UI/UX Design Services in Massachusetts
How we create the best UI/UX Designs in Massachusetts.
Our company understands the importance of providing top quality UI/UX design services. We strive to provide our clients with the best possible experience when it comes to designing user interfaces and user experiences. Our team of experienced professionals are experts in UI/UX design and can help you create a product that meets the needs and expectations of your target audience. We ensure that all of our designs are visually appealing, highly functional, and easy to use.
At Redwerk, we specialize in providing our clients with high-quality UI/UX design services. Our team of dedicated professionals has the expertise to create innovative design solutions for a variety of platforms and industries. We use the latest technologies to craft experiences that are tailored to the specific needs of our customers. We also strive to exceed expectations, delivering projects on time and on budget with minimal to no downtime.
Case Studies from Massachusetts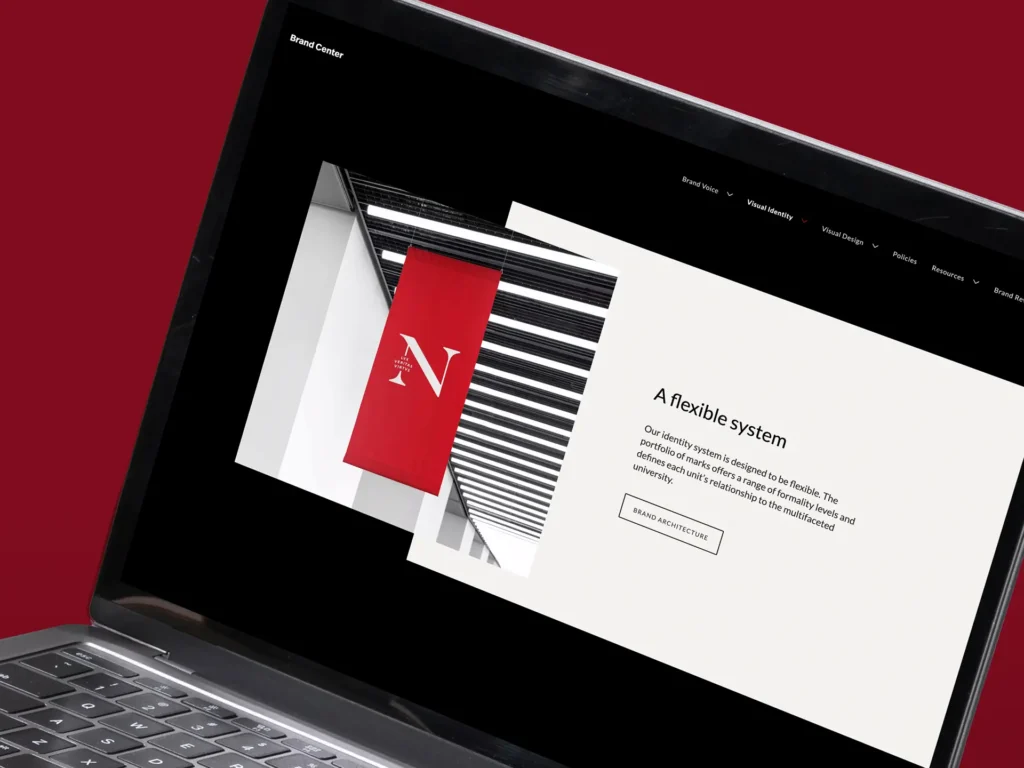 Helped build brand governance portal used by 3K+ faculties across North America and the UK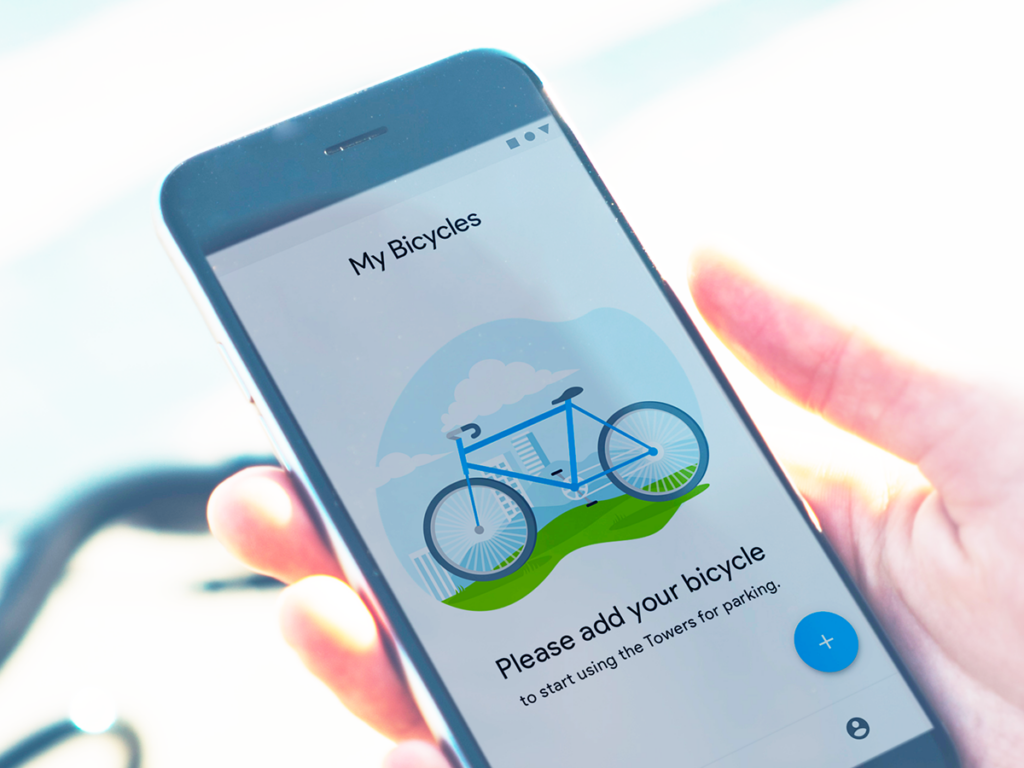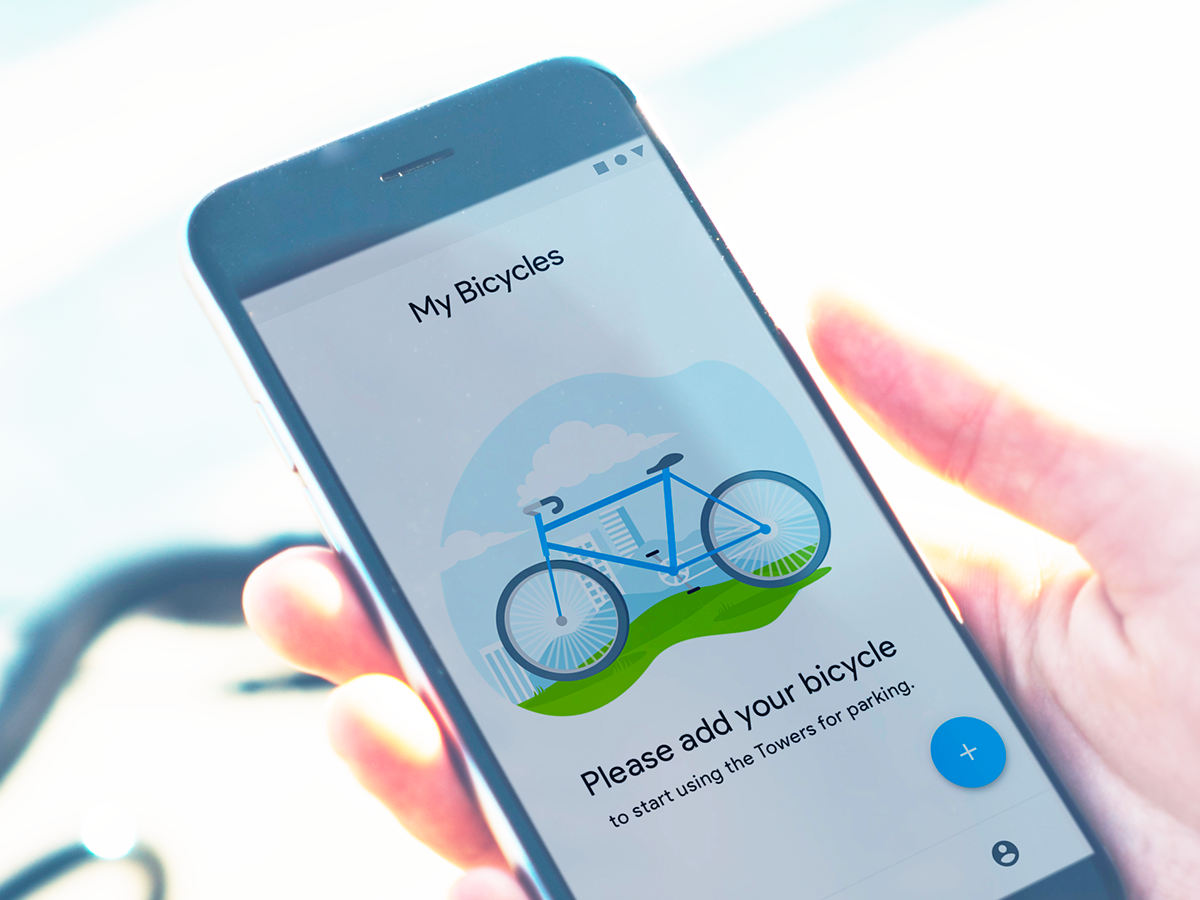 Built online presence and delivered mobile solution for intelligent bike parking system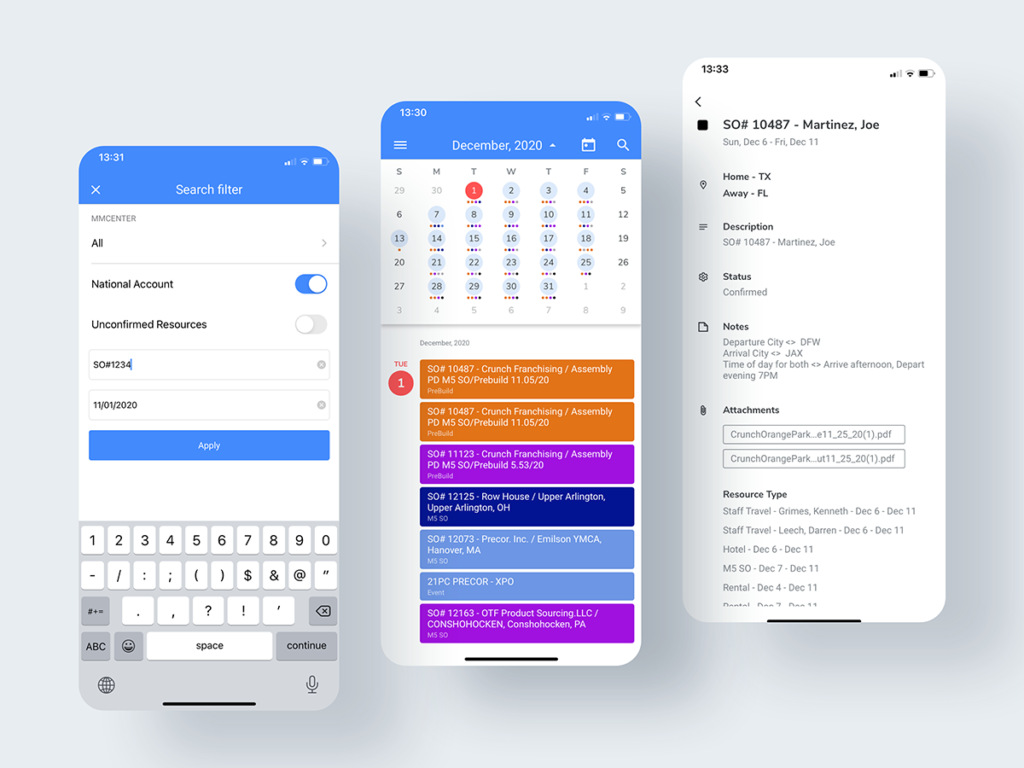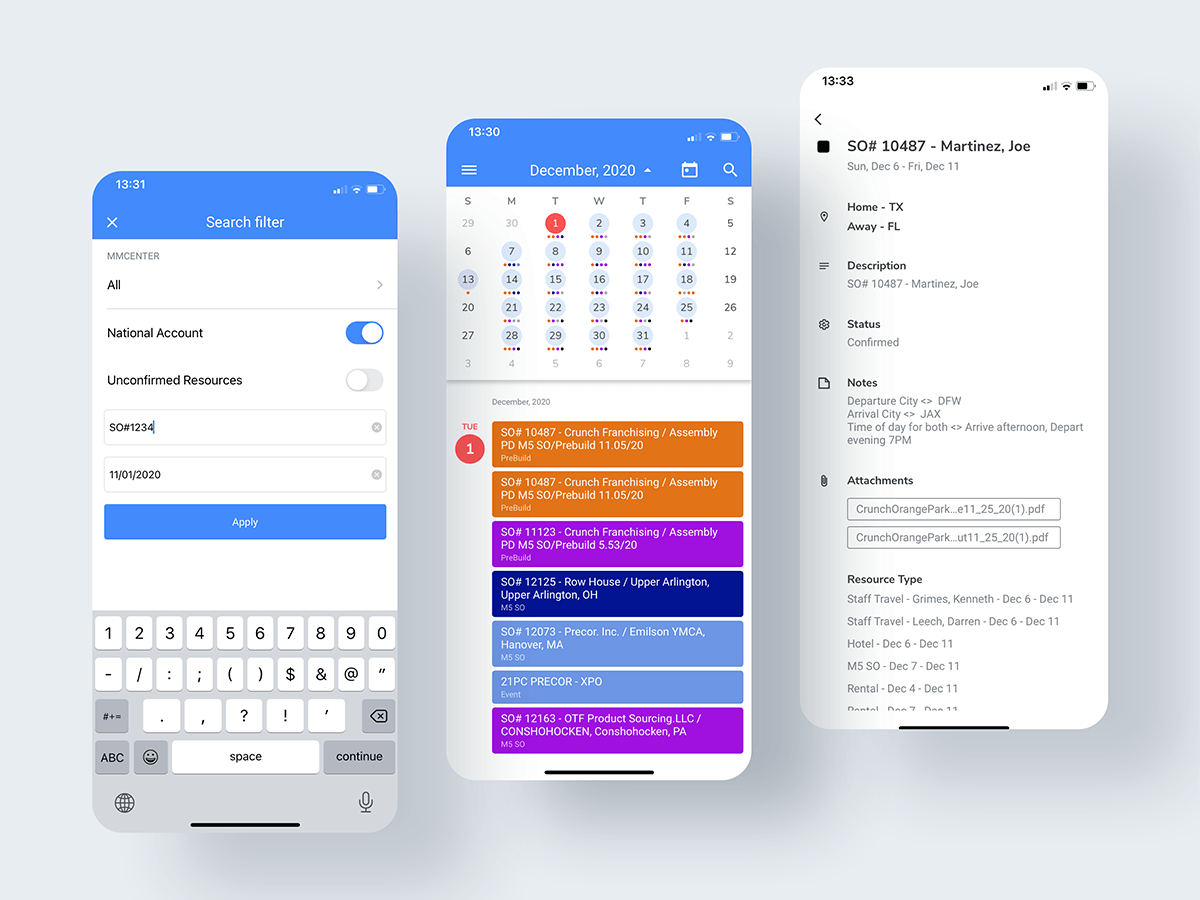 Built 5 enterprise-grade BPA apps contributing to Mass Movement's $2.74 bln quarterly revenue and acquisition by J.B. Hunt
Technologies Our UI/UX Designers Masters
Why Us
Grid Systems
We use Grid Systems to create consistent, well-structured, and balanced layouts. Our design experts take time to perfect the alignment of all UI components on each screen, ensuring effortless navigation and rich digital experience for users.
Design Systems
To form and maintain distinctive and memorable brand identity, we first develop meticulous design systems. Having all the reusable patterns, brand voice principles, and style guides in place, we create designs consistent in color usage, layouts, and other.
Design Trends
Apart from helping businesses maintain their unique brand styles, we always keep an eye on hot trends in terms of colors, shapes, typography. Whether you need cartoon art, mind-blowing gradients, or parallax animation, we guarantee your product will draw users' interest from the first glance.
Human-Centered Design
At the very start of the product creation, we think of the end-user and their needs, both functional and emotional. We design interfaces that are easy to navigate and give consumers the right vibes, making them feel attached to the product.
Responsive Design
We make designs that naturally adapt to the media that renders them. Whether you use a web interface, tablet, or smartphone, your user experience stays solid. Media queries, fluid grids, and flexible images are the technicalities, but there is much more beyond.
Optimization
The graphics we create for your products are optimized without quality loss. We make sure the pictures load quickly, stay attractive, and fully legible, regardless of poor internet connection and the user's device model. We use the lightest proven image formats: .svg for vector images, .jpeg for photos, and .png for the rest of the graphics.
Pixel Perfect
We take care of your graphics pixel by pixel to meet and exceed the global design standards. With our pixel perfect techniques, your designs will reach the needed level of sharpness and perfection. To achieve the highest quality for all imagery, we optimize them for every specific goal.
Redwerk serves as an extension of the developer team for Northeastern's central marketing team. They are able to build out entire sites, working within the existing WordPress framework developed in-house. This means they had to pivot as changes to that framework rolled out. Not only were they able to be flexible and iterative with their work, they also contributed improvements to the codebase that we could incorporate into the parent code and theme. Their QA work is meticulous and their communication is always responsive, smart, and clear.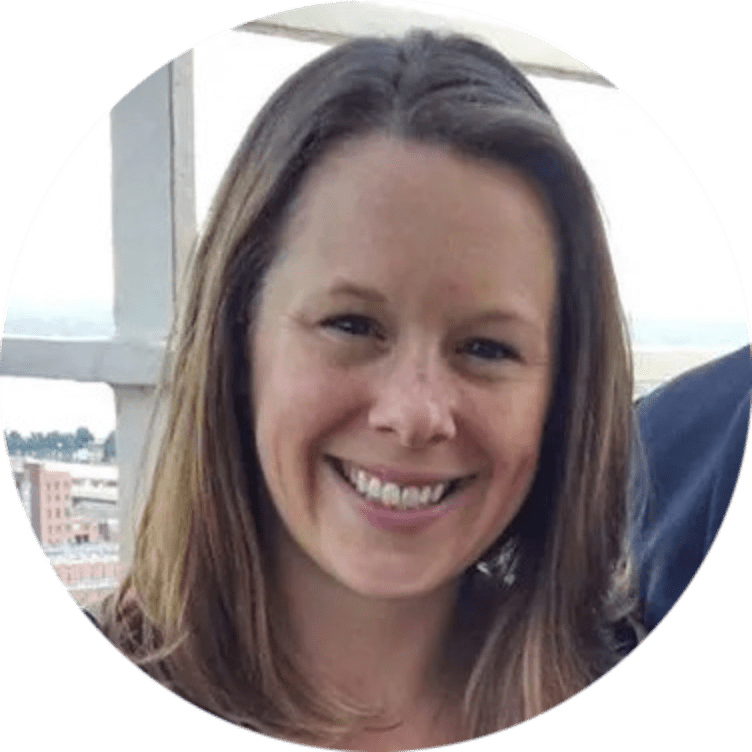 Kimberly Mathews, Director of Digital Experience at Northeastern University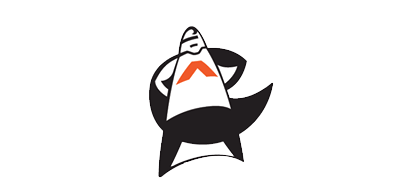 We hired Redwerk to design and develop a backend for our website. We asked them to do it in Scala using Play framework and although they did not have lots of expertise in exactly these technologies the work they delivered was top notch and on time with virtually no involvement from us. I highly recommend Redwerk for software development! I am sure we will be working with them again.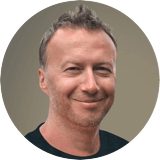 Dmitry Skavish, Co-founder and CEO at Animatron
All software you did was amazing! If we ever decide to create custom software development, it's going to be Redwerk. I have already recommended you to my colleagues.
Chris DiStefano, Operations Officer at Mass Movement
Looking to hire talented UI/UX designers in Massachusetts?
We'd love to share our design expertise. Please drop your details and we'll get you started.
30+
YEARS COMBINED
EXPERIENCE
44
DESIGN PROJECTS
COMPLETED