We provide UI/UX development services for both web and mobile to create a stand out user experience for your solutions. Enhance your product digital journey and brand awareness with us by creating unique eye-catching styles based on high usability and seamless performance.
What We Do
Web Design
We make sure our designs serve their purpose, paying close attention to the visual and semantic componenets of the creative solutions we deliver. Modern requirements, fresh design trneds, usability, and the clint's goal are what we keep on top of our list.
UI/UX design
Responsive & Adaptive design
Prototypeing
Content Design (Illustrations, Photography etc.)
Interection Animation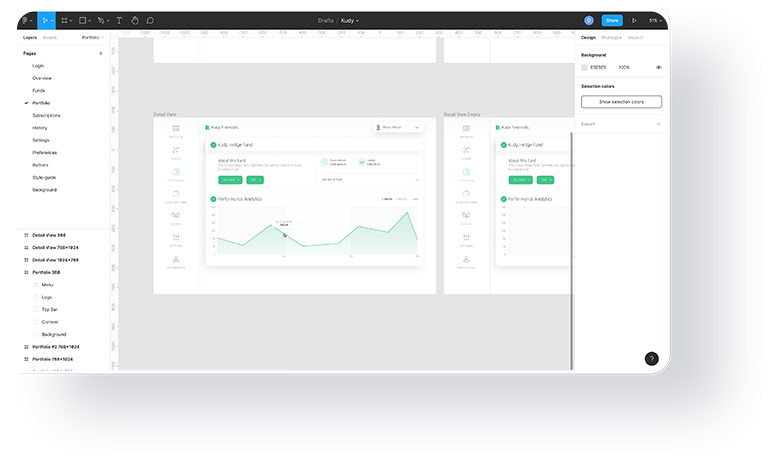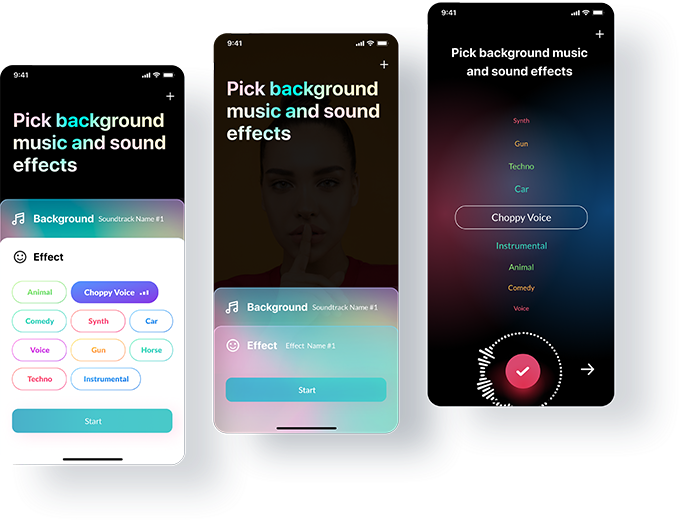 Mobile Design
Have an idea for an iOS or Android mobile app or want to stay omnichannel with your platform? We will help you to create beautiful mobile designs to keep your users happy. Convenience, creativity, and productivity are the main criteria we follow while designing mobile app interfaces.
UI/UX design
Prototypeing
iOS development
Android development
Brand Identity
Whant your brand to stand out from the crowed and evoke the right emotions in consumers? Delivering services to large and recognizable enterprises, we know exactly what makes an effective brand, from memorable logo and naming to stylish branded items and consistent corporate style.
Logo design
Typography
Brand identity system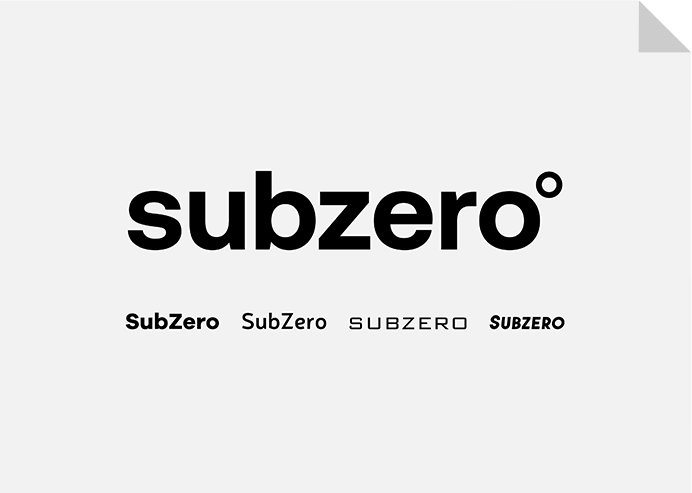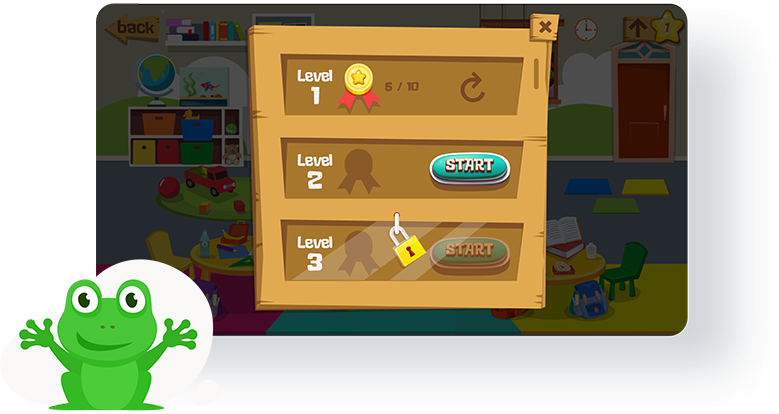 Game Design
What stands for a good game that users woould love?
We can wrap your game concept into state-of-art and eye-cathcing designs that create and aesthetics fully matching your product vision.
Game concepts
Character development
2D artGraphic & UI Design
Animations
Digital Product Design
Our digital designers will help you create solutions tailored to the needs of your target audienc. With business analysts and SEO strategists on board, our design delivery teams will help you differentiate your product from competitors wwithout compromising its usability or intuitive navigation.
Cross-Platform Design
Prototyping
Marketing graphics (Presentations, Infographics etc.)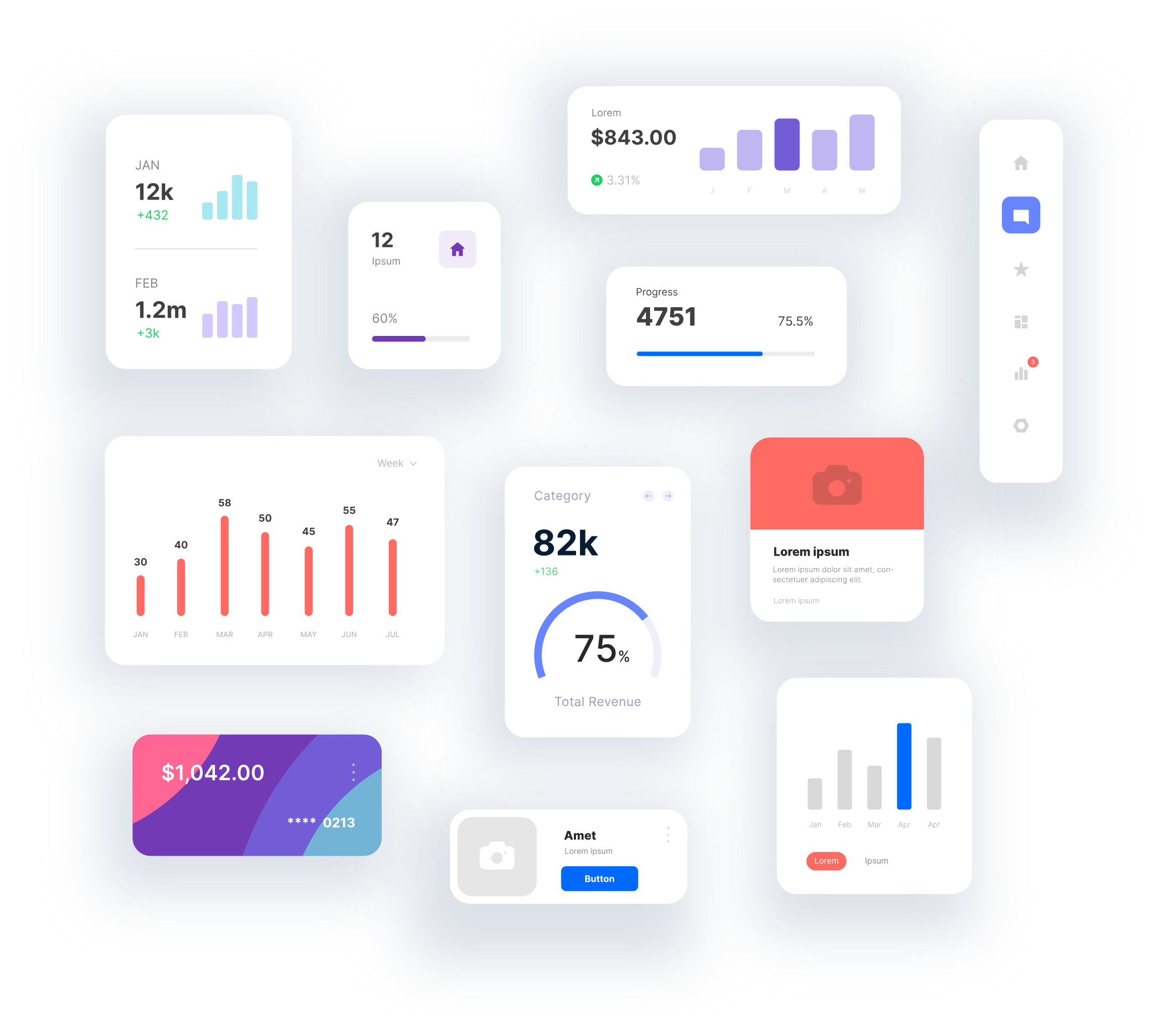 High Time to Design Smarter
A design system is a comprehensive repository of design guidelines, principles, and reusable components representing a company's vision for building quality digital products.
With a well-curated design system in place, you'll be able to ease your decision-making, boost efficiency, speed up new employees' onboarding, enhance brand authority, and create better digital experiences for users.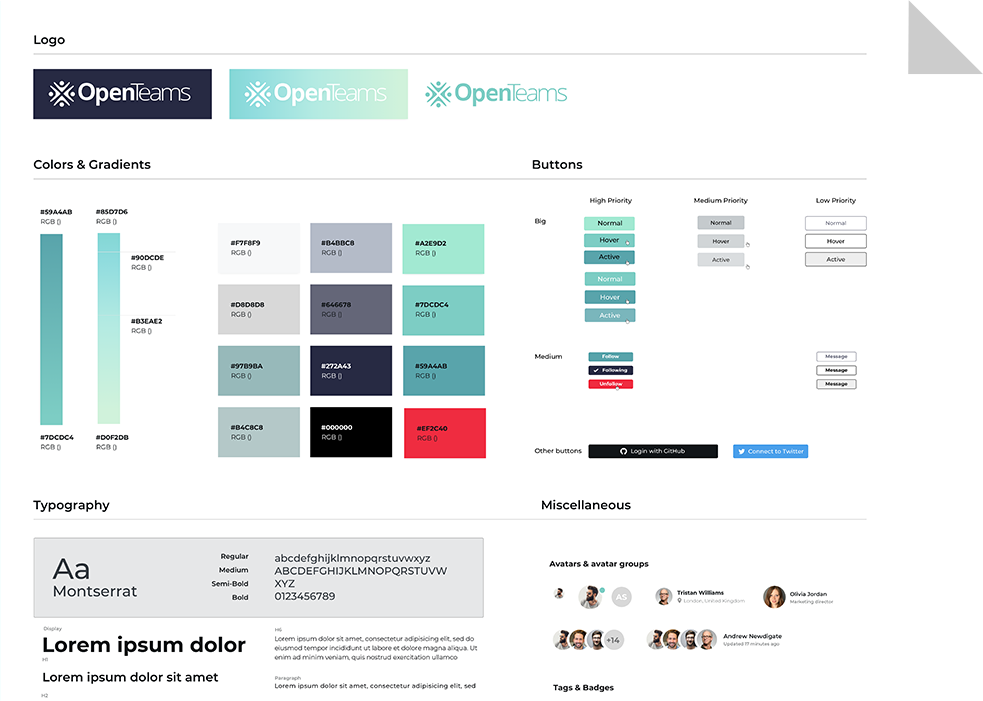 How we work
Our design philosophy is simple: it's not about us; it's about you. Here is what you'll be able to achieve with our help.
Unleash your vision
Apart from being great designers, we are also great listeners. We know what questions to ask to guide you in the right direction and help you convey your vision in the most precise terms. Together with our business analysts and UI/UX designers, you'll be able to clearly define and document what makes a perfect design for your product and your consumers. At this stage, we'll be busy with:
Mood boards
Stakeholder interviews
Customer personas
Be outstanding
We want you to be in the spotlight. We want you to outshine your competitors with modern, compelling, and intuitive designs meticulously polished to match your users' needs. To achieve that, we dive deep into your niche's specifics, study your consumers' behavior, and conduct extensive research to understand your competitors' game. We'll build on their strengths, leverage their weaknesses, and season our designs with out-of-the-box thinking.
Competitor analysis
Shortlisting strengths & weaknesses
Brainstorming & mind mapping
Turn pains into gains
At this point, we have a clear understanding of your target audience, their expectations, and their major complaints. This is a perfect time to think of how we can use the power of design to transform frustrating or average experiences into an enticing and seamless user journey. We've done that before, so we're confident in a positive outcome. Here is what this stage usually entails:
Validating ideas
Wireframing
Wireflowing
Tweak until it's sleek
It is hardly possible to create a winning design from the first attempt, and we're okay with that. Just like we revise our code or content, we'll keep working on your designs, paying attention to your every word and sharing our insights as we move forward. We use tools like Figma for both parties to be part of the creative process, and we are not new to designing live.
Receiving feedback
Fine-tuning designs
Polishing pixels
Convince from milliseconds
Less than 3 seconds. That's how much time digital-first businesses have to impress their users with their content. People process imagery way faster than words; that's why it's so crucial to make your product visually appealing and encouraging engagement so that even the most indifferent of a consumer can be lured in. And we can help you persuade without words.
Launching
A/B testing
Analyzing results
Why Us
Optimization
The graphics we create for your products are optimized without quality loss. We make sure the pictures load quickly, stay attractive, and fully legible, regardless of poor internet connection and the user's device model. We use the lightest proven image formats: .svg for vector images, .jpeg for photos, and .png for the rest of the graphics.
Grid Systems
We use Grid Systems to create consistent, well-structured, and balanced layouts. Our design experts take time to perfect the alignment of all UI components on each screen, ensuring effortless navigation and rich digital experience for users.
Pixel Perfect
We take care of your graphics pixel by pixel to meet and exceed the global design standards. With our pixel perfect techniques, your designs will reach the needed level of sharpness and perfection. To achieve the highest quality for all imagery, we optimize them for every specific goal.
Design Systems
To form and maintain distinctive and memorable brand identity, we first develop meticulous design systems. Having all the reusable patterns, brand voice principles, and style guides in place, we create designs consistent in color usage, layouts, and other visual elements.
Design Trends
Apart from helping businesses maintain their unique brand styles, we always keep an eye on hot trends in terms of colors, shapes, typography, etc. Whether you need cartoon art, mind-blowing gradients, or parallax animation, we guarantee your product will draw users' interest from the first glance.
Human-Centered Design
At the very start of the product creation, we think of the end-user and their needs, both functional and emotional. We design interfaces that are easy to navigate and give consumers the right vibes, making them feel attached to the product.
Responsive Design
We make designs that naturally adapt to the media that renders them. Whether you use a web interface, tablet, or smartphone, your user experience stays solid. Media queries, fluid grids, and flexible images are the technicalities, but there is much more beyond.
Design Nominees App of the Day
Back in 2019, CallHound received the App of the Day award from Design Nominees. We are proud to know that our product was acknowledged by world-class professionals in mobile and web development. We believe the app's colorful and intuitive design played its part in gaining favor with the design committee.
I really enjoyed it, I think that the team worked really well together. They were diligent and considering not just what I had asked for but what we were trying to accomplish with the product.

I highly recommend Redwerk. It has been a pleasure working with them. Profound knowledge in product design and the all-around support provided by the team has led to a successful product and a great collaboration.
Looking to hire talented UI/UX designers?
We'd love to share our design expertise.
Please drop your details and we'll get you started.
30+
YEARS COMBINED
EXPERIENCE
44
DESIGN PROJECTS
COMPLETED