We provide UI/UX development services for both web and mobile to create a stand-out user experience for your solutions. Enhance your product digital journey and brand awareness with us by creating unique eye-catching styles based on high usability and seamless performance.
Customer and Market Research
We provide you with high-quality full-stack UI/UX services, considering your scope and time frame. We analyze the market trends, the niche that your product occupies, your competitors, and your customers' behavior and habits to create a stand out visual appearances for your project.
UX Design Services
Our experts optimize the structure of our software, making the end-product as user-friendly as it can get. Starting from a sketch, we build intuitively-structured pages and screens based on the product purpose and users' behavior. We manage all interactions between a user and an application along with all the links and transitions.
UI Design Services
From the very beginning of a project to its end, we are ready to come up with fresh solutions. We manage all the visual design, interface layout, animations, palette, and other graphical stuff. We provide your application with not only looks but with feels – the app is going to be a pleasure to use.
Brand Identity
Our UI/UX services will help your product be more appealing to your customers. We design memorable logos that clearly connect with your product's idea. We can also create additional graphical elements and visual identifiers such as color schemes or mascots and provide you with guidelines for how to use elements of brand identity.
Selected UI/UX Design Cases
Projects that use our design:
Why Us
Deadline Guarantee
Your project will always be completed within the deadline. We precisely plan every task we are going to accomplish during the project. And with 13 years of software development experience, we have become pretty good at planning and implementing mobile and web app design.
Market Assessment
We don't like operating blindly. That's why we not only provide you with a topnotch UI service but also research the market to keep up with the leaders. What's more, we can use obtained info to help you brand your software, define its target market and price it.
Fast Ramp-Up
Everybody hates to wait in line. And in the IT world, waiting is equal to losing money. That's why we would never let you wait a single day before we launch the project that you trusted us.
Cost Savings
Our rates are, on average, 25% lower than of the other software development outsourcing companies. So you aren't only saving resources on salaries and hiring processes, but you also save on the outsourcing itself.
Legal Protection
We highly respect our clients and their legal rights. Everything that we provide our clients with, is licensed and legally protected. You won't have to get into confusing laws to protect your software.
Unbiased Perspective
We do only want the best for our clients, that's why we analyze and discuss everything we implement. We provide every project with a third-party perspective and supply our clients with the best quality that we can achieve.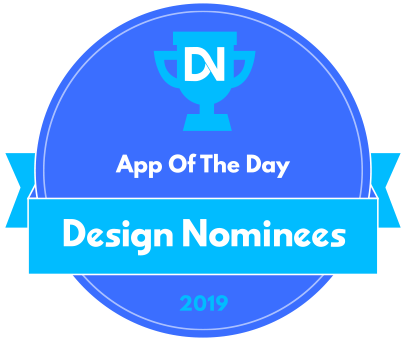 Design Nominees App of the Day
Back in 2019, CallHound received the App of the Day award from Design Nominees. We are proud to know that our product was acknowledged by world-class professionals in mobile and web development. We believe the app's colorful and intuitive design played its part in gaining favor with the design committee.
Tools and Services We Use
I highly recommend Redwerk. It has been a pleasure working with them. Profound knowledge in product design and the all-around support provided by the team has led to a successful product and a great collaboration.
Related in Blog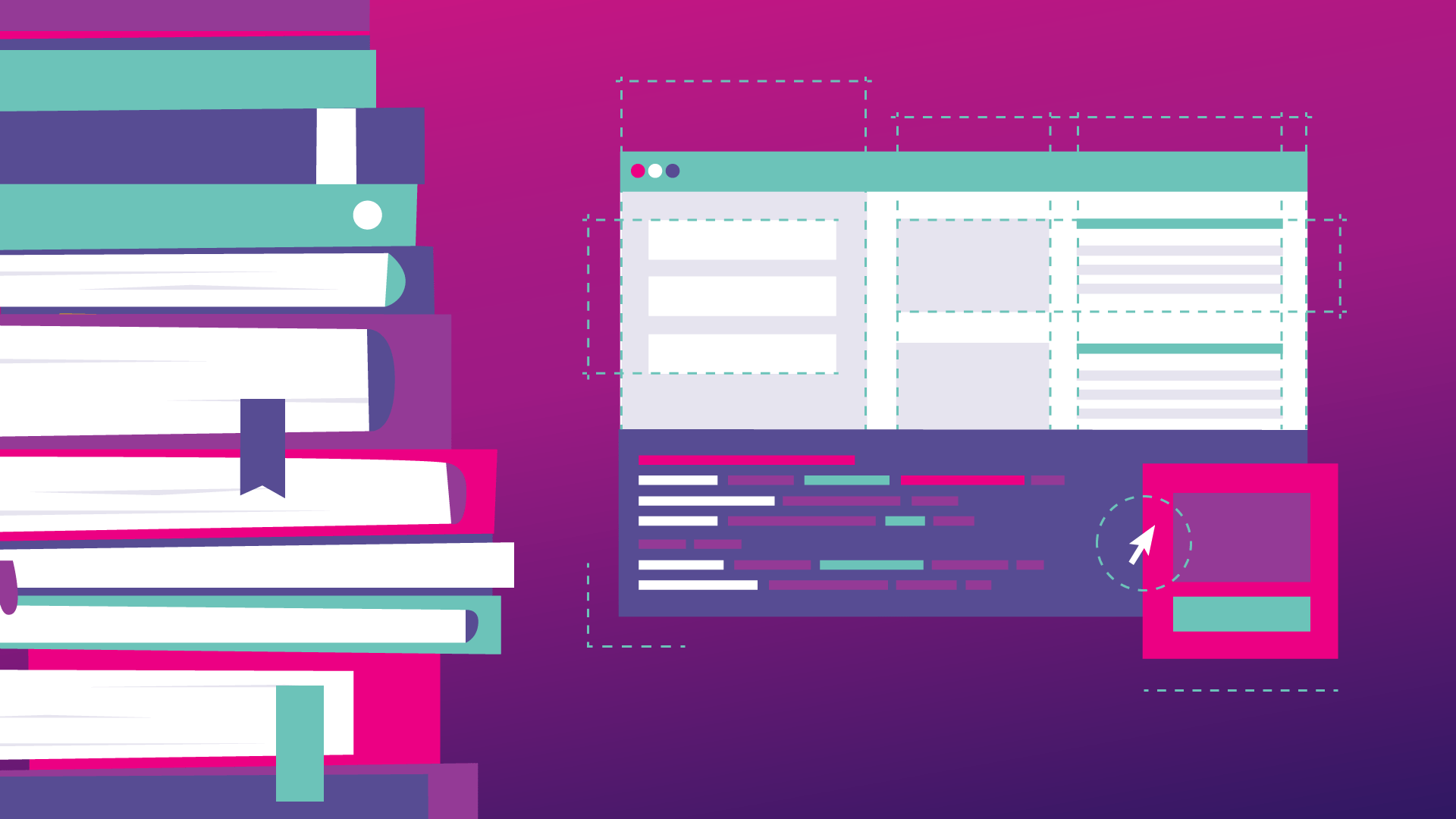 How can you start learning web development? Is it easy? In general, everyone can create a website, right? Although it would be better to assume that anyone can learn how to build websites. Well-done website development involves many skills that should all work together. Before...
Read More
There exists a tendency of new job titles to appear. Could the world even think about DevOps, Social Media Marketing Managers or Targeters 15 years ago? And now all these people are competing with one another in creating products, engaging customers and developing software. But n...
Read More
Ready to outsource UI/UX development to Redwerk?
Our team is here to create the eye-catching and intuitive design
that shapes your ideas.
20+
YEARS COMBINED
EXPERIENCE
34
DESIGN PROJECTS
COMPLETED