Software Maintenance & Support Services in the United States
How we provide the best Software Maintenance Services in United States
Software maintenance is a critical aspect of any successful business that relies on software systems. Regular maintenance is essential to keep software running optimally and reduce the risk of unexpected issues or downtime that can disrupt business operations. Overall, software maintenance is necessary to ensure the long-term reliability, security, and performance of software systems, and it is a crucial part of any successful business that relies on technology.
At Redwerk, software maintenance is our top priority. We understand how important it is to have your system running as optimally as possible. Our experienced team of technicians and engineers can quickly diagnose and repair any issues, ensuring your system always works as it should. We believe that our software maintenance services are second to none, offering a comprehensive suite of solutions to keep your system running the way it should.
Case Studies from the United States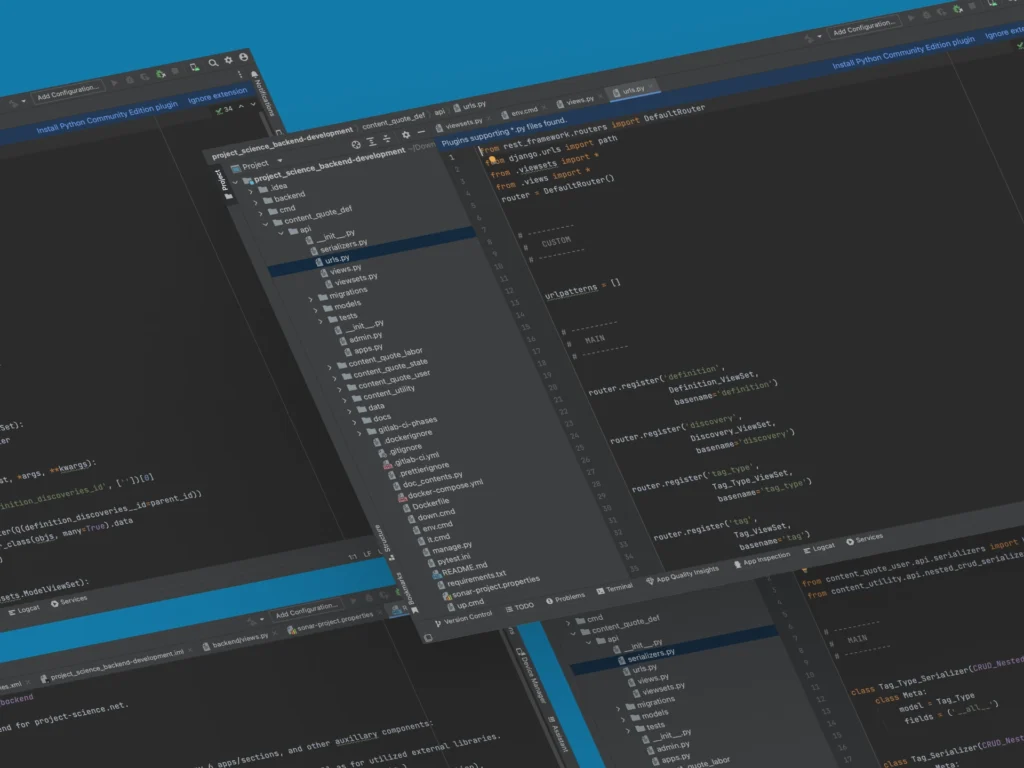 Helped audit and future-proof backend API to increase its maintainability by 80%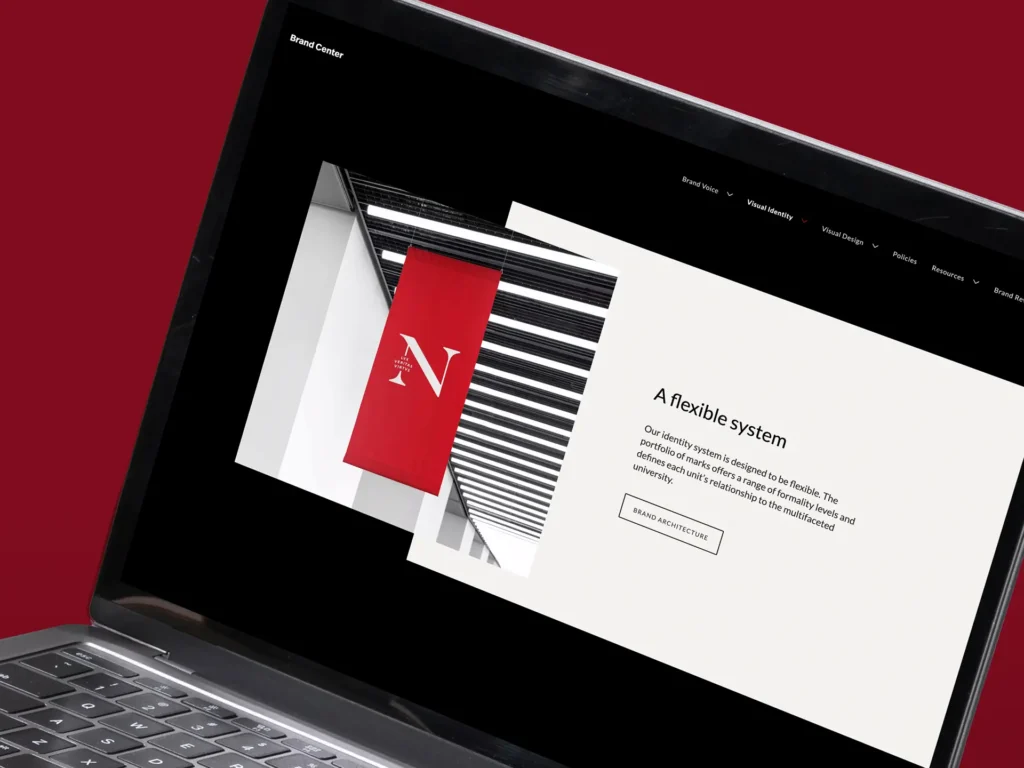 Helped build brand governance portal used by 3K+ faculties across North America and the UK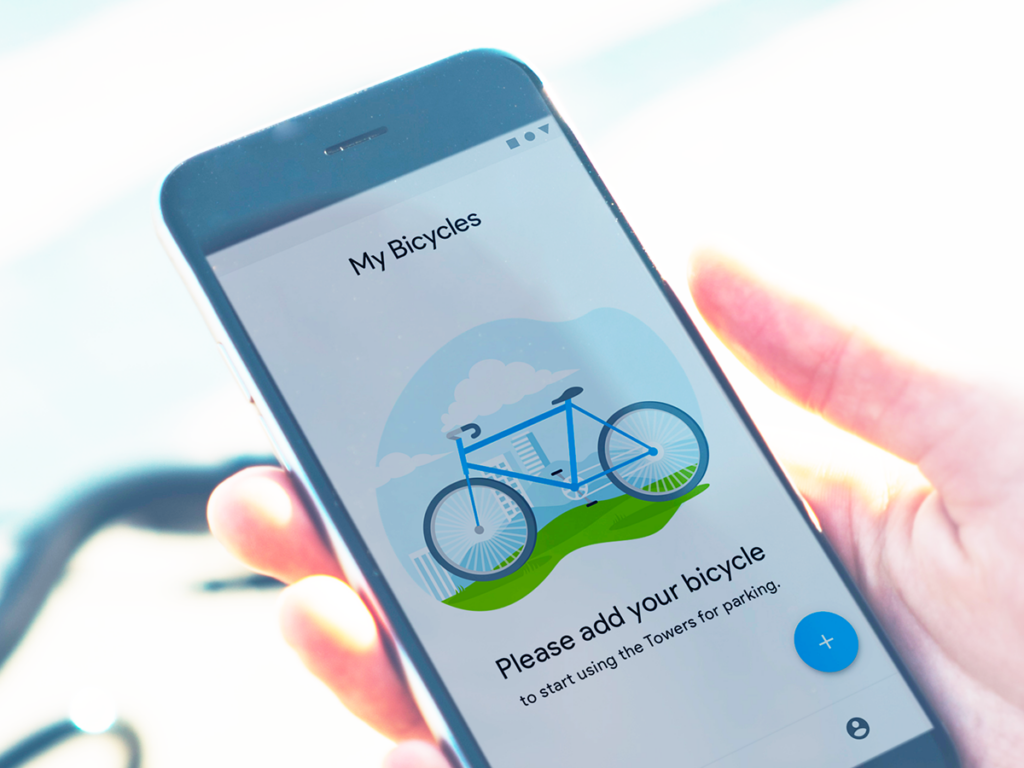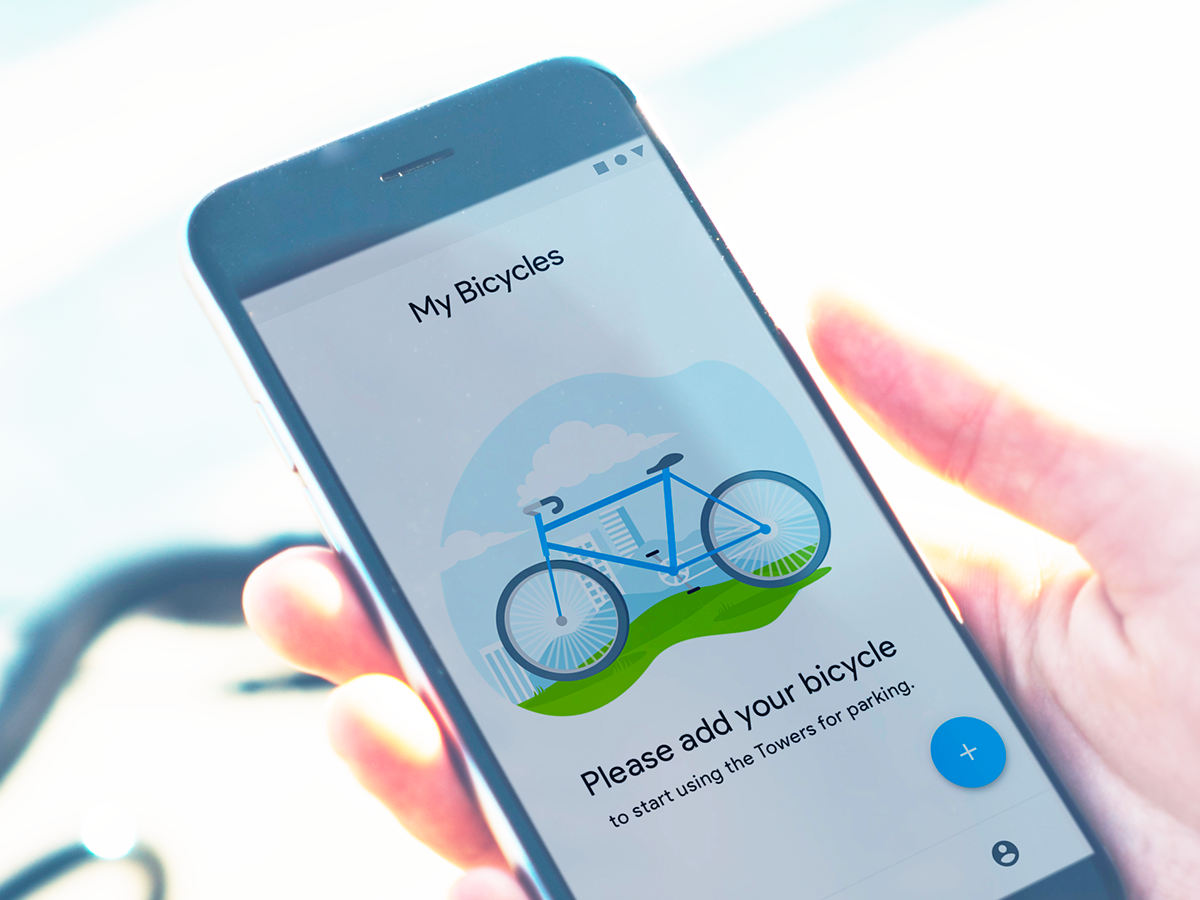 Built online presence and delivered mobile solution for intelligent bike parking system
Why Us
Professional Evaluation
Not every company exactly knows whether or not it should maintain its existing legacy codebase, upgrade its system, or completely transform its source code. For a professional evaluation, Redwerk can assess the quality of your current code, and help you decide on the best actions for your company to take.
Legacy Codebase Solutions
Whether your legacy codebase needs to be maintained in its current state or upgraded to keep up with modern technology, Redwerk will execute your solution fast. Our software development team is equipped with the proper tools and skill set to provide you with quality legacy software support.
Excellent Availability
While most IT projects can take weeks or even months to kickoff, Redwerk operates on a sharp timeline. We have an excellent resource pool of software developers, IT support professionals, and business analysts who are ready to take on your company's project as soon as you need us.
Proven Process
Redwerk has successfully provided software maintenance and support services for multinational organizations and major technology companies. We've restored code that was severely outdated, and gave a new lease of life to organizations with a fully-functioning and easy to work codebase.
Quality Support
We guarantee that you will receive the online customer support of the best quality. Our support options are designed specifically for each project, and the possibilities include establishing a call or email center where our consultants respond accordingly to questions and pass it over to the developers.
We Speak Your Language
No doubt, understanding technical terms might be a challenging task sometimes. That's why we make sure Redwerk support team specialists give our clients or their customers clear and easy-to-understand explanations, even regarding the most challenging issues.
Outsource or Not Outsource? Embrace
Your Fears With
13 Reasons Why You Should Not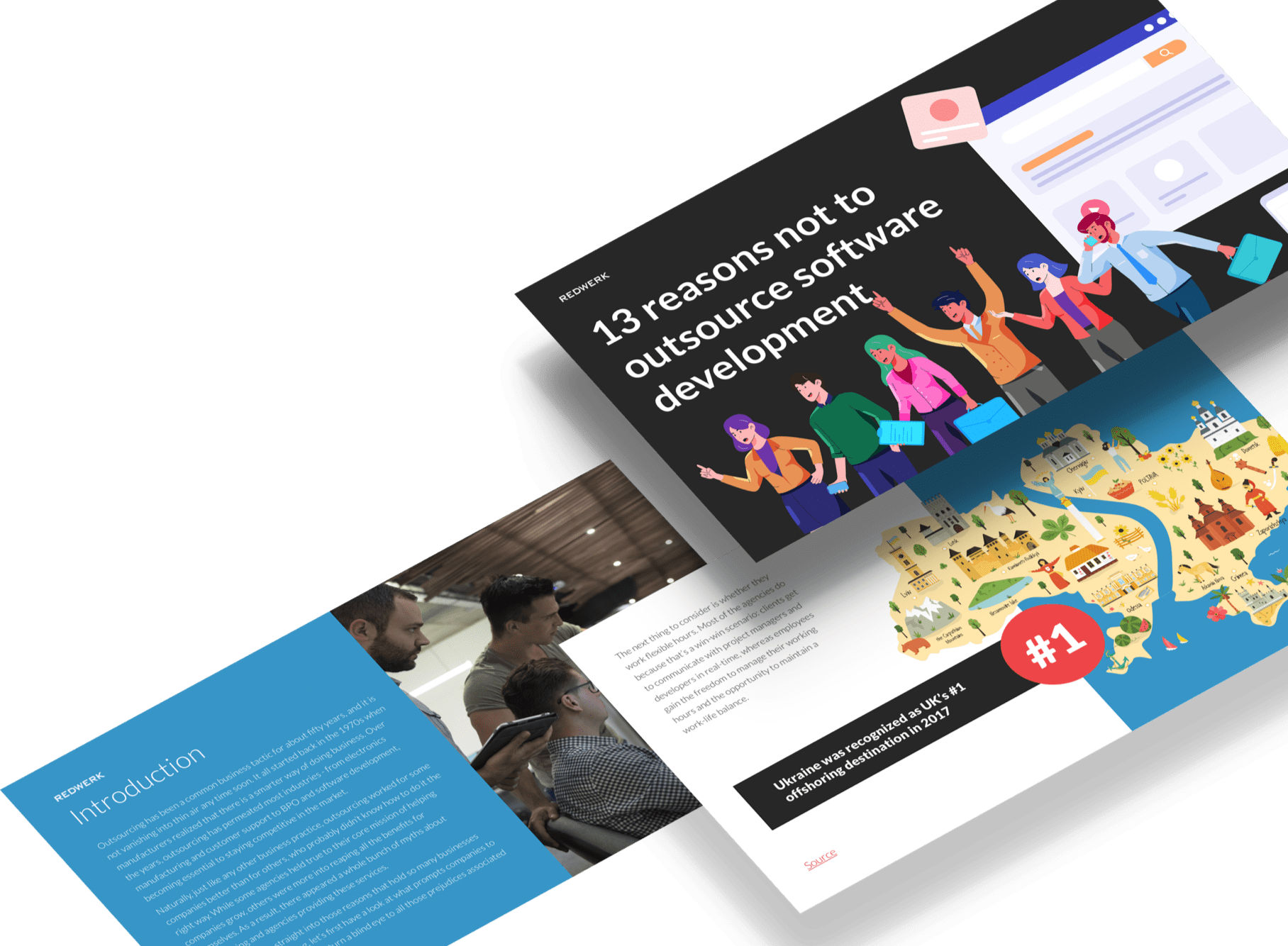 Working with Redwerk is a pleasure due to their strong work ethic, attention to detail, and ability to inspire and motivate folks around them. They consistently demonstrate a deep understanding of client's needs and combine it with the technical prowess to deliver outstanding results.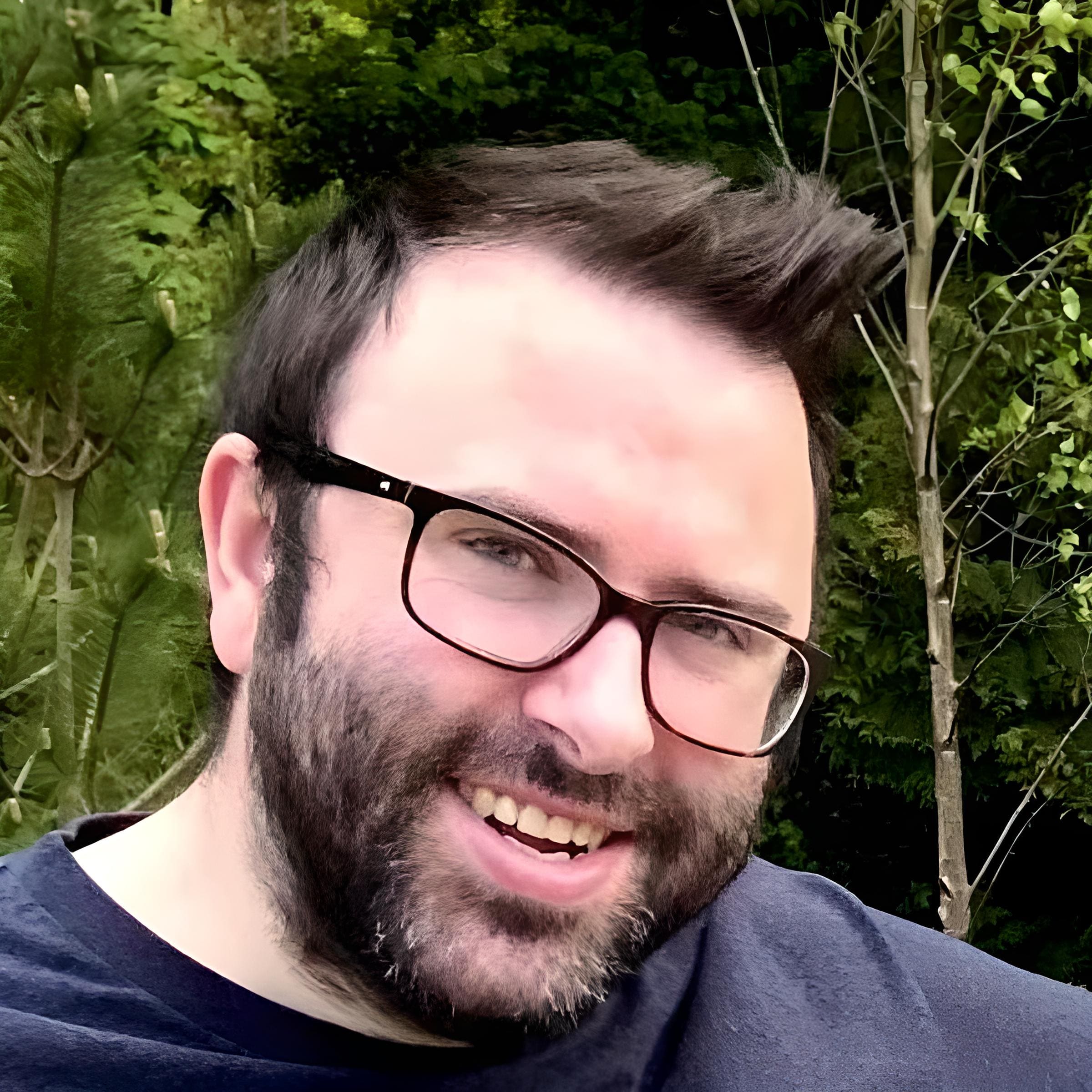 Alan Cooke, Engineering Manager at Unfold at Squarespace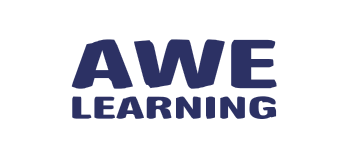 We turned to Redwerk because we did not have the resources or the expertise in-house to build a cloud-based product. They're incredibly professional, responsive, and highly communicative. We launched the product last year, and we're still doing business with them. I'd recommend them in a heartbeat.
Deborah B. Sorgi, CEO at AWE Learning
We were afraid of war-associated risks. But my experience with Redwerk has been that you're super smart, very capable and professional, and we work together well as a team, so we can solve big problems together well.
Sinéad Ryan, Head of Global Services at Evolv AI
Looking for professional software maintenance service in United States?
Our team of seasoned software engineers has been providing quality software maintenance services since 2005.
21
LEGACY PRODUCTS
SYSTEMS DEVELOPED
AND DEVELOPED FURTHER
3000
USERS' ISSUES
ADDRESSED BY OUR
SUPPORT SERVICE
80%
ISSUES SOLVED THE SAME
BUSINESS DAY
12
OUT OF THEM WERE REAL
SPAGHETTI CODE