Software Maintenance & Support Services in New York
How we provide the best Software Maintenance Services in New York.
Software maintenance refers to the activities performed after the initial software development is completed. These activities include making modifications, bug fixes, troubleshooting, and other related activities that are needed to keep the software up-to-date and working optimally. Software maintenance is critical because it ensures that the software remains stable and effective throughout its lifetime. It helps to address any issues or problems that may arise with the software after it has been released to the end-users.
Maintaining the software of a business is a critical part of keeping its operations running smoothly. Without regular maintenance and updates, the software can become outdated, slow, or full of security risks. However, with the right maintenance services, businesses can keep their software up-to-date and secure without needing to manage the process themselves. This can save businesses time, money, and resources while providing them with peace of mind knowing their software is being taken care of by a professional company.
Professional software maintenance services can ensure that businesses remain competitive in the ever-changing world of technology. Through regular updates and patches, businesses can rest assured that their software is as secure and up to date as possible, allowing them to stay ahead of the curve. Additionally, software maintenance services can help businesses optimize their software for efficiency, resulting in improved performance and cost savings. By utilizing the services of a professional software maintenance service provider, businesses can be sure that their software is always running smoothly and securely.
Selected Web Development Case Studies in New York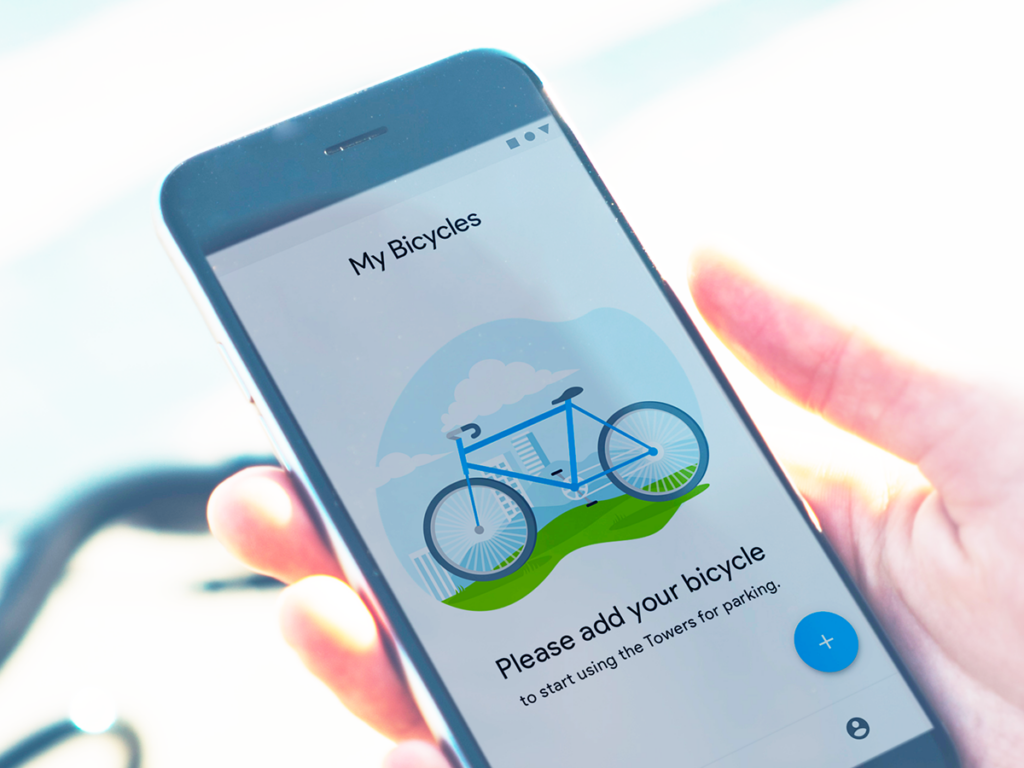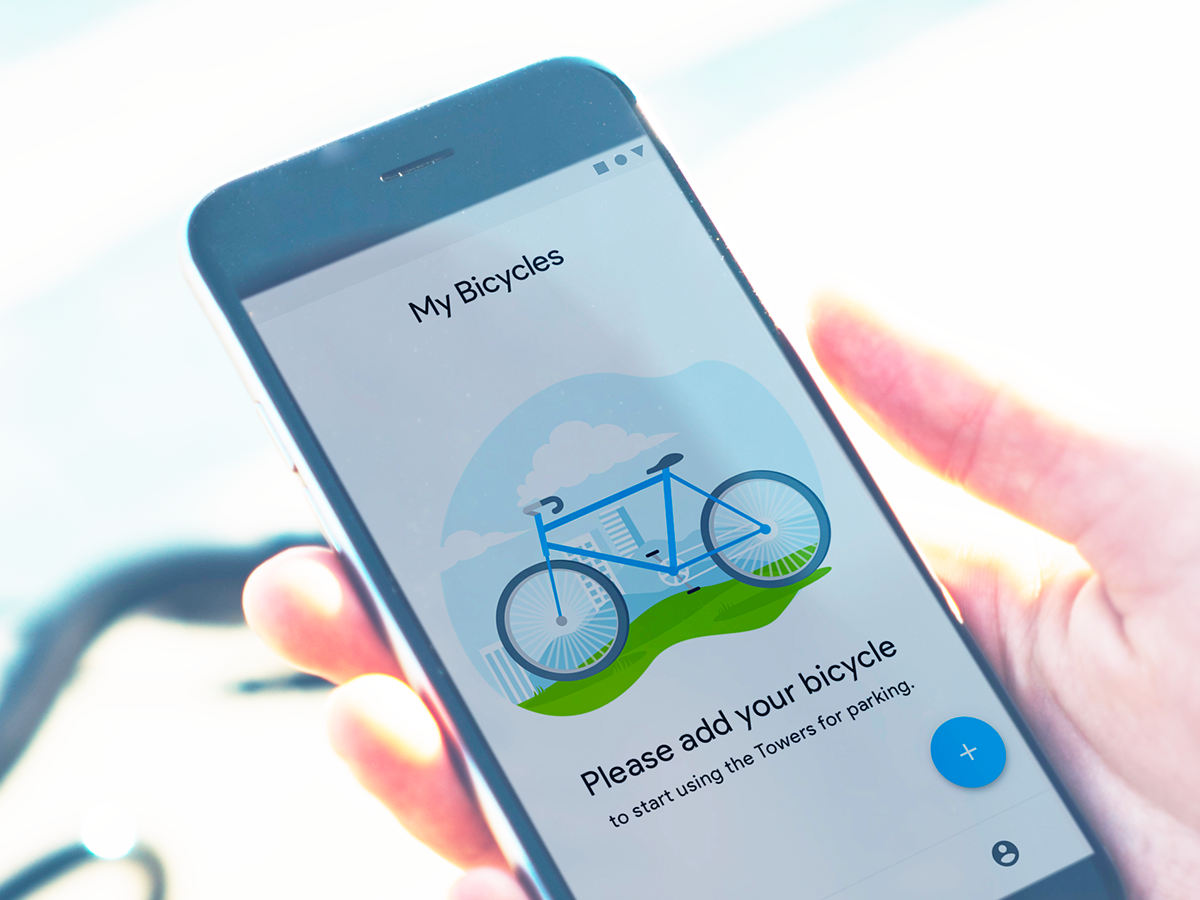 Built online presence and delivered mobile solution for intelligent bike parking system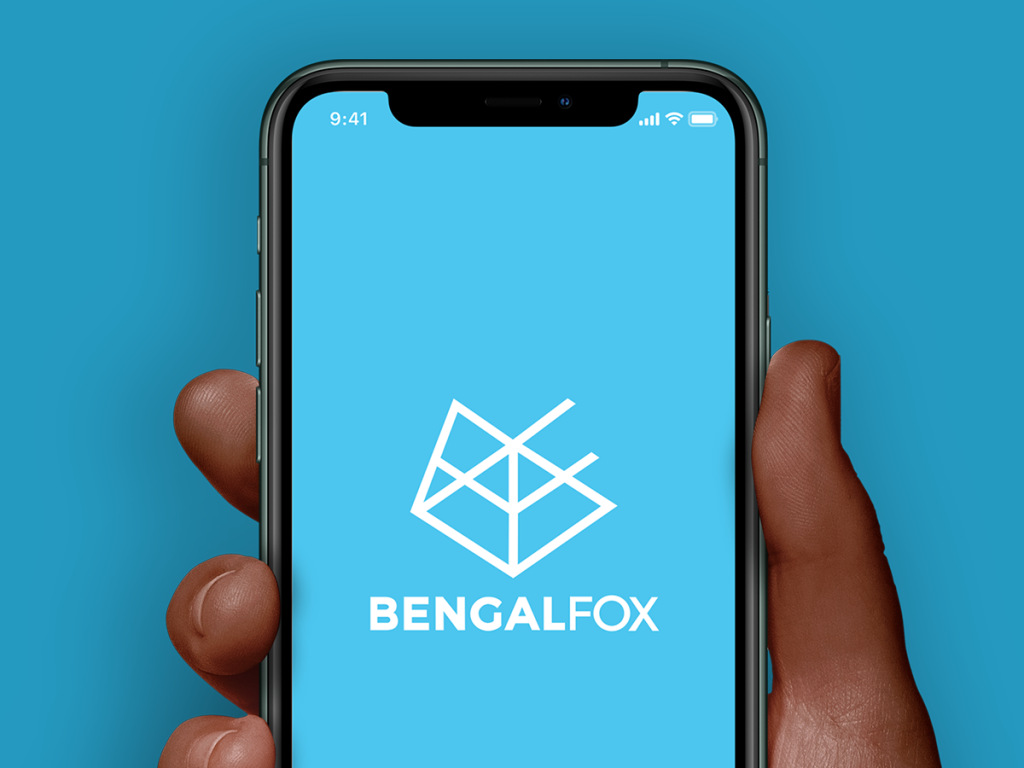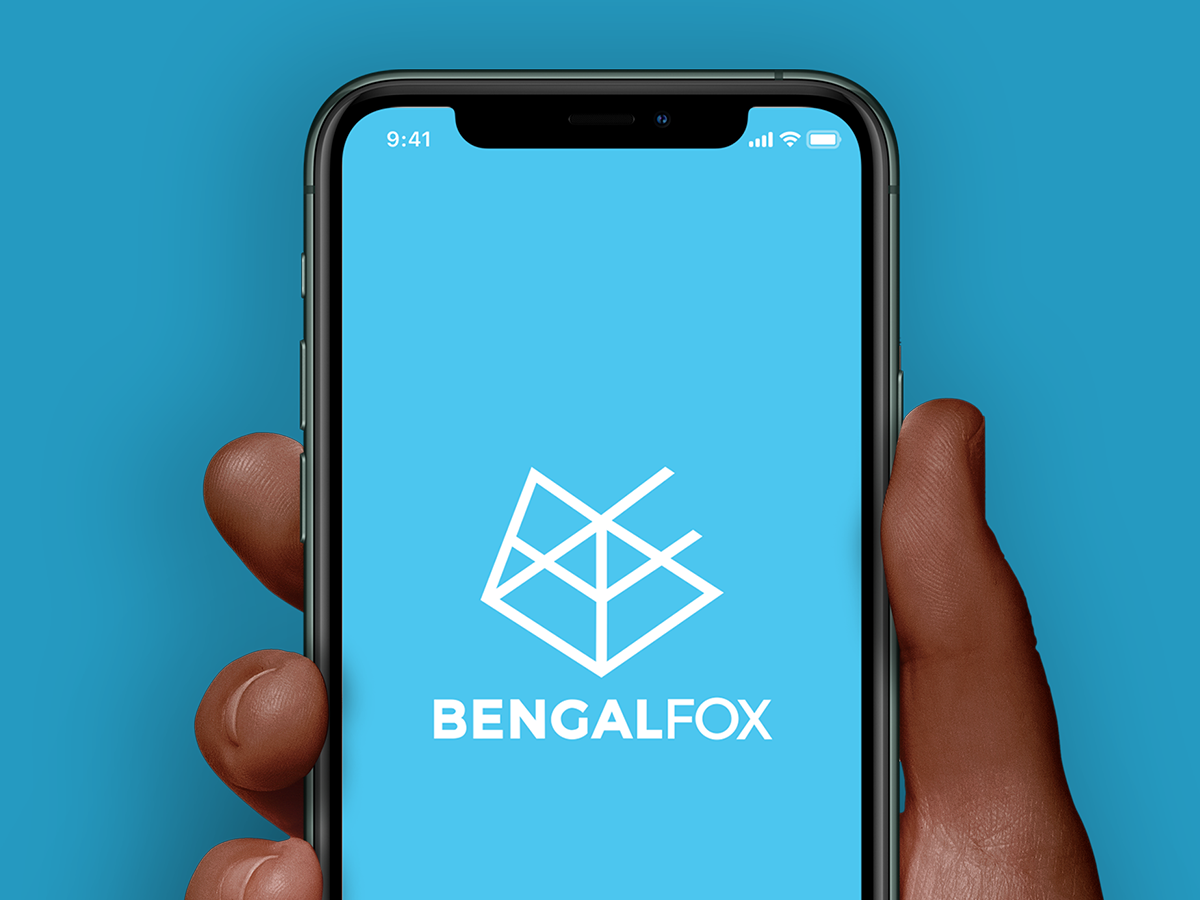 Automated warehousing routine and reduced order processing from 15 to 3 sec with handy iOS app
Why Us
Professional Evaluation
Not every company exactly knows whether or not it should maintain its existing legacy codebase, upgrade its system, or completely transform its source code. For a professional evaluation, Redwerk can assess the quality of your current code, and help you decide on the best actions for your company to take.
Legacy Codebase Solutions
Whether your legacy codebase needs to be maintained in its current state or upgraded to keep up with modern technology, Redwerk will execute your solution fast. Our software development team is equipped with the proper tools and skill set to provide you with quality legacy software support.
Excellent Availability
While most IT projects can take weeks or even months to kickoff, Redwerk operates on a sharp timeline. We have an excellent resource pool of software developers, IT support professionals, and business analysts who are ready to take on your company's project as soon as you need us.
Proven Process
Redwerk has successfully provided software maintenance and support services for multinational organizations and major technology companies. We've restored code that was severely outdated, and gave a new lease of life to organizations with a fully-functioning and easy to work codebase.
Quality Support
We guarantee that you will receive the online customer support of the best quality. Our support options are designed specifically for each project, and the possibilities include establishing a call or email center where our consultants respond accordingly to questions and pass it over to the developers.
We Speak Your Language
No doubt, understanding technical terms might be a challenging task sometimes. That's why we make sure Redwerk support team specialists give our clients or their customers clear and easy-to-understand explanations, even regarding the most challenging issues.
Outsource or Not Outsource? Embrace
Your Fears With
13 Reasons Why You Should Not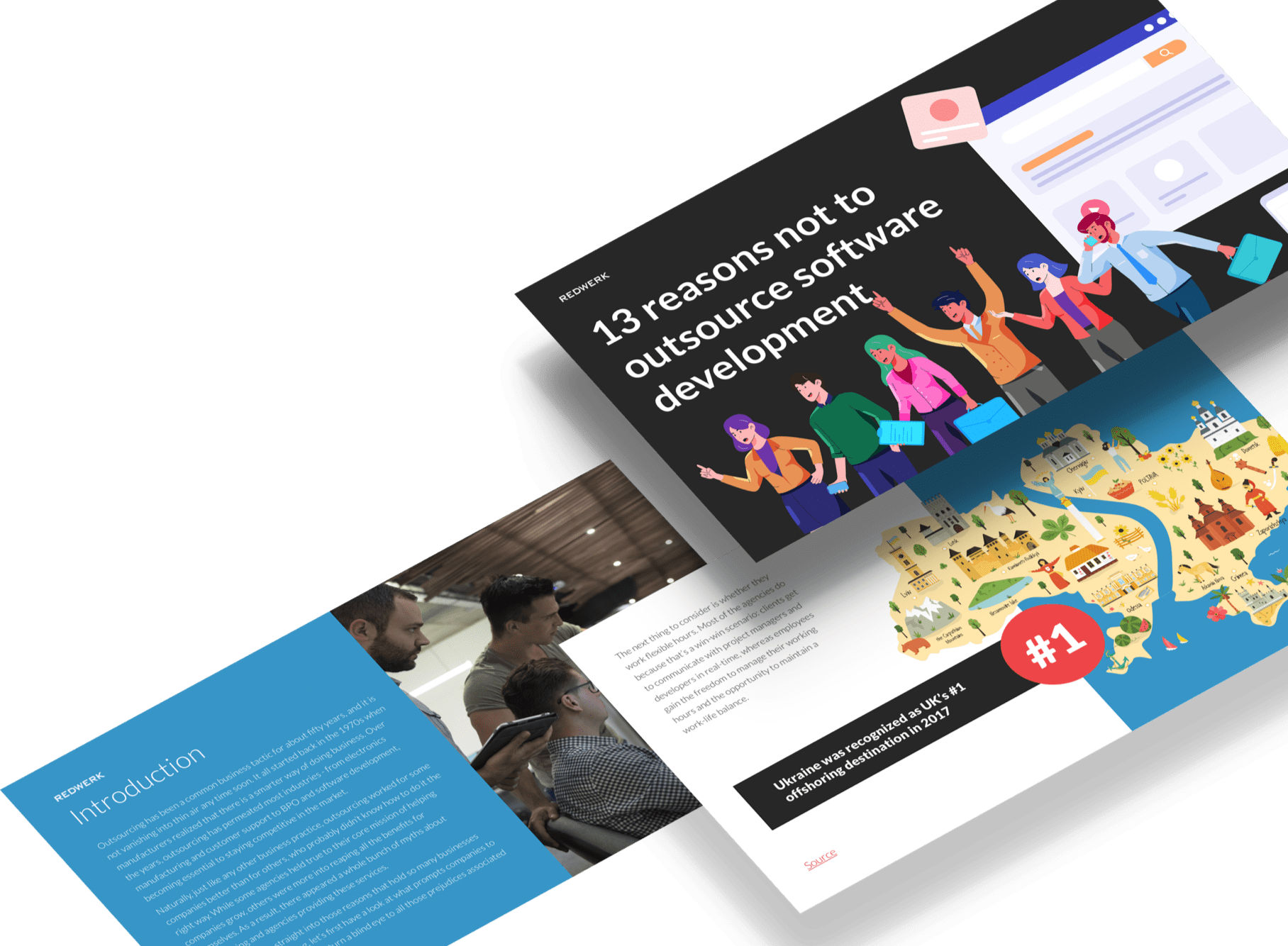 I have nothing but great things to say. The quality of work is great, it's very very fast and the team always come up with suggestions on how to improve things.
Barry Hudson, CEO at Killer Bee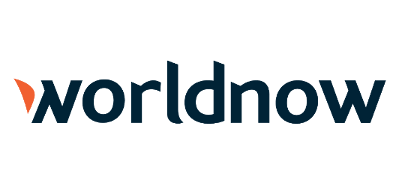 We have worked with Redwerk for the past years. We are very happy with our value and payback equation. They provide great technical knowledge for what they bring to the table. Our efforts overseas/offshore has been very difficult, Redwerk's team have finally proven successful with our offshore strategy to complement our core development team state side.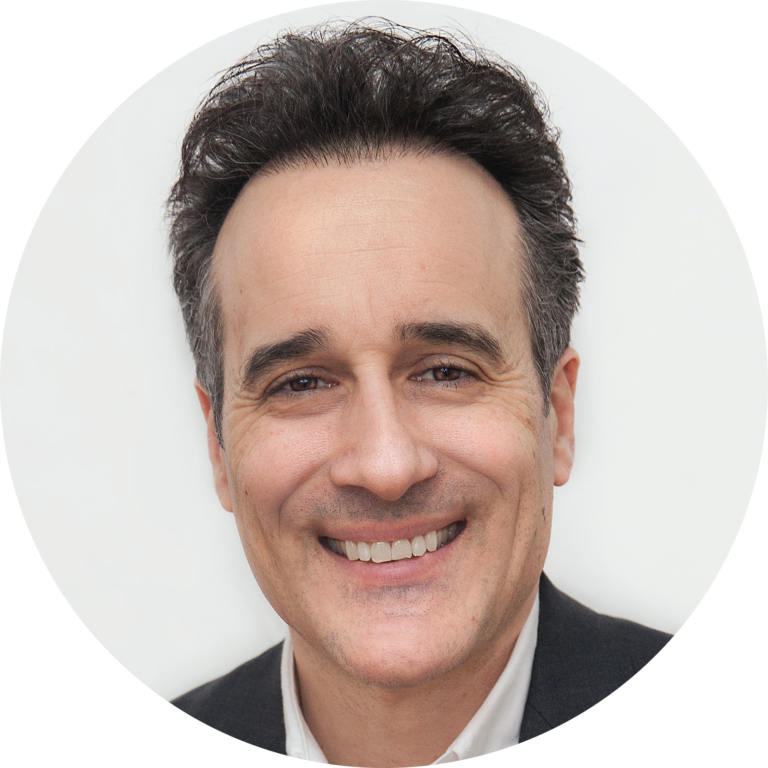 Joe Sticca, Chief Product Officer at WorldNow

I hired Redwerk after numerous consulting engagements had hampered some project timelines. Since that initial project, which was a success, Redwerk's team has engaged in many other products for me. I consider Redwerk a trusted partner for ongoing consulting work.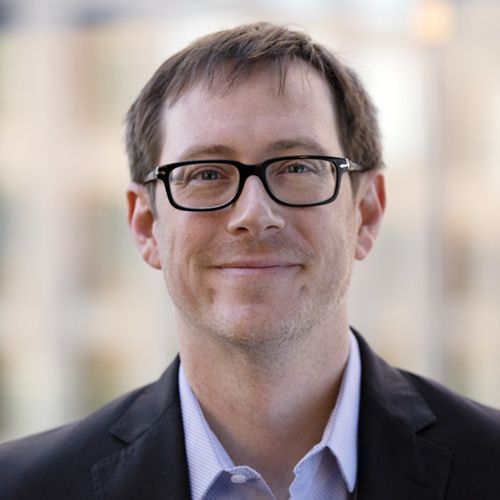 Matt Ferrari, CTO at Hosting.com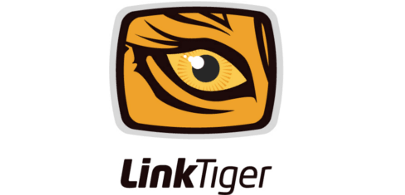 Redwerk is a skilled IT Service provider specializing in complex application development, QA and support. Their team is highly skilled, on-time and usually on-budget. They have a cost-effective deployment model and serve the technical and business needs of LinkTiger. I have recommended their services to many business colleagues and they have thanked me for that.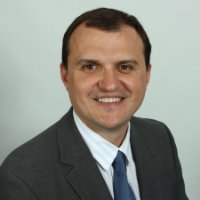 Steve Moskowski, Owner at Linktiger.com
Looking for professional software maintenance service in New York?
Our team of seasoned software engineers has been providing quality software maintenance services since 2005.
21
LEGACY PRODUCTS
SYSTEMS DEVELOPED
AND DEVELOPED FURTHER
3000
USERS' ISSUES
ADDRESSED BY OUR
SUPPORT SERVICE
80%
ISSUES SOLVED THE SAME
BUSINESS DAY
12
OUT OF THEM WERE REAL
SPAGHETTI CODE