Software Maintenance & Support Services in Melbourne
How we provide the best Software Maintenance Services in Melbourne.
An important part of software maintenance is making sure that any new features are properly tested before they are released. This includes verifying that the new feature works as intended and that it does not have any unintended consequences. Testing should also be done on a regular basis to ensure that the software remains secure and reliable. Additionally, any vulnerabilities or bugs should be patched or fixed promptly to make sure that the software does not become vulnerable to attack or disruption.
At Redwerk, software maintenance is our top priority. We understand how important it is to have your system running as optimally as possible. Our experienced team of technicians and engineers can quickly diagnose and repair any issues, ensuring your system always works as it should. We believe that our software maintenance services are second to none, offering a comprehensive suite of solutions to keep your system running the way it should.
Why Software Maintenance in Melbourne?
It is important to allocate sufficient resources to the maintenance of a system in order to ensure that it is up to date and able to meet the needs of users. It is also important to ensure that the maintenance team is adequately trained and has access to the necessary tools and technologies.
Professional software maintenance services can ensure that businesses remain competitive in the ever-changing world of technology. Through regular updates and patches, businesses can rest assured that their software is as secure and up to date as possible, allowing them to stay ahead of the curve. Additionally, software maintenance services can help businesses optimize their software for efficiency, resulting in improved performance and cost savings. By utilizing the services of a professional software maintenance service provider, businesses can be sure that their software is always running smoothly and securely.
Selected Web Development Case Studies in the United States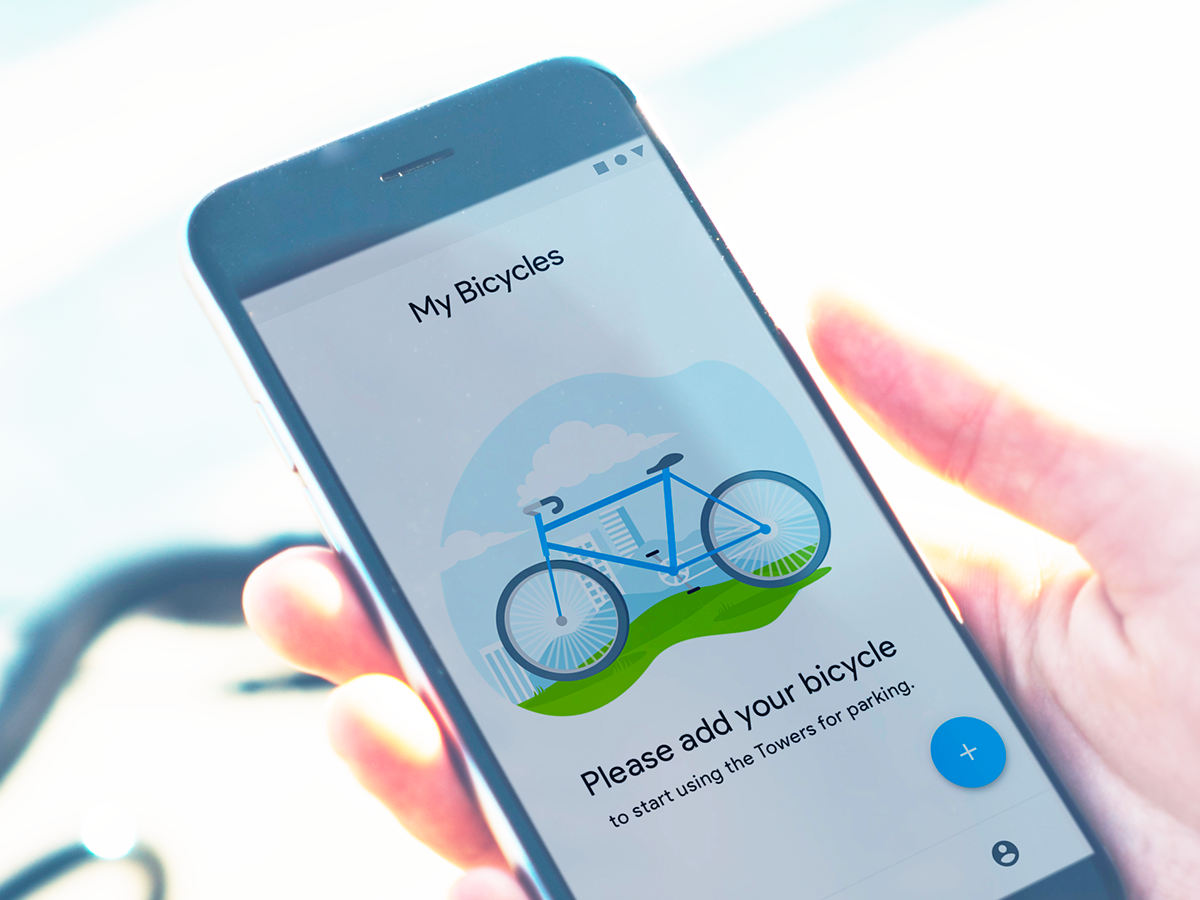 Built online presence and delivered mobile solution for intelligent bike parking system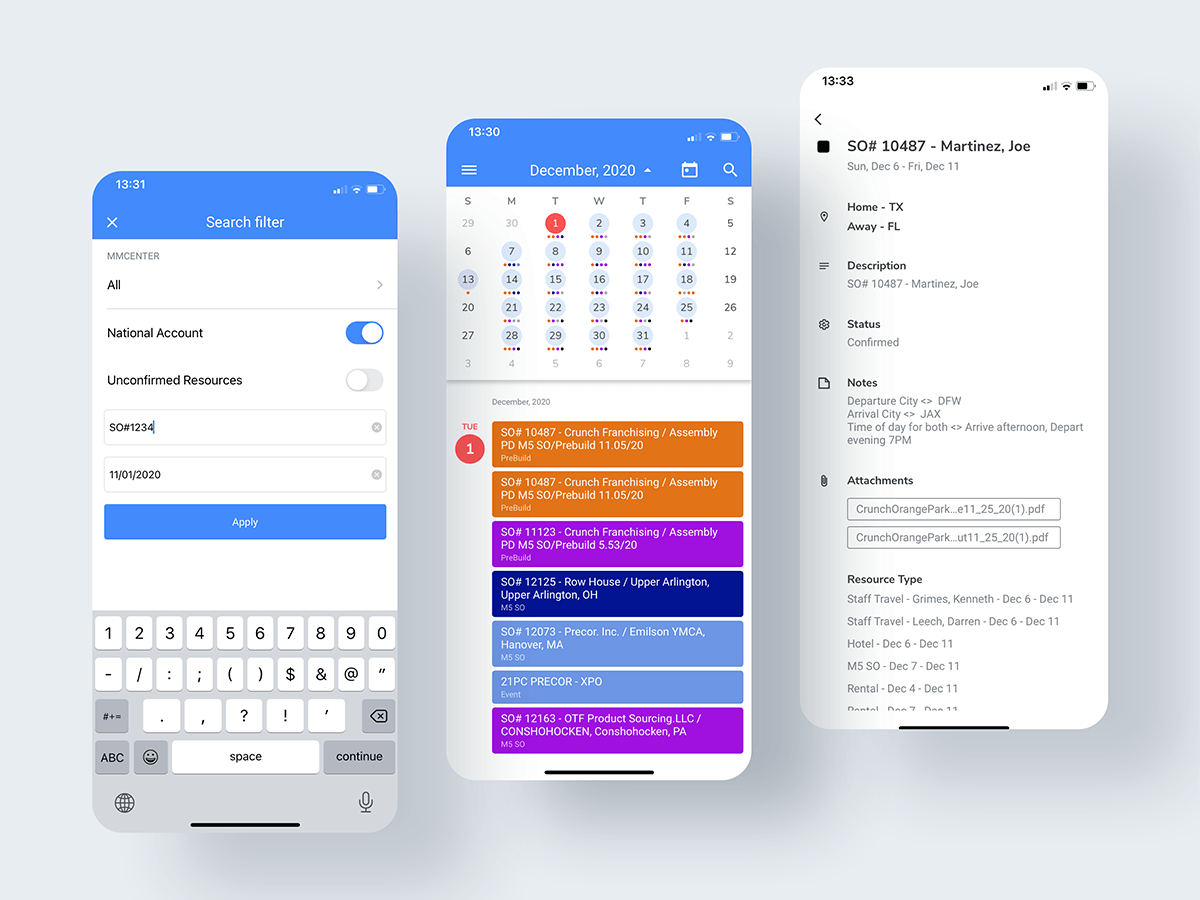 Built 5 enterprise-grade BPA apps contributing to Mass Movement's $2.74 bln quarterly revenue and acquisition by J.B. Hunt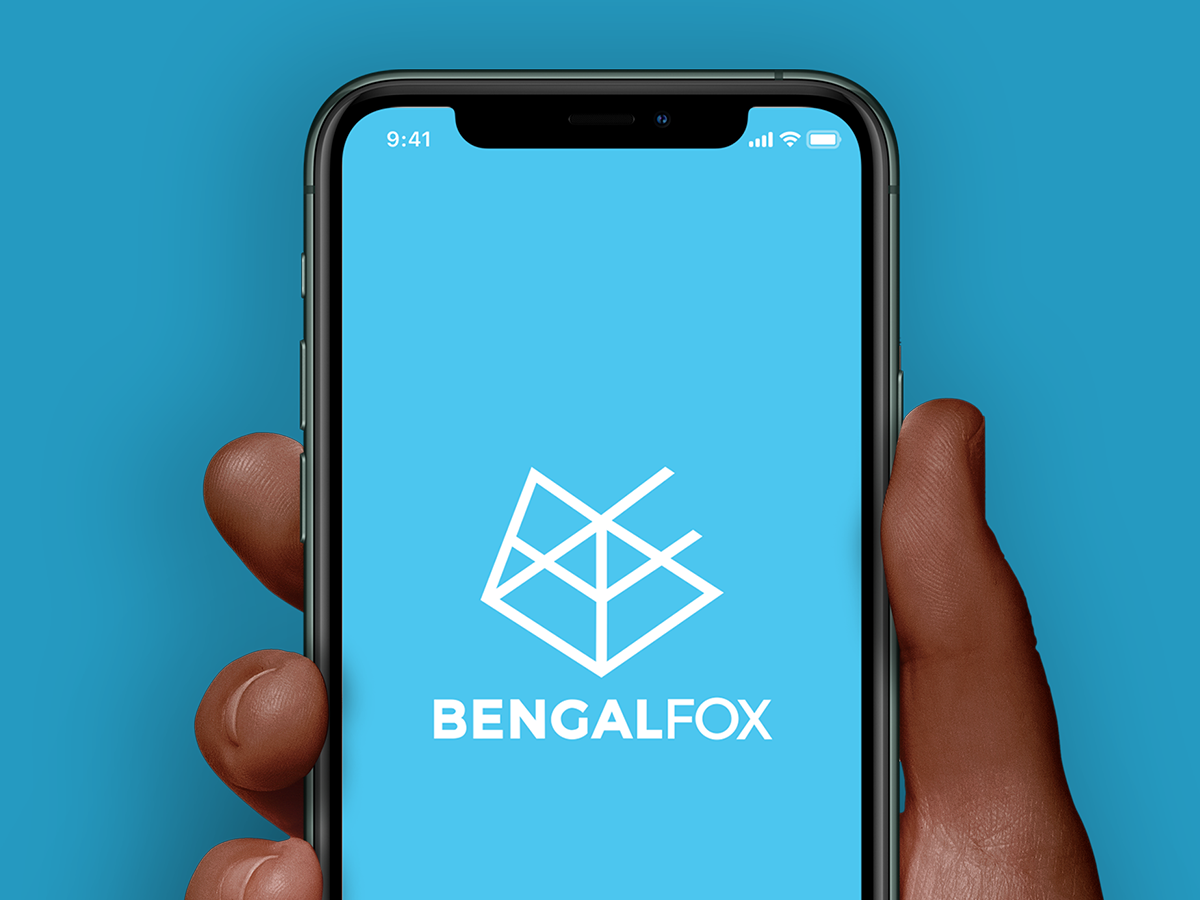 Automated warehousing routine and reduced order processing from 15 to 3 sec with handy iOS app
Looking for professional software maintenance service in Massachusetts?
Our team of seasoned software engineers has been providing quality software maintenance services since 2005.
21
LEGACY PRODUCTS
SYSTEMS DEVELOPED
AND DEVELOPED FURTHER
3000
USERS' ISSUES
ADDRESSED BY OUR
SUPPORT SERVICE
80%
ISSUES SOLVED THE SAME
BUSINESS DAY
12
OUT OF THEM WERE REAL
SPAGHETTI CODE