Software Development Audit in Wilmington
How we provide the best Software Development Audit Services in Wilmington.
Software development audit services are extremely important for any business that utilizes software to improve its operations. A full audit of software and its development will ensure that any issues, discrepancies, or malfunctions are identified and remediated in a timely manner. Without this, businesses can suffer from outages or a lack of efficiency and productivity due to software failures or bugs. Professional software developers and auditors are adept at both identifying potential issues and fixing them; doing so in a timely manner can save a business a considerable amount of money and resources in the long run.
Our Software Development Audit services are designed to provide an accurate and impartial assessment of your software development process. Our audit can help you identify potential risks, non-compliance issues and areas for improvement in your current software development process. We will develop an action plan to ensure that your software development process meets industry standards and best practices. We will also provide you with recommendations on how to make your software development process more efficient and cost effective.
Case Studies from Wilmington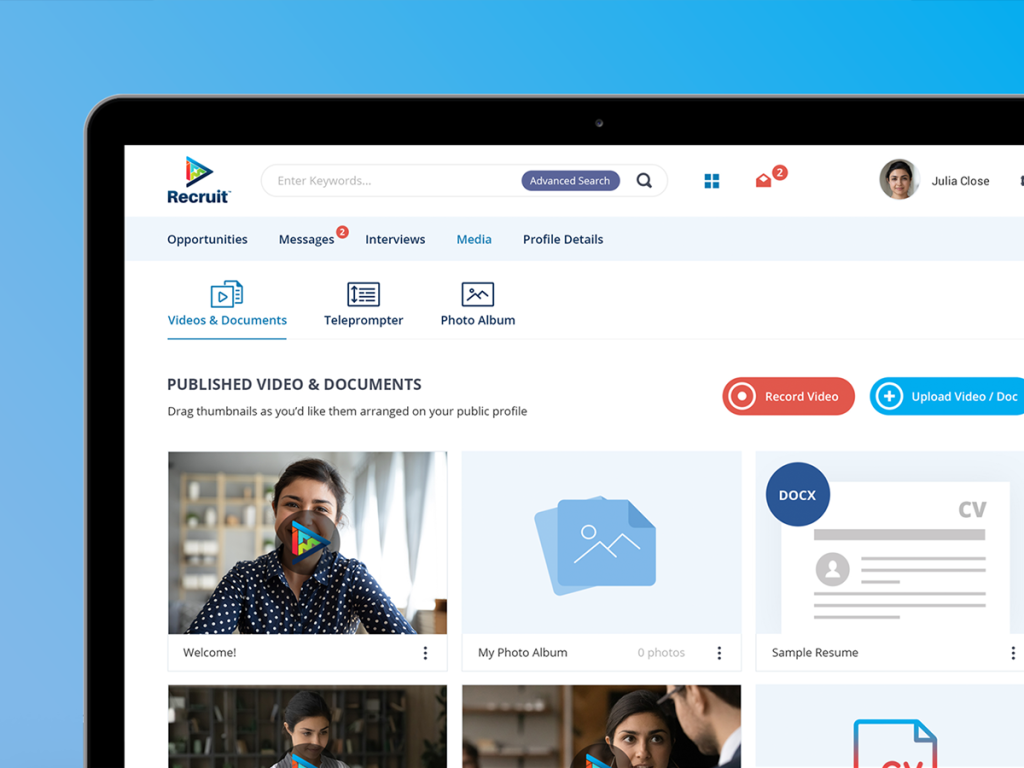 Developed from the ground up patent-pending recruitment SaaS acquired by HireQuest
Looking for software development process audit company?
Contact Us
Why Us
Independent Audit
Do you feel like your latest software project isn't on track? Redwerk can eliminate your stress, and provide you with a quick and thorough independent software audit. We'll align your software development process with your company's true vision, and ultimately help you create a plan that leads to a successful software project.
Sharp Deadline
Choosing to have Redwerk audit your software development process ensures that your project will run smoothly, within your budget, and according to schedule. And best of all, after receiving a timely independent audit from Redwerk, you'll be left with a surefire path to a successful development project.
Immediate Availability
If you need to fast-track your software audit, Redwerk can work with your schedule. Just let us know of your needs, and we'll set our availability in accordance with your timeline.
Unbiased Perspective
We only want the best for our clients. So, we'll approach your software development audit from a true third-party perspective. Redwerk will assess your software's plan, implementation and maintenance as an unbiased spectator. This ensures that you receive a fair, high-quality audit that helps you achieve your goals.
Standardized Process
Redwerk uses a thorough three-step audit process that enables us to assess your project's planning phase, implementation, and maintenance. We look in-depth at every angle of your project in order to provide you with an elite competitive advantage. So, when it comes time to actually build your software, you'll know that your product delivers an excellent User Experience (UX).
Market Assessment
If you need Redwerk to audit your software's marketability, we can take care of that for you as well. We'll help you make sure that your software solves real user problems, and remains competitive in the open marketplace. We can also help you determine your software's market price, brand your software, define your target market and more.
Going to Outsource? Don't
Hurry - Check Out 13 Reasons to Avoid
Outsourcing First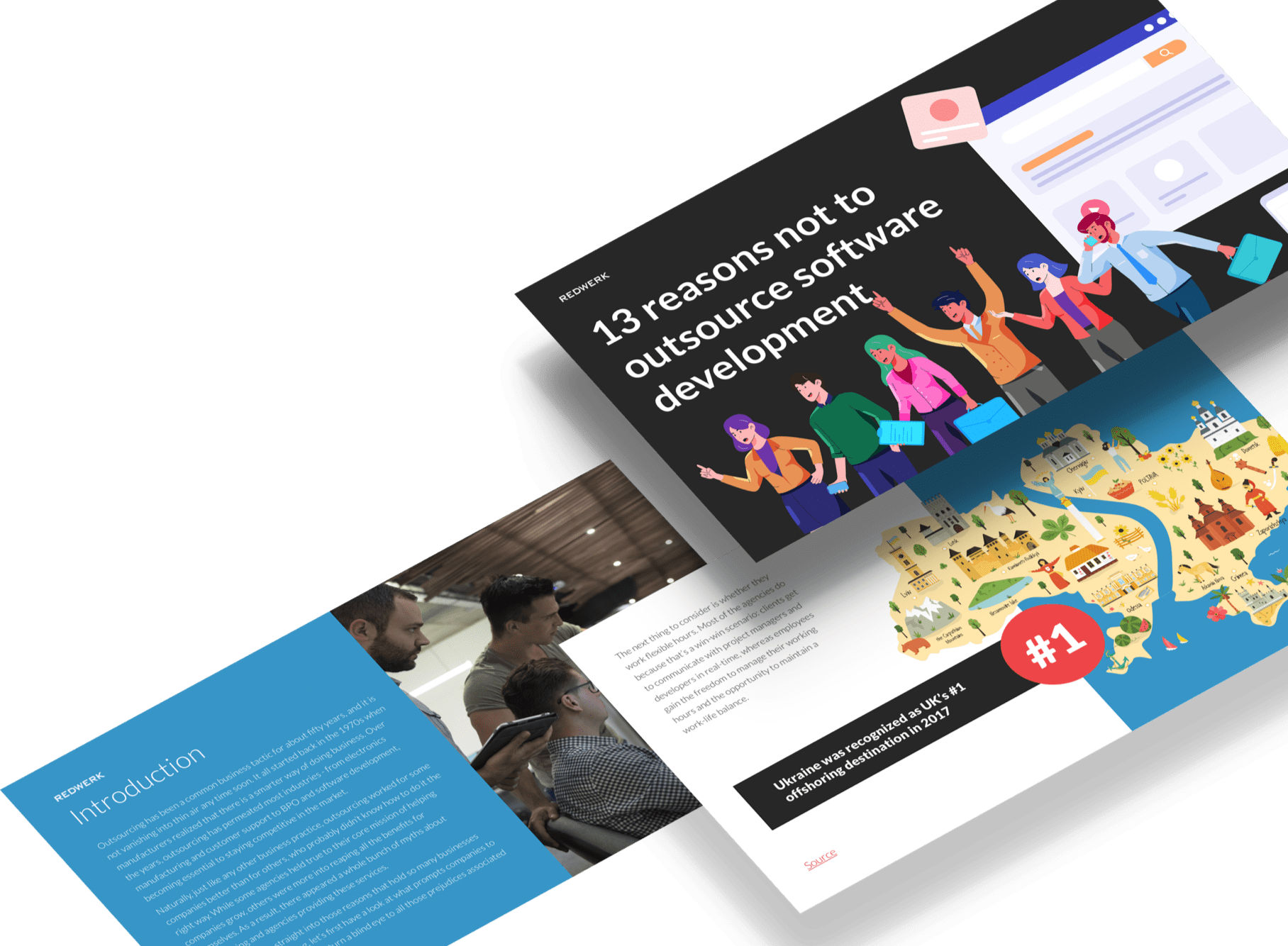 I've sent Redwerk a number of complicated architecture and design tasks, and they've pretty much delivered on every one of them provided that I wasn't asking for something that isn't technically possible.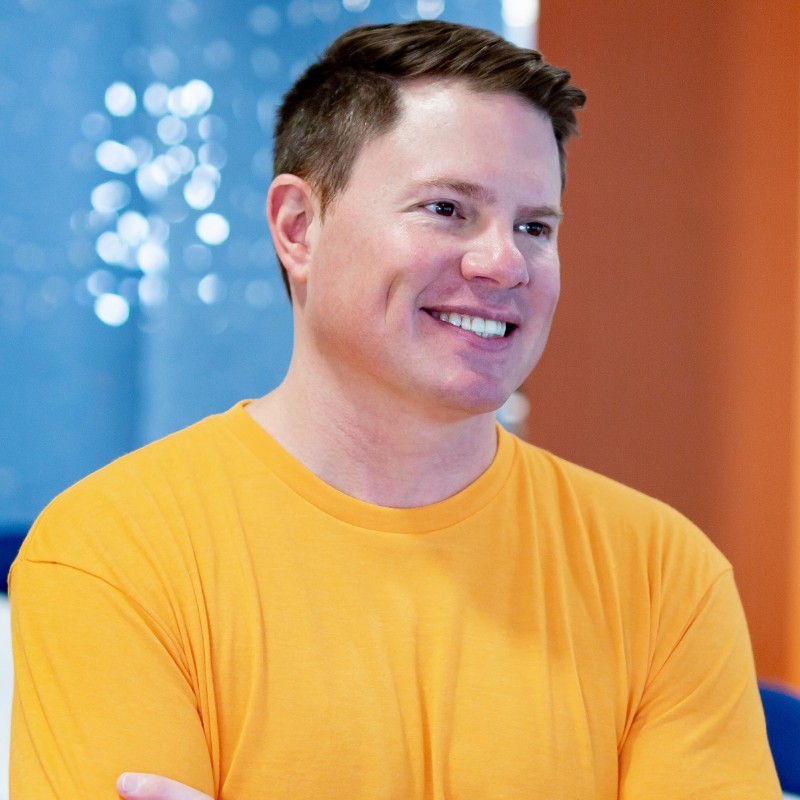 Ira Bell, Founding Board Member at Recruit Media
Looking for experts in software development process audit in Wilmington?
Let Redwerk team help you streamline your project processes and mitigate any mismatches between requirements and delivered features.
15+
STREAMLINED PROCESSES
63+
CRITICAL RISKS
MITIGATED
65%
OF LONG-TERM
COLLABORATIONS