SaaS Development Company in Chester
How we create the best SaaS Solutions in Chester.
Redwerk's core service is to help our clients develop and maintain secure and reliable software that can be accessed from anywhere. We have expertise in a variety of technologies that can be used to create customized systems for our customers. Our goal is to foster an environment of innovation and collaboration to help our clients succeed in their efforts. We also offer ongoing maintenance and support services to ensure that our customers have the best experience possible when using our products.
At Redwerk, we are committed to providing our customers the best SaaS development solutions on the market. Our team of experienced professionals understand the unique needs and challenges of the SaaS industry and have the tools and resources to help businesses succeed. We work with customers to create custom solutions that are tailored to fit their individual goals, allowing them to remain competitive in their field. Our innovative approach to SaaS development allows us to provide our customers with the most effective and efficient solutions.
Our solutions are designed to meet the specific needs of our clients, ensuring that their data is secure and their operations are running smoothly. We understand the importance of flexible and reliable services and strive to provide our clients with the highest quality SaaS services possible. By working with us, our clients can trust that they have the tools and support needed to maximize their success.
Selected Case Studies in Chester
Why Us
Time Accuracy
We always estimate time frames for each project. Due to the value we place on the client's time and ours, we execute a precise assessment of the project span so all the parties can calibrate their business schedule in accordance with their goals.
Team of Professionals
Our team of professional developers builds solutions to enhance your operations and satisfy your customers. It's crucial to have an experienced, highly skilled team handling your app development, which is precisely what we are here for.
Time Twisting
We live in various geographical locations with different time zones. Regardless, our company organizes each project in such a way that our in-house SaaS development team is always on call with our partners to discuss essential details in real time.
Cost-effective
We have an already established talent pool of mavens in SaaS application development; therefore, we charge no additional costs for assembling a new team and recruitment procedures for your project. Redwerk is your one-stop shop for custom software development as well as quality assurance.
Passion to Perform
Our company's approach to projects centers around commitment and bringing new digital solutions that transform people's lives. To this effect, we always dive into new projects with enthusiasm and proactiveness, offering daring ideas to deliver truly innovative products.
Fair Prices
Knowledge is as priceless as a strong, trust-fuelled partnership. That is why our clients enjoy fair prices for our development and testing services. We strive for maximum transparency and flexibility in everything we do. Our Time & Material model gives our clients total control of their expenses, with the option to customize the project scope based on the allocated budget.
Should You Outsource Development At All?
Learn 13 Reasons Not To!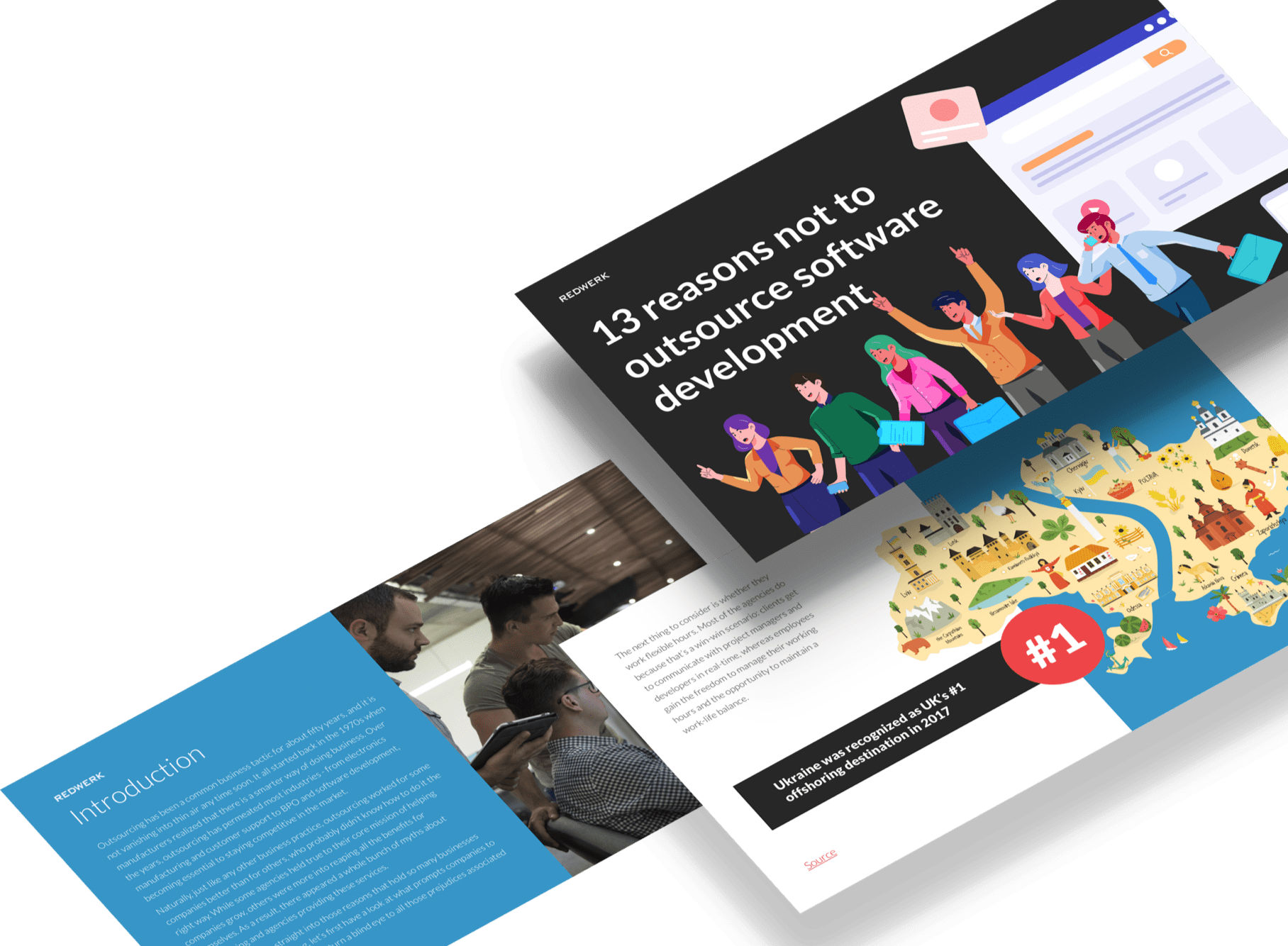 Technologies
ASP.NET Core
Azure MS SQL
Azure Kubernetes Service
Azure Configuration
Azure Registry
Azure Storage
Azure SignalR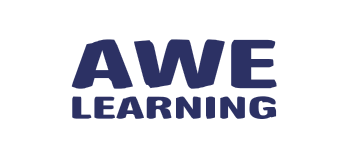 Redwerk's support was outstanding. They are very focused yet extremely flexible.Their organized and professional approach enabled the company to achieve its goals. Above all, they produced high-quality work while being responsive throughout the project.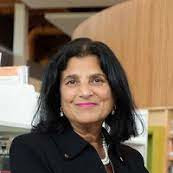 Deborah B. Sorgi, CEO at AWE Learning
Related in Blog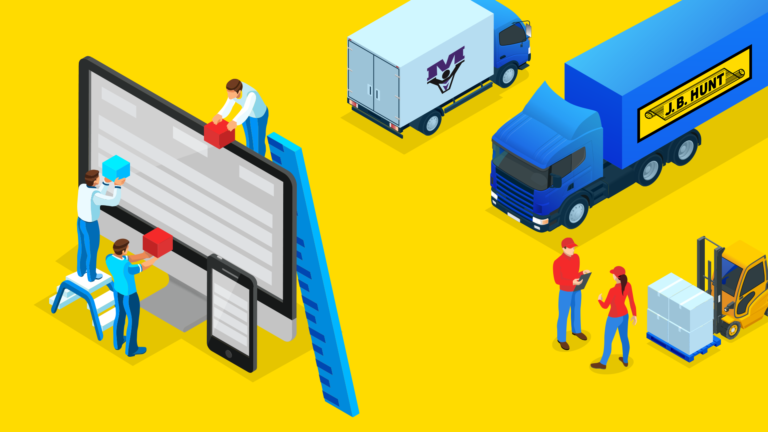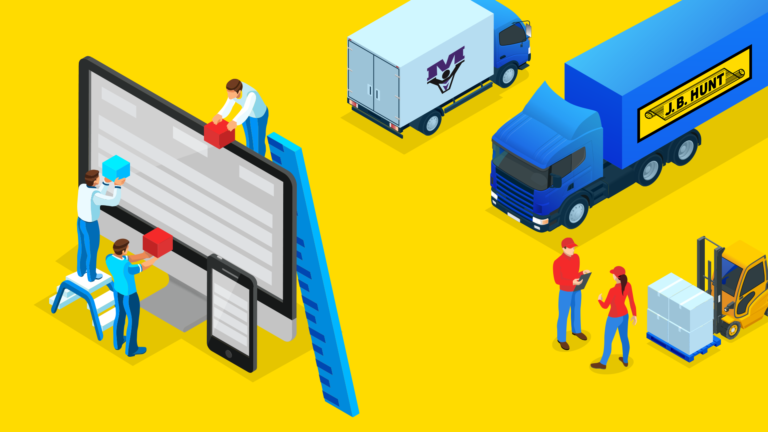 Around three years ago, one multifaceted company made a timely solution to invest in bespoke software, and Redwerk took care of its development kick-off. That company was Mass Movement, and today, the business has reached new heights. We highly value our long-standing partners...
Read More
Looking for a reliable SaaS development partner in Chester?
Our team has been building SaaS products since 2005.
250+
PROJECTS
ACCOMPLISHED
50M+
USERS OF SOLUTIONS
WE DEVELOP