No Matter Where
you are in the world, our remote troubleshooting experts can log in to your server and fix any problem as if we're sitting at the next desk
Redwerk's software consulting experts have worked on many software projects on an outsourced basis through remote troubleshooting. And we can identify and correct errors regardless of whether the original software developers still on the team as a resource or not. Sometimes finding a workable solution just requires a fresh pair of eyes from a developer not so close to the software program.
We can login remotely to any server in the world hosting software programs and fix any number of bugs or glitches. Once the software problem is solved, our consultants can provide documentation of the troubleshooting process and the updated software coding. Regardless of the distance apart, our team communicates with yours as if we're right next door.
Redwerk is a highly service oriented business partner, willing to assist on all levels of the partnership. Communication is quick and to the point. Their management themselves have in depth knowledge of technology, which helps to speed things up.

Redwerk is a strong development organisation. I worked with their developers and PMs at Worldnow and Justin Alexander, Inc. on a variety of projects from video architecture and encoding to basic HTML and can say that both teams were pleased with their work. Redwerk communicates clearly and they do a nice job at managing expectations, which is important because they are an overseas shop. I will work with them again.
Why Us
Quality Pledge
We offer free support for the first three months after launching any standard piece of software for your company. In many cases, we can also offer lifetime product support. Either way, we commit to providing you with high-quality product development, support and maintenance services.
Deadline Guarantee
We take deadlines seriously. When your software development project has a hard deadline, we'll meet it. End of story.
Immediate Start
Redwerk has a large development team, an abundant pool of resources, and a presence across two continents. We're always available to start on your projects as soon as you need us.
Real Experience
Redwerk has been developing software since 2005. Since that time, we've overcome thousands of obstacles. Now, we enjoy a bulletproof software development process that ensures quality and timely results for our clients.
Agile Development
Need a prototype for your software on the fly? Or, maybe you'd prefer to launch a Minimum Viable Product (MVP), and take it to market fast. In either case, we deliver the quick results that you need.
Business Analysis
We'll take the time to understand your business model, the purpose of your software, and your personal needs. Even if you aren't technically-savvy, that's perfectly OK. We develop software for a wide range of companies across all business sectors.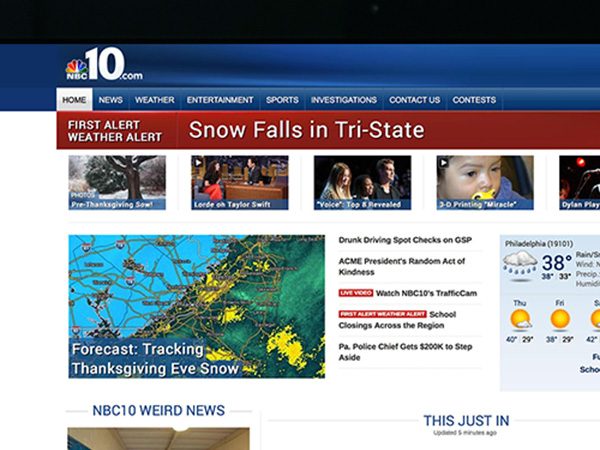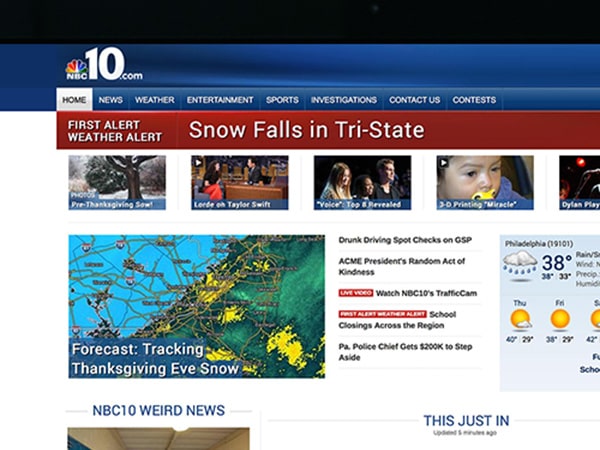 Platform for local TV channels in the United States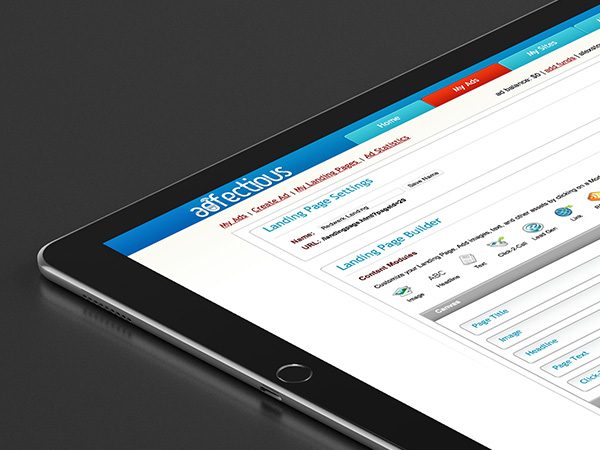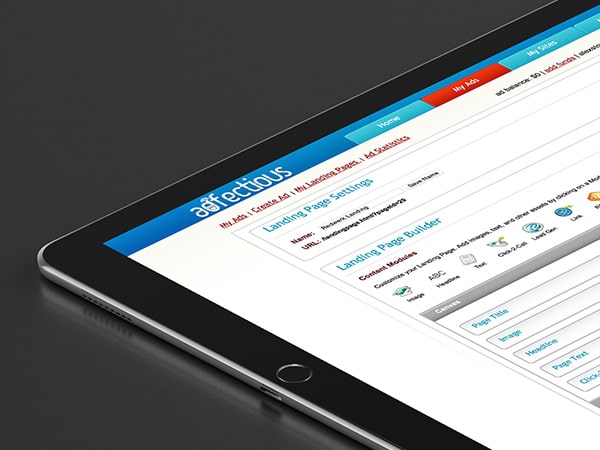 Mobile advertising system with advanced targeting and statistics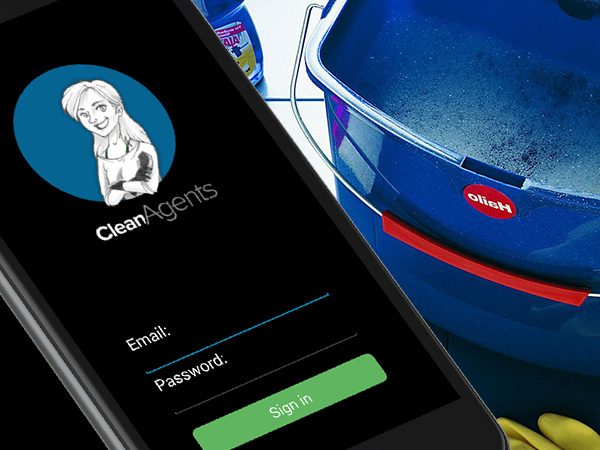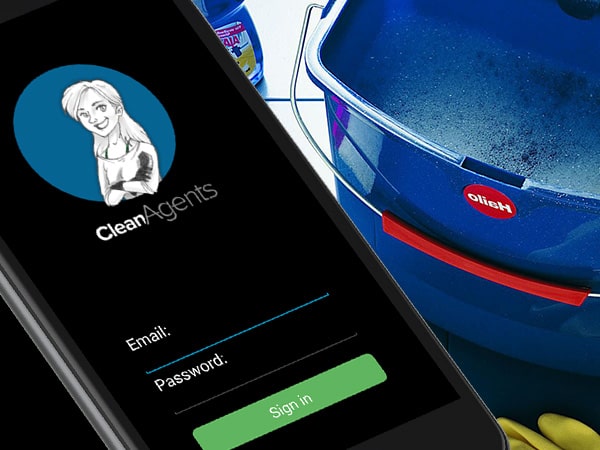 Mobile app for professional cleaning services
5
problems we solved in very exotic environments
8
times we suggested effective methods to bypass firewall
100%
with security in mind when accessing critical environments