How we provide the best QA Services in New York.
Redwerk offers a comprehensive QA service to ensure that our clients' products are of the highest quality. By using advanced technologies and testing plans tailored to each product, Redwerk can identify and address any bugs or issues before the product is released, ensuring a seamless user experience.
Redwerk's QA team is composed of experienced professionals who are passionate about creating the best user interfaces and experiences. By using cutting-edge technology and best practices, Redwerk can ensure that our clients' products meet the highest quality standards. And with a thorough and systematic QA process, Redwerk can give its clients the assurance that their digital products are fully tested and ready for launch.
Why Us
Betimes Warranty
We totally understand the importance of timely delivering of the project. Hence we carefully estimate the time frame for each of them before confirm the exact due date. Our estimation approach provides realistic and optimistic endurance, so the only deviation can lead to earlier project accomplishment.
Dedicated Team
Redwerk is not just about software development and carrying out testing life cycle of the product. It's about loyalty to our customers, which revert from them to us. We always ready and happy to assign a full-packed dedicated team to any project.
Flexible Time-Zone
Our globe is so large that we actually live in different daytime. We are aware that our customers want to communicate in real time mode with people who develop their project. That's why we always make up suitable work time of our QA squad dependently on time-zone of our client. But in very deed, if there is a case, we are 24/7 available.
Cost-Efficiency
Our payroll rates, not just affordable but significantly more attractive than where else. Not because we underestimate our qualification, it's about our passion to perform and deliver as many cool projects as we can. We keep the ratio between fair quotes and retaining our skilled talents pool.
Sterling Results
Redwerk, as quality assurance house, provides its' services not only for the money. We are genuinely driven by having an opportunity to develop great products and run exciting projects that literally makes this world and people's lives better.
All Rolled Into One
We provide full-spectrum services of software testing procedures. Explore all the benefits of cooperation with the End-to-End company and run your project with a single partner to simplify business processes.
Going to Outsource? Don't
Hurry - Check Out 13 Reasons to Avoid
Outsourcing First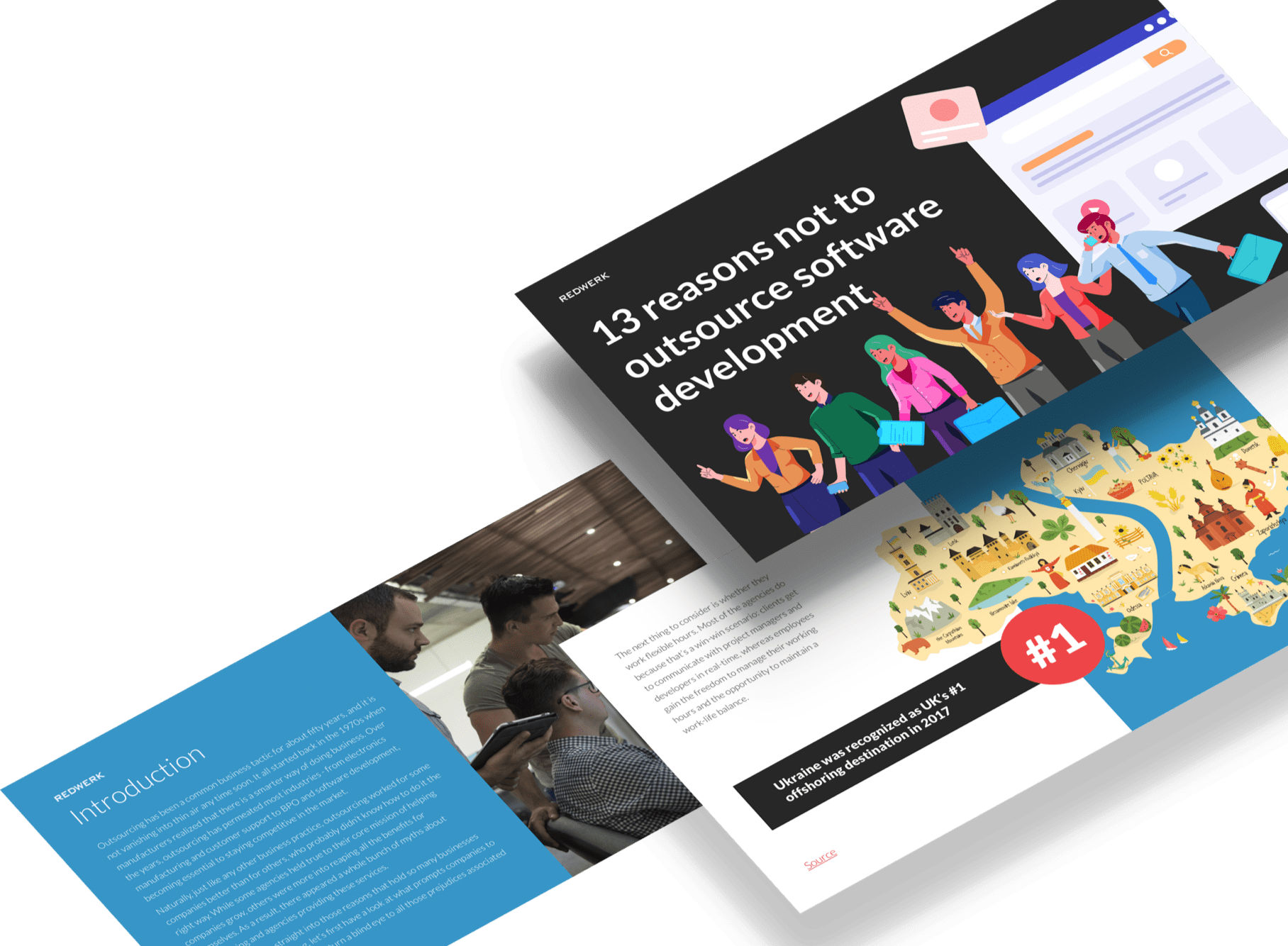 There's a real commitment to get the task done in a timeframe that is expected. The quality of the work is very high. I would certainly recommend working with Redwerk's team.
Robert Severn, VP of Engineering at Evolv Technologies

Redwerk is a strong development organisation. I worked with their developers and PMs at Worldnow and Justin Alexander, Inc. on a variety of projects from video architecture and encoding to basic HTML and can say that both teams were pleased with their work. Redwerk communicates clearly and they do a nice job at managing expectations, which is important because they are an overseas shop. I will work with them again.

Max Chanoch, Director of IT at Justin Alexander
Related in Blog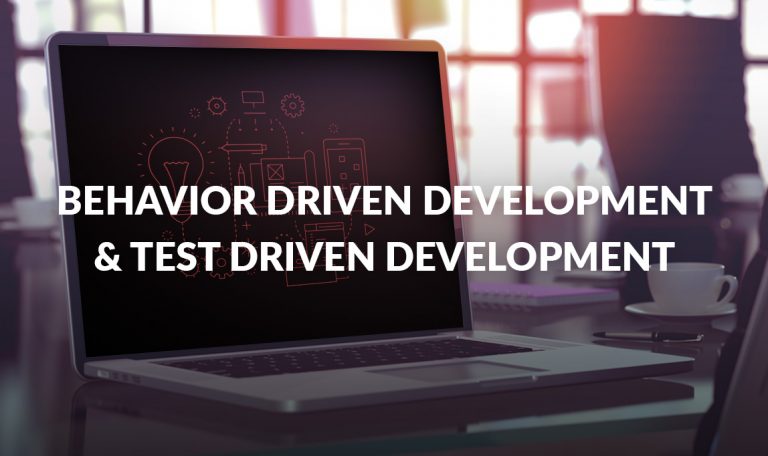 Within the last 12 years, our company has successfully realized dozens of projects, both big and small. During this time, development process has significantly revolutionized. Five years ago, the workflow looked this way: we would write code first, and then, if we had enough time...
Read More
Looking for a reliable software testing team in New York?
Tell us about your product, and we will contact you to discuss further cooperation.
50+
MOBILE APP PROJECTS
TESTED
65%
OF LONG-TERM
COLLABORATIONS
12
MLN TOTAL USERS OF THE
APPS WE DEVELOPED
30
SOFTWARE TESTERS IN
OUR TEAM