Software Product Development Services in Texas
How we create the best Software Products in Texas.
Planning
A detailed plan can help to identify any potential challenges, such as resource constraints or technical difficulties, and provide a roadmap for addressing them. It can also help to clarify the scope of the project, set realistic timelines, and allocate resources effectively.
Design
The design stage is an important part of any software development project. Here are some steps that we can take to design your software masterpiece: will define the user experience; will choose a color palette and fonts; will develop wireframes; will create a map of your application; will design interactive objects and interactions; will add animations.
Development
We provide options for our clients, such as offering an MVP as a demo first, after all estimates are approved. Our managers are always available to consult throughout the development process. This level of communication and support can help to ensure that the project stays on track and meets the client's expectations.
Testing
Testing is a critical part of software development. It's essential to ensure the quality of the final product and to identify and fix any issues before the product is released to the end-users. Incorporating testing into the software development process is a good practice to ensure that the final product is of the highest quality and meets the customer's needs and expectations.
Release
Great! You've made it to the release stage, which is an exciting milestone in the software development process. After being analyzed, coded, designed and tested at Redwerk, your product is 100% ready to be released.
Support
Providing ongoing support is an important aspect of ensuring the success of your software product. You may choose to sign an SLA with us and get a support team with us who will address requests of your customers on a daily basis.
Technologies
Django
Django Rest Framework
Celery
Tornado
PostgreSQL
Nuxt.js
Vuex
RxJS
Looking for a professional product development team?
Contact Us
Why Us
Easy Software Development
Outsource your company's software project to Redwerk (no matter how simple or complicated), and you'll reap the benefits. We'll bring your product's vision to life, and provide your company with a high-quality piece of software.
Quality Guarantee
We put tremendous effort into building software that users want to adopt. Whether your company needs a SaaS, web app, mobile app, or any other piece of software, you can rest assured knowing that Redwerk guarantees the quality of your build.
Quick Deadlines
While it takes some time to build a quality software solution, we'll make the development process feel quick and painless. In fact, we can schedule a series of milestones for your development project which won't be missed.
Intellectual Property Rights
We provide you with 100% ownership of the software that we build for you. All work performed starting from wireframes and up to smallest notes belongs to you. No exceptions!
Legal Protection
Need us to sign a Non-Disclosure Agreement (NDA)? No problem. We're a professional offshore software product development company, and we'll make sure to protect your project's privacy.
Strong Communication
You'll find it easy to chat with our team in English. Plus, we'll work hard to regularly communicate with you during a window of time that's most convenient to you.
Going to Outsource? Don't
Hurry - Check Out 13 Reasons to Avoid
Outsourcing First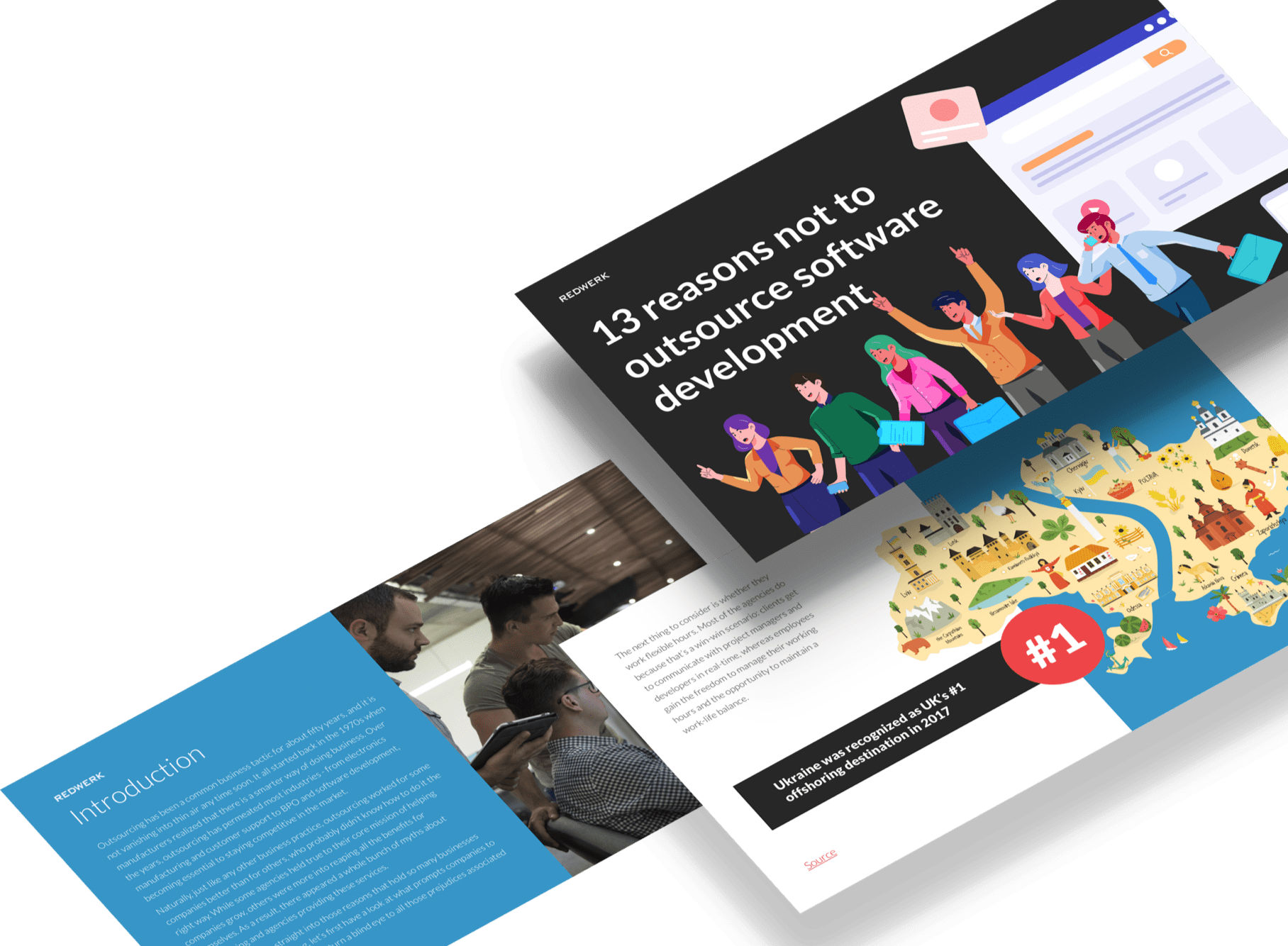 Redwerk is a hardworking development company that went out of their way to meet our needs. We had the pleasure of working with Redwerk to help us release a new web application. The team was very professional, completed the project in a timely manner and had the necessary skills required. Their customer focus, quality of work, technical knowledge, and willingness to go above and beyond for the client are their greatest strengths.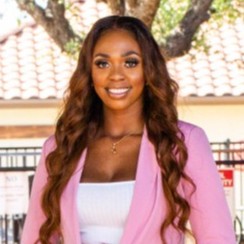 Eunice Chendjou, Co-Founder & VP of Partners at OpenTeams
I really enjoyed it, I think that the team worked really well together. They were diligent and considering not just what I had asked for but what we were trying to accomplish with the product.
David Charboneau, CTO at OpenTeams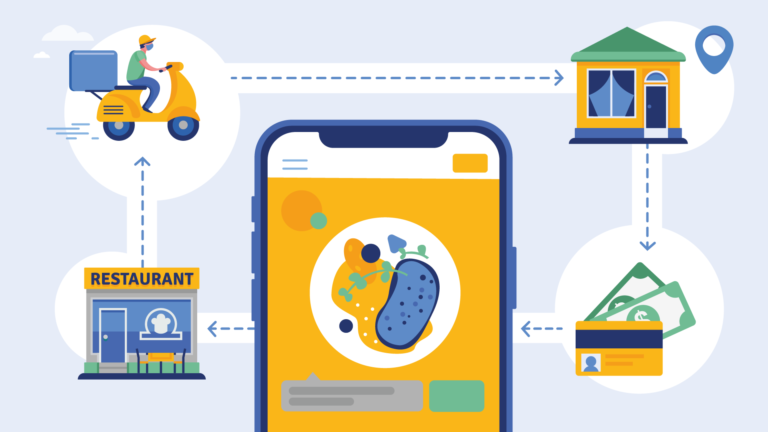 Building a delivery app is a viable and lucrative venture because it brings multiple benefits to consumers, restaurant owners, and entrepreneurs who created those food ordering apps. Consumers enjoy the convenience and a broad choice of cuisines conveniently grouped in a singl...
Read More
Looking for a reliable web development partner in Texas?
Best web app development services to implement your ideas.
15+
YEARS DEVELOPING
FOR WEB
1/3
OF OUR STAFF ARE MOBILE
DEVELOPERS
100+
YEARS COMBINED
FRONTEND EXPERIENCE
>100
WEB APPS
ACCOMPLISHED