Software Product Development Services in New York
We create the best software in New York
At Redwerk, we start by analyzing your project bit by bit, precisely estimating the resources needed for each individual part. All processes are completely transparent, so you'll be able to see the shape of the end-product and how much time & money and what technologies the implementation would require.
Next, we design the look and feel of your future software masterpiece. This part involves choosing the color palette and fonts, developing wireframes and the map of your application, interactive objects and interactions themselves, seasoning it all with smooth and beautiful animations.
After all estimates are approved, you can decide whether your product needs an MVP(minimum viable prototype) as a demo first. But we can skip this part and move right to the full-scale project development with all the turning parts, design and functions that you require. During the project, you can observe every aspect of the development process, and our managers are always available if you need to consult.
To ensure the quality of the final product, we conduct a series of automatic and manual tests from Unit Testing to System and Acceptance Testing. Once development is done, your software is 100% ready to be released.
Case Studies from New York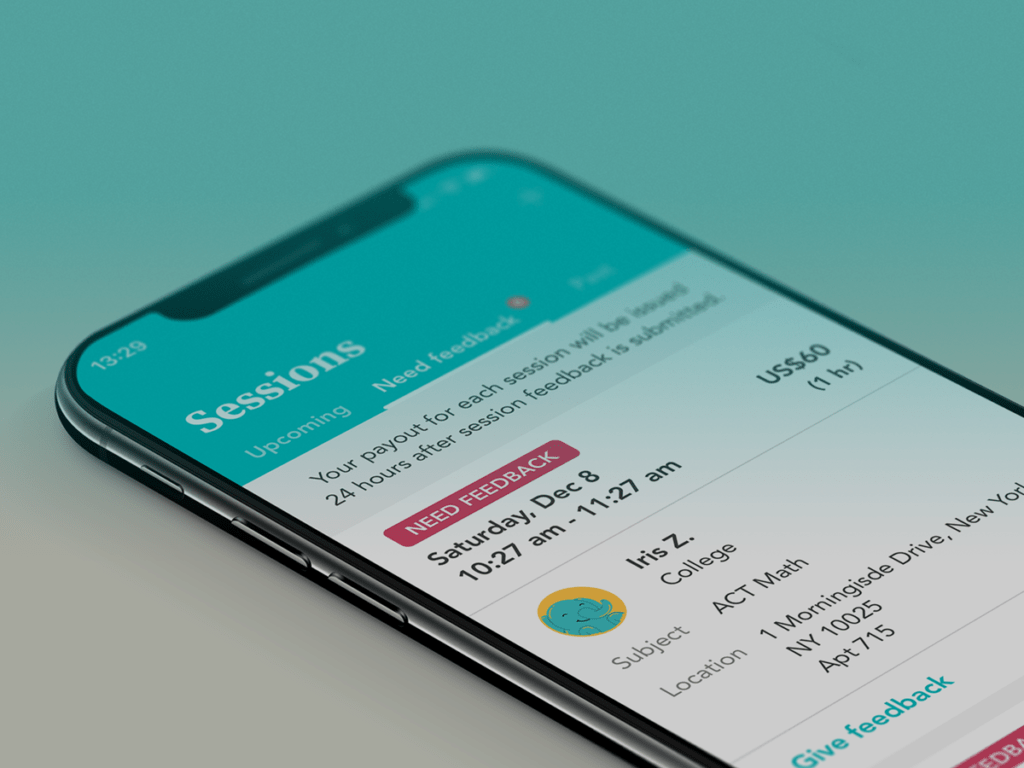 Developed iOS e-tutorship app with 5-star App Store ranking and #3 place on Product Hunt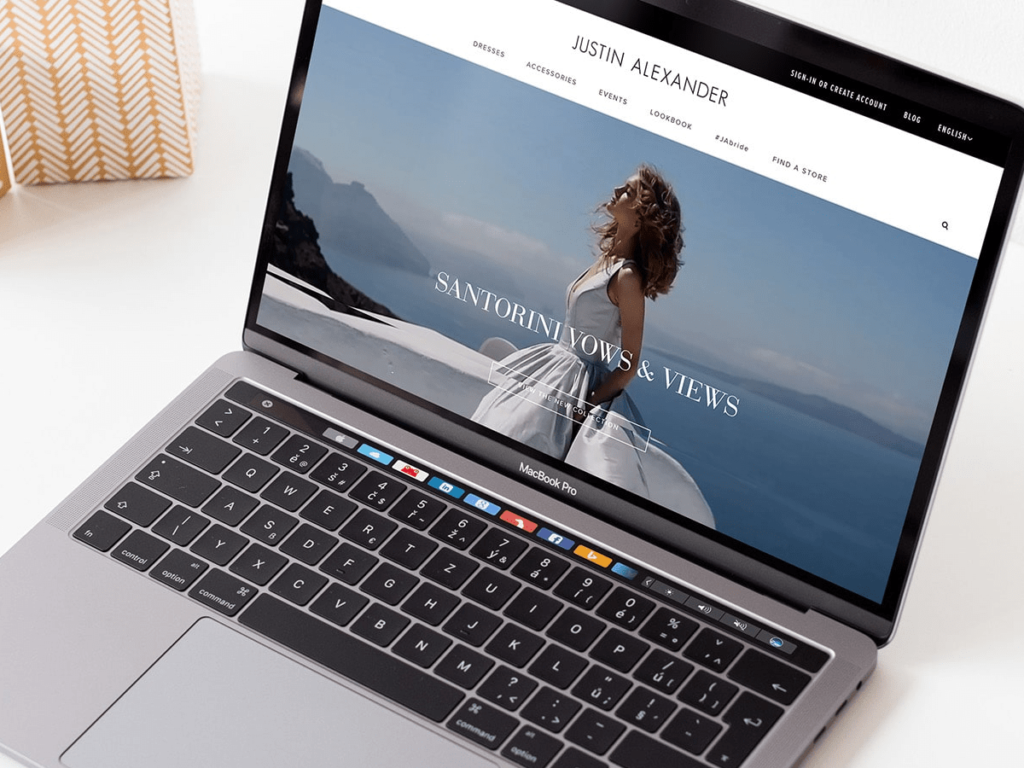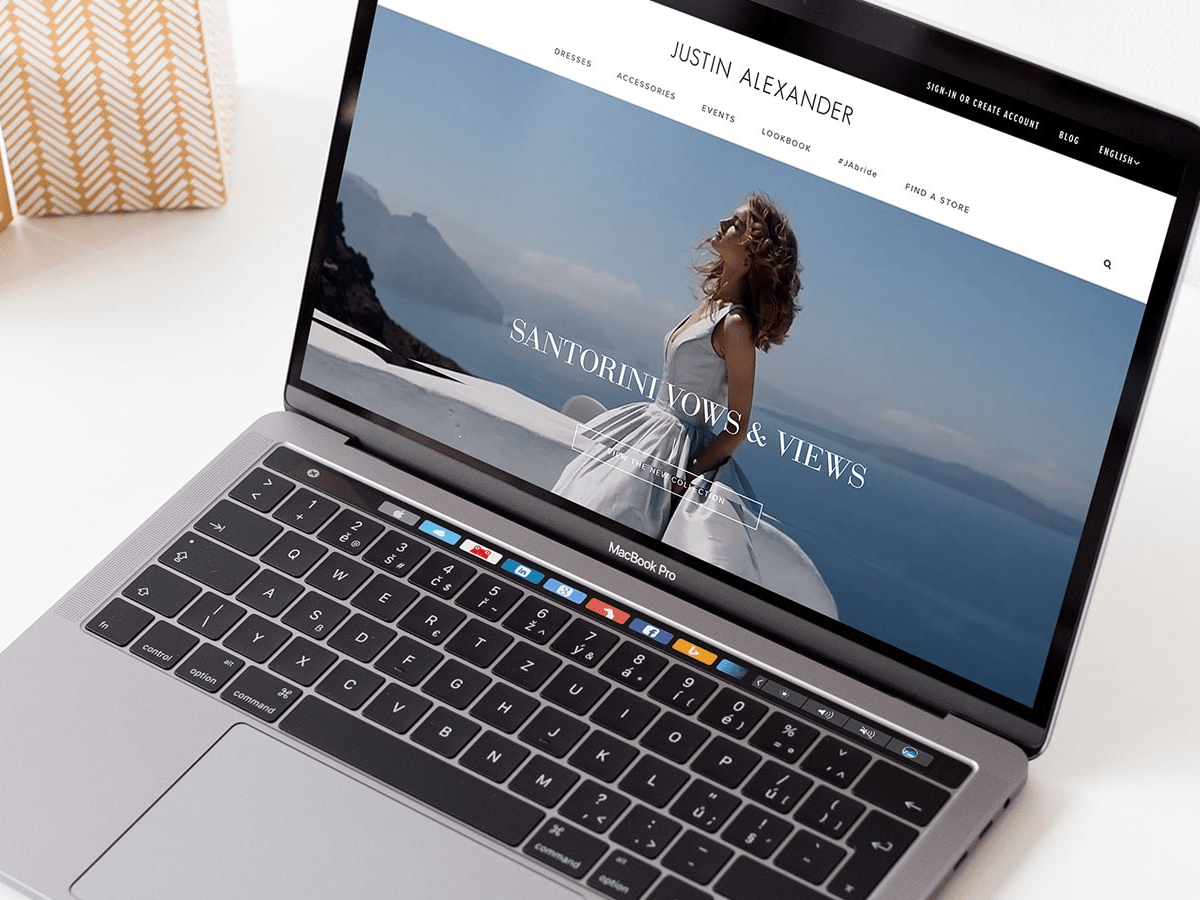 Performed massive CMS redesign for leading bridal dress fashion brand with 1500+ retail stores globally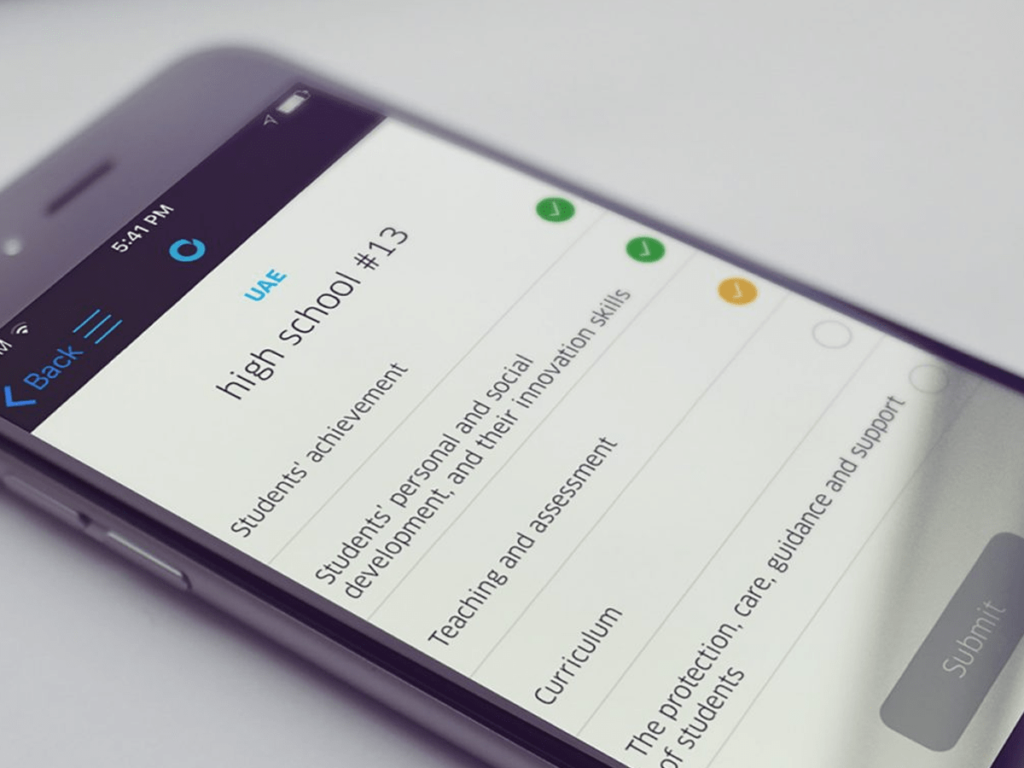 Delivered school observation app for GEMS Education from 0 to launch in 3 months
Technologies Our Web Developers Master
Looking for a professional product development team?
Contact Us
Why Us
Easy Software Development
Outsource your company's software project to Redwerk (no matter how simple or complicated), and you'll reap the benefits. We'll bring your product's vision to life, and provide your company with a high-quality piece of software.
Quality Guarantee
We put tremendous effort into building software that users want to adopt. Whether your company needs a SaaS, web app, mobile app, or any other piece of software, you can rest assured knowing that Redwerk guarantees the quality of your build.
Quick Deadlines
While it takes some time to build a quality software solution, we'll make the development process feel quick and painless. In fact, we can schedule a series of milestones for your development project which won't be missed.
Intellectual Property Rights
We provide you with 100% ownership of the software that we build for you. All work performed starting from wireframes and up to smallest notes belongs to you. No exceptions!
Legal Protection
Need us to sign a Non-Disclosure Agreement (NDA)? No problem. We're a professional offshore software product development company, and we'll make sure to protect your project's privacy.
Strong Communication
You'll find it easy to chat with our team in English. Plus, we'll work hard to regularly communicate with you during a window of time that's most convenient to you.
Going to Outsource? Don't
Hurry - Check Out 13 Reasons to Avoid
Outsourcing First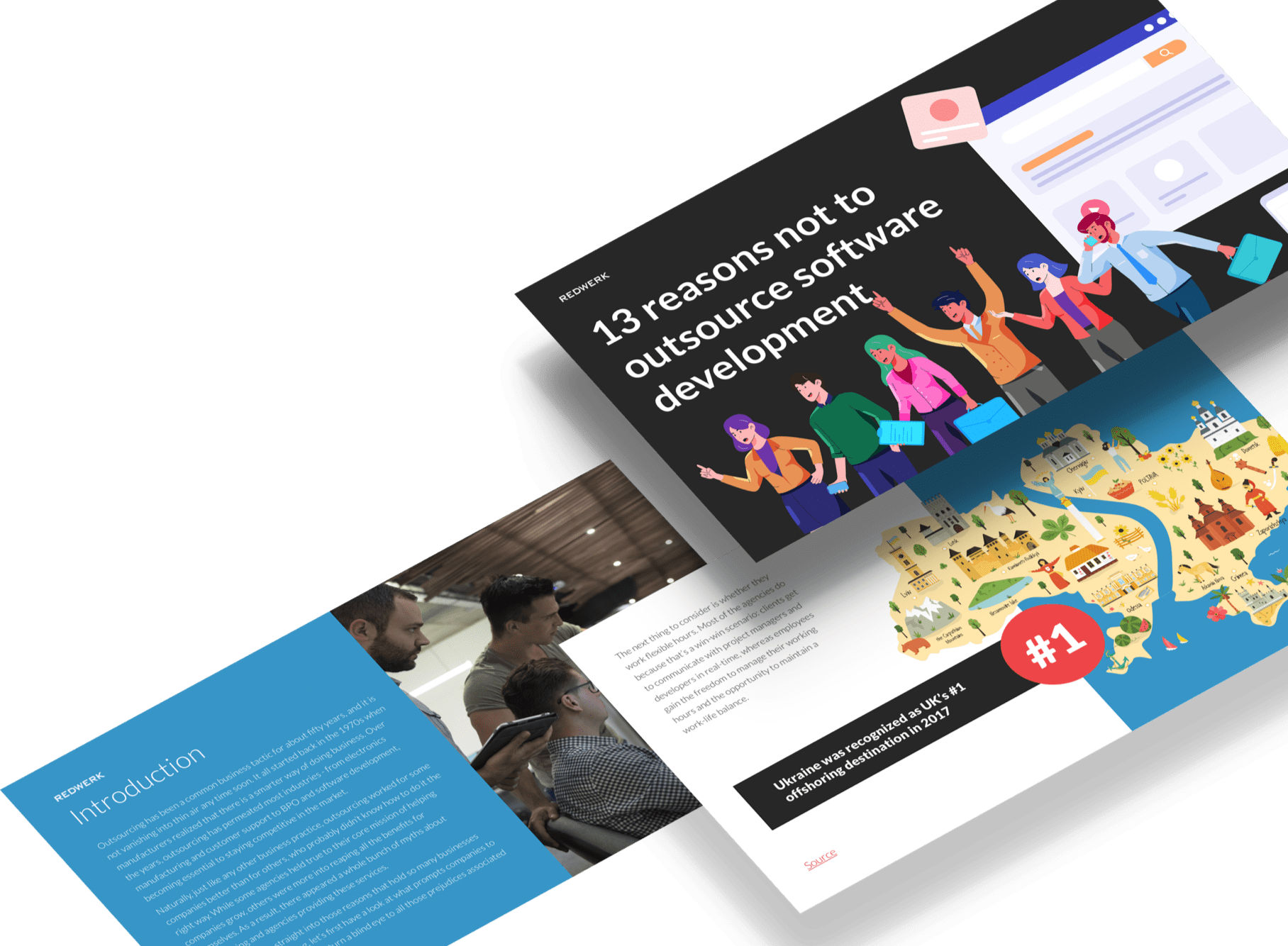 I highly recommend Redwerk. It has been a pleasure working with Konstantin and his team. The profound knowledge in product design and the all-around support provided by the team has led to a successful product and a great collaboration.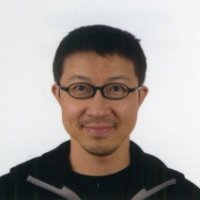 I-nan Chen, Creative Consultant at GEMS Americas

After working remotely with a few different dev teams overseas, working with Redwerk the past year has truly been a breath of fresh air. Redwerk's process, while flexible to fit the client's individual needs, has been incredibly organized, efficient and straightforward. Finally, one of the many benefits of working with this team has been their excellent communication and pretty much 24/7 availability. Overall, I would highly recommend Redwerk's service to any company that is looking to outsource their development and technical projects to a knowledgeable, talented and extremely communicative team.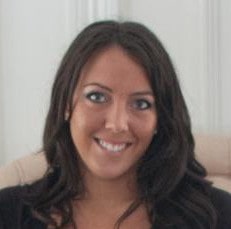 Steph Levine, UX/UI Designer at Justin Alexander

Redwerk is a strong development organisation. I worked with their developers and PMs at Worldnow and Justin Alexander, Inc. on a variety of projects from video architecture and encoding to basic HTML and can say that both teams were pleased with their work. Redwerk communicates clearly and they do a nice job at managing expectations, which is important because they are an overseas shop. I will work with them again.

Max Chanoch, Director of IT at Justin Alexander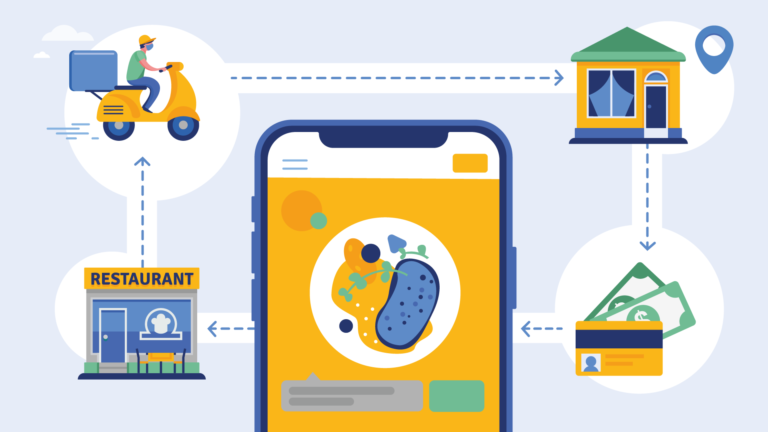 Building a delivery app is a viable and lucrative venture because it brings multiple benefits to consumers, restaurant owners, and entrepreneurs who created those food ordering apps. Consumers enjoy the convenience and a broad choice of cuisines conveniently grouped in a singl...
Read More
Ready to hire experienced product developers in New York?
We'd love to hear from you!
12
COMPLEX DISTRIBUTED
SYSTEMS DEVELOPED
FROM SCRATCH
3000
USERS' ISSUES
ADDRESSED BY OUR
SUPPORT SERVICE
40%
FASTER TIME TO MARKET
DUE TO OUR AGILE
PROCESS
7
STARTUP COMPANIES
TRUSTED US WITH THEIR
WHOLE TECHNOLOGY