Software Product Development Services in Massachusetts
We create the best Software Products in Massachusetts.
At Redwerk we offer a wide range of software product development services and are committed to providing the best possible service for our clients. We have a team of highly experienced professionals who are well-versed in the latest development technologies and can provide a high quality product in a timely manner. Our team is always up to date on the latest industry trends and best practices, so you can rest assured that your product will be developed with the utmost care. We are confident that you will be satisfied with the end result.
We start with a thorough analysis of our clients' requirements and objectives. Then, we begin the design phase, where our team creates a plan based on the client's needs. Next, we develop a prototype and test it to make sure it meets the desired functionality.
We provide both manual and automated testing services to verify the functionality, security, and reliability of every product. Additionally, we offer performance optimization services to help our customers deploy successful applications that meet their desired levels of performance. Our comprehensive approach to software development guarantees that our customers will be satisfied with their end product.
Case Studies from Massachusetts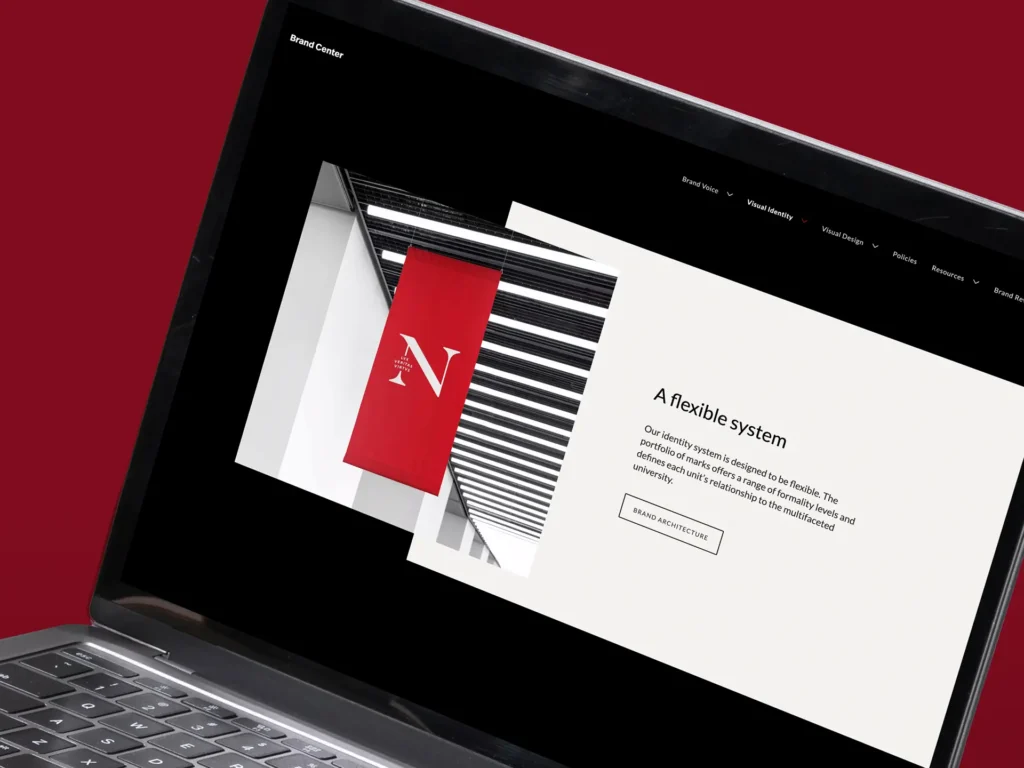 Helped build brand governance portal used by 3K+ faculties across North America and the UK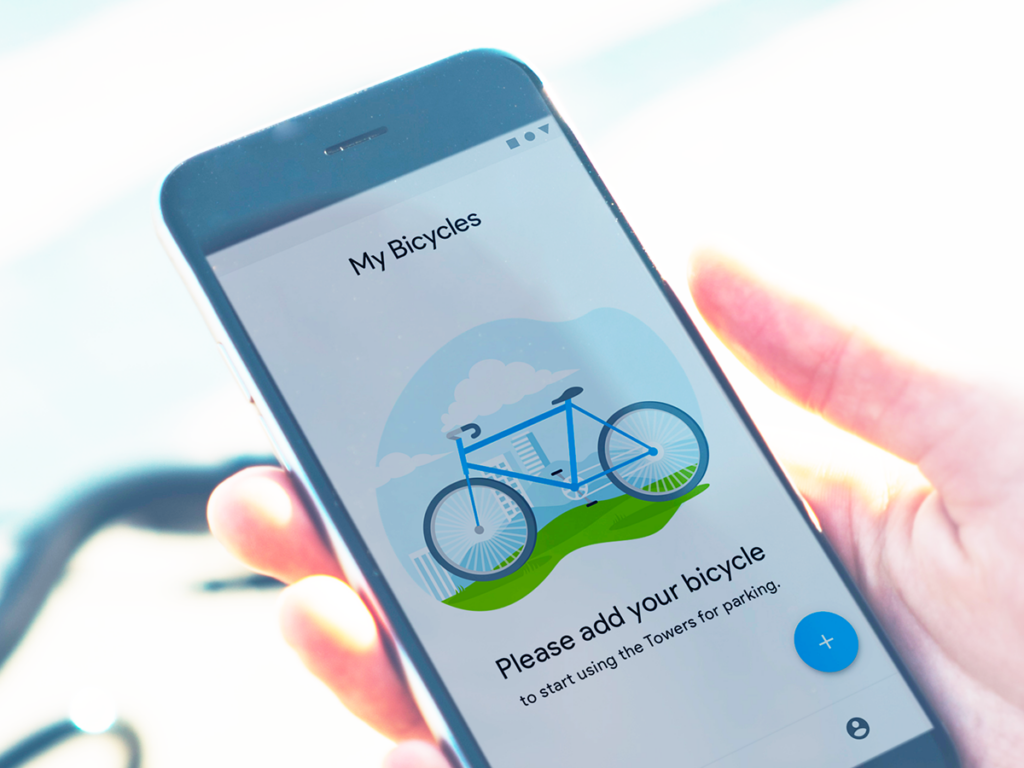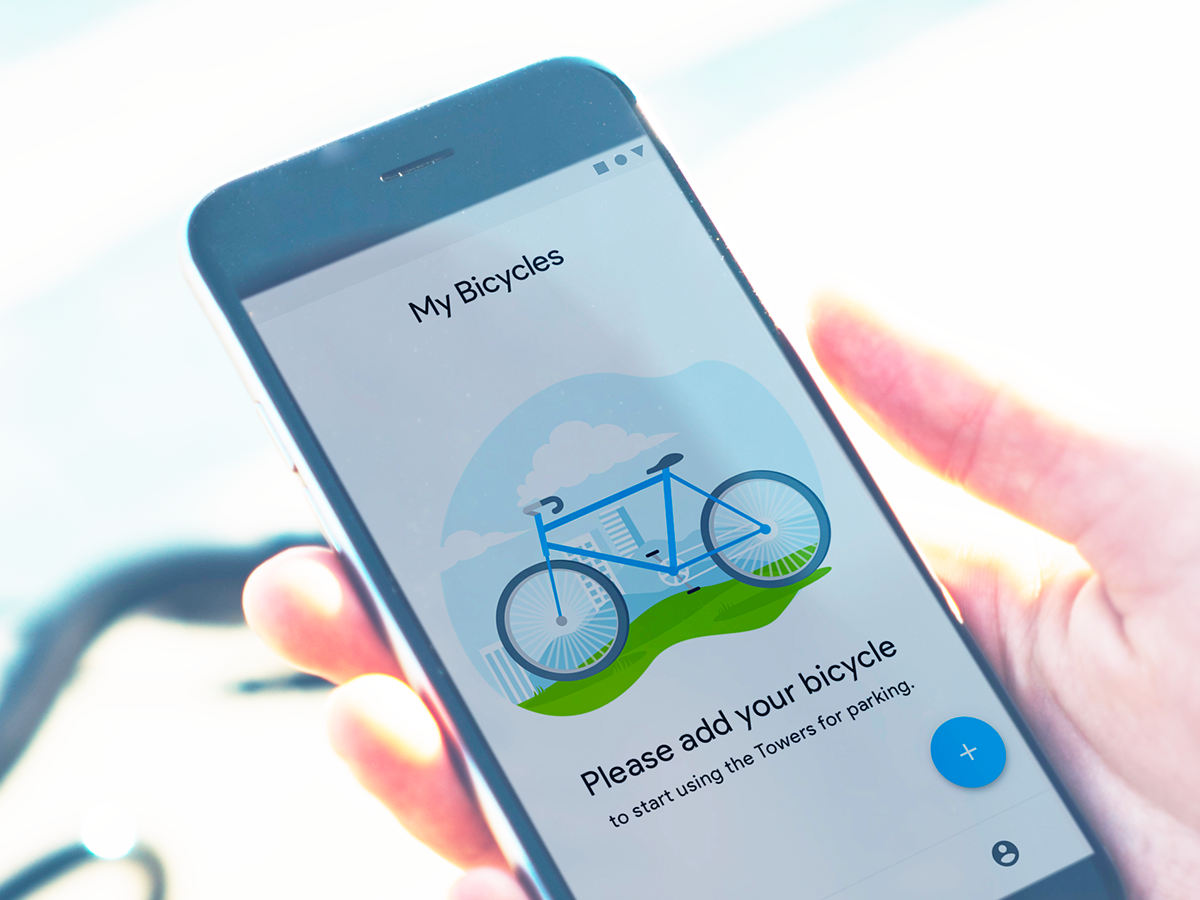 Built online presence and delivered mobile solution for intelligent bike parking system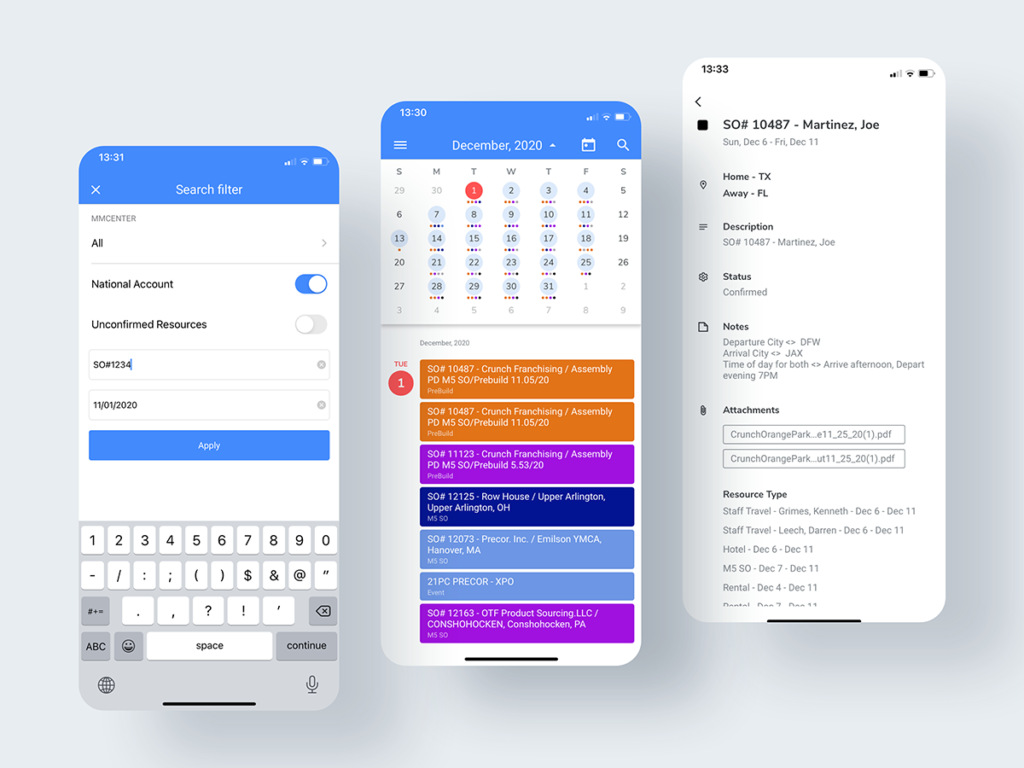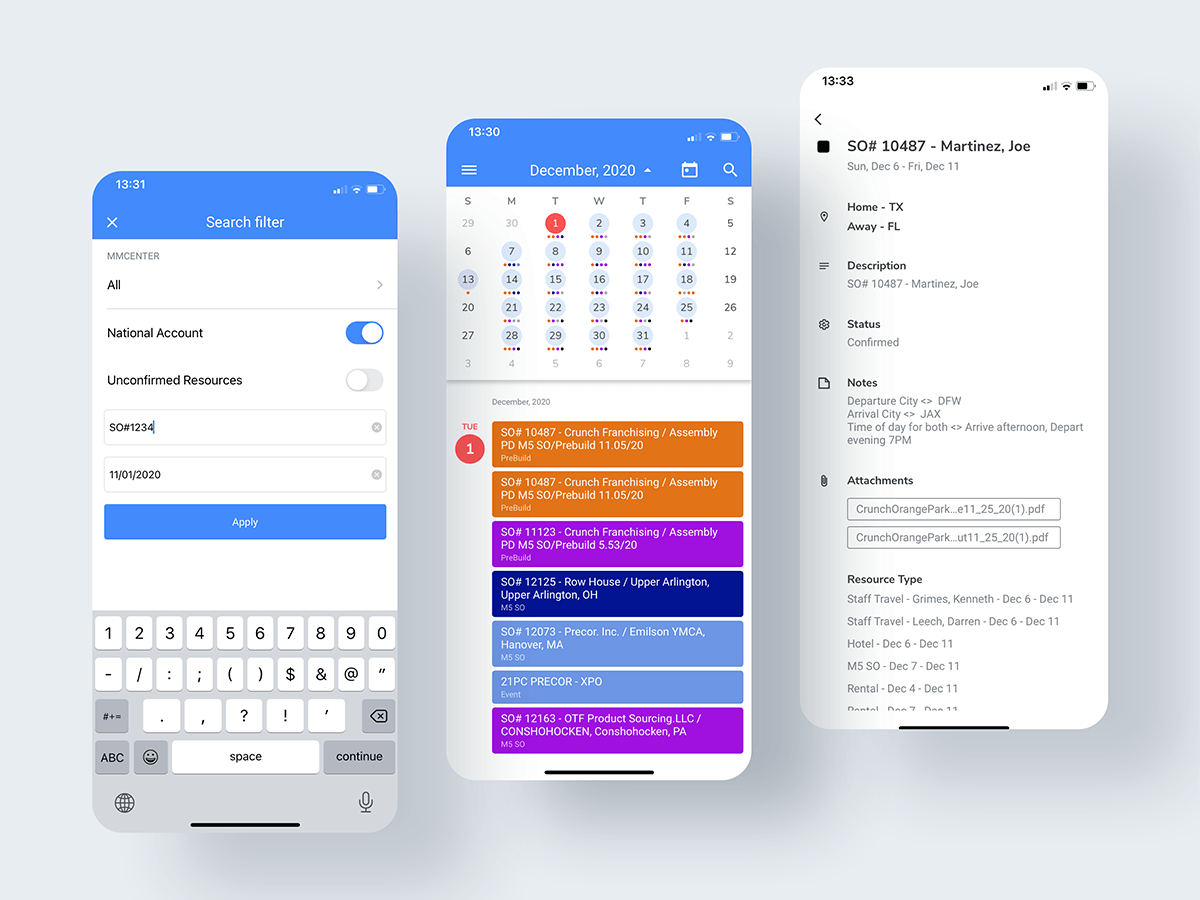 Built 5 enterprise-grade BPA apps contributing to Mass Movement's $2.74 bln quarterly revenue and acquisition by J.B. Hunt
Technologies Our Web Developers Master
Looking for a professional product development team?
Contact Us
Why Us
Easy Software Development
Outsource your company's software project to Redwerk (no matter how simple or complicated), and you'll reap the benefits. We'll bring your product's vision to life, and provide your company with a high-quality piece of software.
Quality Guarantee
We put tremendous effort into building software that users want to adopt. Whether your company needs a SaaS, web app, mobile app, or any other piece of software, you can rest assured knowing that Redwerk guarantees the quality of your build.
Quick Deadlines
While it takes some time to build a quality software solution, we'll make the development process feel quick and painless. In fact, we can schedule a series of milestones for your development project which won't be missed.
Intellectual Property Rights
We provide you with 100% ownership of the software that we build for you. All work performed starting from wireframes and up to smallest notes belongs to you. No exceptions!
Legal Protection
Need us to sign a Non-Disclosure Agreement (NDA)? No problem. We're a professional offshore software product development company, and we'll make sure to protect your project's privacy.
Strong Communication
You'll find it easy to chat with our team in English. Plus, we'll work hard to regularly communicate with you during a window of time that's most convenient to you.
Going to Outsource? Don't
Hurry - Check Out 13 Reasons to Avoid
Outsourcing First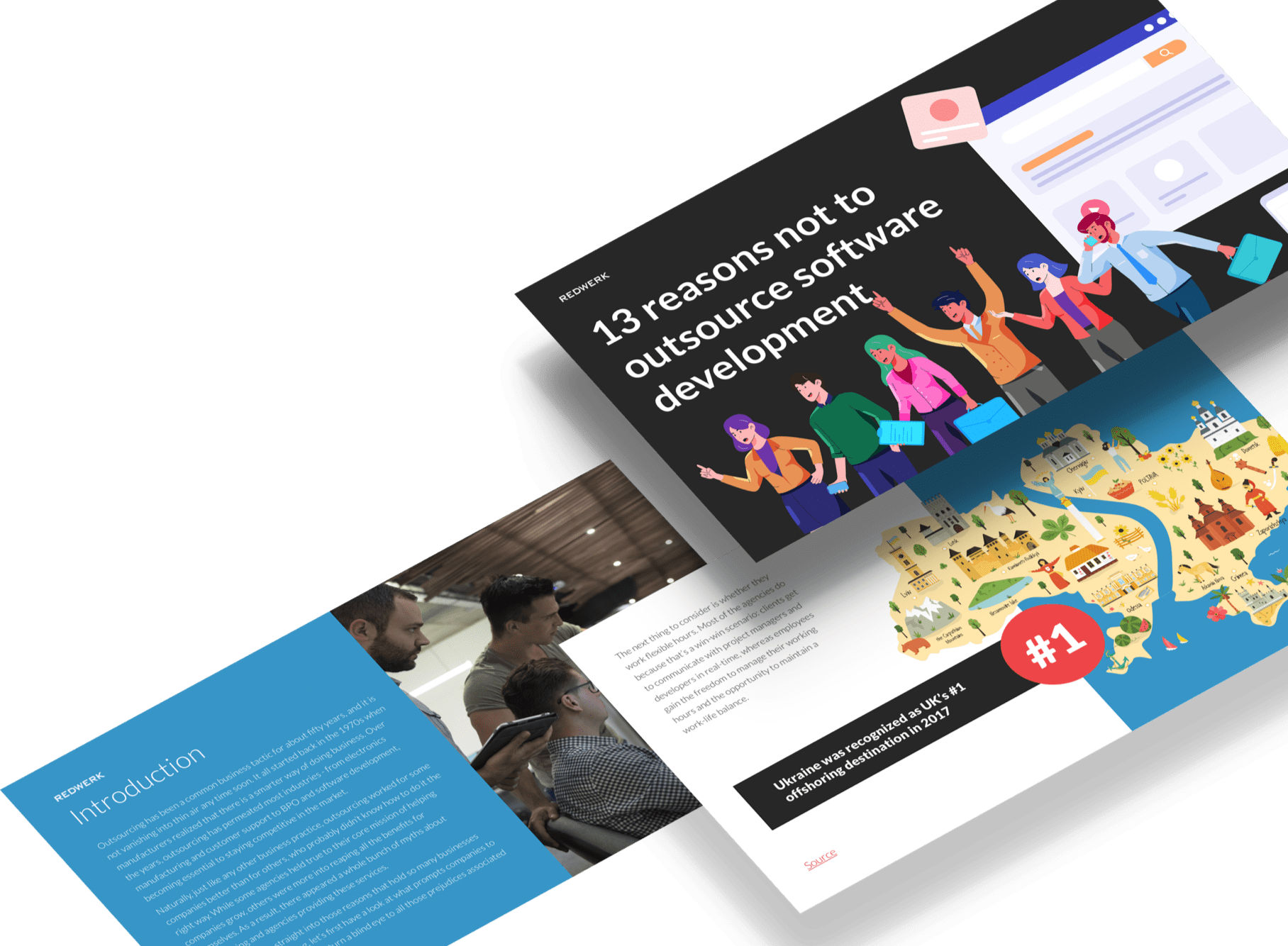 Redwerk serves as an extension of the developer team for Northeastern's central marketing team. They are able to build out entire sites, working within the existing WordPress framework developed in-house. This means they had to pivot as changes to that framework rolled out. Not only were they able to be flexible and iterative with their work, they also contributed improvements to the codebase that we could incorporate into the parent code and theme. Their QA work is meticulous and their communication is always responsive, smart, and clear.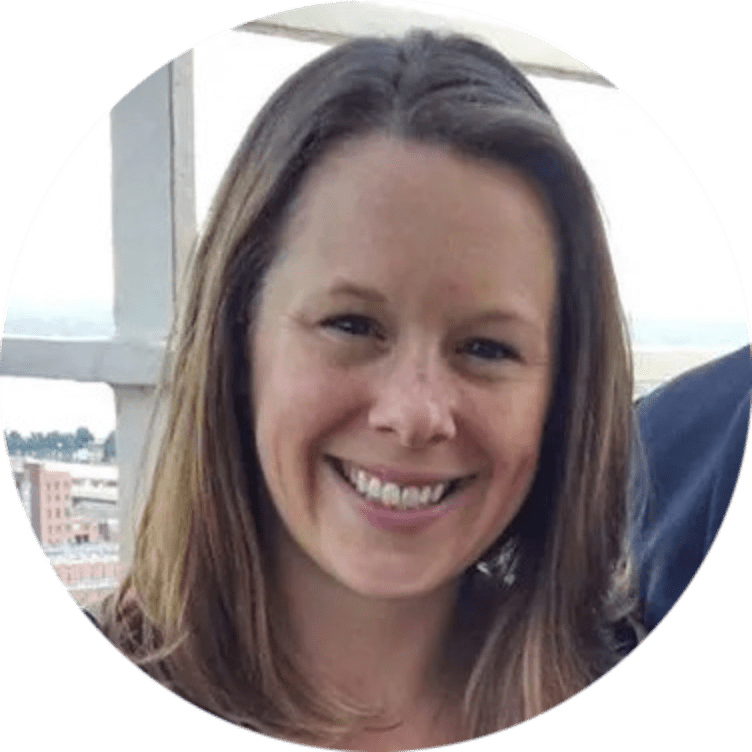 Kimberly Mathews, Director of Digital Experience at Northeastern University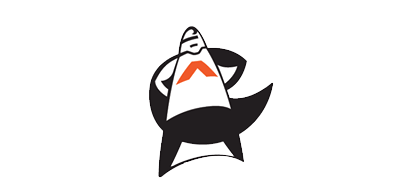 We hired Redwerk to design and develop a backend for our website. We asked them to do it in Scala using Play framework and although they did not have lots of expertise in exactly these technologies the work they delivered was top notch and on time with virtually no involvement from us. I highly recommend Redwerk for software development! I am sure we will be working with them again.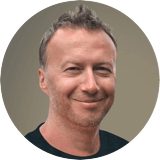 Dmitry Skavish, Co-founder and CEO at Animatron
All software you did was amazing! If we ever decide to create custom software development, it's going to be Redwerk. I have already recommended you to my colleagues.
Chris DiStefano, Operations Officer at Mass Movement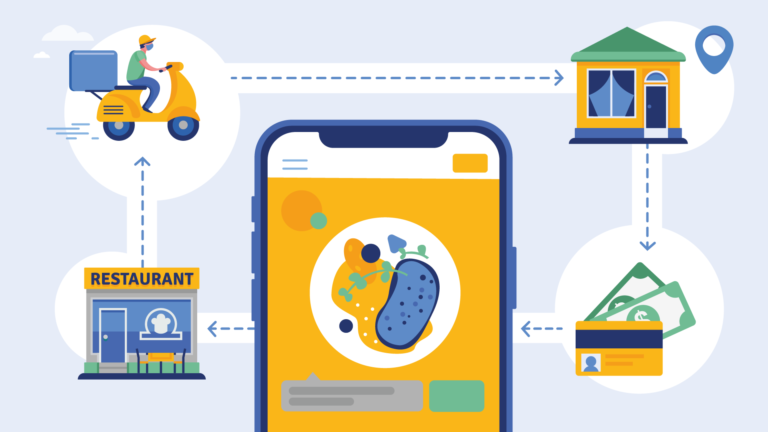 Building a delivery app is a viable and lucrative venture because it brings multiple benefits to consumers, restaurant owners, and entrepreneurs who created those food ordering apps. Consumers enjoy the convenience and a broad choice of cuisines conveniently grouped in a singl...
Read More
Ready to hire experienced product developers in Massachusetts?
We'd love to hear from you!
12
COMPLEX DISTRIBUTED
SYSTEMS DEVELOPED
FROM SCRATCH
3000
USERS' ISSUES
ADDRESSED BY OUR
SUPPORT SERVICE
40%
FASTER TIME TO MARKET
DUE TO OUR AGILE
PROCESS
7
STARTUP COMPANIES
TRUSTED US WITH THEIR
WHOLE TECHNOLOGY