Software Product Development Services in Florida
We create the best software in Florida.
Planning
At Redwerk, we take a methodical approach to evaluating your project, analyzing each component and precisely estimating the resources needed to complete it. We're committed to transparency, so at this stage you'll be able to see the shape of your end-product, how much time and money it will take, and what technologies will be used.
Design
This stage focuses on the look and feel of your software masterpiece. It involves selecting a color palette and fonts, creating wireframes and an application map, and designing interactive objects and interactions. Finally, everything is tied together with beautiful animations.
Development
Once all estimates are approved, we can either create an MVP (minimum viable prototype) or skip this step and move right to the full-scale development. During the process, you can observe every aspect of the development and our managers are always available to answer any questions you may have.
Testing
To guarantee the quality of the final product, we run a series of automatic and manual tests, from Unit Testing to System and Acceptance Testing. Your software will be smooth, stable, and sure to make a great impression.
Release
Once development is finished, Redwerk will help you release your product into the wild.
Case Studies from Florida
Technologies Our Web Developers Master
Looking for a professional product development team?
Contact Us
Why Us
Easy Software Development
Outsource your company's software project to Redwerk (no matter how simple or complicated), and you'll reap the benefits. We'll bring your product's vision to life, and provide your company with a high-quality piece of software.
Quality Guarantee
We put tremendous effort into building software that users want to adopt. Whether your company needs a SaaS, web app, mobile app, or any other piece of software, you can rest assured knowing that Redwerk guarantees the quality of your build.
Quick Deadlines
While it takes some time to build a quality software solution, we'll make the development process feel quick and painless. In fact, we can schedule a series of milestones for your development project which won't be missed.
Intellectual Property Rights
We provide you with 100% ownership of the software that we build for you. All work performed starting from wireframes and up to smallest notes belongs to you. No exceptions!
Legal Protection
Need us to sign a Non-Disclosure Agreement (NDA)? No problem. We're a professional offshore software product development company, and we'll make sure to protect your project's privacy.
Strong Communication
You'll find it easy to chat with our team in English. Plus, we'll work hard to regularly communicate with you during a window of time that's most convenient to you.
Going to Outsource? Don't
Hurry - Check Out 13 Reasons to Avoid
Outsourcing First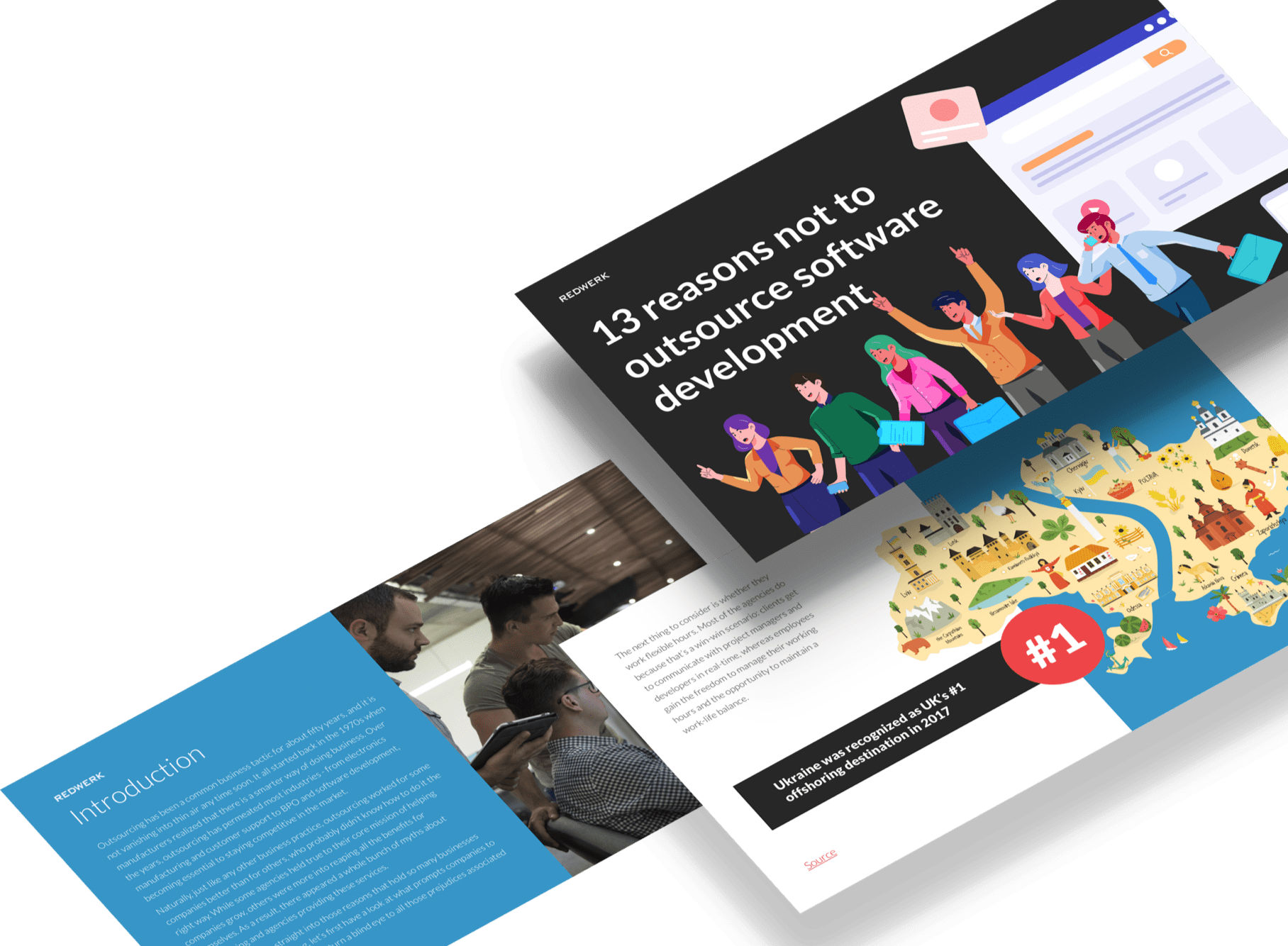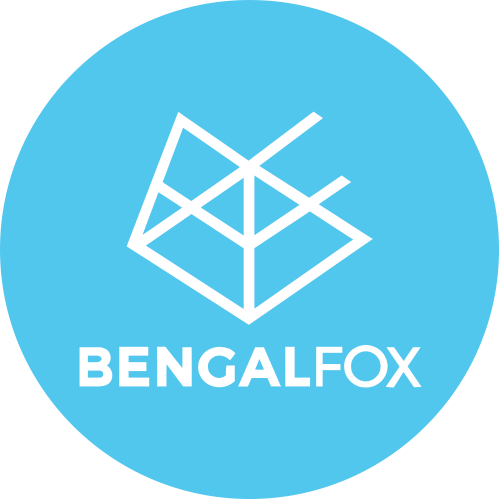 Redwerk helped us create an internal app from ground 0 from the app logo, home screen, login capability all the way to the finished product. They continually help us with updates and immediately respond to us if we have questions or notes for changes we want to make.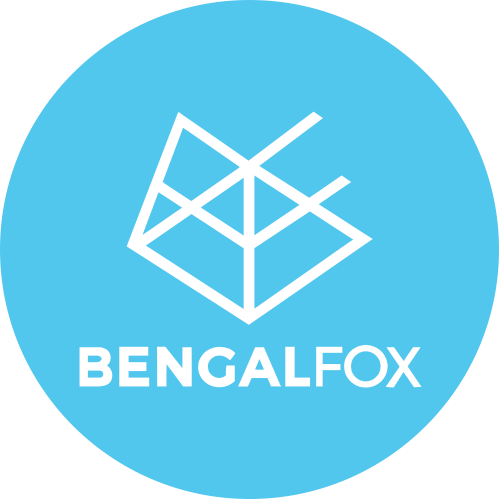 Justin Avery, Shipping Manager at BengalFox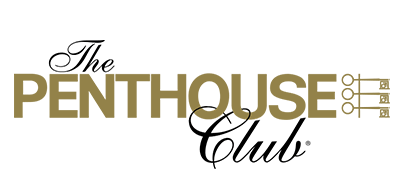 In the process of opening The Penthouse Club Kharkov, I was fortunate to meet some very talented teams. One of those talented teams was Redwerk. I saw some very creative materials they produced that demonstrates they can come up with very clever ideas and they can execute them in a world-class manner. While the projects for the Kharkov club were not completed due to factors outside Redwerk's control, I would welcome the opportunity to work with Redwerk on a future project.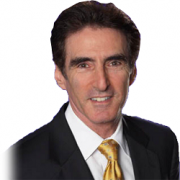 Jeff Stoller, Director of Global Club Licensing at Penthouse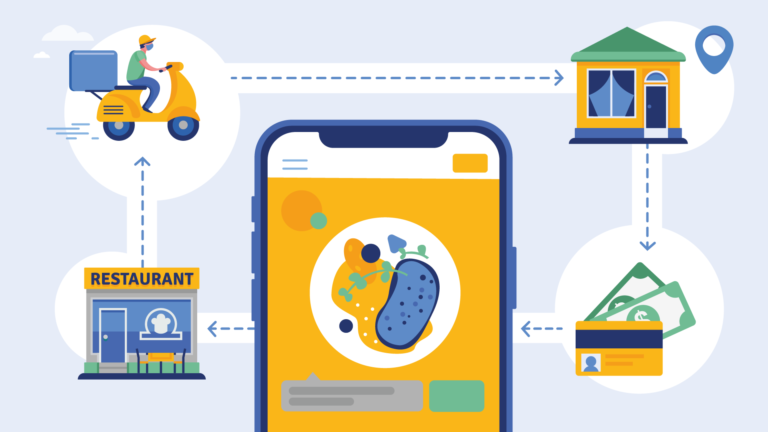 Building a delivery app is a viable and lucrative venture because it brings multiple benefits to consumers, restaurant owners, and entrepreneurs who created those food ordering apps. Consumers enjoy the convenience and a broad choice of cuisines conveniently grouped in a singl...
Read More
Ready to hire experienced product developers in Florida?
We'd love to hear from you!
12
COMPLEX DISTRIBUTED
SYSTEMS DEVELOPED
FROM SCRATCH
3000
USERS' ISSUES
ADDRESSED BY OUR
SUPPORT SERVICE
40%
FASTER TIME TO MARKET
DUE TO OUR AGILE
PROCESS
7
STARTUP COMPANIES
TRUSTED US WITH THEIR
WHOLE TECHNOLOGY