Mobile Application Development Services in United States
Redwerk creates the best apps for more than nine years for the best using.
At Redwerk, we have extensive experience with mobile application development. Our team uses the latest technologies to create iOS and Android apps that are suitable for the App Market and work flawlessly on all i-devices. We also provide hybrid and cross-platform app development services to help businesses cover both platforms with time and budget constraints. Additionally, we have advanced knowledge of wearable platforms and can create apps that are suitable for wearable devices.
Why Mobile Application Development in the USA?
Creative Freedom
Our experts in mobile application development are highly experienced and can provide outsourcing services in a variety of fields. Don't worry if your project is considered "extraordinary", our professional team will still be able to carry it out.
Fast Ramp-Up
At the negotiation stage, before signing the contract, our team will select the best development strategy, generate the main concept, and pick the right people to handle it. Hence, in most cases, the project can start right away.
Communication Matters
Our Project Managers and Business Analysts, who are well-versed in English, will be the perfect communicator between our developers and you. Your ideas will be accurately submitted and will eventually become a great software.
Concept and Design
With numerous apps on the market, it is not just the features that attract people to your app. We can design user-friendly and interactive interfaces for projects of all complexity. This will let us generate a practical and attractive app that your customers will love to use.
Quality Assurance
By providing comprehensive mobile application development, we guarantee that our clients will get a perfectly designed and highly optimized product that has been tested by our Quality Assurance team. We will do whatever it takes to give you the best mobile application development outsourcing services.
UTC-Friendly
Thanks to the favorable location of our R&D offices, you can easily communicate with our team from the United States. We are all here to help.
Case Studies from United States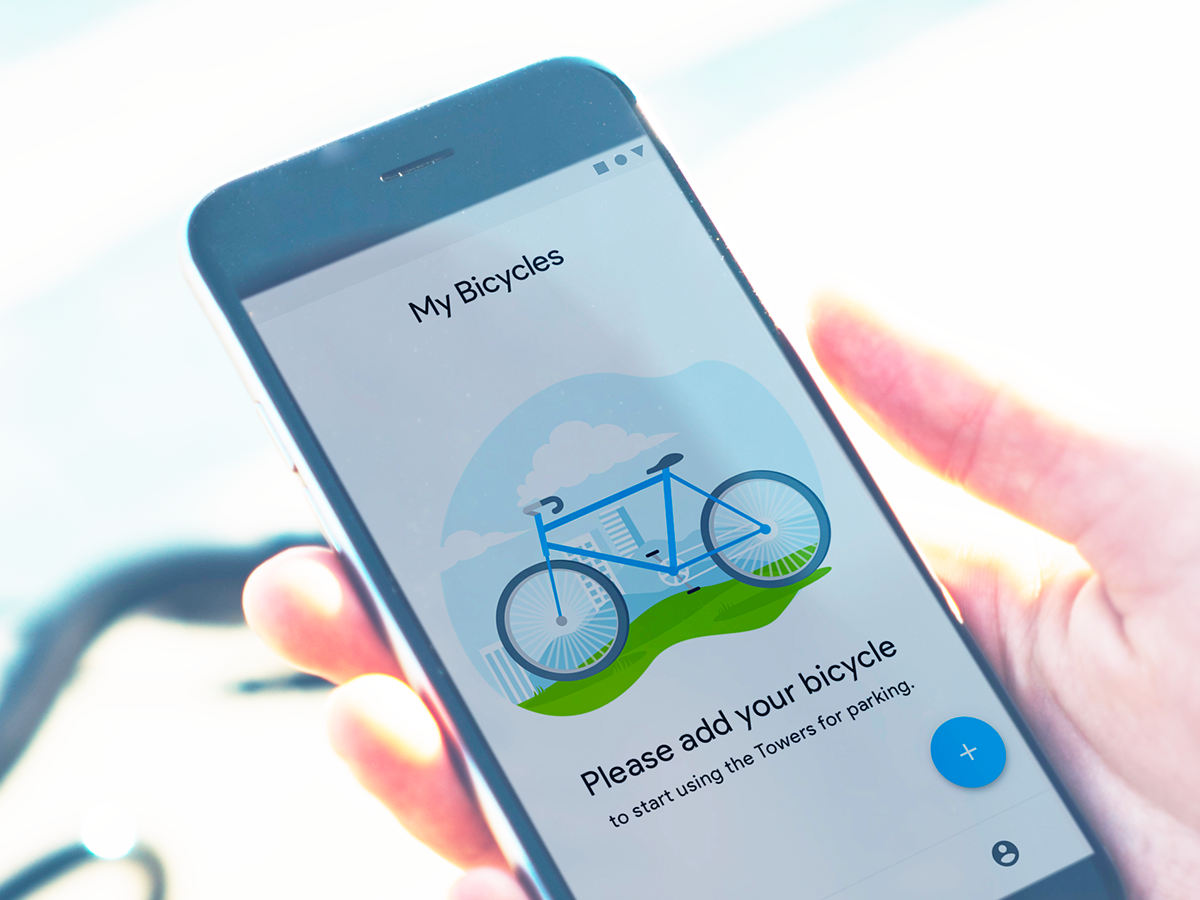 Built online presence and delivered mobile solution for intelligent bike parking system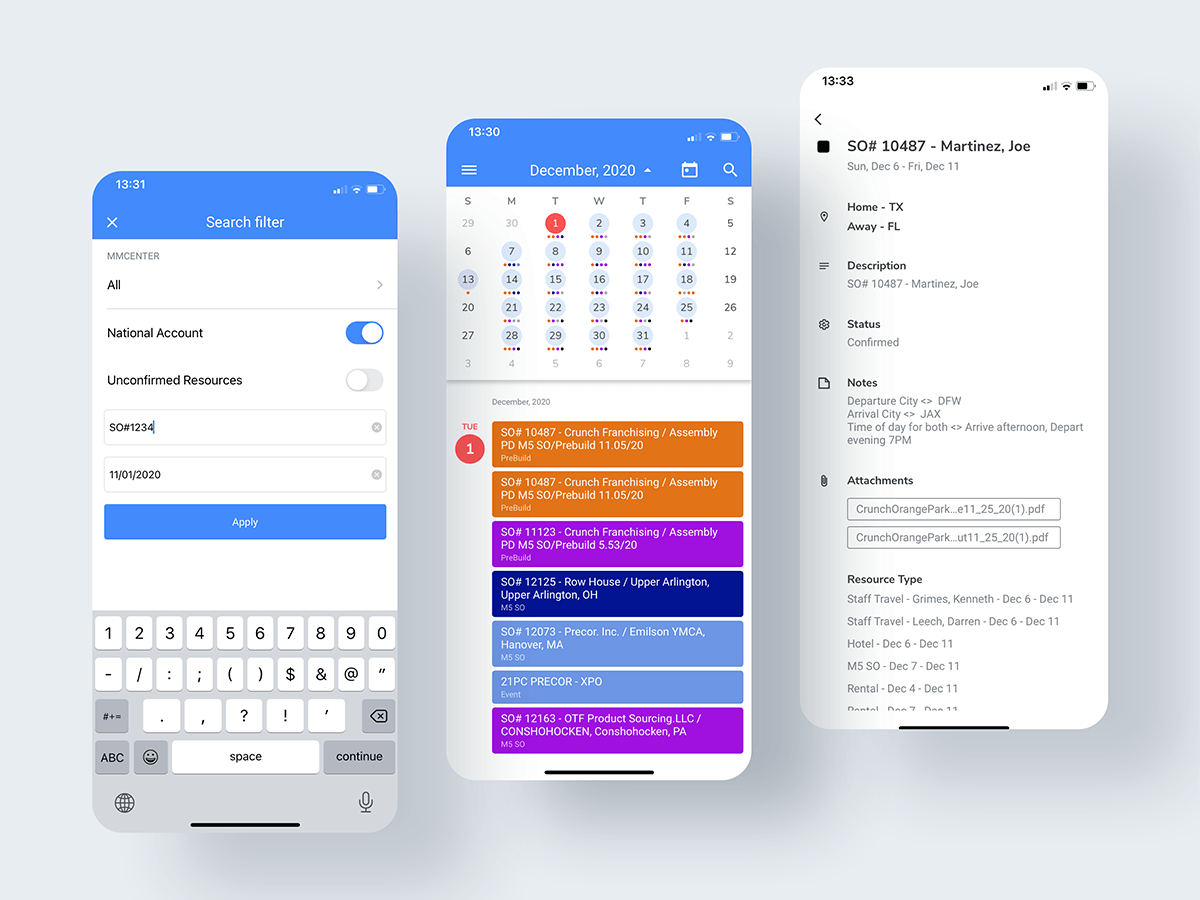 Built 5 enterprise-grade BPA apps contributing to Mass Movement's $2.74 bln quarterly revenue and acquisition by J.B. Hunt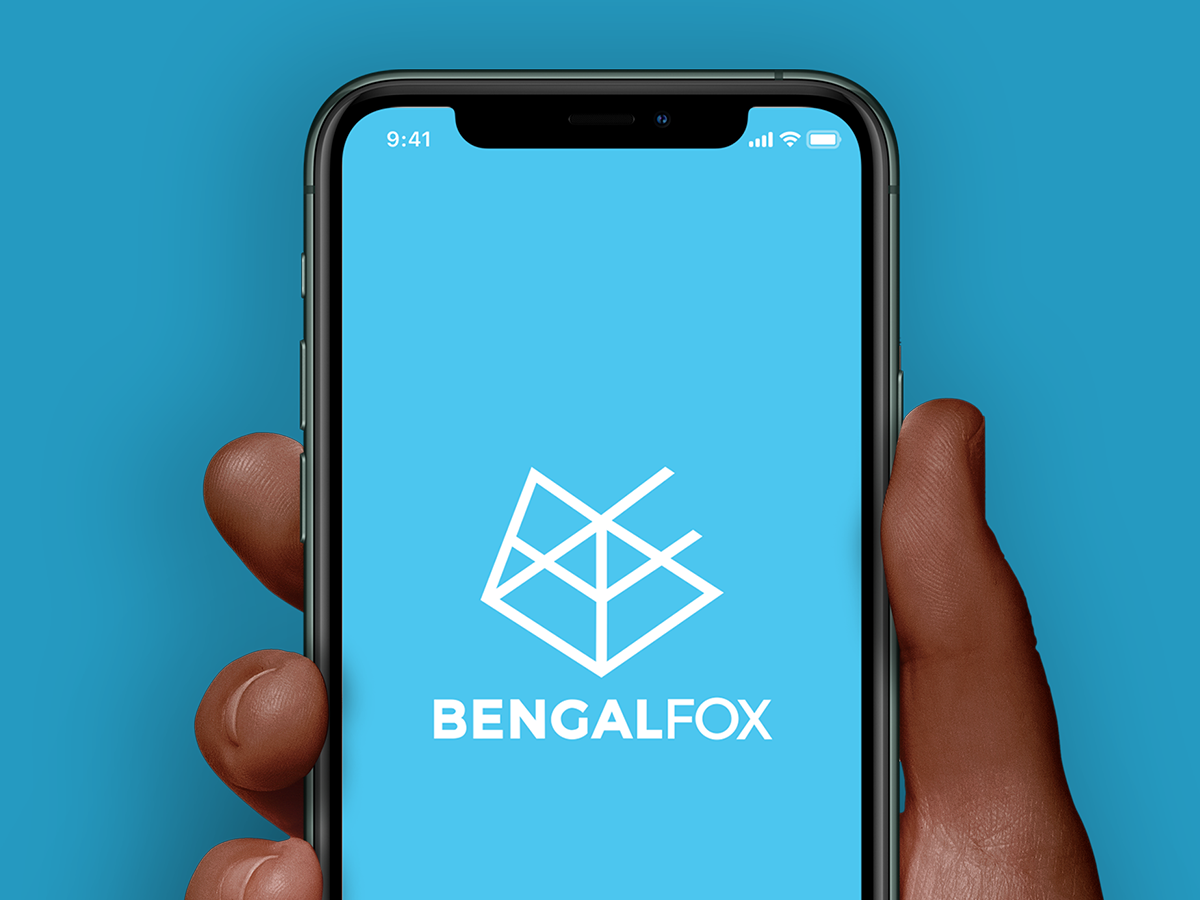 Automated warehousing routine and reduced order processing from 15 to 3 sec with handy iOS app
All software you did was amazing! If we ever decide to create custom software development, it's going to be Redwerk. I have already recommended you to my colleagues.
Chris DiStefano, Operations Officer at Mass Movement
Ready to hire experienced mobile developers in the United States?
Our team is more than ready to help you with the mobile app development across a range of domains.
15+
YEARS DEVELOPING FOR
MOBILE
1/3
OOF OUR STAFF ARE MOBILE
DEVELOPERS
12
MLN TOTAL USERS OF THE
APPS WE DEVELOPED
70+
MOBILE APPS
ACCOMPLISHED