Mobile Application Development Services in New York
Redwerk creates the best apps for more than nine years for the best using.
At Redwerk we specialize in developing robust and feature-rich mobile applications for both iOS and Android platforms. Our experienced team makes sure that all applications are compliant with the latest technologies and standards of the mobile platform, and work flawlessly across all devices.
We also offer hybrid and cross-platform app development services for businesses that are working with limited resources. Additionally, with our expertise in wearable technology, we are able to develop applications specifically tailored for wearable devices.
Case Studies from New York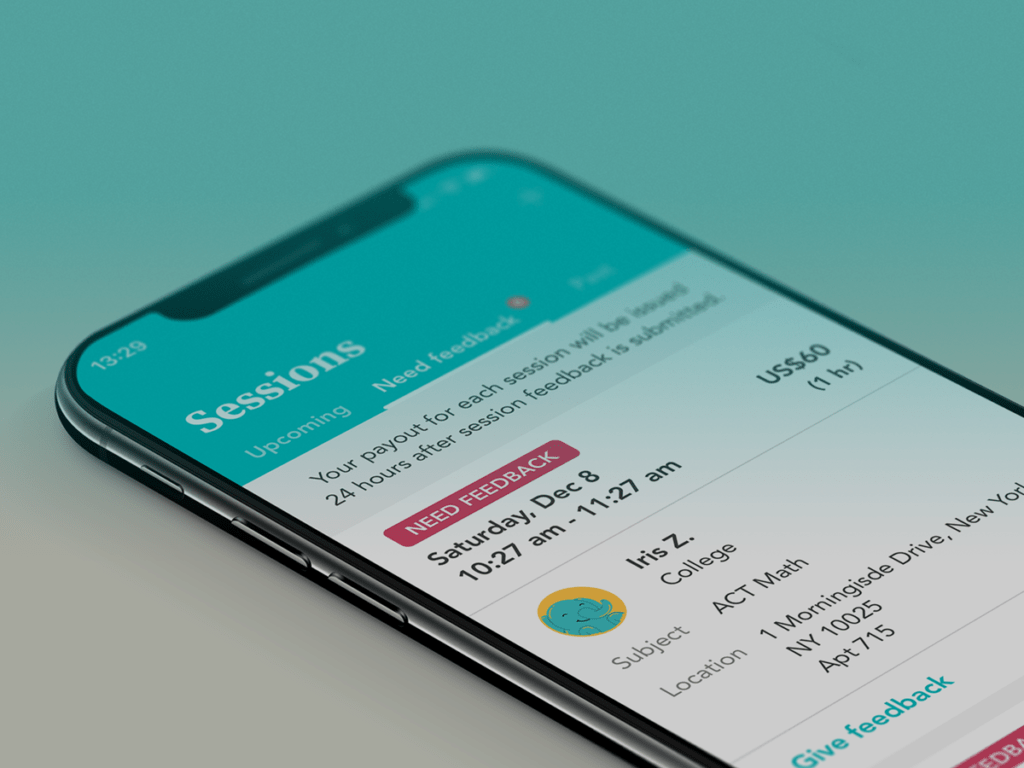 Developed iOS e-tutorship app with 5-star App Store ranking and #3 place on Product Hunt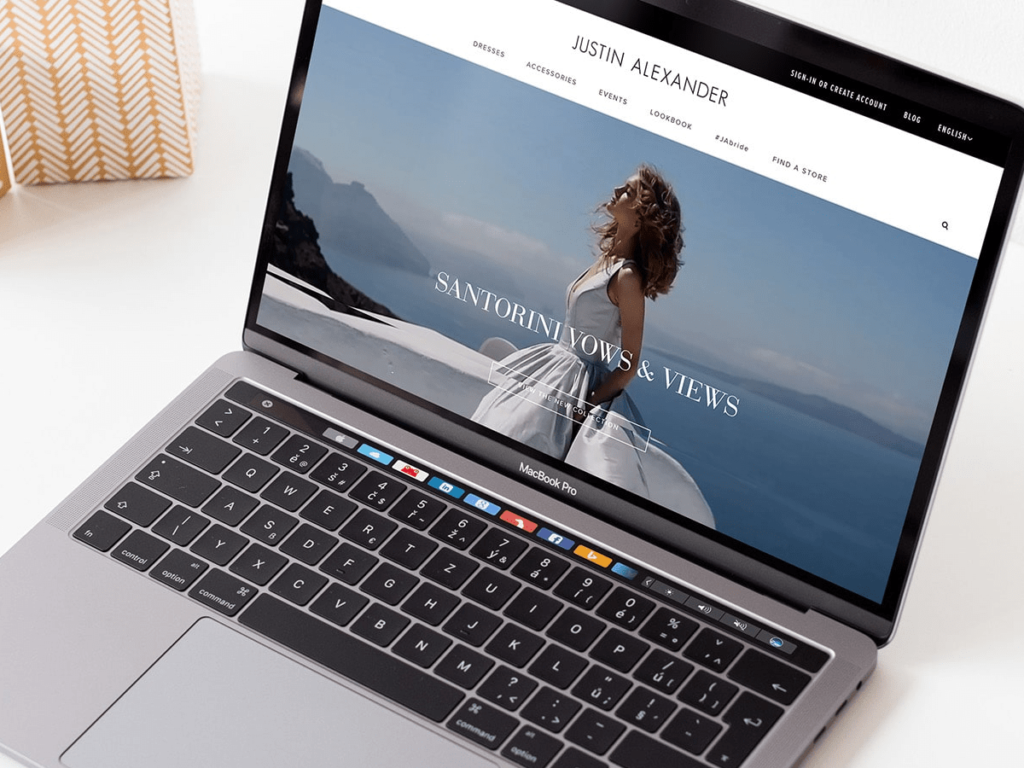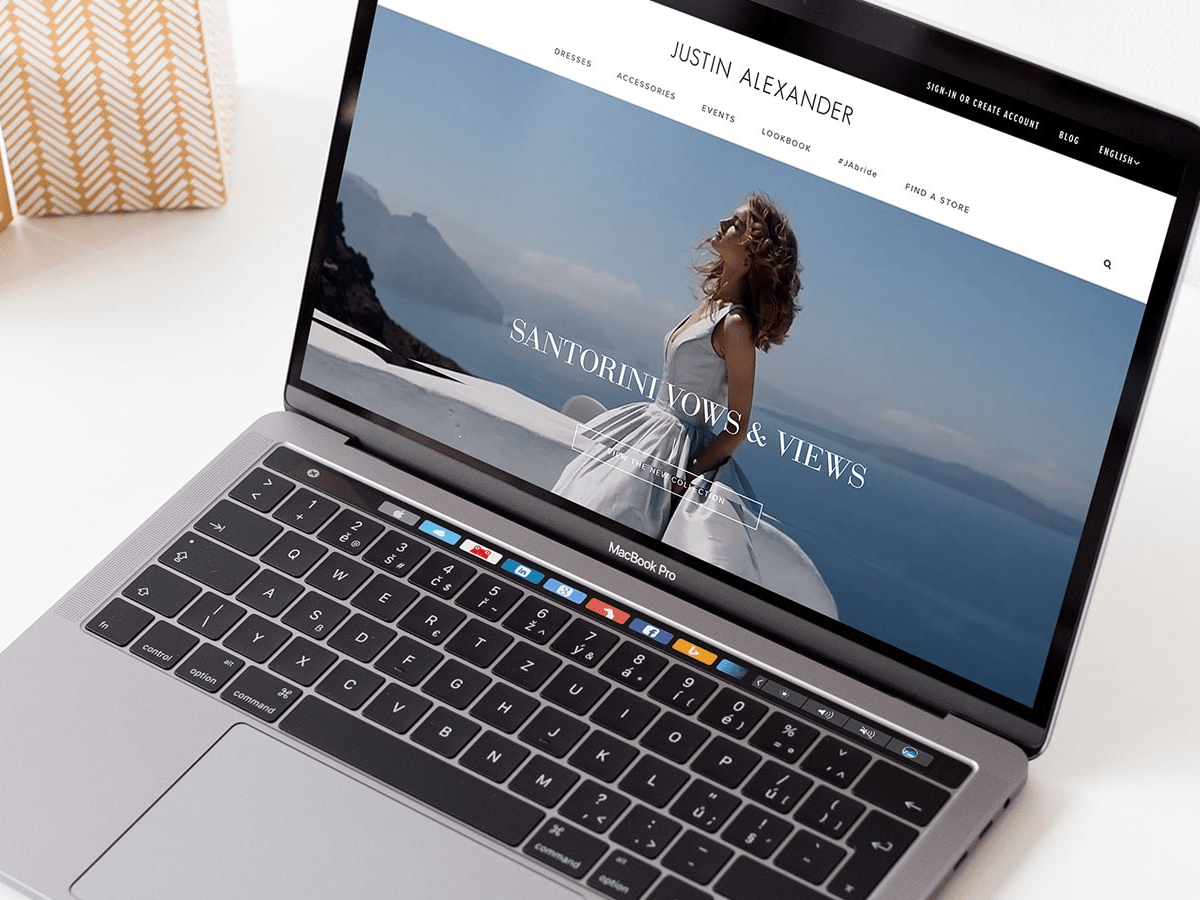 Performed massive CMS redesign for leading bridal dress fashion brand with 1500+ retail stores globally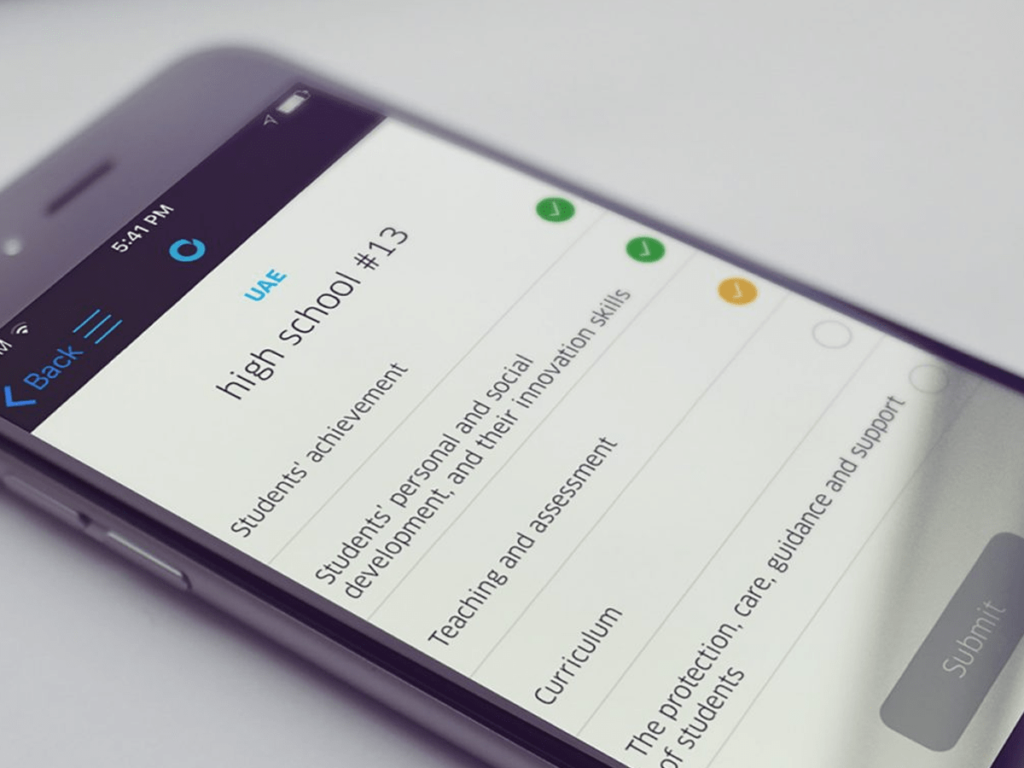 Delivered school observation app for GEMS Education from 0 to launch in 3 months
Ready to unlock hidden mobile app development potential?
Contact Us
Why Us
Creative Freedom
Our developers are very experienced and provide mobile app development outsourcing services across a range of domains. Don't worry if your project seems "out of bounds", our professional team will still be 100% able to implement it.
Fast Ramp-Up
Even at the stage of negotiations, before signing the contract, our team already chooses the best development strategy, creates the primary concept, and selects the best people for its implementation. So in most cases, work on the project begins immediately.
Communication Matters
Our Project Managers and Business Analysts with exceptional English skills will be a perfect mediator between our developers and you. Your ideas will be precisely handled to later become a decent piece of software.
Concept and Design
With so many apps on the market, it's not just features that bring the audience to your app. We create intuitive and engaging interfaces for projects of different complexity to deliver a functional and beautiful app which your audience will love to use.
Quality Assurance
Offering start-to-end mobile app development we ensure, that our clients always get well-designed and highly optimized product tested by our quality assurance team. We do whatever it takes to provide you with the mobile app development outsourcing services of the highest quality.
UTC-Friendly
Thanks to the comfortable location of our R&D offices, you will be able to maintain the communication with our team from the UK to Australia. We are always available when you get an emergent idea regarding the project.
Should You Outsource Development At All?
Learn 13 Reasons Not To!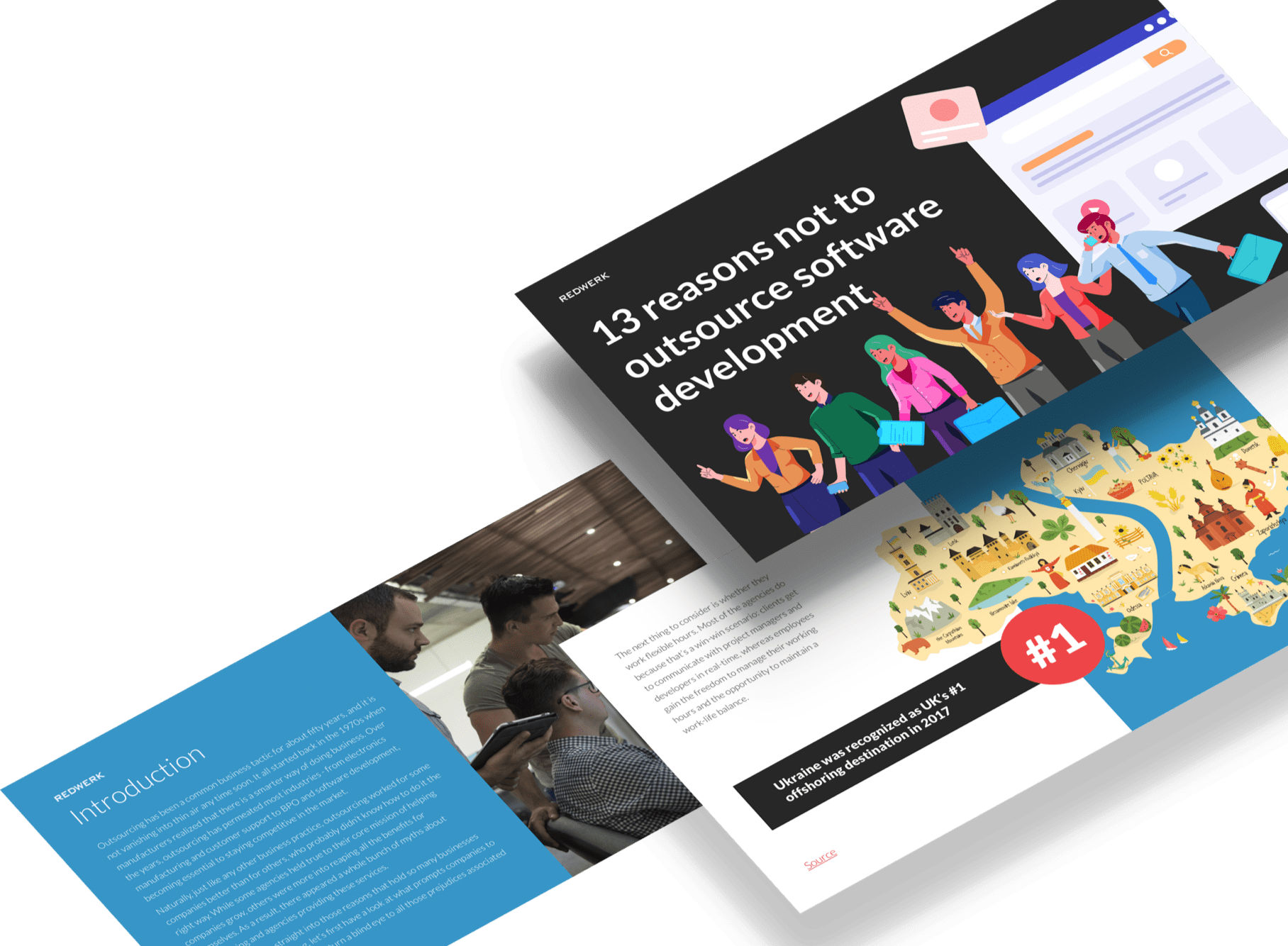 I highly recommend Redwerk. It has been a pleasure working with Konstantin and his team. The profound knowledge in product design and the all-around support provided by the team has led to a successful product and a great collaboration.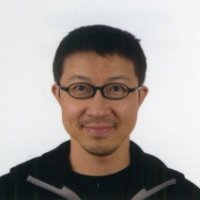 I-nan Chen, Creative Consultant at GEMS Americas

After working remotely with a few different dev teams overseas, working with Redwerk the past year has truly been a breath of fresh air. Redwerk's process, while flexible to fit the client's individual needs, has been incredibly organized, efficient and straightforward. Finally, one of the many benefits of working with this team has been their excellent communication and pretty much 24/7 availability. Overall, I would highly recommend Redwerk's service to any company that is looking to outsource their development and technical projects to a knowledgeable, talented and extremely communicative team.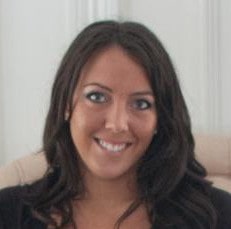 Steph Levine, UX/UI Designer at Justin Alexander

Redwerk is a strong development organisation. I worked with their developers and PMs at Worldnow and Justin Alexander, Inc. on a variety of projects from video architecture and encoding to basic HTML and can say that both teams were pleased with their work. Redwerk communicates clearly and they do a nice job at managing expectations, which is important because they are an overseas shop. I will work with them again.

Max Chanoch, Director of IT at Justin Alexander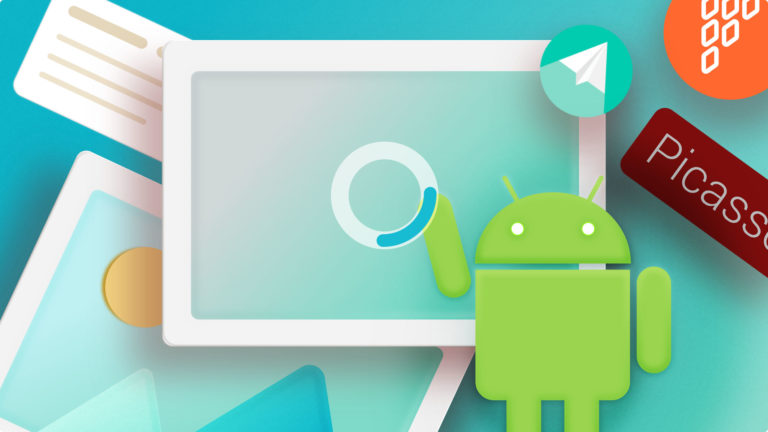 A modern Android application is hard to imagine without image loaders. They take over the rough work of loading asynchronously, processing errors, displaying placeholders, caching, and transforming pictures. Process automatization exempts the developer from the need to "reinven...
Read More
Ready to hire experienced mobile developers in New York?
Our team is more than ready to help you with the mobile app development across a range of domains.
15+
YEARS DEVELOPING FOR
MOBILE
1/3
OOF OUR STAFF ARE MOBILE
DEVELOPERS
12
MLN TOTAL USERS OF THE
APPS WE DEVELOPED
70+
MOBILE APPS
ACCOMPLISHED