Mobile Application Development Services in Canada
Redwerk creates the best apps for more than nine years for the best using.
At Redwerk, we specialize in creating mobile applications in Canada that are optimized for both iOS and Android platforms. Our highly experienced team leverages the latest technologies and adheres to the highest standards of Apple's mobile platform to develop apps that look great, work flawlessly on all devices, and are 100% suitable for the App Market. If a business faces a time, team, or budget shortage to cover both platforms native app development, our skilled team provides hybrid or cross-platform app development services. We also have expertise in developing wearables and have been researching wearable platforms for quite some time.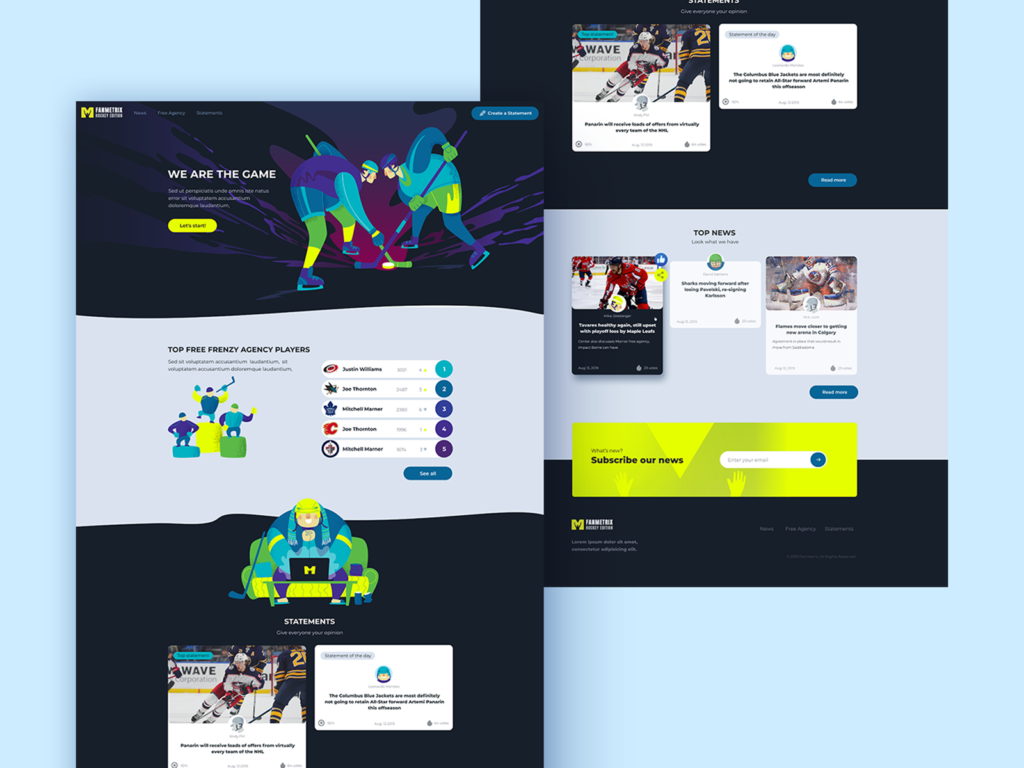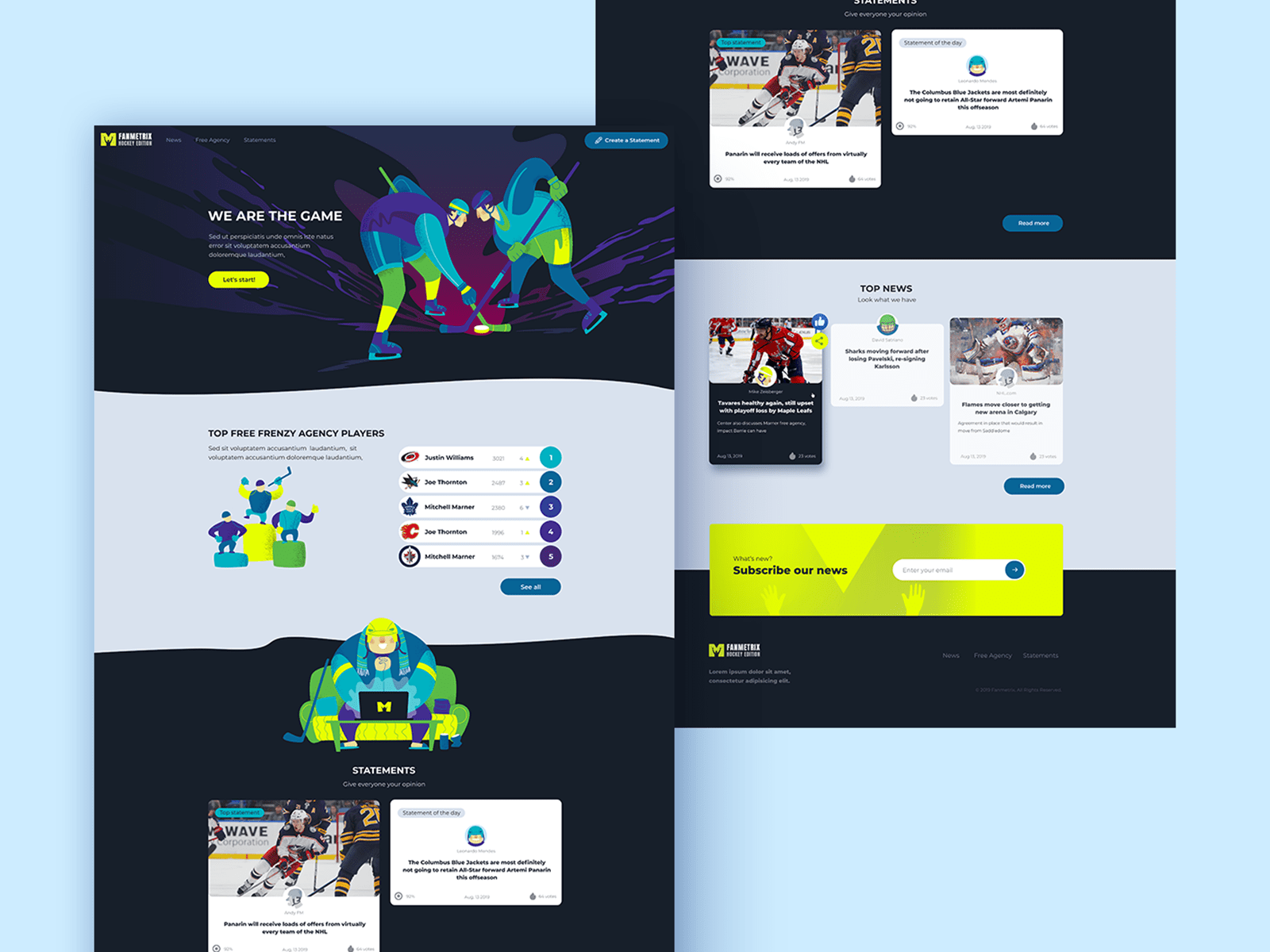 Captured North America hockey fans' emotions in masculine UI & stylish 2D illustrations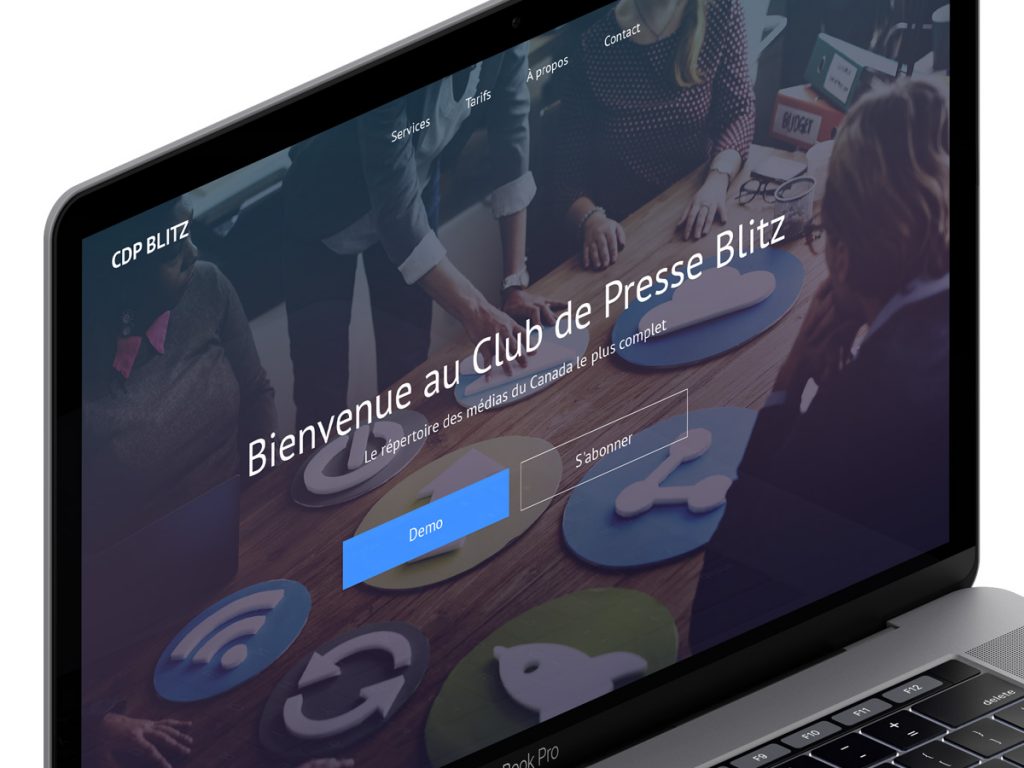 Optimized database & upgraded functionality of media directory hosting over 35K contacts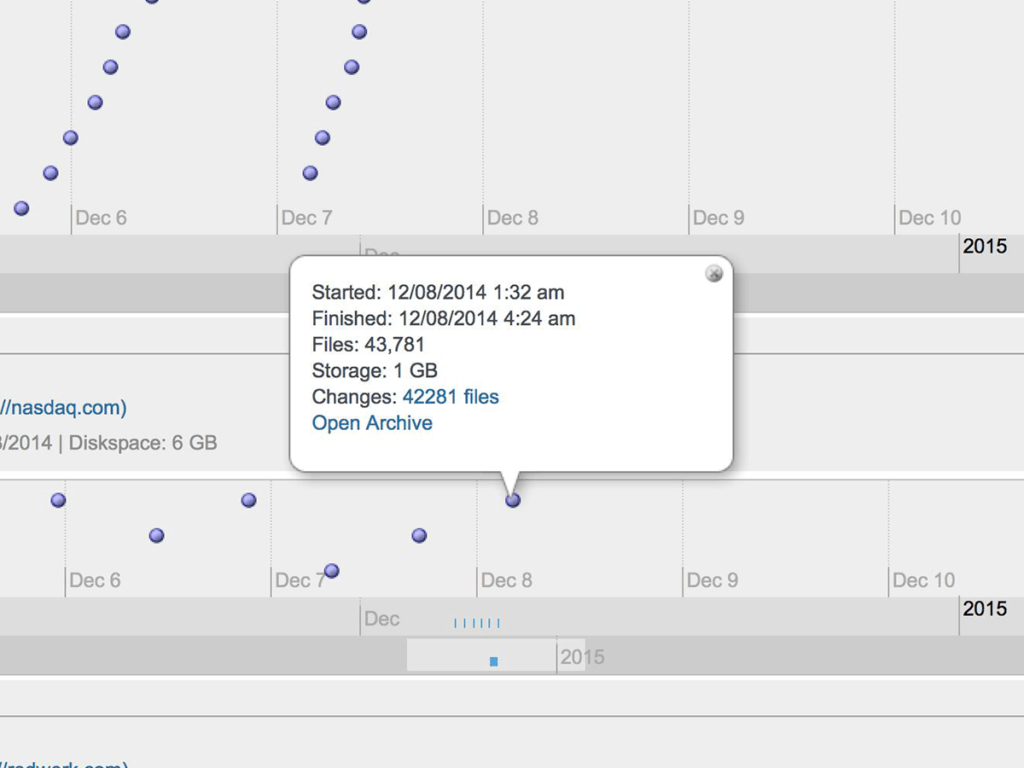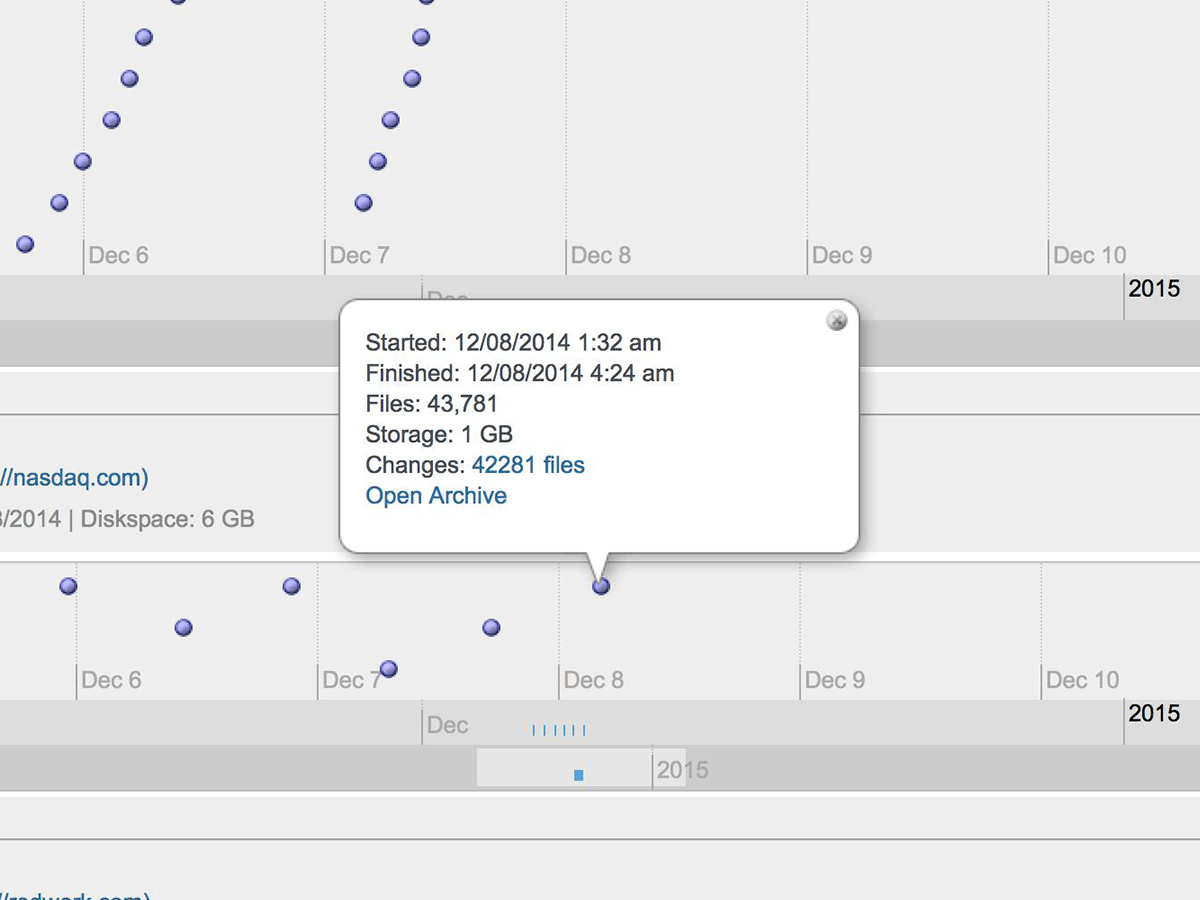 Developed website and social media archiving SaaS shortlisted as Red Herring Top 100 Global Finalist
Ready to unlock hidden mobile app development potential?
Contact Us
Why Us
Creative Freedom
Our developers are very experienced and provide mobile app development outsourcing services across a range of domains. Don't worry if your project seems "out of bounds", our professional team will still be 100% able to implement it.
Fast Ramp-Up
Even at the stage of negotiations, before signing the contract, our team already chooses the best development strategy, creates the primary concept, and selects the best people for its implementation. So in most cases, work on the project begins immediately.
Communication Matters
Our Project Managers and Business Analysts with exceptional English skills will be a perfect mediator between our developers and you. Your ideas will be precisely handled to later become a decent piece of software.
Concept and Design
With so many apps on the market, it's not just features that bring the audience to your app. We create intuitive and engaging interfaces for projects of different complexity to deliver a functional and beautiful app which your audience will love to use.
Quality Assurance
Offering start-to-end mobile app development we ensure, that our clients always get well-designed and highly optimized product tested by our quality assurance team. We do whatever it takes to provide you with the mobile app development outsourcing services of the highest quality.
UTC-Friendly
Thanks to the comfortable location of our R&D offices, you will be able to maintain the communication with our team from the UK to Australia. We are always available when you get an emergent idea regarding the project.
Should You Outsource Development At All?
Learn 13 Reasons Not To!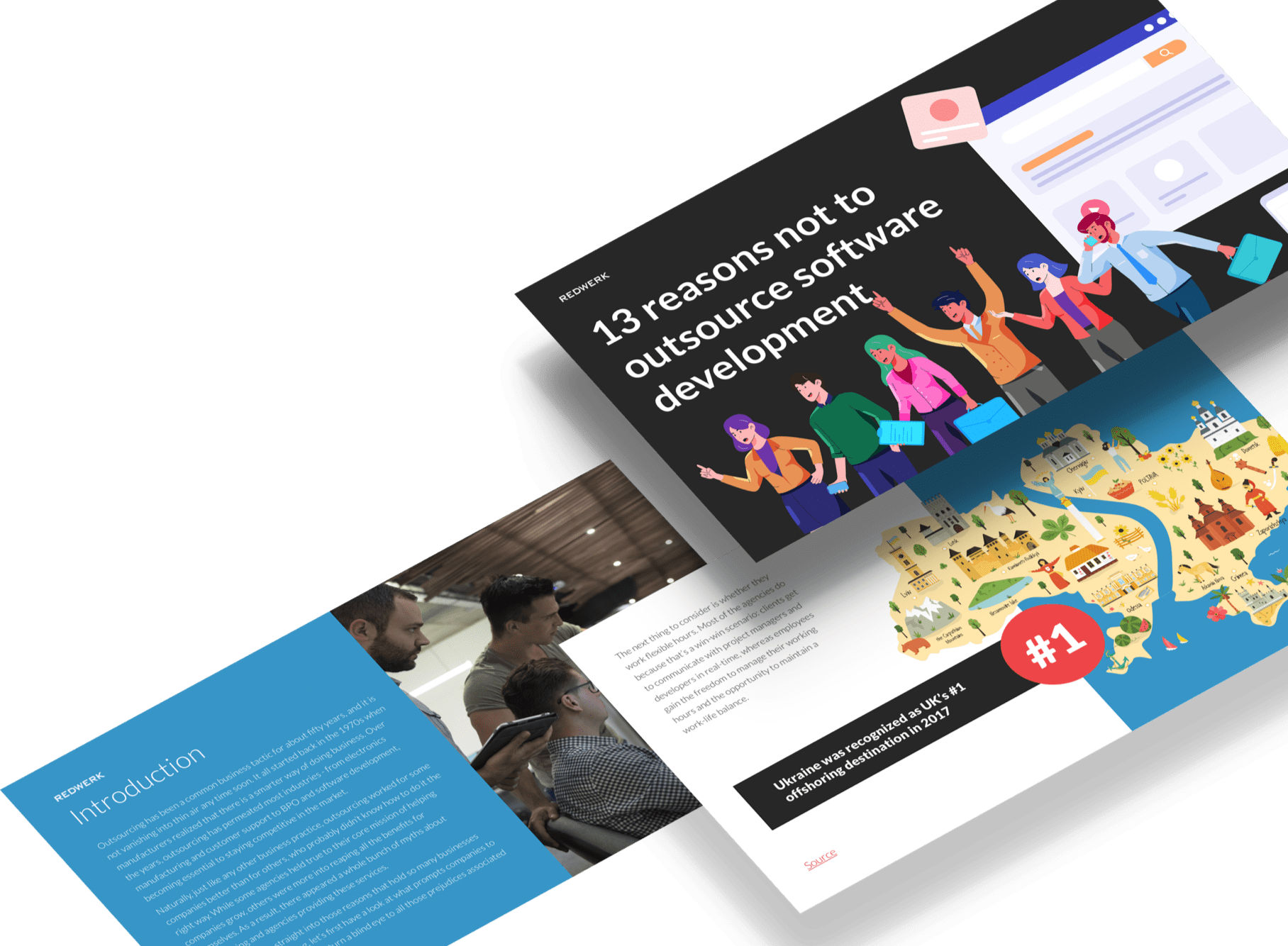 It is a legal level archiving. The sort of archiving that has to be done to be in compliance for public companies and governments so that they can prove that their website said and did exactly what they're saying it did at any one particular time.

Steve Dotto, TV show host at Dotto Tech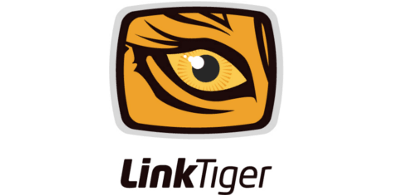 LinkTiger has been invaluable in finding broken links in our client's sites that are not majorly noticeable by user-based testing. They save our company time and money by eliminating tedious testing on our website developments. LinkTiger is critical to our Quality Assurance programs, ensuring that all of the components of our developments are operational on a daily basis.

Darrell Keezer, President, Candybox Marketing

I worked Redwerk team when I was working at PageFreezer. I highly recommend Redwerk if you need to get the job done! It's without hesitation that I recommend Redwerk team if you are looking for the best quality software.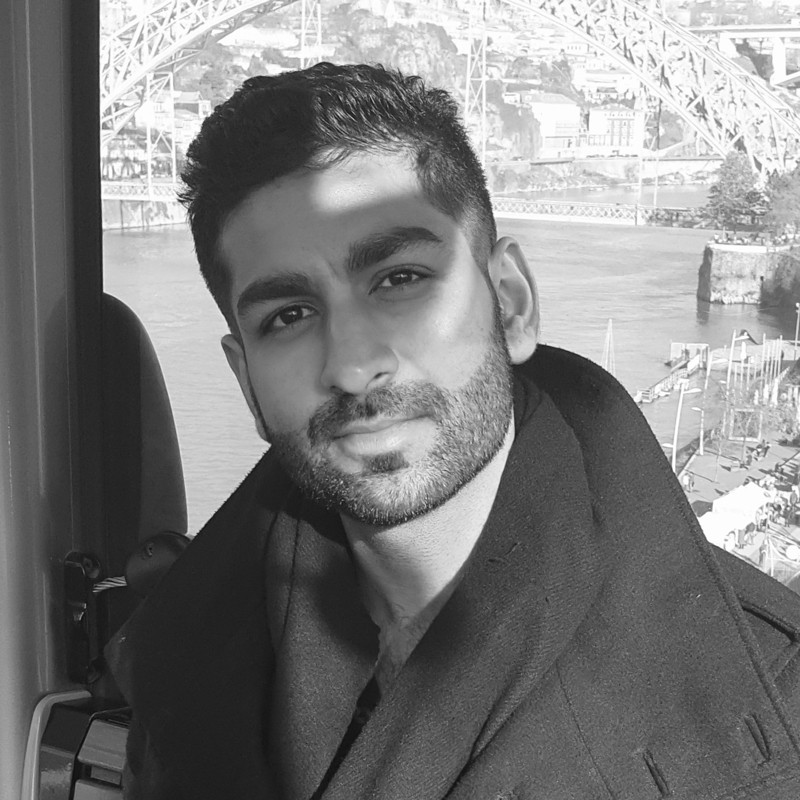 Chirag Verma, Quality Assurance Engineer at PageFreezer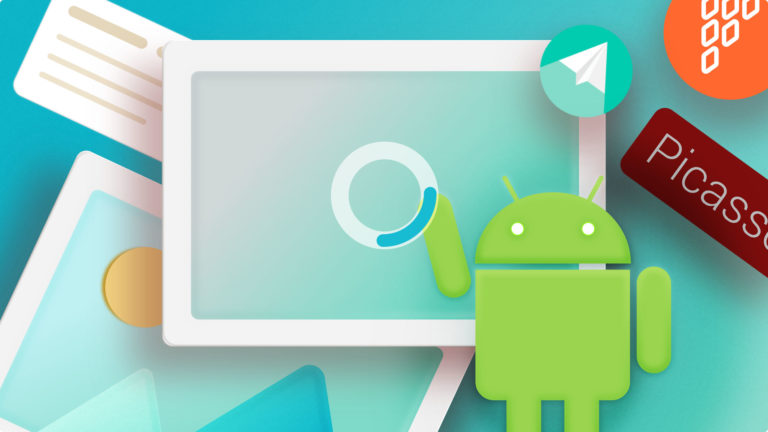 A modern Android application is hard to imagine without image loaders. They take over the rough work of loading asynchronously, processing errors, displaying placeholders, caching, and transforming pictures. Process automatization exempts the developer from the need to "reinven...
Read More
Ready to hire experienced mobile developers in Canada?
Our team is more than ready to help you with the mobile app development across a range of domains.
15+
YEARS DEVELOPING FOR
MOBILE
1/3
OOF OUR STAFF ARE MOBILE
DEVELOPERS
12
MLN TOTAL USERS OF THE
APPS WE DEVELOPED
70+
MOBILE APPS
ACCOMPLISHED