Legacy Application Modernization Services in New York
How we provide the best Legacy Application Modernization Services in New York.
Legacy modernization is an essential process for businesses that rely on outdated systems, as it can help improve performance, reduce maintenance costs, and enhance security. It's essential to have a partner who can offer reliable legacy code maintenance, support, and modernization services to ensure that your legacy systems are up to date with the latest technologies and industry standards.
At Redwerk, we follow strict quality assurance methods to ensure that legacy code maintenance doesn't negatively impact business operations. This approach will help ensure that the client`s legacy systems can continue to run efficiently without disruptions.
Overall, partnering with a reliable and experienced legacy modernization service provider such as Redwerk can help businesses future-proof their systems, reduce maintenance costs, and enhance operational efficiency.
Another approach is to gradually migrate the codebase to newer technologies and architectures, either by rewriting portions of the code or by gradually replacing components with newer ones. This can be a time-consuming and costly process, but can help ensure that the code remains relevant and useful over the long term.
Ultimately, the key to successfully maintaining and supporting legacy software is to have a clear understanding of its strengths and weaknesses, and to invest in the resources and expertise necessary to keep it running smoothly. By doing so, businesses can ensure that their technology infrastructure remains a competitive advantage, even as the technological landscape continues to evolve.
Selected Case Studies in New York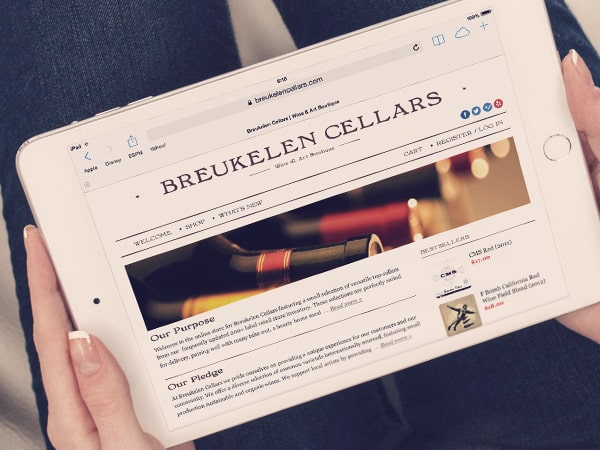 Helped Brooklyn-based wine boutique go online and build fully-fledged E-Commerce platform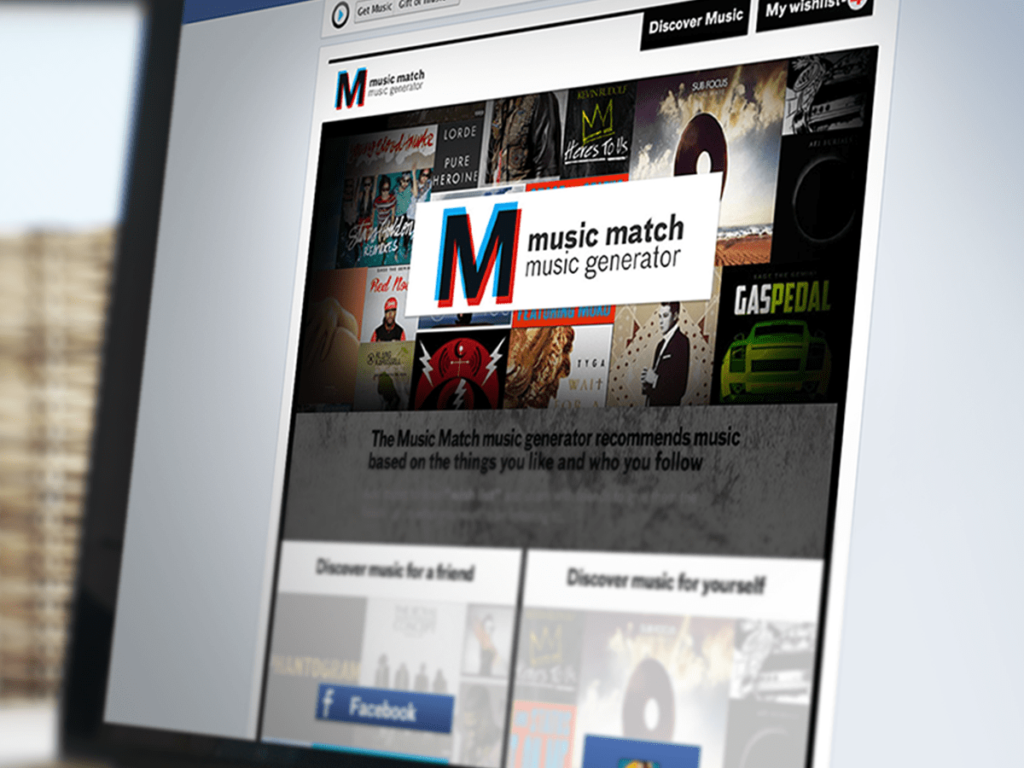 Helped Universal Music, world's largest music corporation, upgrade Facebook app used by 80% households in US
Your business needs legacy system modernization?
Contact Us
Why Us
Professional Evaluation
It can be challenging for companies to decide on what needs to be done to a legacy codebase. You might wonder if you should maintain your existing legacy codebase, upgrade your system, or completely transform your source code – and start fresh. If you're interested in a professional evaluation, Redwerk can assess the quality of your current code and help you decide on the actions that fit your company's needs.
Legacy Codebase Solutions
Whether your legacy codebase needs to be maintained in its current state or upgraded to keep up with modern technology, Redwerk will quickly execute your decision. Our Eastern European software development team is equipped with the proper tools and skillset to provide quality application modernization services and set you up for success
Excellent Availability
While most IT companies can take weeks or even months to kick off, Redwerk knows how to operate on a tight deadline. We have an excellent resource pool of software developers, QA engineers, IT support professionals, and business analysts who are prepared to take on your company's project as soon as you need us.
Proven Process
Redwerk has successfully completed legacy system modernization projects for multinational organizations and major technology companies. We've restored severely outdated code and brought organizations to new life. Once our work is finished, your team will be pleased to have a codebase that's fully functioning and easy to work with.
Quality Support
We guarantee that you will receive the support that you deserve. At Redwerk, we commit to providing you with up to three months of support. In many cases, we can even assure support for the full lifetime of your project.
International Outsourcing
As the leader in Eastern European legacy codebase outsourcing, Redwerk will provide you with top-notch software development talent, IT support, and value for the price you pay. We believe in building long-term partnerships with our clients; therefore, we provide the service at a discounted rate while maintaining premium quality.
Outsource or Not Outsource? Embrace
Your Fears With
13 Reasons Why You Should Not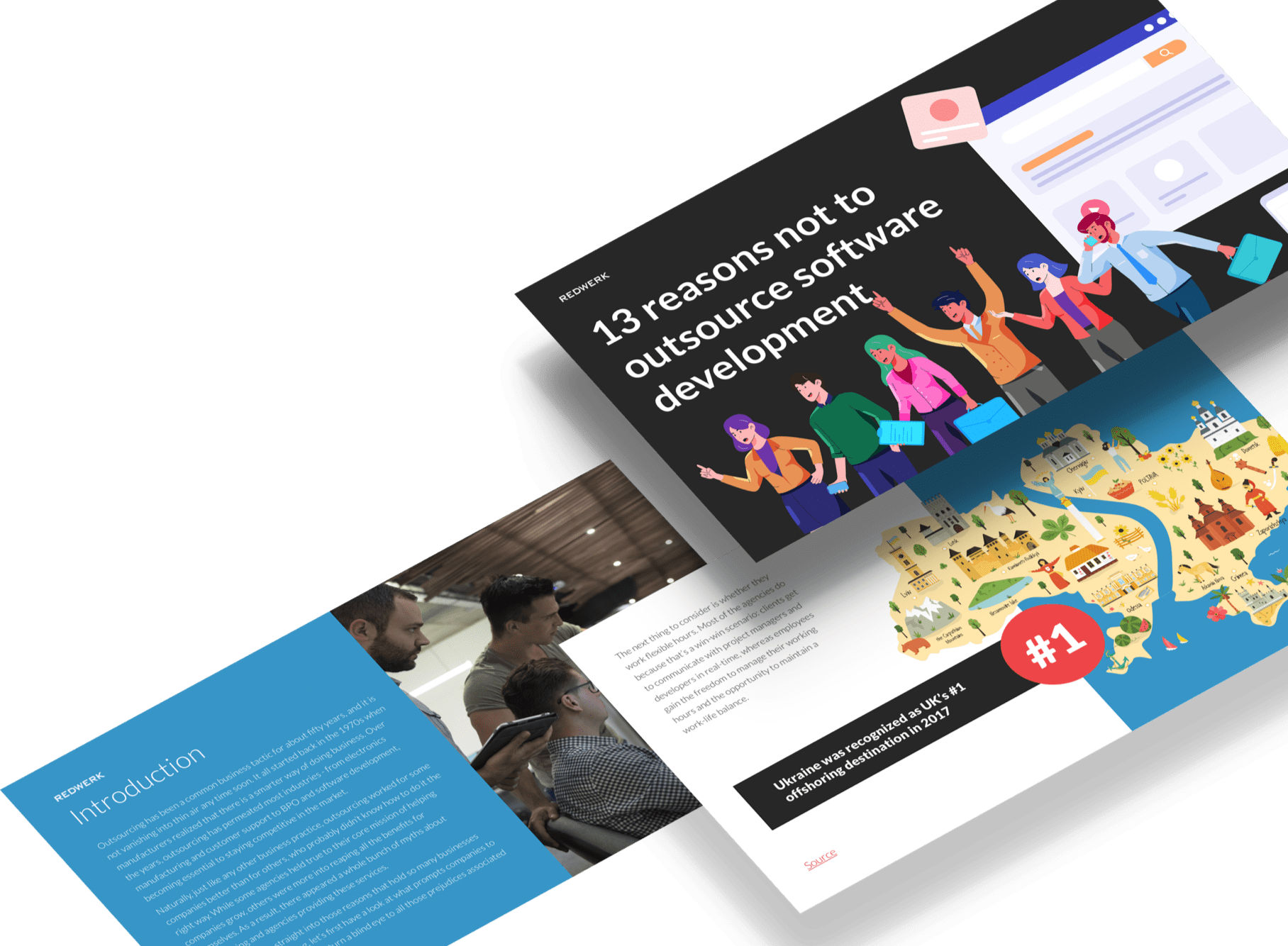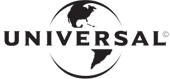 I worked with Redwerk while at a previous company. When a project popped up while at Universal Music Group, I immediately reached out to Redwerk. I knew that they had the skill set as well as the proper management to get the project delivered on time, on task and on budget. Even when the project scope needed to shift, they made sure to deliver exactly what I needed. I definitely recommend them for your development needs.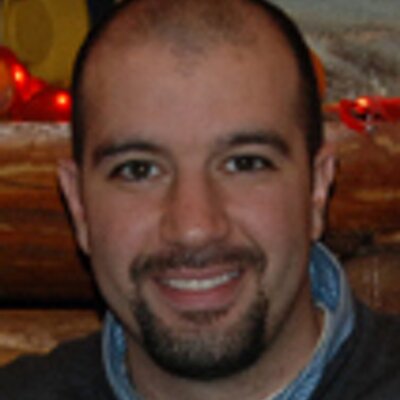 Michael Glykis, Director of Technology at Universal Music Group

I highly recommend Redwerk. It has been a pleasure working with Konstantin and his team. The profound knowledge in product design and the all-around support provided by the team has led to a successful product and a great collaboration.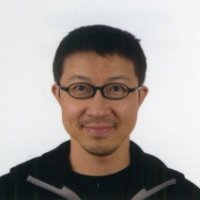 I-nan Chen, Creative Consultant at GEMS Americas
Looking for professional software maintenance service in New York?
Our team of seasoned software engineers has been providing quality software maintenance services since 2005.
21
LEGACY PRODUCTS
SYSTEMS DEVELOPED
AND DEVELOPED FURTHER
3000
USERS' ISSUES
ADDRESSED BY OUR
SUPPORT SERVICE
80%
ISSUES SOLVED THE SAME
BUSINESS DAY
12
OUT OF THEM WERE REAL
SPAGHETTI CODE