Legacy Application Modernization Services in Italy
How we provide the best Legacy Application Modernization Services in Italy.
In today's digital age, businesses must be able to access reliable systems to ensure their operations run smoothly and efficiently. To accomplish this, it is necessary for each system within the business to reflect the best practices of the industry in which it belongs. This will help to standardize processes, reduce redundancies, and optimize performance. Additionally, it is imperative that these systems are continuously monitored and updated in order to maintain their effectiveness.
At Redwerk legacy modernization solutions include legacy code maintenance, support, and modernization. We will follow strict quality assurance methods because we understand that maintaining your legacy code shouldn't negatively impact your business today or in the near future.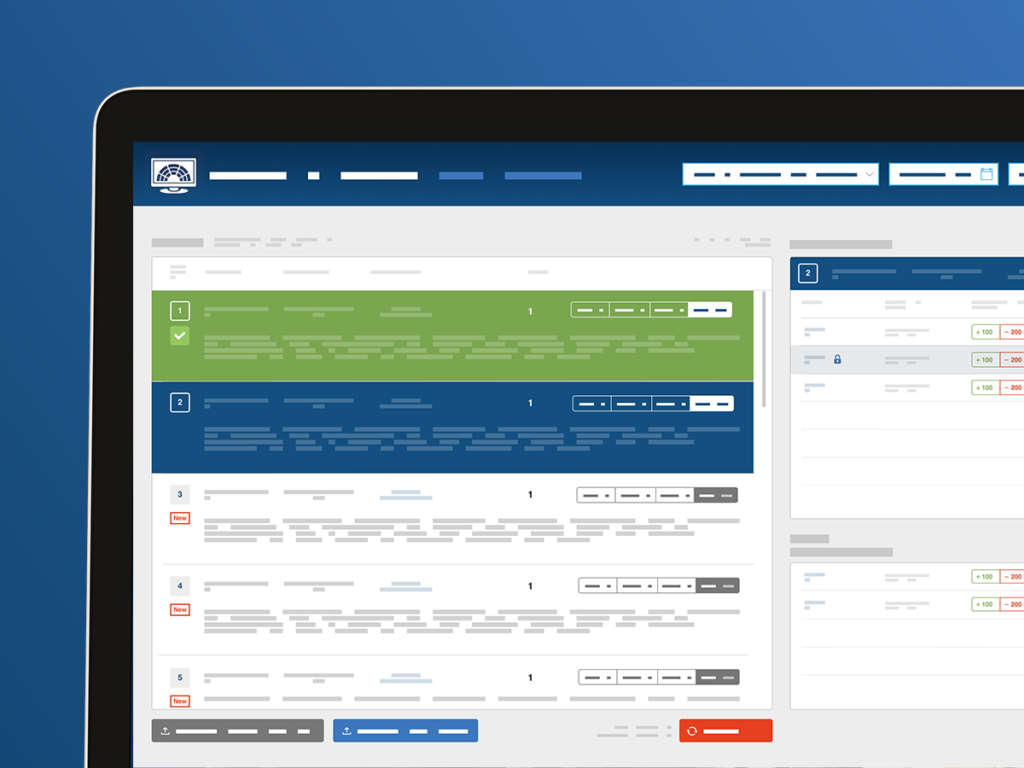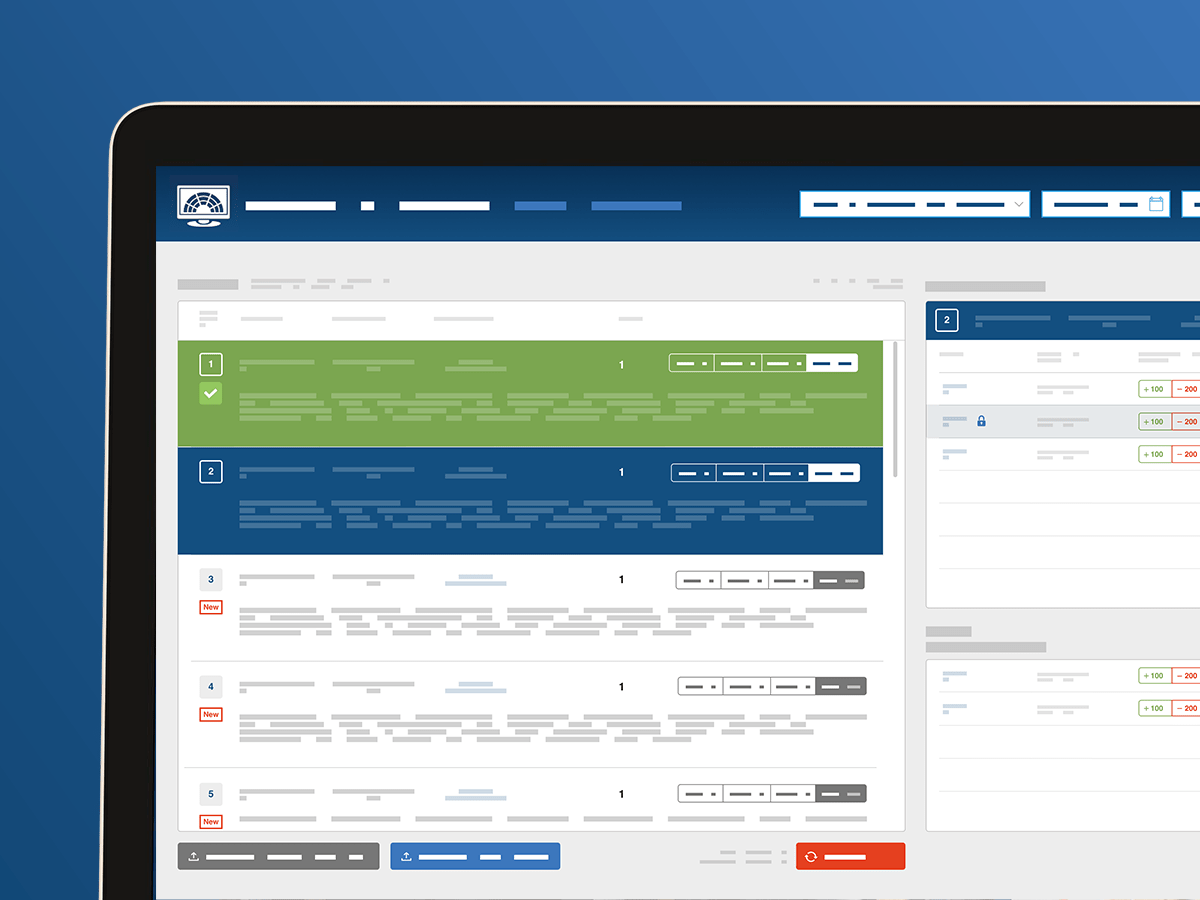 Upgraded e-voting platform for European Parliament in less than 1 month
Technologies Our Web Developers Master
Your business needs legacy system modernization?
Contact Us
Why Us
Professional Evaluation
It can be challenging for companies to decide on what needs to be done to a legacy codebase. You might wonder if you should maintain your existing legacy codebase, upgrade your system, or completely transform your source code – and start fresh. If you're interested in a professional evaluation, Redwerk can assess the quality of your current code and help you decide on the actions that fit your company's needs.
Excellent Availability
While most IT companies can take weeks or even months to kick off, Redwerk knows how to operate on a tight deadline. We have an excellent resource pool of software developers, QA engineers, IT support professionals, and business analysts who are prepared to take on your company's project as soon as you need us.
Legacy Codebase Solutions
Whether your legacy codebase needs to be maintained in its current state or upgraded to keep up with modern technology, Redwerk will quickly execute your decision. Our Eastern European software development team is equipped with the proper tools and skillset to provide quality application modernization services and set you up for success.
Proven Process
Redwerk has successfully completed legacy system modernization projects for multinational organizations and major technology companies. We've restored severely outdated code and brought organizations to new life. Once our work is finished, your team will be pleased to have a codebase that's fully functioning and easy to work with.
Quality Support
We guarantee that you will receive the support that you deserve. At Redwerk, we commit to providing you with up to three months of support. In many cases, we can even assure support for the full lifetime of your project.
International Outsourcing
As the leader in Eastern European legacy codebase outsourcing, Redwerk will provide you with top-notch software development talent, IT support, and value for the price you pay. We believe in building long-term partnerships with our clients; therefore, we provide the service at a discounted rate while maintaining premium quality.
Outsource or Not Outsource? Embrace
Your Fears With
13 Reasons Why You Should Not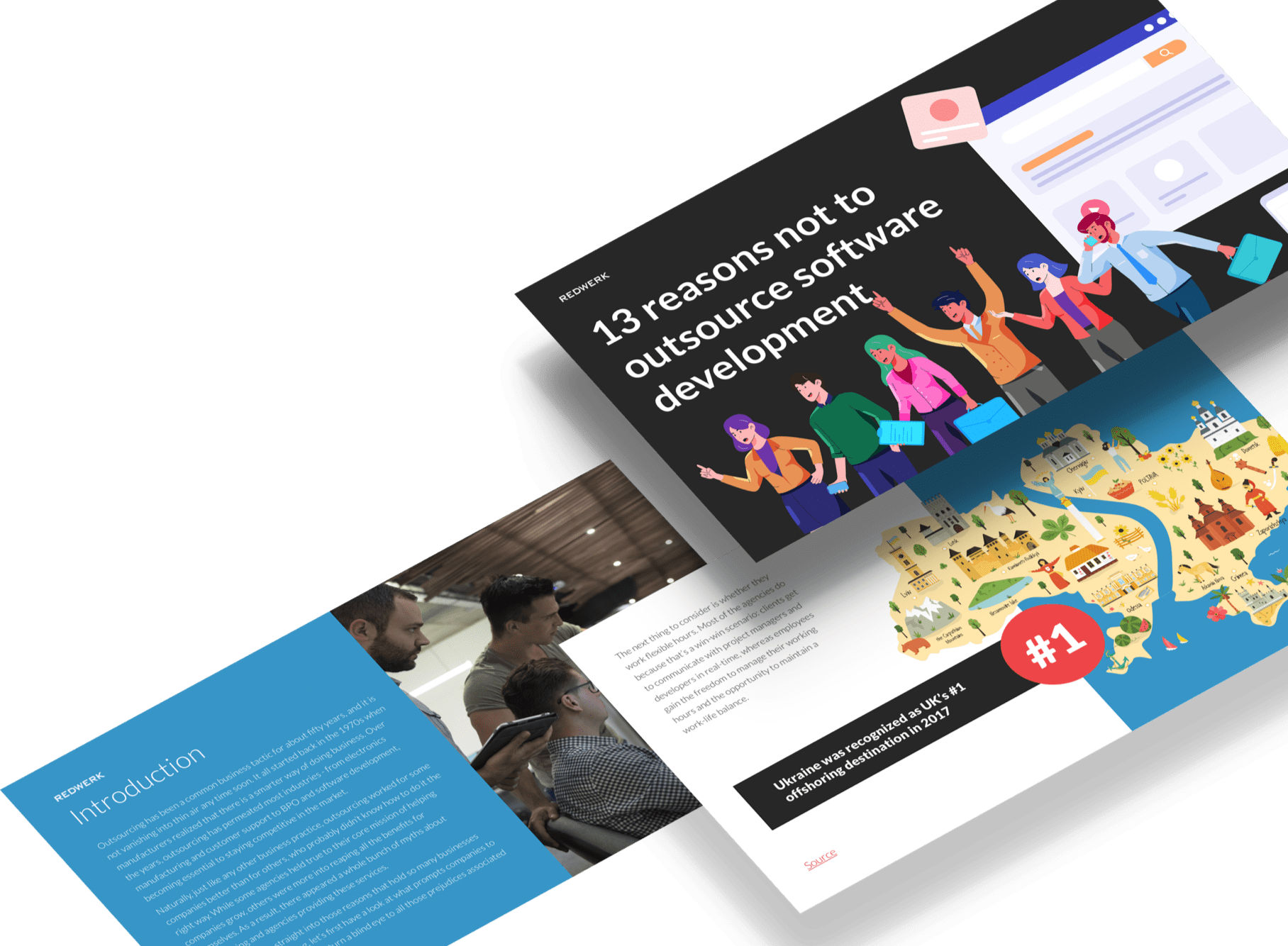 I was lucky to meet Redwerk team when I was working on the EUGI Messaging System. We needed a reliable software vendor to assist us with upgrading part of the EUGI platform used by the European Parliament. Redwerk helped us to migrate from a legacy application to a modern and easily-maintainable platform . They also provided all-around IT support, assisting with integrations, testing and bug fixing, as well as deployment. I am pleased with all the work they've done and can strongly recommend Redwerk as a trusted technology partner that delivers quality software solutions.

Sandro Costa, CEO at Interact SpA & Eurel SpA