Enterprise Software Development Company in Wilmington
How we create the best Enterprise Software Development Solutions in Wilmington.
Redwerk's expertise in enterprise software development is unparalleled, as our experience spans years. Our unique approach is to provide secure and reliable solutions with an emphasis on quality and data integrity. We pride ourselves on our ability to develop customized solutions for a wide range of industries, from communication to finance. Our team of experts ensures that all projects are delivered on time and within budget.
Our enterprise software development team is a unique group of professionals that bring their expertise and experience to the table. With their knowledge and drive, we can create high-quality software solutions that can be used within any type of organization, from small shops to large corporate enterprises. The team has the ability to assess the needs of a given business or organization and develop software solutions that will meet those needs. They also have the ability to troubleshoot any issues that may arise during the development process and make sure the software performs as expected.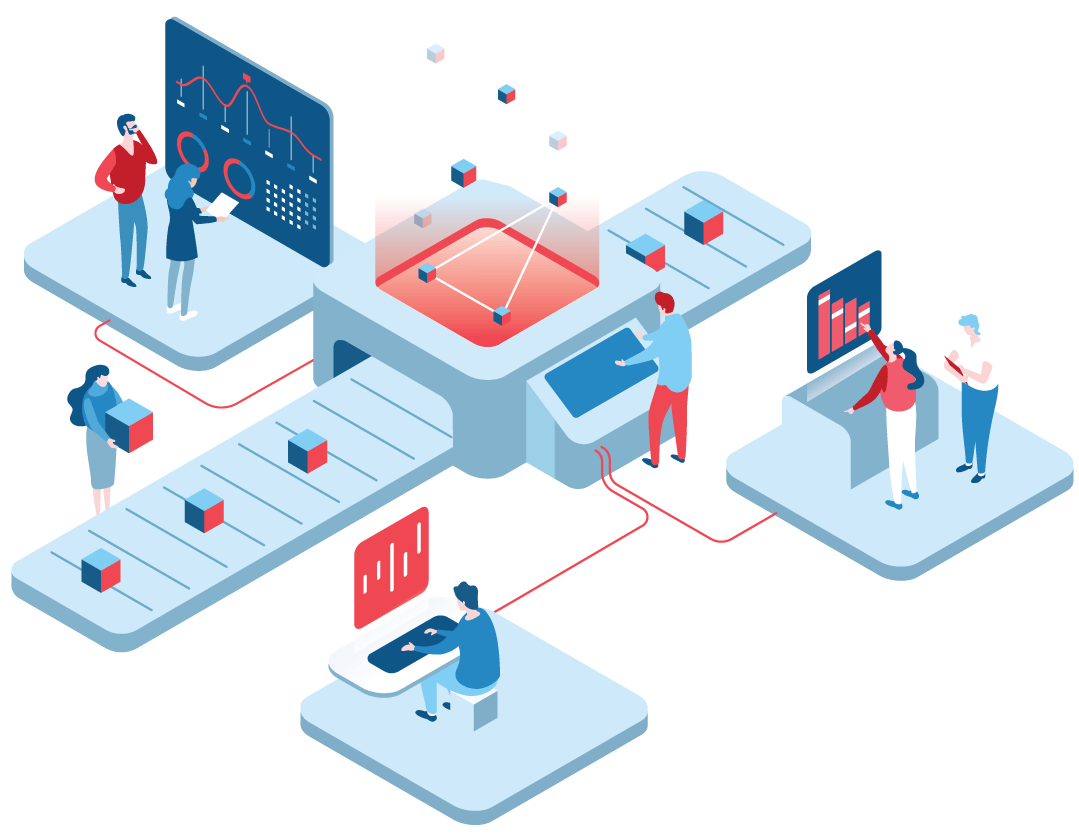 Why Enterprise Software Development in Wilmington?
At Redwerk, we specialize in enterprise software development, creating tailored solutions that help companies meet their goals. Our team of experienced professionals provides the latest technologies, allowing us to build secure, reliable, and modern applications. We leverage our expertise to assist customers in the development of their digital strategy, while also providing training and maintenance services. Our commitment to the success of our customers is what drives us to provide the best services possible.
Our enterprise software development team has extensive experience in creating custom software solutions that meet the exact needs of our clients. We are experienced in a variety of development platforms, and can easily adapt to the project's requirements. We deliver high quality software solutions that can help businesses become more efficient and competitive. Our team is available for consultation and troubleshooting, and we provide a full suite of services for each project.
Technologies Our Enterprise Software Developers Masters
Aspiring for the purest soft product in Wilmington?
Catch your second wind with Redwerk's tailor-made ERP Systems.
7
LARGE CORPORATIONS DEPEND ON SOLUTIONS WE DEVELOP
12
MLN TOTAL USERS OF THE
APPS WE DEVELOPED
30
SOFTWARE TESTERS IN
OUR TEAM