Enterprise Software Development Company in Finland
How we create the best Enterprise Software Development Solutions in Finland.
Our team has more than a decade of experience in developing Enterprise Resource Planning (ERP) systems that can help businesses integrate and manage tasks and databases across all departments. ERP systems can be critical to the success of businesses, as they can help to create a unified information environment, speed up workflow, and improve decision-making.
Having experience in developing ERP systems for a wide range of industries and departments is a valuable asset, as it allows our team to understand the unique needs and challenges of different businesses and to tailor your solutions accordingly. By covering key areas such as finances, supply chains, operations, reporting, manufacturing, human resources, and more, our team can provide comprehensive and effective solutions that can help businesses to streamline their operations and improve their bottom line.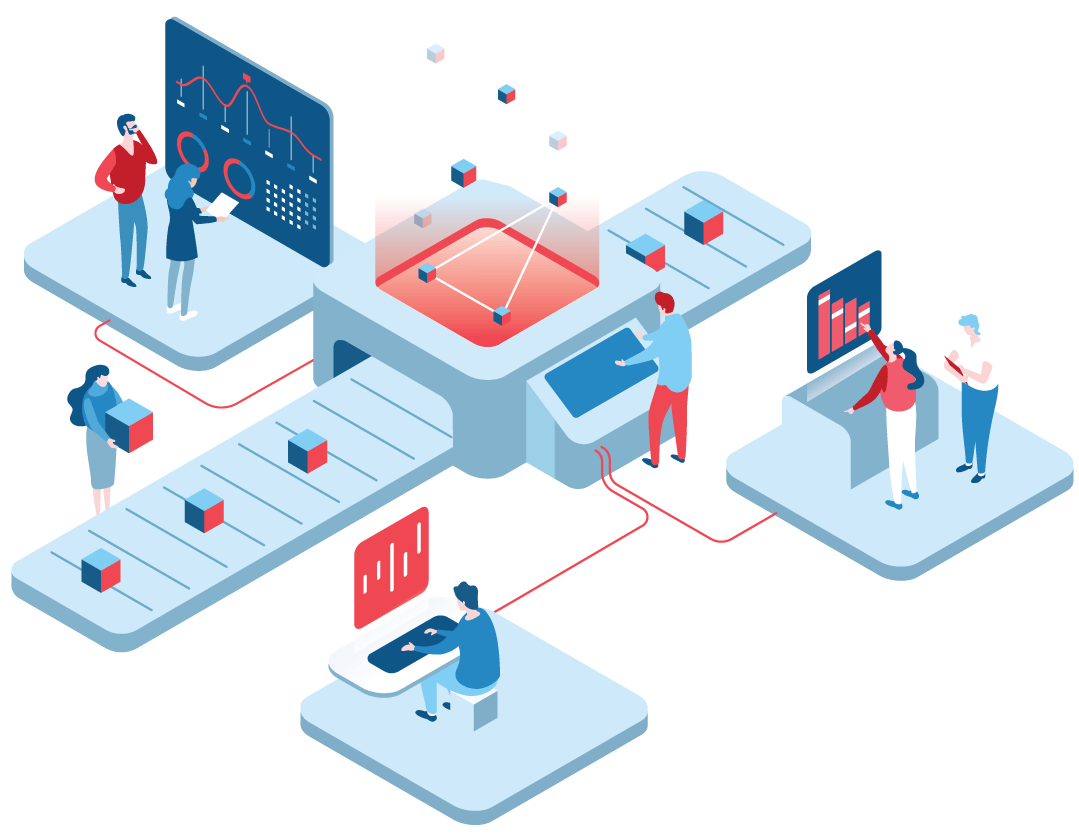 Case Studies from Finland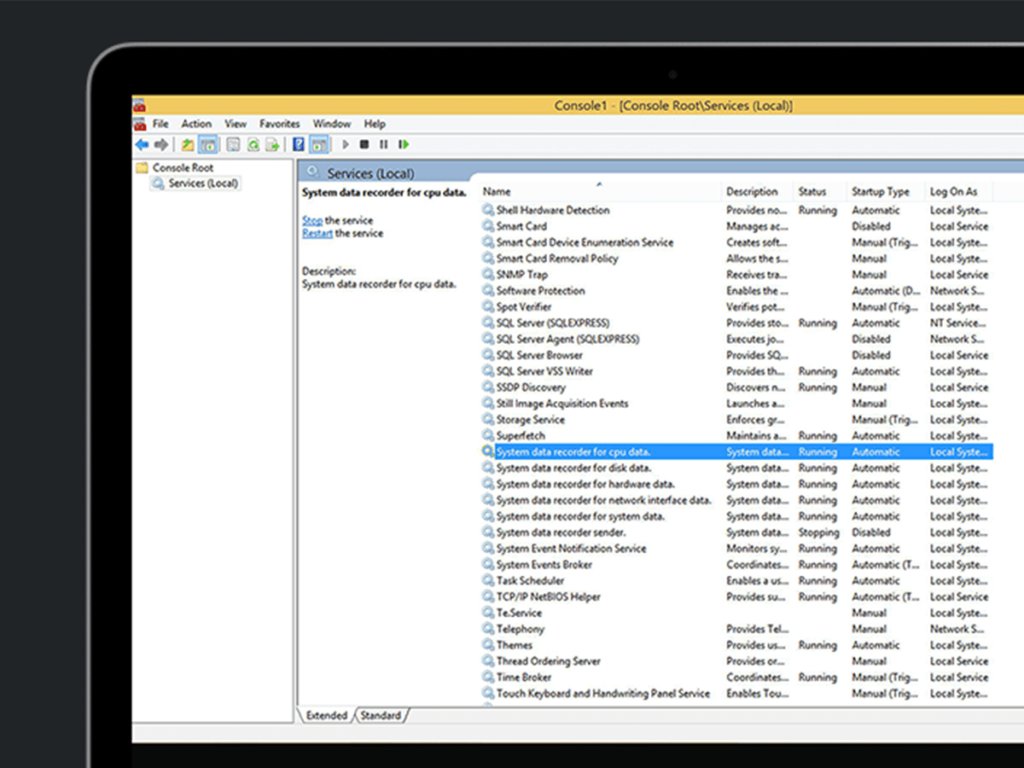 Developed light-weight native Windows service to log CPU, disk, hardware, and network usage
Technologies Software Development
Need to speed up the business process management?
Contact Us
Why Us
Quality Development
Redwerk's business software developers are professionals in many fields. Our team conducts diagnostics of internal and external business processes, identifying ways to improve them and suggest appropriate solutions. We are experts in developing CRM, ERP, BPM, and other systems that can significantly automate your business processes.
Clear Process
No matter your company's base country or the type of solution you need, our team is ready to organize a quality process to automate your business. Based on our rich experience in this industry, we can guarantee the best result of our work on your projects.
Effective Business Application Development
Developing an automation solution is an excellent idea for businesses because they can configure it for their internal tasks, which is practically impossible in the finished product. The result of the automation will be a qualitative, systematic change in the way the business is conducted as well as overall business and profit growth.
Perfect Collaboration
Redwerk is one of the best business software development companies that provide collaboration services for enterprises all over the world, especially in Europe and the US. The location of our clients also recently extended to Australia! We have secure programming experience, excellent English communication skills, and a talented, dedicated team that meets all modern requirements.
Ongoing Support
We care about the smooth performance of the developed solutions, so we offer support services to keep your product's quality optimal. You also have an opportunity to receive lifetime support for the project we've developed for your business.
Observed Deadlines
Meeting deadlines is one of the top priorities for us. We always deliver complete projects at the set time according to estimation. You can be sure of our professionalism in these matters.
Going to Outsource? Don't
Hurry - Check Out 13 Reasons to Avoid
Outsourcing First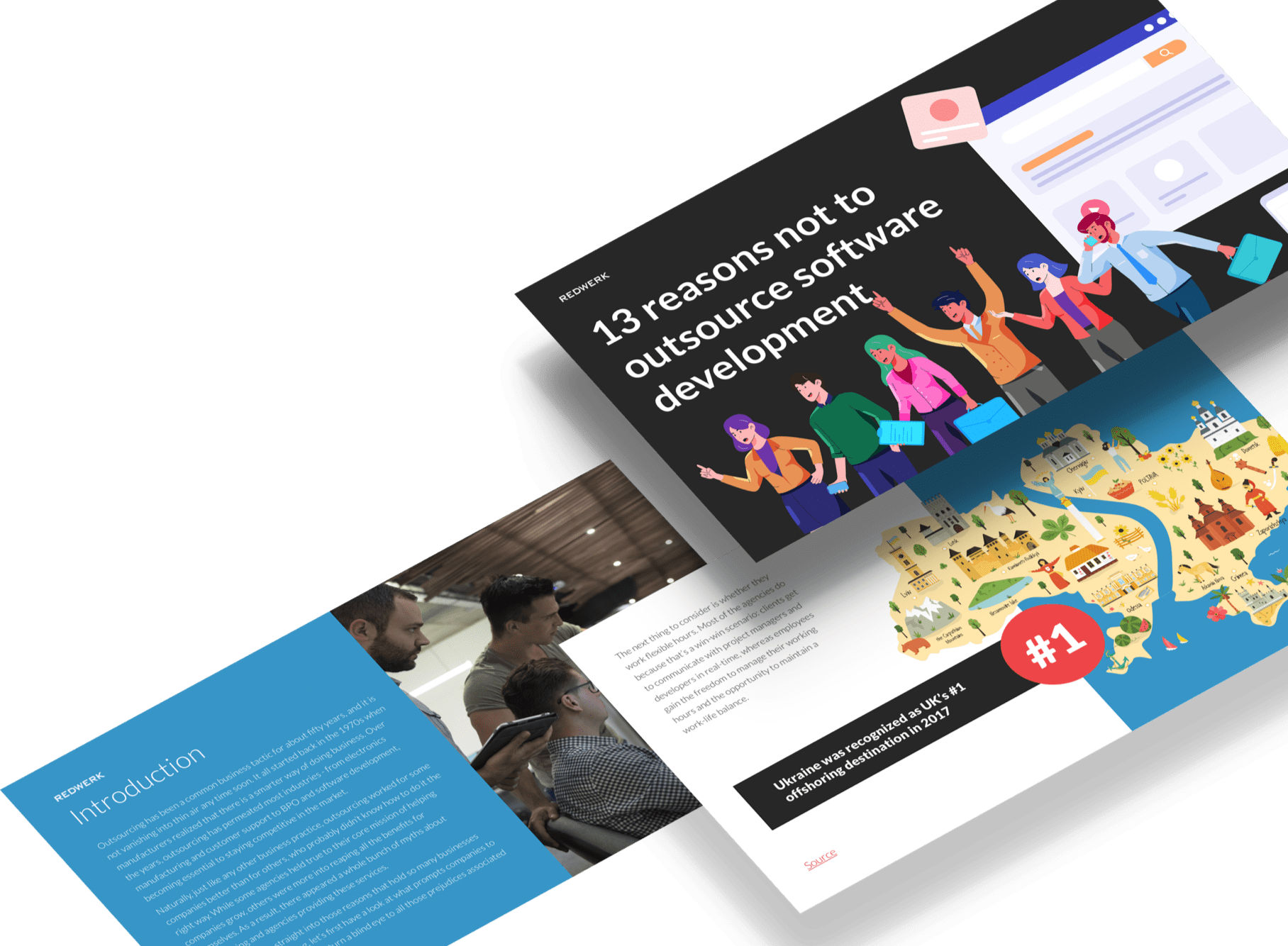 We selected Redwerk for their dedication and professionalism designing and developing SystemDataRecorder performance monitoring system for Windows platforms. Long hours testing and ensuring the software works without problems makes Redwerk a solid and mature partner for software development.

Stefan Parvu, Lead System Engineer SDR Dynamics Oy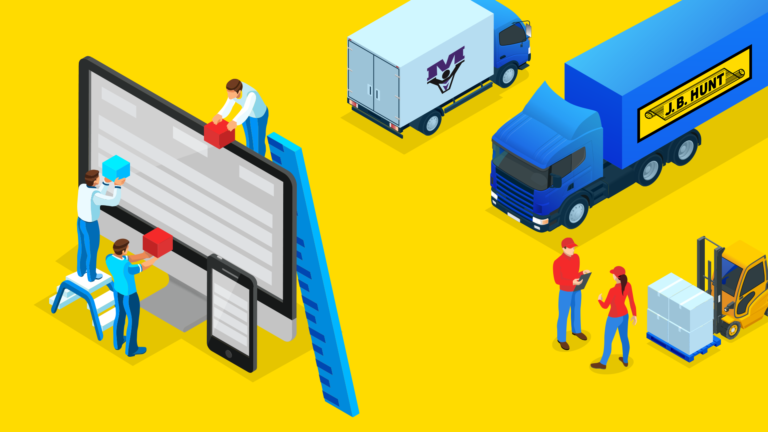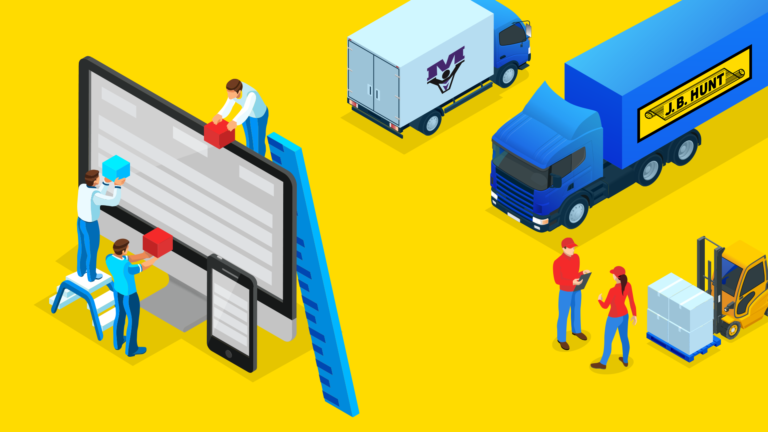 Around three years ago, one multifaceted company made a timely solution to invest in bespoke software, and Redwerk took care of its development kick-off. That company was Mass Movement, and today, the business has reached new heights. We highly value our long-standing partners...
Read More
Aspiring for the purest soft product in Finland?
Catch your second wind with Redwerk's tailor-made ERP Systems.
7
LARGE CORPORATIONS DEPEND ON SOLUTIONS WE DEVELOP
12
MLN TOTAL USERS OF THE
APPS WE DEVELOPED
30
SOFTWARE TESTERS IN
OUR TEAM