Enterprise Software Development Company in Canada
How we create the best Enterprise Software Development Solutions in Canada.
With the increased demands of enterprise software development, there is a greater need for developers to stay up-to-date on the latest technologies and best practices. Companies now routinely use agile development methods, DevOps, and continuous integration and deployment (CI/CD) to rapidly deliver new features to their customers. Automated testing and quality assurance are also important components of the software development process. To ensure that software projects are successful, developers must be familiar with all aspects of the development process.
We are dedicated to providing secure enterprise software development that meets the highest standards in industry. Our team of experienced and certified developers follows a rigorous process for each project to ensure that it is delivered on time and with the highest quality. We create stunning web applications and utilize cutting-edge technologies to create solutions that are tailored to our customer's needs. We strive to remain ahead of the curve and work hard to stay at the forefront of technology in order to provide our customers with the best possible experience.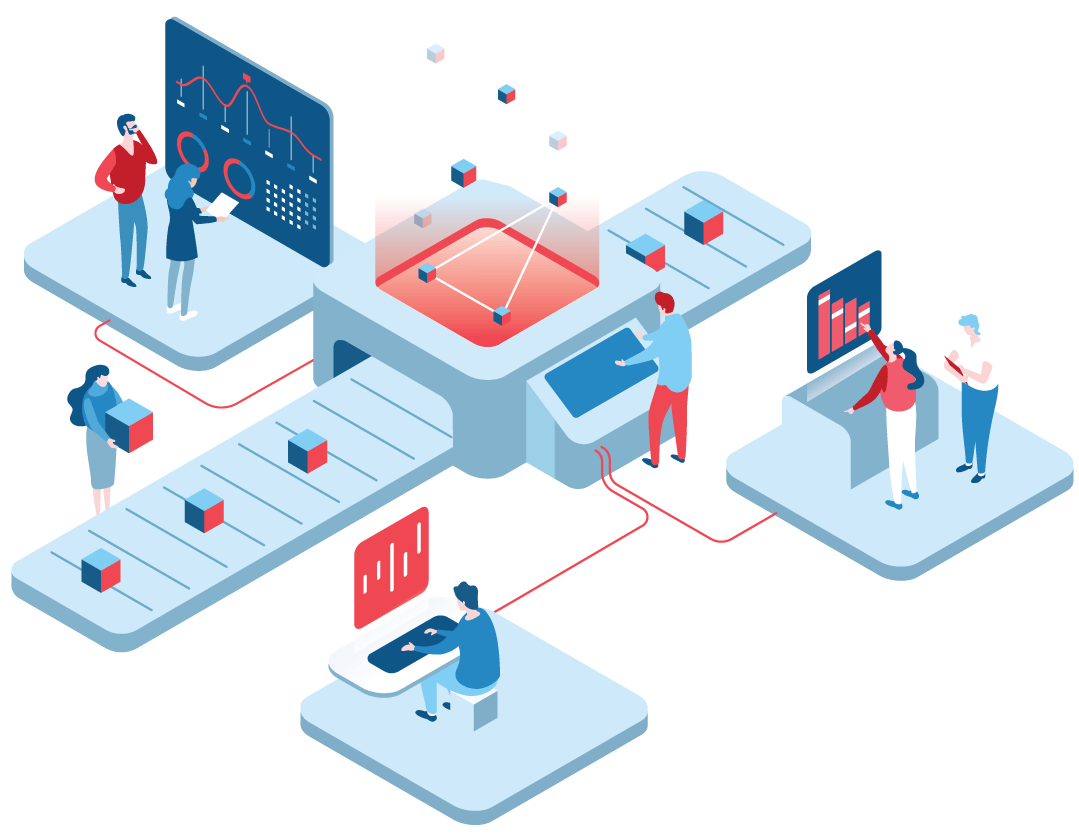 Why Enterprise Software Development in Canada?
Enterprise software development is the process of creating software applications and systems for businesses and organizations. These applications and systems are created to help businesses achieve their goals, such as streamlining operations, improving customer service, and reducing costs. Developers are responsible for taking a project from the planning stages to a fully functioning solution by designing, coding, testing, and deploying the software. It's an incredibly complex process that requires working with clients to understand their needs, designing solutions that meet those needs, and then writing code that turns those designs into reality.
Redwerk's expertise in enterprise software development is unparalleled, as our experience spans years. Our unique approach is to provide secure and reliable solutions with an emphasis on quality and data integrity. We pride ourselves on our ability to develop customized solutions for a wide range of industries, from communication to finance. Our team of experts ensures that all projects are delivered on time and within budget.
Technologies Our Enterprise Software Developers Masters
Aspiring for the purest soft product in Canada?
Catch your second wind with Redwerk's tailor-made ERP Systems.
7
LARGE CORPORATIONS DEPEND ON SOLUTIONS WE DEVELOP
12
MLN TOTAL USERS OF THE
APPS WE DEVELOPED
30
SOFTWARE TESTERS IN
OUR TEAM