Enterprise Software Development Company in Canada
How we create the best Enterprise Software Development Solutions in Canada.
With the increased demands of enterprise software development, there is a greater need for developers to stay up-to-date on the latest technologies and best practices. Companies now routinely use agile development methods, DevOps, and continuous integration and deployment (CI/CD) to rapidly deliver new features to their customers. Automated testing and quality assurance are also important components of the software development process. To ensure that software projects are successful, developers must be familiar with all aspects of the development process.
We are dedicated to providing secure enterprise software development that meets the highest standards in industry. Our team of experienced and certified developers follows a rigorous process for each project to ensure that it is delivered on time and with the highest quality. We create stunning web applications and utilize cutting-edge technologies to create solutions that are tailored to our customer's needs. We strive to remain ahead of the curve and work hard to stay at the forefront of technology in order to provide our customers with the best possible experience.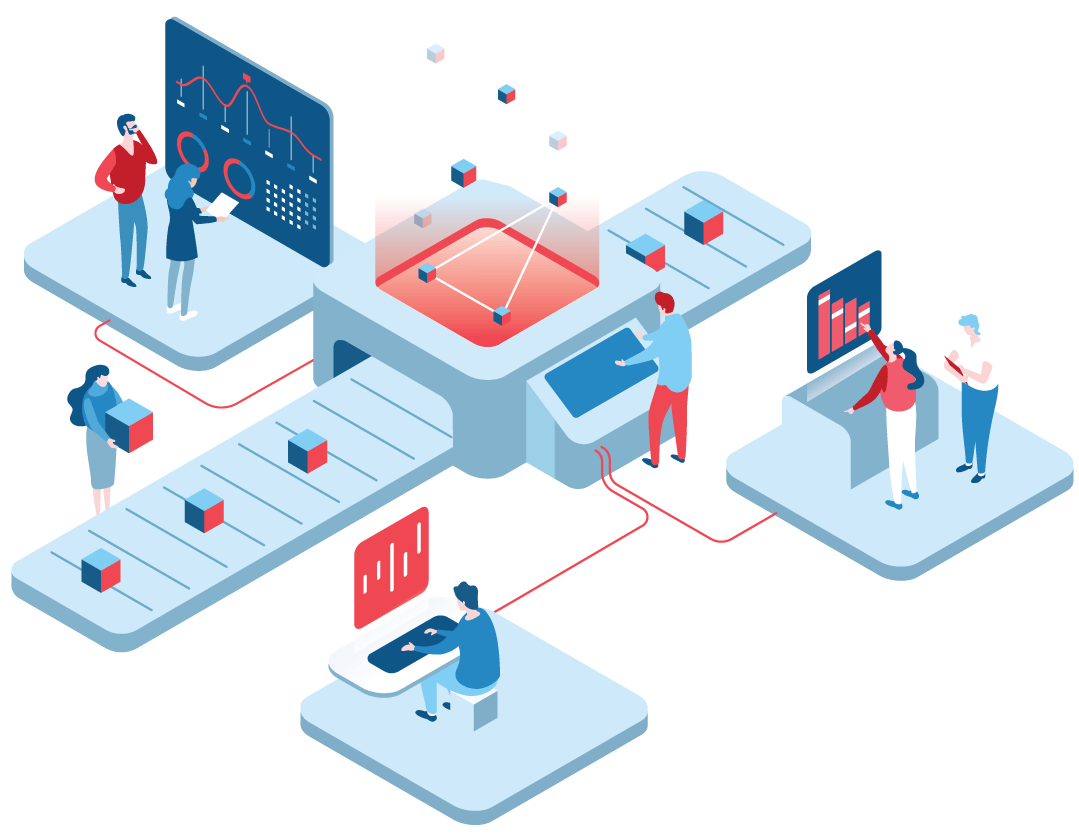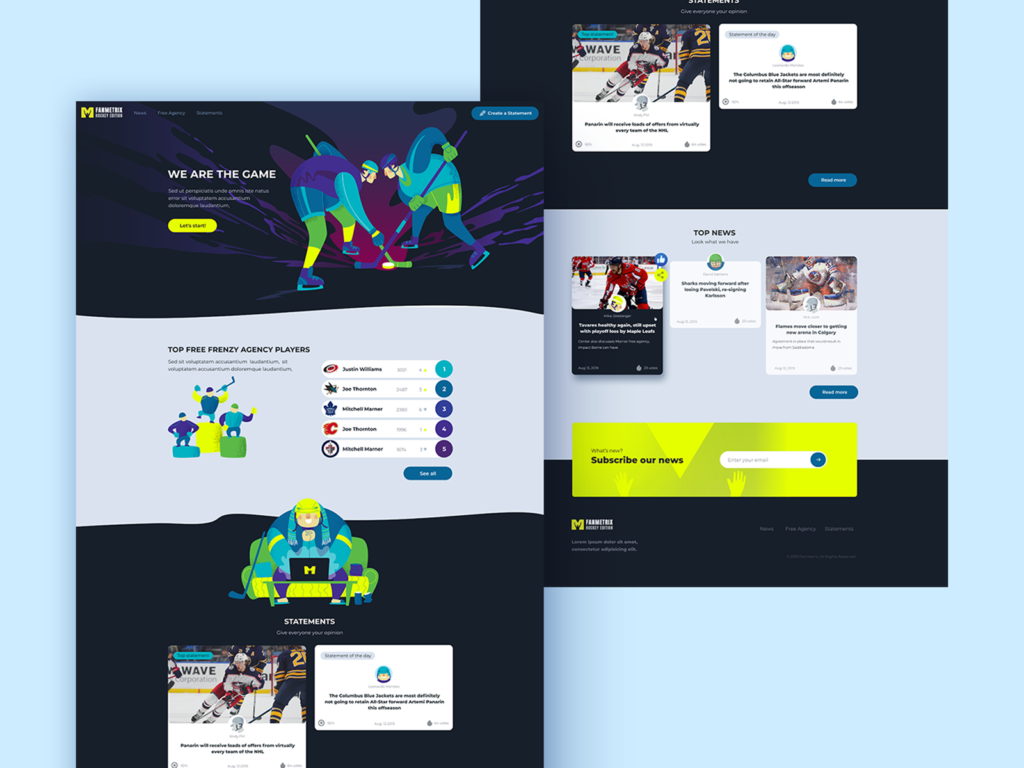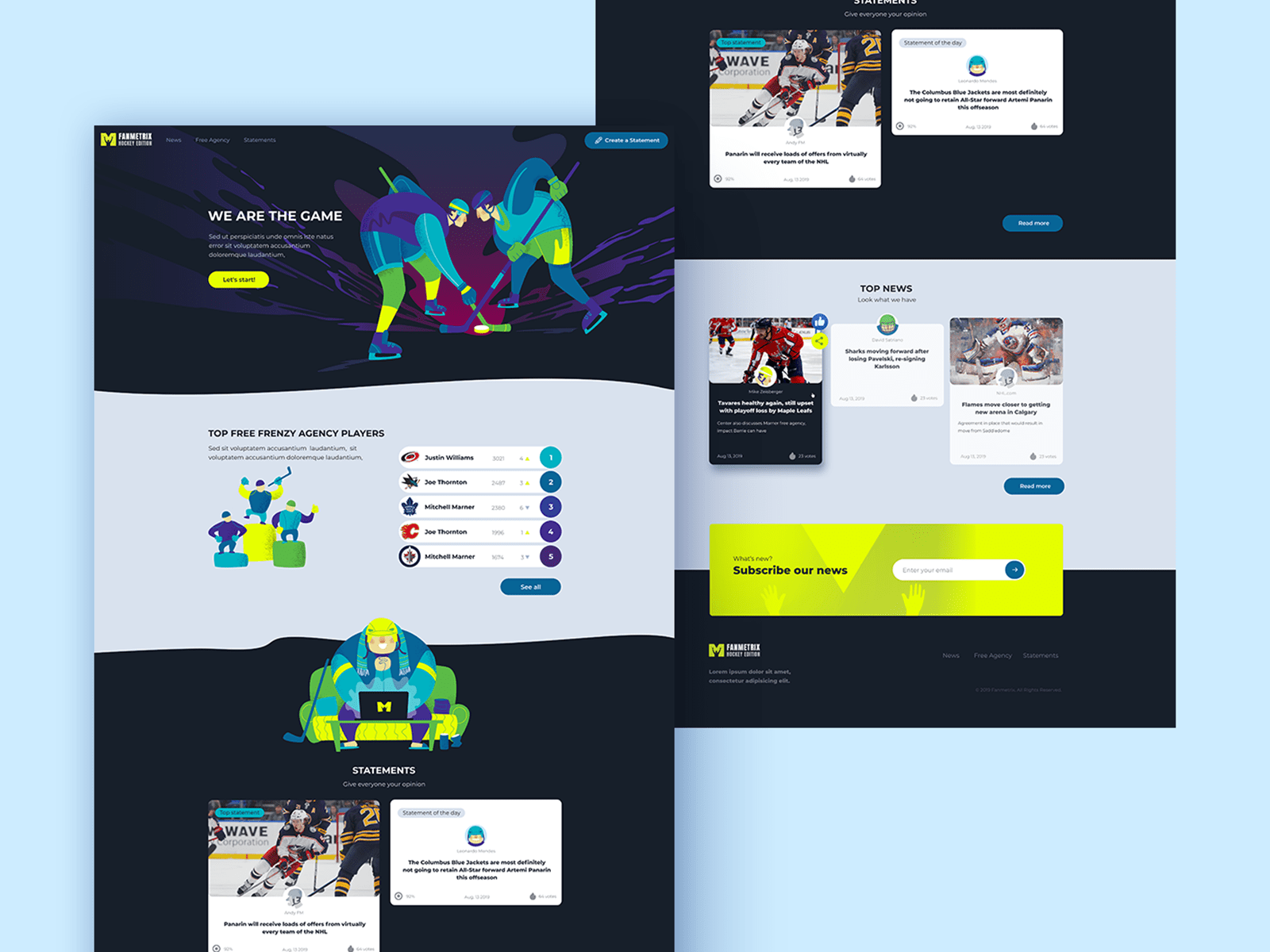 Captured North America hockey fans' emotions in masculine UI & stylish 2D illustrations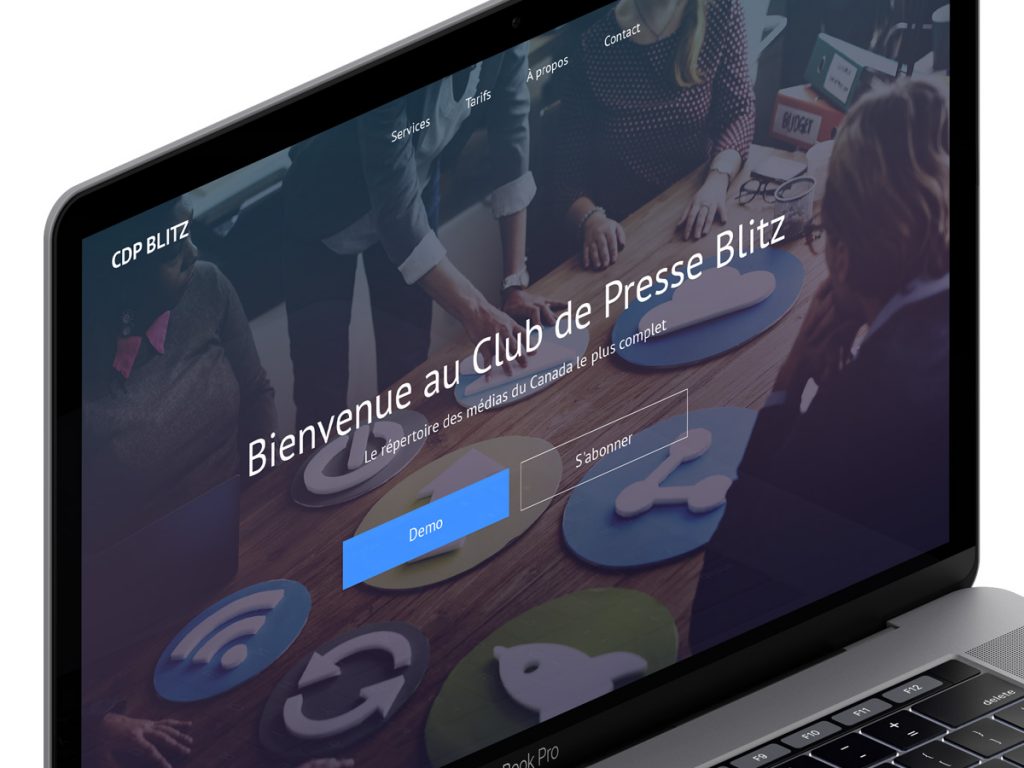 Optimized database & upgraded functionality of media directory hosting over 35K contacts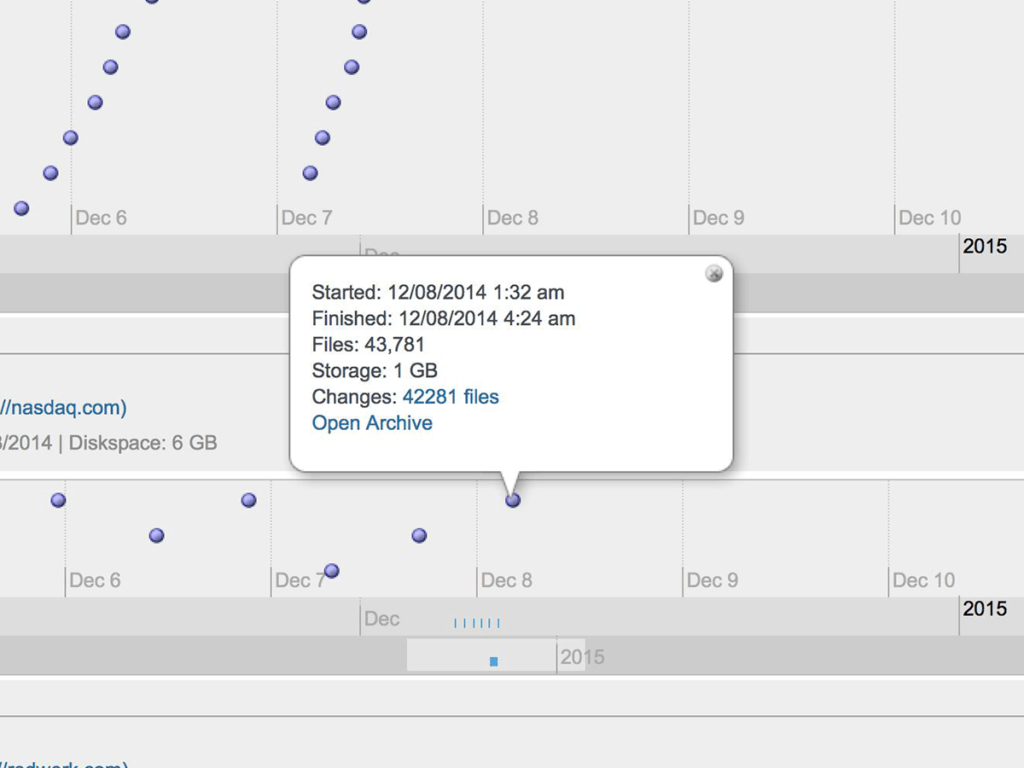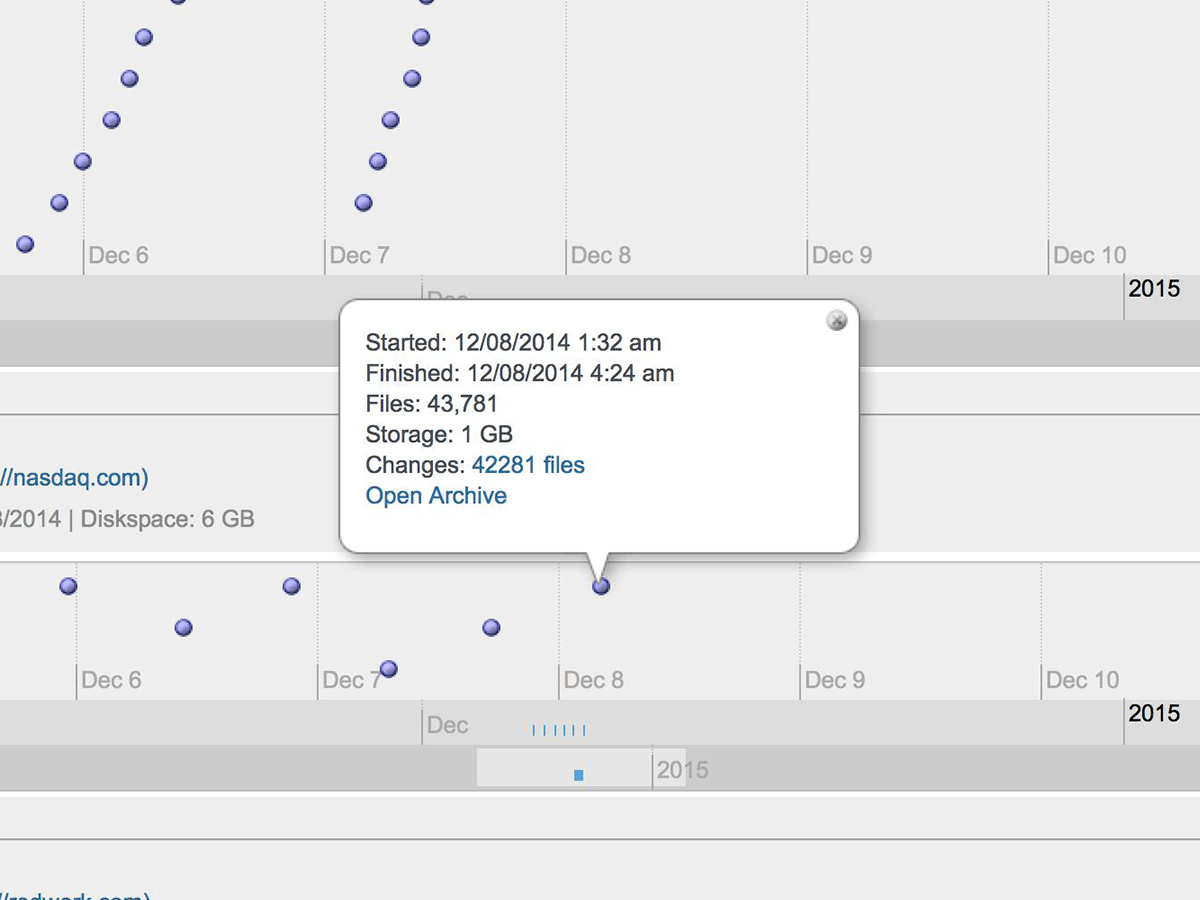 Developed website and social media archiving SaaS shortlisted as Red Herring Top 100 Global Finalist
Technologies Our Enterprise Software Developers Master
Need to speed up the business process management?
Contact Us
Why Us
Quality Development
Redwerk's business software developers are professionals in many fields. Our team conducts diagnostics of internal and external business processes, identifying ways to improve them and suggest appropriate solutions. We are experts in developing CRM, ERP, BPM, and other systems that can significantly automate your business processes.
Clear Process
No matter your company's base country or the type of solution you need, our team is ready to organize a quality process to automate your business. Based on our rich experience in this industry, we can guarantee the best result of our work on your projects.
Effective Business Application Development
Developing an automation solution is an excellent idea for businesses because they can configure it for their internal tasks, which is practically impossible in the finished product. The result of the automation will be a qualitative, systematic change in the way the business is conducted as well as overall business and profit growth.
Perfect Collaboration
Redwerk is one of the best business software development companies that provide collaboration services for enterprises all over the world, especially in Europe and the US. The location of our clients also recently extended to Australia! We have secure programming experience, excellent English communication skills, and a talented, dedicated team that meets all modern requirements.
Ongoing Support
We care about the smooth performance of the developed solutions, so we offer support services to keep your product's quality optimal. You also have an opportunity to receive lifetime support for the project we've developed for your business.
Observed Deadlines
Meeting deadlines is one of the top priorities for us. We always deliver complete projects at the set time according to estimation. You can be sure of our professionalism in these matters.
Going to Outsource? Don't
Hurry - Check Out 13 Reasons to Avoid
Outsourcing First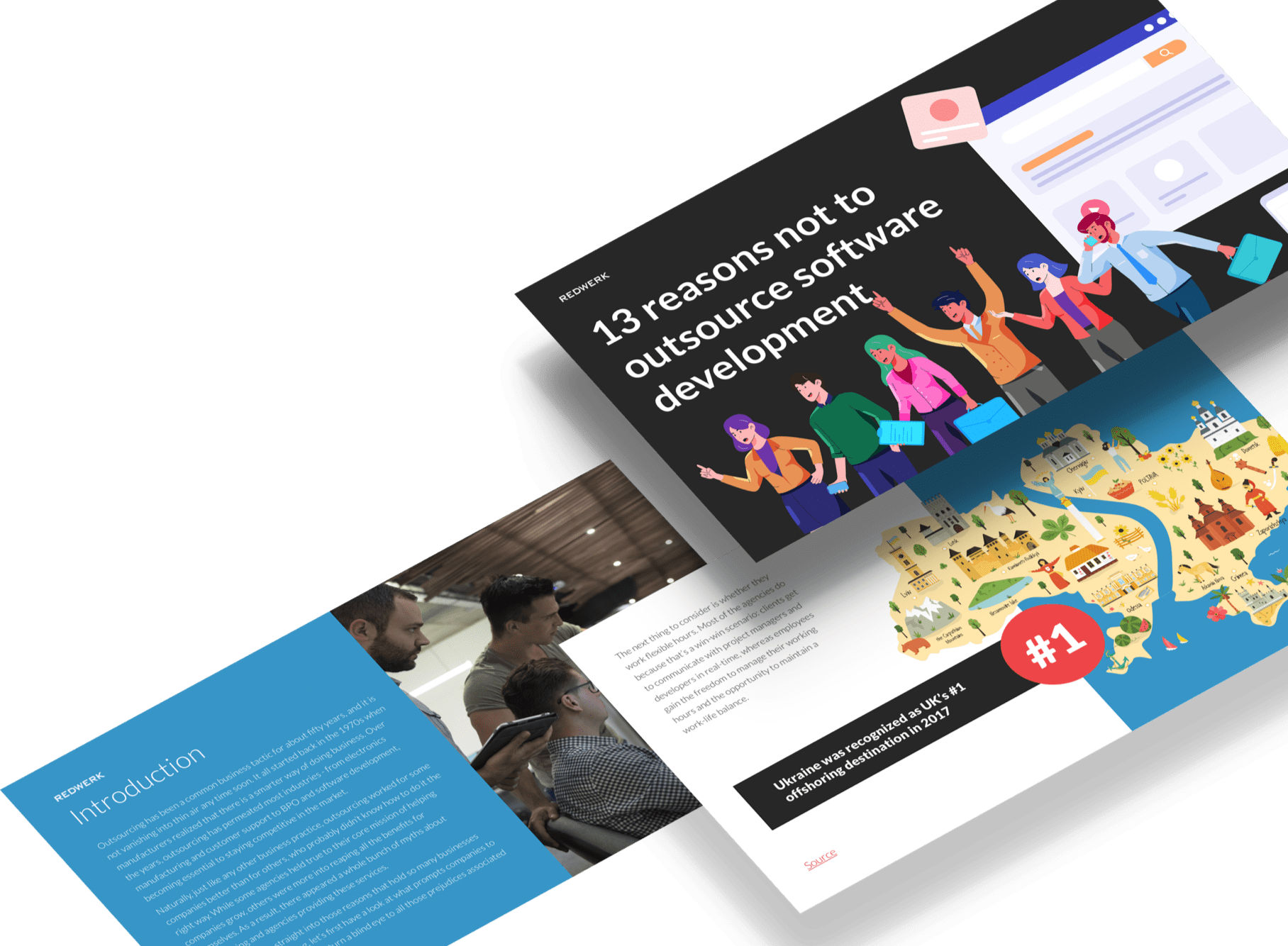 It is a legal level archiving. The sort of archiving that has to be done to be in compliance for public companies and governments so that they can prove that their website said and did exactly what they're saying it did at any one particular time.

Steve Dotto, TV show host at Dotto Tech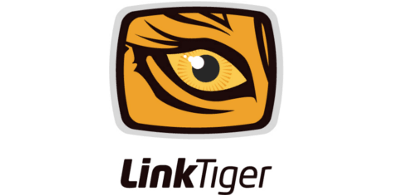 LinkTiger has been invaluable in finding broken links in our client's sites that are not majorly noticeable by user-based testing. They save our company time and money by eliminating tedious testing on our website developments. LinkTiger is critical to our Quality Assurance programs, ensuring that all of the components of our developments are operational on a daily basis.

Darrell Keezer, President, Candybox Marketing

I worked Redwerk team when I was working at PageFreezer. I highly recommend Redwerk if you need to get the job done! It's without hesitation that I recommend Redwerk team if you are looking for the best quality software.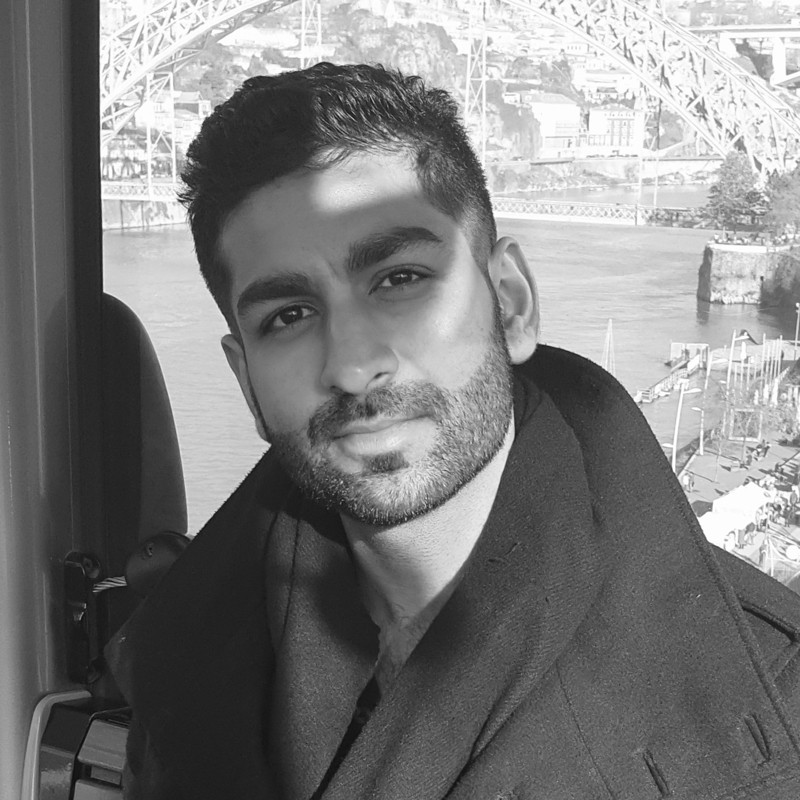 Chirag Verma, Quality Assurance Engineer at PageFreezer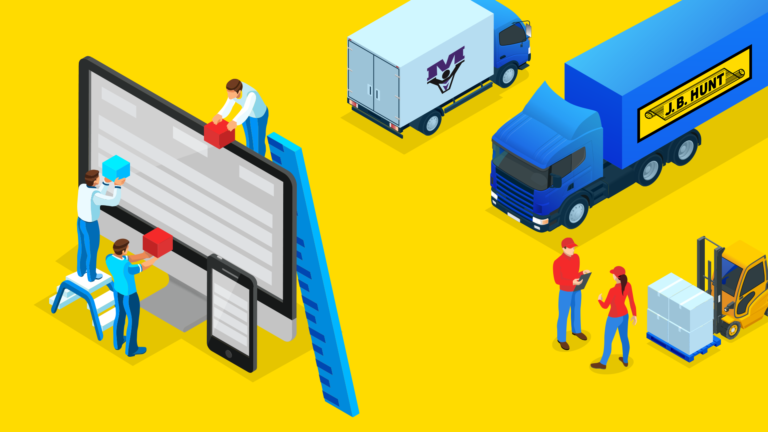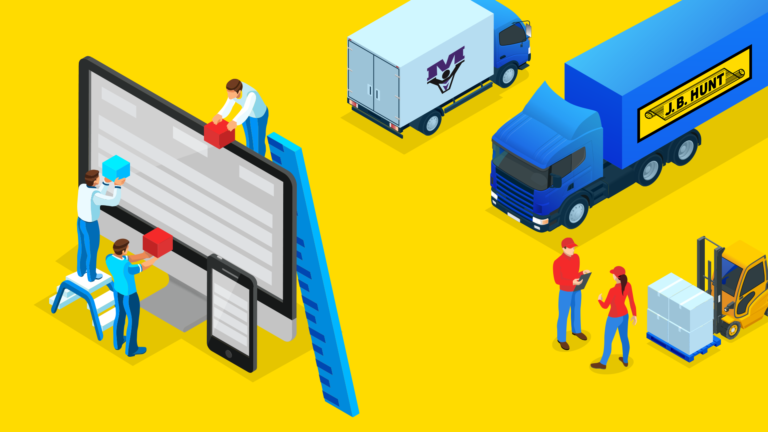 Around three years ago, one multifaceted company made a timely solution to invest in bespoke software, and Redwerk took care of its development kick-off. That company was Mass Movement, and today, the business has reached new heights. We highly value our long-standing partners...
Read More
Aspiring for the purest soft product in Canada?
Catch your second wind with Redwerk's tailor-made ERP Systems.
7
LARGE CORPORATIONS DEPEND ON SOLUTIONS WE DEVELOP
12
MLN TOTAL USERS OF THE
APPS WE DEVELOPED
30
SOFTWARE TESTERS IN
OUR TEAM