DevOps Consulting Services in Massachusetts
How we provide the best DevOps Consulting Services in Massachusetts .
Load balancing is the process of distributing web traffic across multiple servers. It enables your system to handle a larger number of requests, as well as ensure that the traffic is distributed evenly across the servers. Automation scaling allows for the system to automatically adjust the number of servers in use, based on the current load. This can help to reduce costs, as well as reduce the risk of downtime due to an overload of requests.
At Redwerk delivery teams focus on developing innovative features, not undertaking mundane and repetitive tasks. Redwerk DevOps solutions cover Continuous Integration (CI), Continuous Testing (CT), and Continuous Deployment (CD), applied separately or in a full package, to ensure consistent software updates, timely quality assurance, and lasting business success.
Case Studies from Massachusetts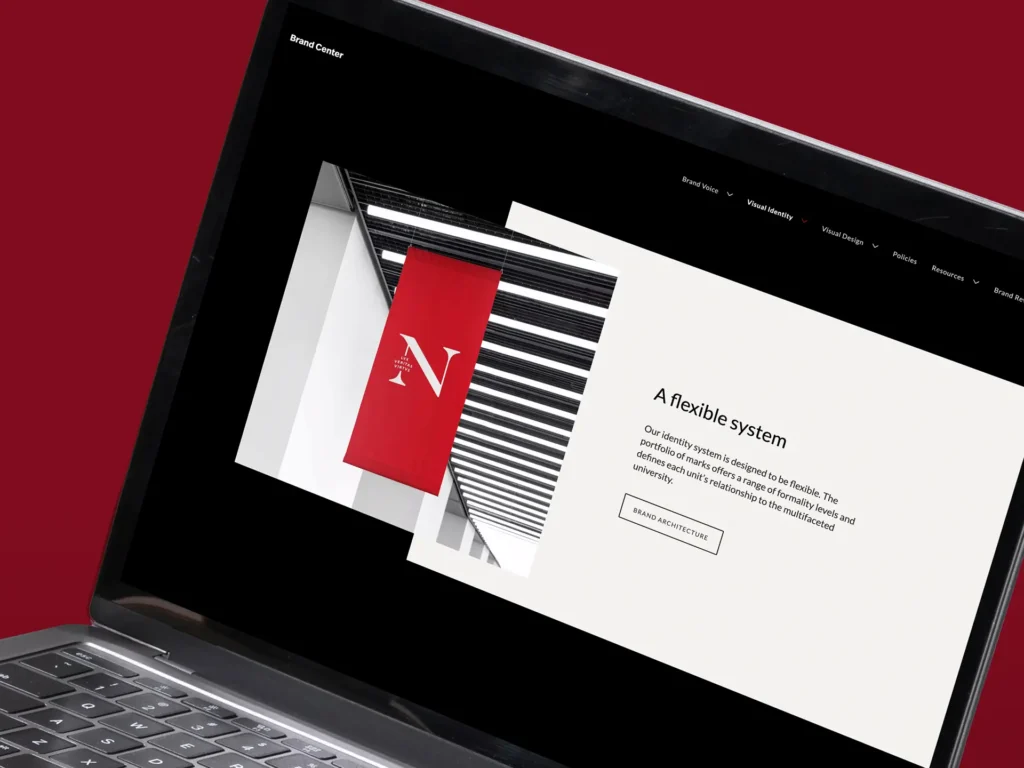 Helped build brand governance portal used by 3K+ faculties across North America and the UK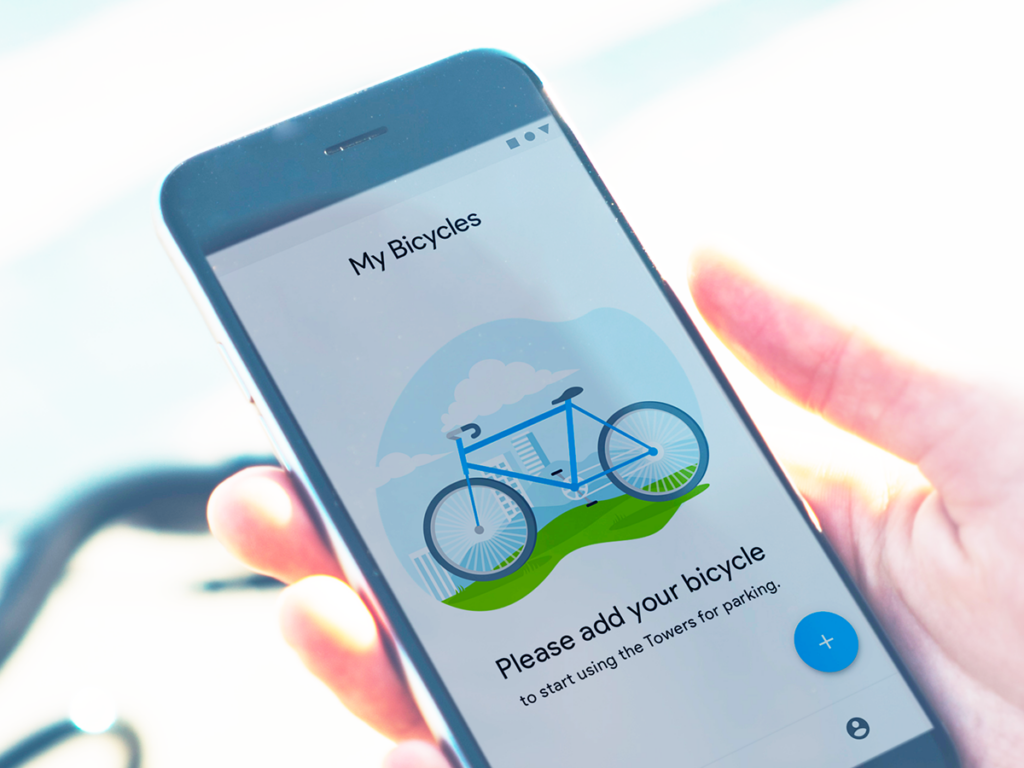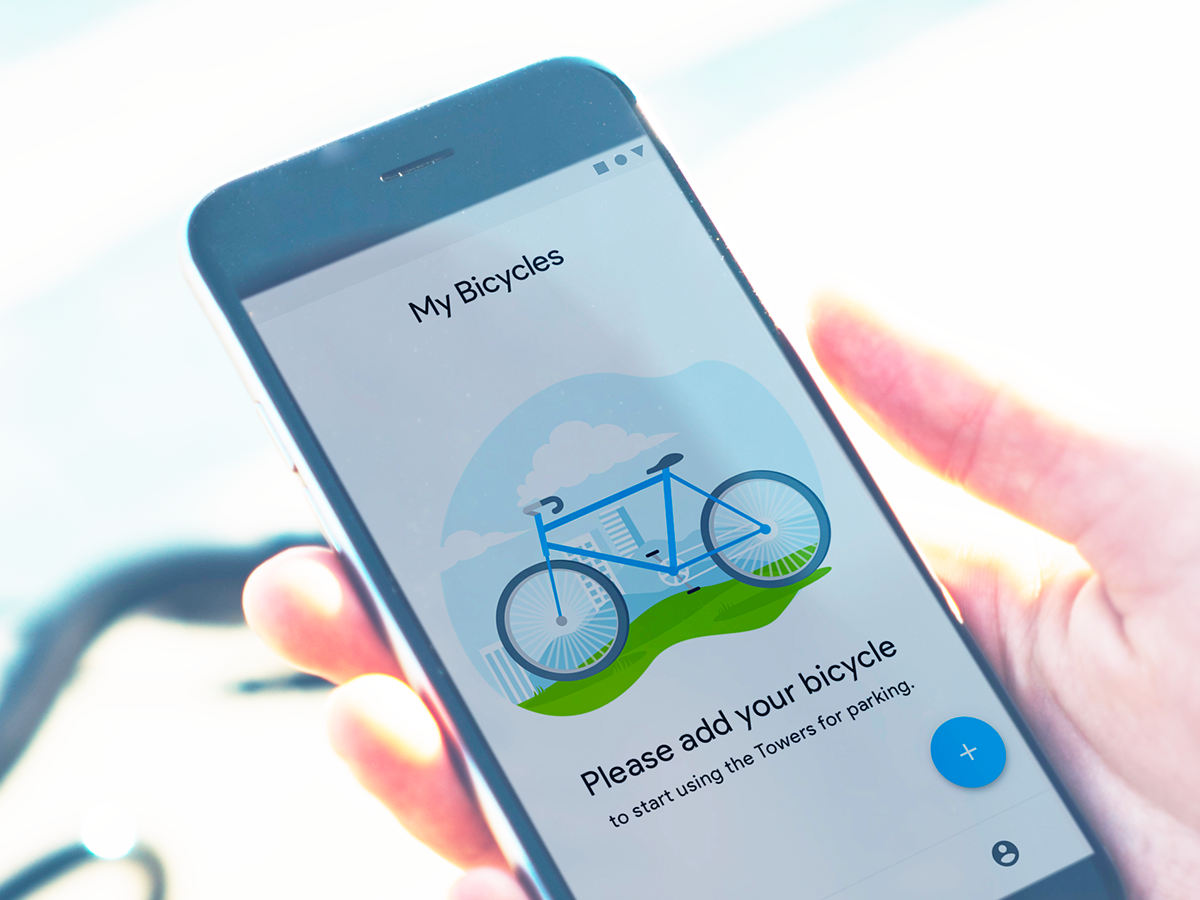 Built online presence and delivered mobile solution for intelligent bike parking system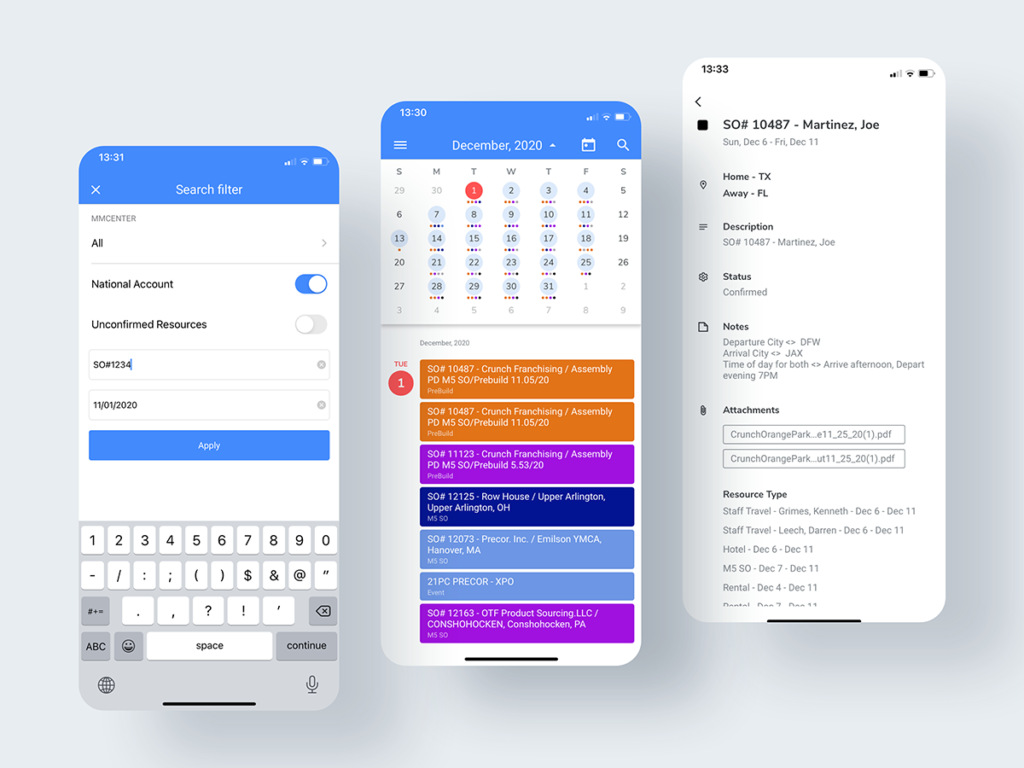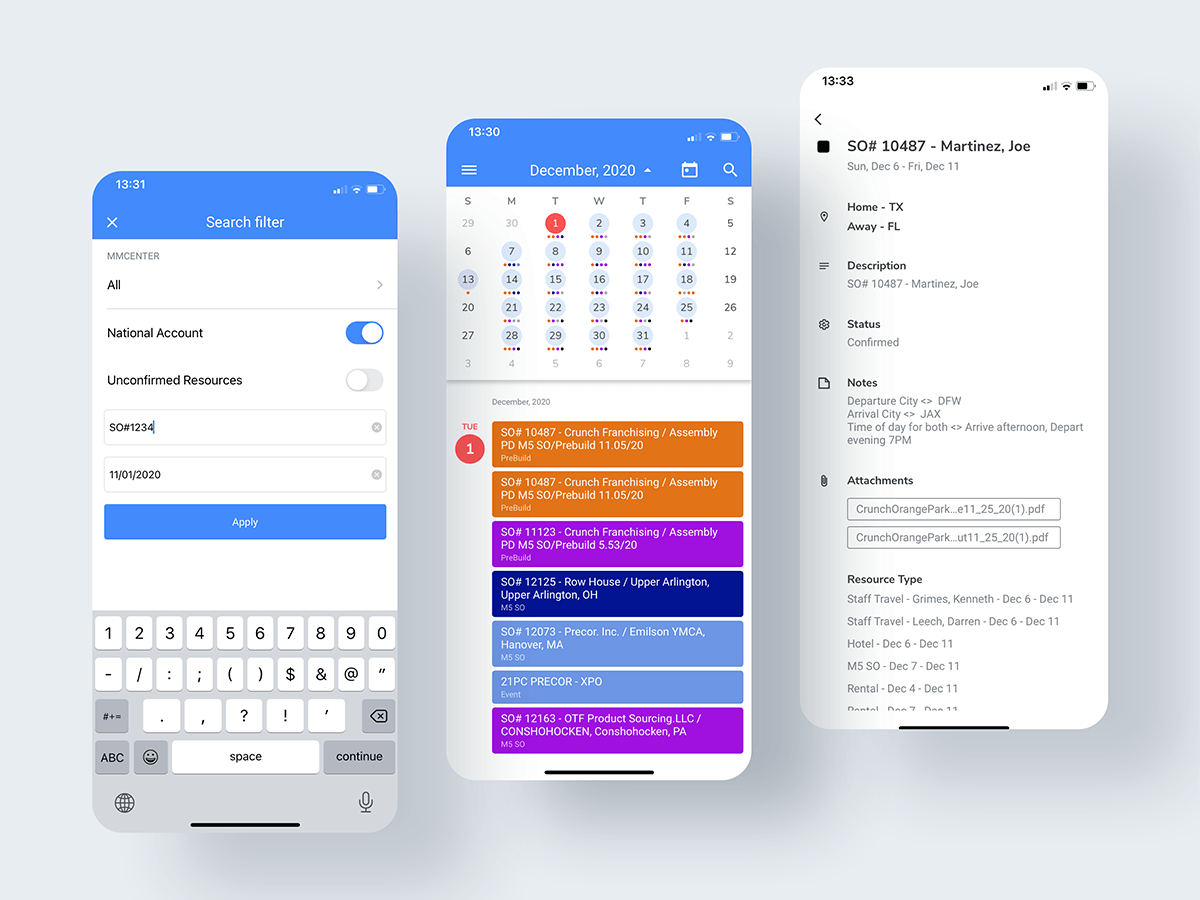 Built 5 enterprise-grade BPA apps contributing to Mass Movement's $2.74 bln quarterly revenue and acquisition by J.B. Hunt
Why Choose Us as Your DevOps Partner?
Robust Software Automation
Reduce human error and increase product releases with our DevOps company services. We will help you achieve flawless Continuous Integration (CI) and Continuous Delivery (CD) by diving deep into your IT environment.
Team of DevOps Professionals
Let seasoned professionals look at your IT processes from another angle. Our DevOps experts know how to bridge the gap between delivery and operations teams to align the efforts of both parties towards a common goal.
Enhanced Software Security
With our security-minded DevOps engineers, you will be able to implement automated compliance policies, detailed controls, and configuration management techniques, eliminating potential risks from the very beginning.
Affordable Pricing
We aim to establish long-term and mutually beneficial partnerships with our clients. Therefore, we offer competitive prices, cost-effective solutions, and transparent engagement models – no hidden costs or imposed services.
Responsive Alert Systems
React to fluctuating market changes and unexpected security concerns in real time. Our team of DevOps professionals will help you build a responsive alert system to automatically forward critical notifications to the right people within seconds.
Comprehensive Approach
Gain the utmost efficiency and agility of your software with load balancing, automation scaling, and automatic failover. Our seasoned DevOps experts view each issue from multiple perspectives to establish an intelligent, flexible, and risk-free IT infrastructure for your business.
Should You Outsource Development At All?
Learn 13 Reasons Not To!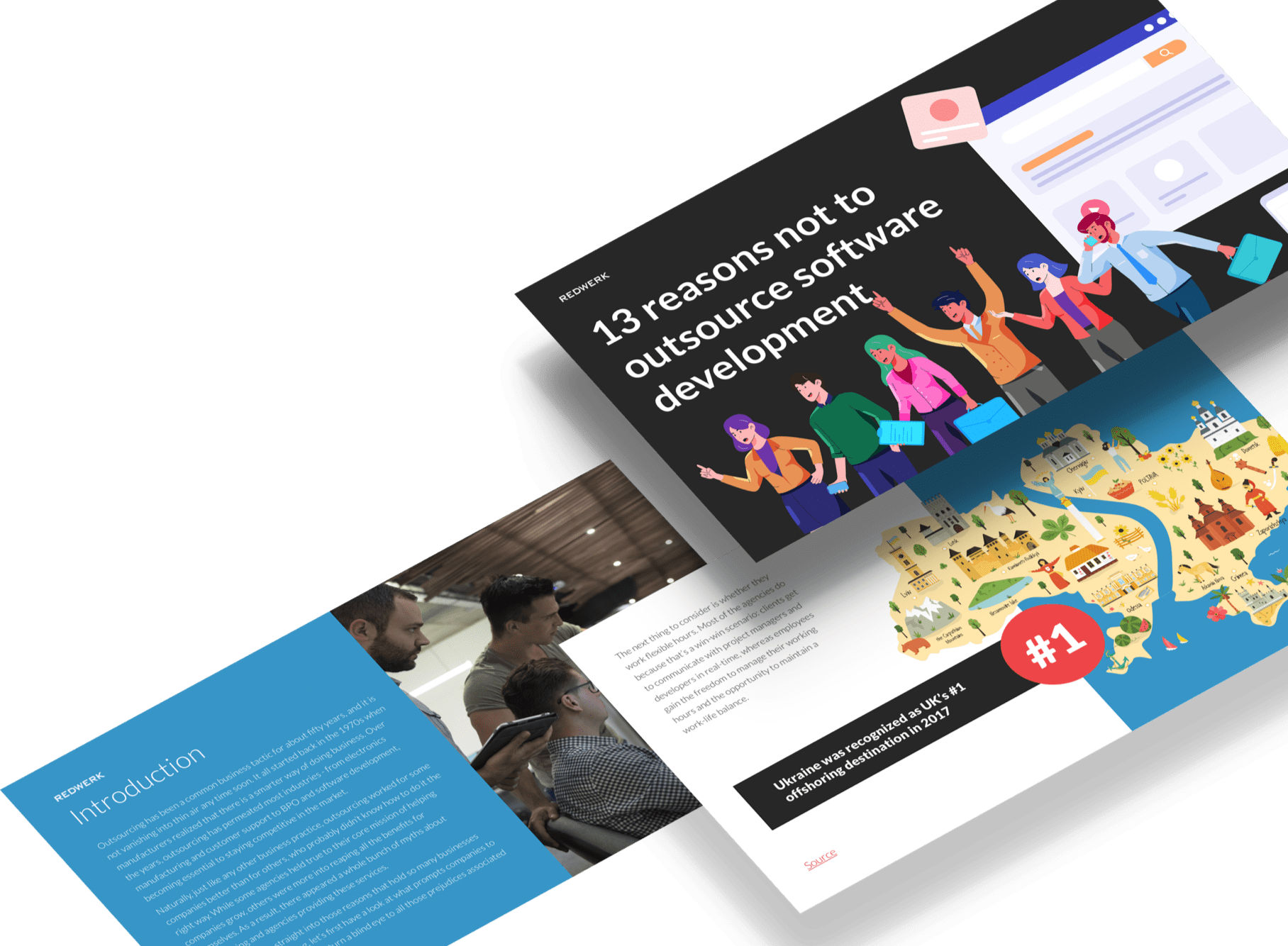 Redwerk serves as an extension of the developer team for Northeastern's central marketing team. They are able to build out entire sites, working within the existing WordPress framework developed in-house. This means they had to pivot as changes to that framework rolled out. Not only were they able to be flexible and iterative with their work, they also contributed improvements to the codebase that we could incorporate into the parent code and theme. Their QA work is meticulous and their communication is always responsive, smart, and clear.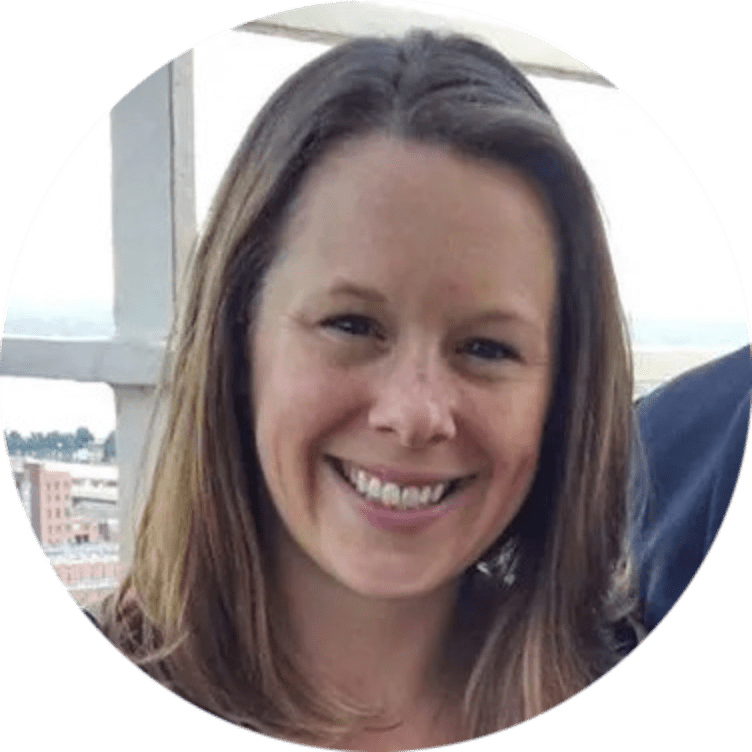 Kimberly Mathews, Director of Digital Experience at Northeastern University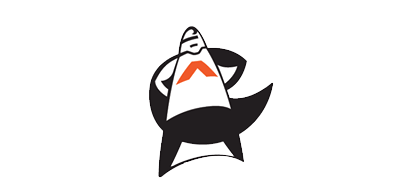 We hired Redwerk to design and develop a backend for our website. We asked them to do it in Scala using Play framework and although they did not have lots of expertise in exactly these technologies the work they delivered was top notch and on time with virtually no involvement from us. I highly recommend Redwerk for software development! I am sure we will be working with them again.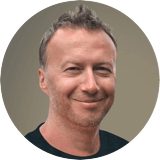 Dmitry Skavish, Co-founder and CEO at Animatron
All software you did was amazing! If we ever decide to create custom software development, it's going to be Redwerk. I have already recommended you to my colleagues.
Chris DiStefano, Operations Officer at Mass Movement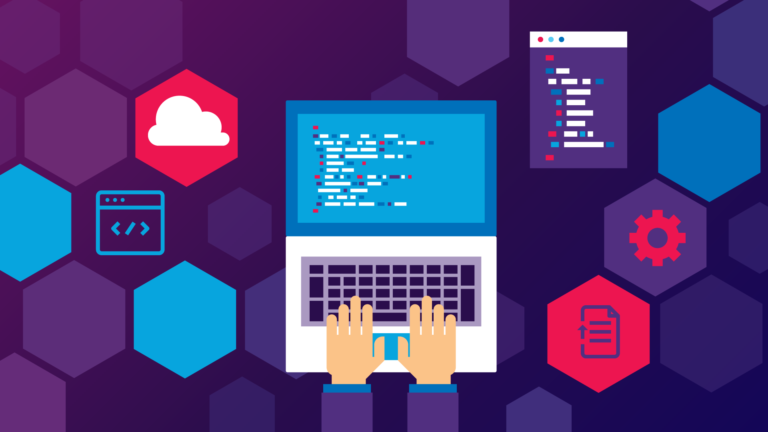 This article is an introduction to developing microservices-based applications and managing them. It describes architectural design and implementation approaches using .NET Core and Docker containers. This article was written for .NET developers and solution architects who are tr...
Read More
Looking for a tech partner with DevOps expertise in Massachusetts?
Tell us about your challenge, and we'll come back with a solution for you.
250+
PROJECTS
ACCOMPLISHED
50M+
USERS OF SOLUTIONS
WE DEVELOP