Desktop Application Development Services in the United States
How we provide the best Desktop Application Development Services in United States.
Desktop applications are very versatile in terms of technologies that can be implemented during their creation. Unlike mobile and web apps, which have certain limitations imposed on them due to the way they're designed, Windows, macOS, and Linux app platforms provide businesses with unparalleled security and performance.
Developing high-quality desktop applications requires a team of skilled professionals who have expertise in various technologies, programming languages, and development methodologies. Redwerk team of professionals have a deep understanding of user experience and user interface design, as well as project management and communication skills.
Case Studies from the United States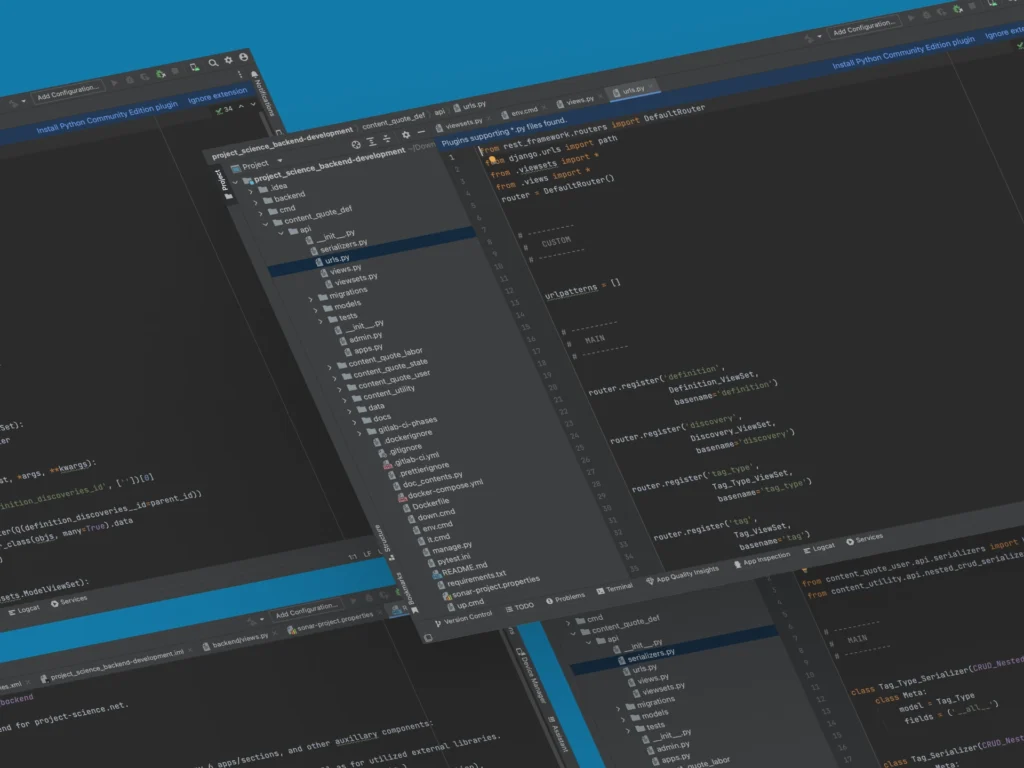 Helped audit and future-proof backend API to increase its maintainability by 80%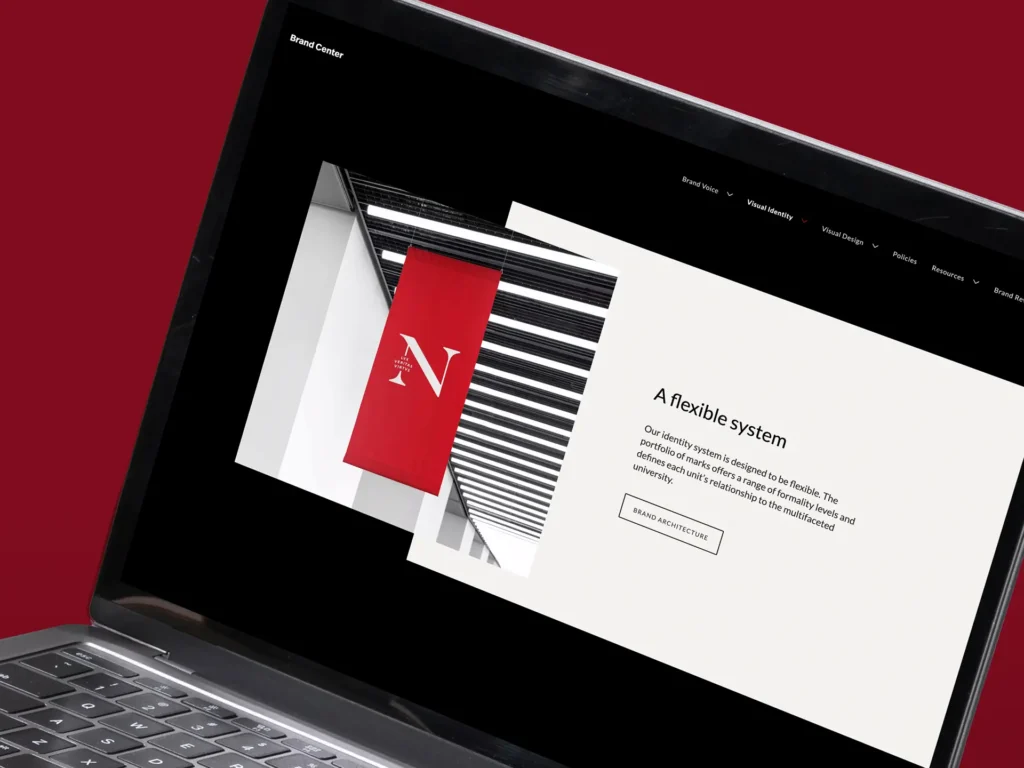 Helped build brand governance portal used by 3K+ faculties across North America and the UK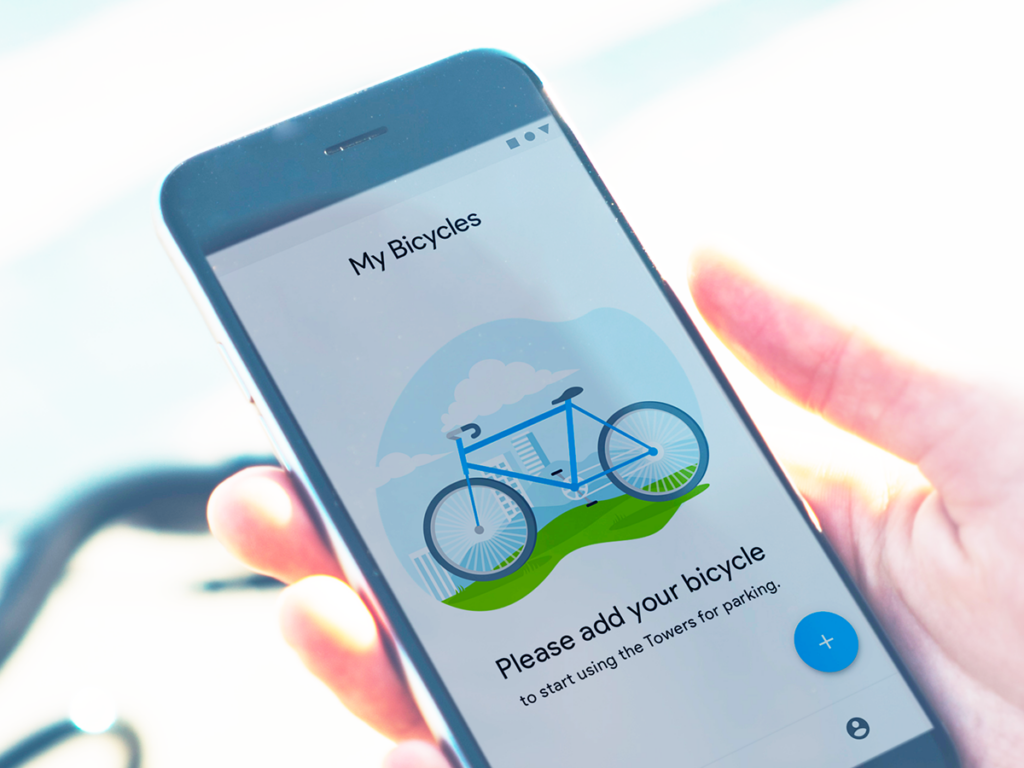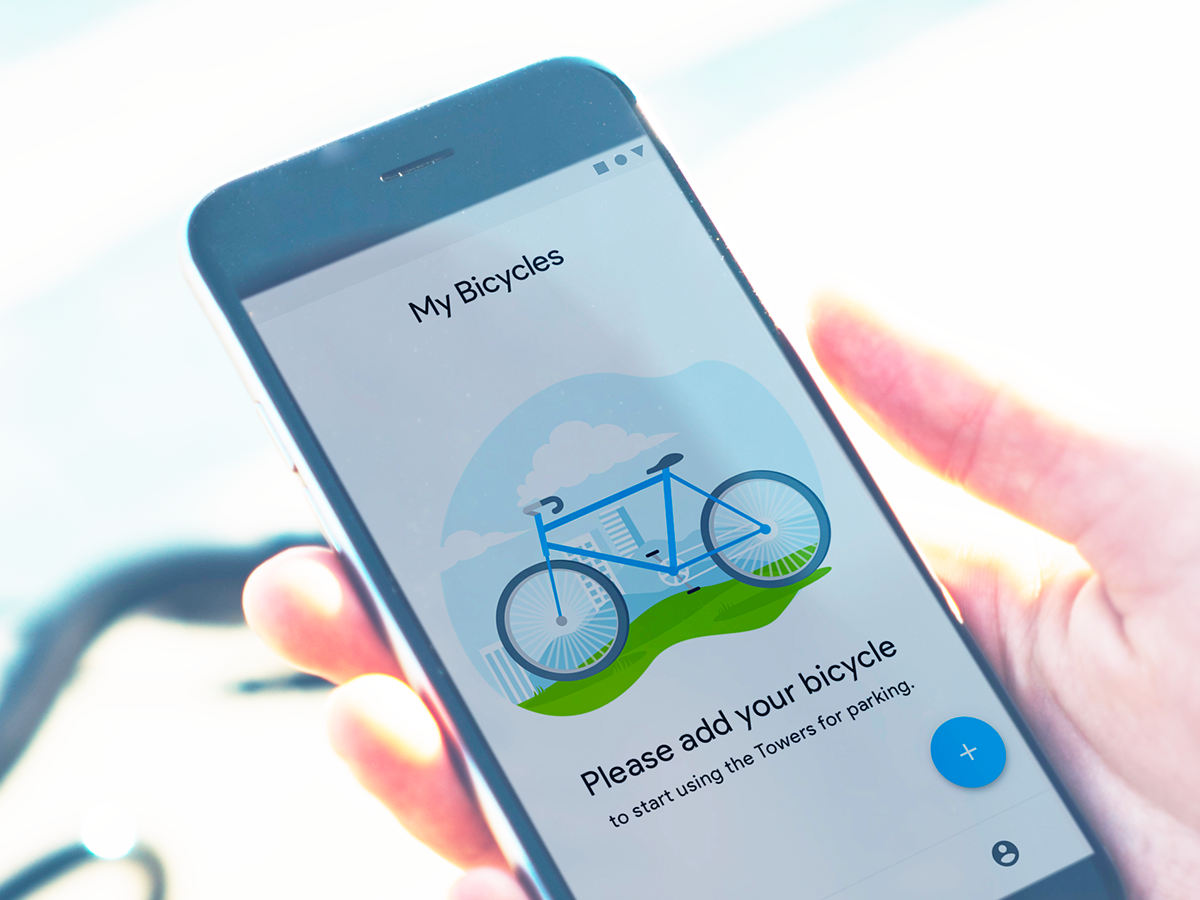 Built online presence and delivered mobile solution for intelligent bike parking system
Technologies Our Developers Master
Need desktop application development services?
Contact Us
Why Choose Us as Your DevOps Partner?
Price Advantages
Hiring an agency for desktop app developers' services is not only time-efficient, but it can also be cost-effective. Redwerk's prices are about 25% lower compared to the other IT-companies, and this is one of the advantages to work with us.
Skilled Developers
Our skilled software developers have more than a decade of experience in creating desktop applications. We have come a long way, learning on our own and others' mistakes, so that we could forge a smooth mechanism of work.
UTC Friendly
Our company is situated in a very convenient location. Cooperation with us is equally comfortable for clients from the east and the west. You will never rely on your timezone too much and can timely communicate with the team.
Management and Communication
Clearly stated task, competent duty distribution and timely communications are essential for a project's success. Our internal management always takes it into account when working on the development of your desktop solutions.
Timely Solutions
We value the time of our clients and always plan the development terms with maximum precision to establish an accurate deadline date. Be sure that your desktop application is going to be done and released on time.
No Project Queues
There will be no idle time if you decide to work with us. We can assign our best designers, developers and project managers to work on your desktop development project immediately, so you won't have to wait in a queue for a couple of months.
Outsource or Not Outsource? Embrace
Your Fears With
13 Reasons Why You Should Not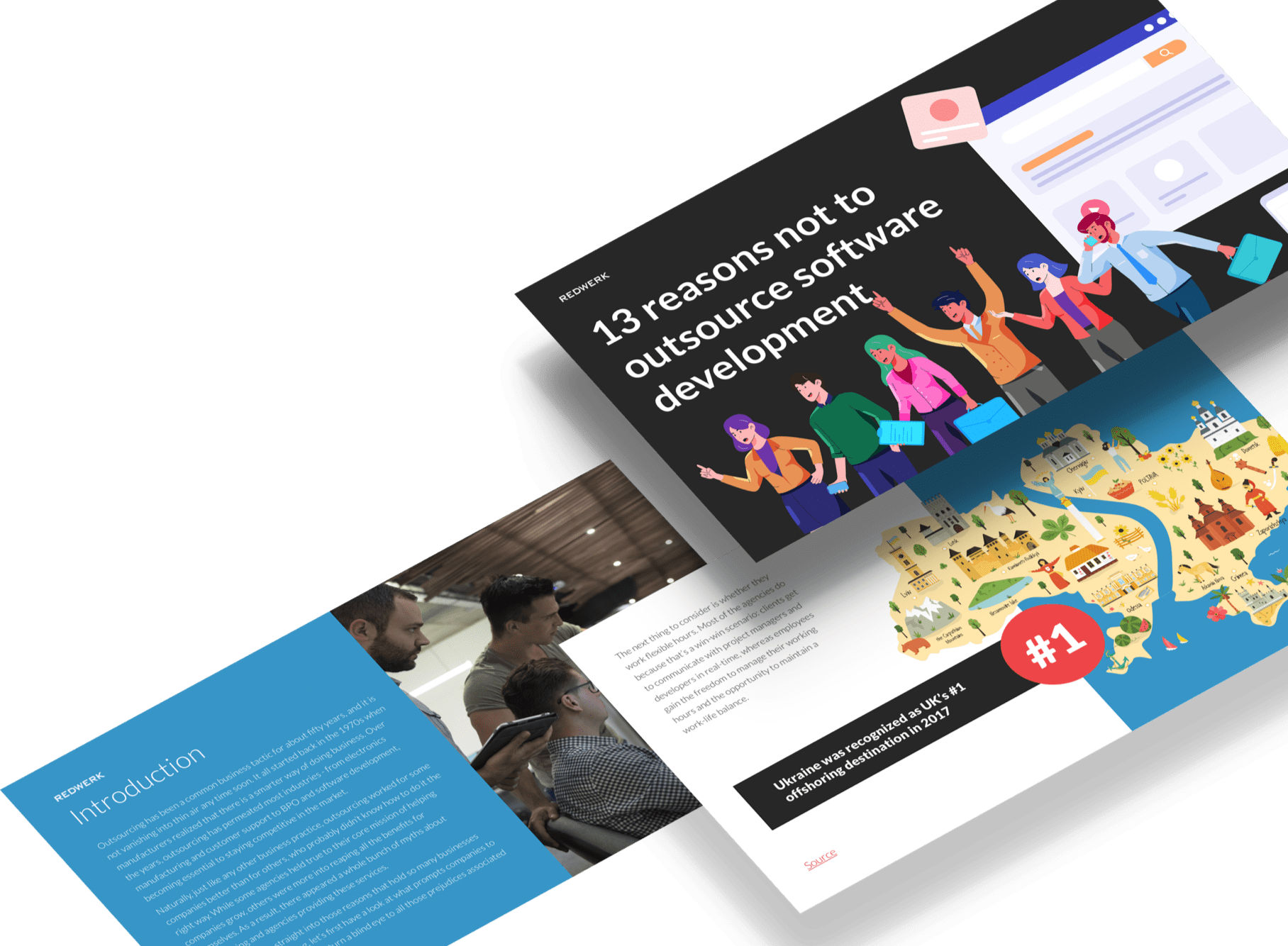 Working with Redwerk is a pleasure due to their strong work ethic, attention to detail, and ability to inspire and motivate folks around them. They consistently demonstrate a deep understanding of client's needs and combine it with the technical prowess to deliver outstanding results.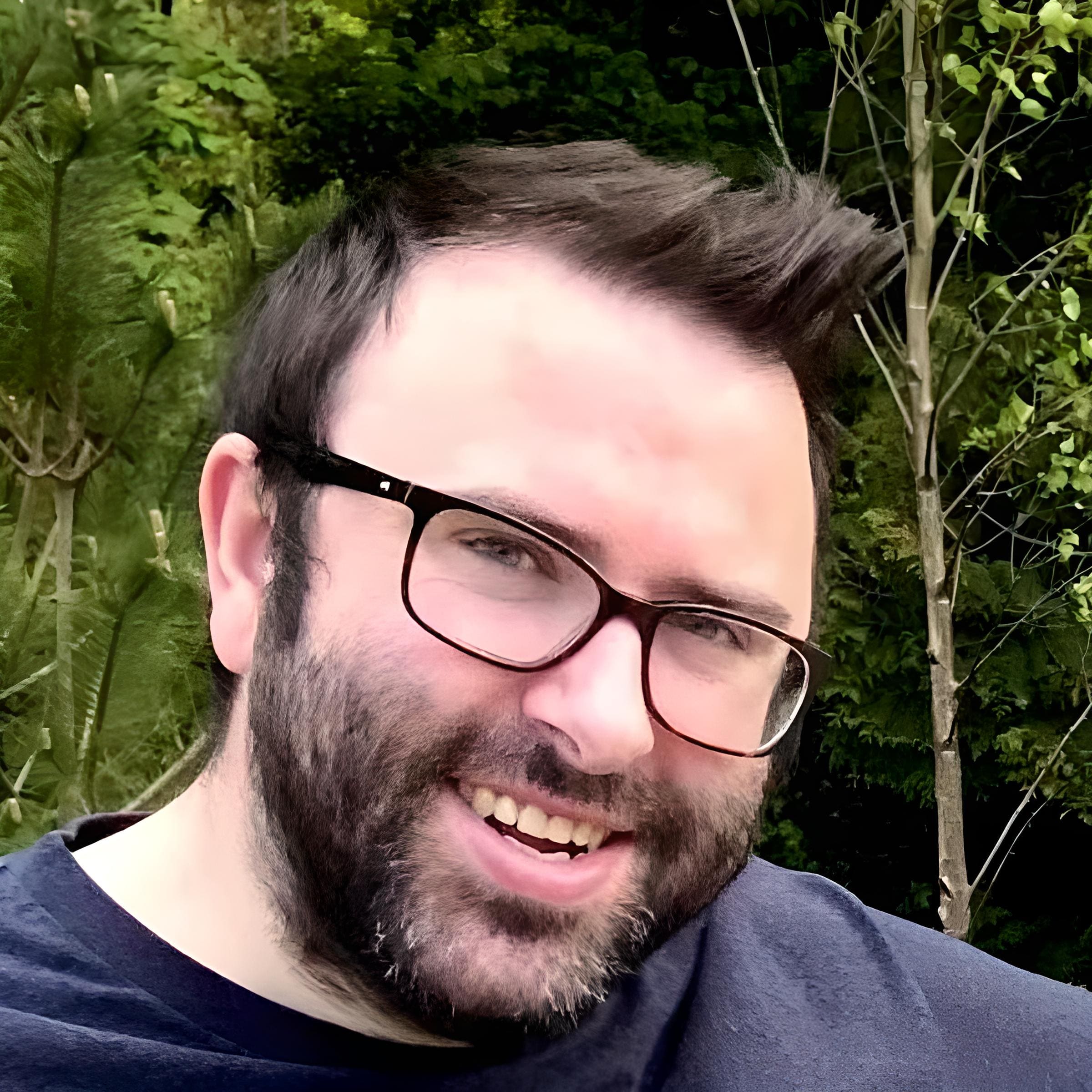 Alan Cooke, Engineering Manager at Unfold at Squarespace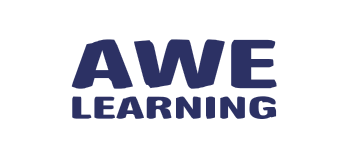 We turned to Redwerk because we did not have the resources or the expertise in-house to build a cloud-based product. They're incredibly professional, responsive, and highly communicative. We launched the product last year, and we're still doing business with them. I'd recommend them in a heartbeat.
Deborah B. Sorgi, CEO at AWE Learning
We were afraid of war-associated risks. But my experience with Redwerk has been that you're super smart, very capable and professional, and we work together well as a team, so we can solve big problems together well.
Sinéad Ryan, Head of Global Services at Evolv AI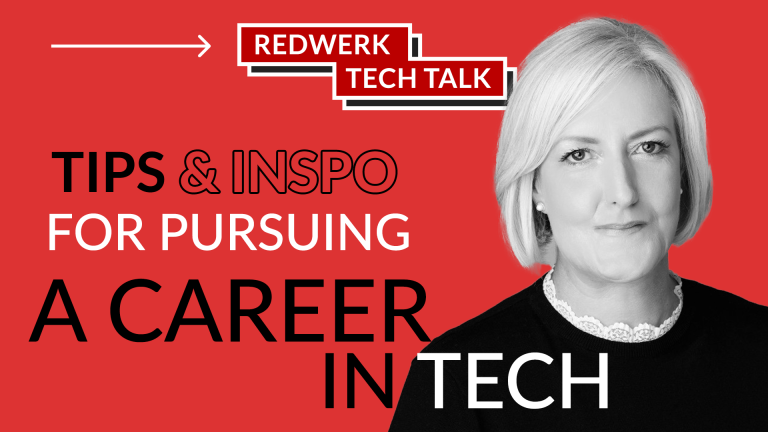 See how we helped Evolv improve their frontend and product performance. Learn more about how AI can enhance your customer experience in real time....
Read More
Looking for desktop application development company in United States?
We will be happy to help you with your project and provide you with our top-quality outsourcing services.
40%
DESKTOP DEVELOPMENT
PROJECTS FROM ALL
20+
DESKTOP TECHNOLOGIES
WE MASTER
>10
COUNTRIES USE DESKTOP
SOLUTIONS WE DEVELOPED