Desktop Application Development Services in Denver
How we provide the best Desktop Application Development Services in Denver.
Desktop applications have several advantages over mobile and web applications, including higher security, better performance, and greater versatility in terms of available technologies. This makes desktop applications a popular choice for businesses that require reliable, stable, and secure software systems.
Redwerk team of professionals can create groundbreaking desktop solutions from scratch, modernize your legacy solutions, create custom middleware for the connectivity of your enterprise applications, and make your business operations agile and effective.
There are significant differences between software products developed for Mac and Windows platforms. These differences are mainly attributed to the varying design languages and user interface guidelines between the two platforms. Developers need to consider these differences and tailor their software products to match the platform's aesthetics and design standards.
When it comes to designing software products, aesthetics and design are just as important as usability and user experience. A good UI/UX team can create products that are easy to understand, visually appealing, and comfortable to use. These principles are essential in ensuring that the software product is not only functional but also easy to use and enjoyable to interact with.
Need desktop application development services?
Contact Us
Why Us
Price Advantages
Hiring an agency for desktop app developers' services is not only time-efficient, but it can also be cost-effective. Redwerk's prices are about 25% lower compared to the other IT-companies, and this is one of the advantages to work with us.
Skilled Developers
Our skilled software developers have more than a decade of experience in creating desktop applications. We have come a long way, learning on our own and others' mistakes, so that we could forge a smooth mechanism of work.
UTC Friendly
Our company is situated in a very convenient location. Cooperation with us is equally comfortable for clients from the east and the west. You will never rely on your timezone too much and can timely communicate with the team.
Management and Communication
Clearly stated task, competent duty distribution and timely communications are essential for a project's success. Our internal management always takes it into account when working on the development of your desktop solutions.
Timely Solutions
We value the time of our clients and always plan the development terms with maximum precision to establish an accurate deadline date. Be sure that your desktop application is going to be done and released on time.
No Project Queues
There will be no idle time if you decide to work with us. We can assign our best designers, developers and project managers to work on your desktop development project immediately, so you won't have to wait in a queue for a couple of months.
Outsource or Not Outsource? Embrace
Your Fears With
13 Reasons Why You Should Not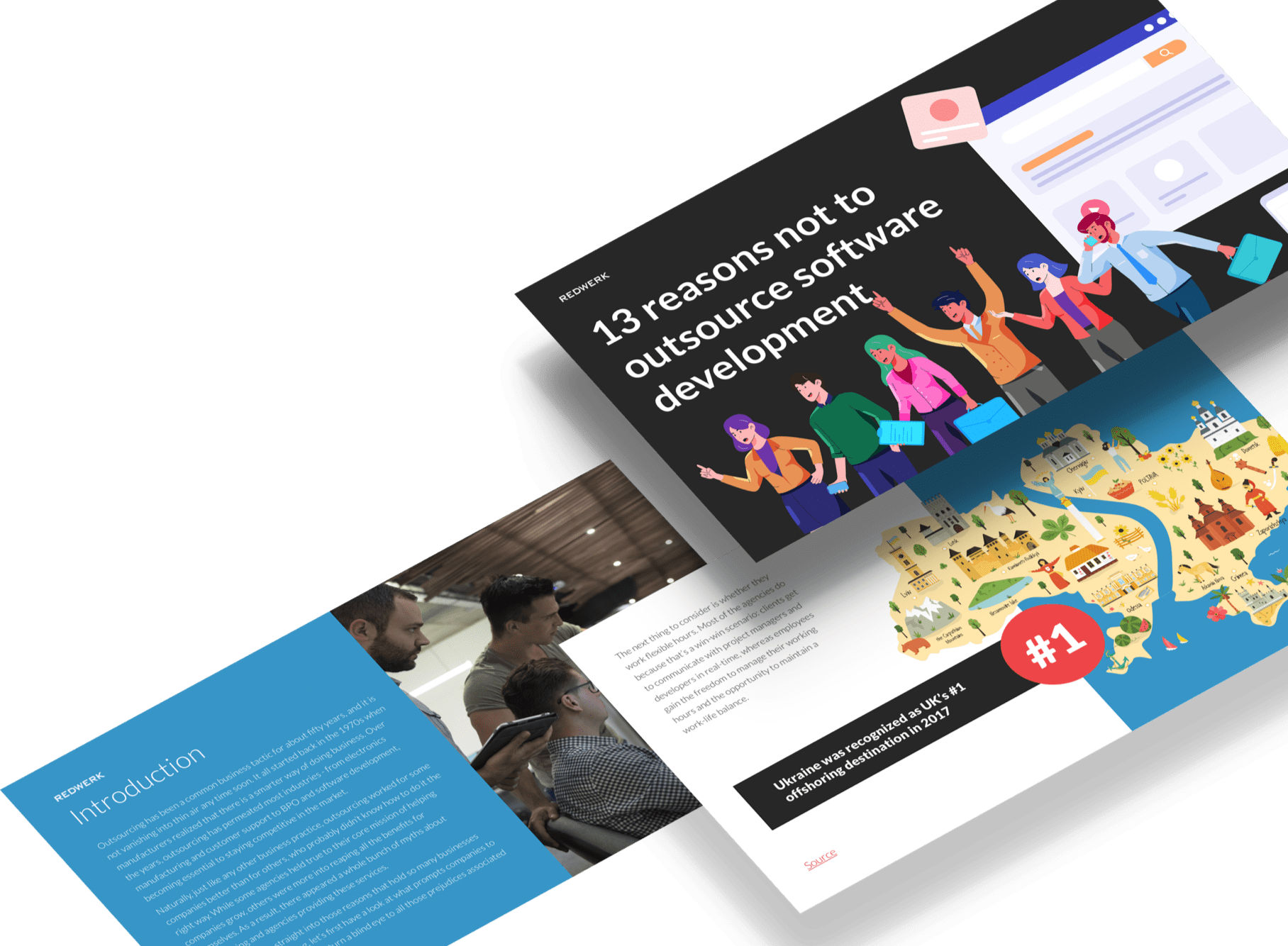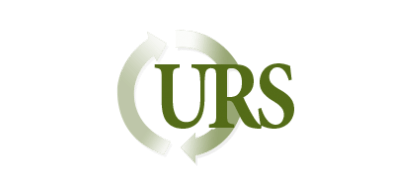 Redwerk team helped navigate my firm's challenging switch from desktop to cloud and provided expert knowledge and advice on current and future applications. Through Redwerk's dedicated and professional team, my firm was able to automate many complicated and time-consuming tasks that provided huge efficiency boosts and insight into our core business. I would highly recommend Redwerk and their expert team on any software related projects.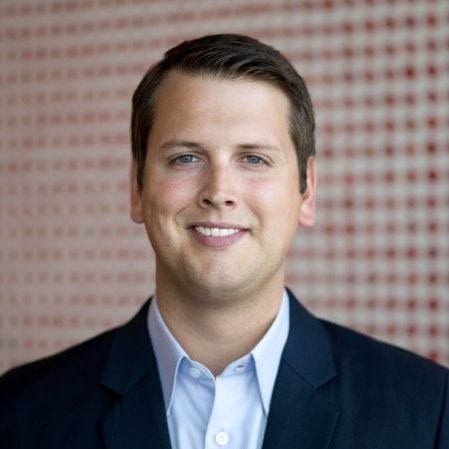 Kyle DeLapp, Project Manager at Utility Revenue Services

Redwerk is a strong development organisation. I worked with their developers and PMs at Worldnow and Justin Alexander, Inc. on a variety of projects from video architecture and encoding to basic HTML and can say that both teams were pleased with their work. Redwerk communicates clearly and they do a nice job at managing expectations, which is important because they are an overseas shop. I will work with them again.

Max Chanoch, Director of IT at Justin Alexander
Redwerk is a highly service oriented business partner, willing to assist on all levels of the partnership. Communication is quick and to the point. Their management themselves have in depth knowledge of technology, which helps to speed things up.

Mike van Dijk, Director of Products at Green Valley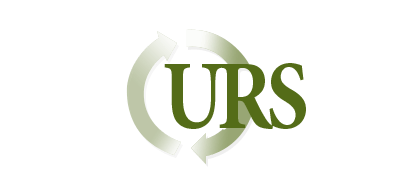 Redwerk provided expert knowledge and delivered a solid first generation Web-application that serves a mission critical database for our company. We have worked on subsequent projects to enhance this application and design other Web-based tools.

Brendan Addis, Principal and Co-Founder at Utility Revenue Services LLC
Related in Blog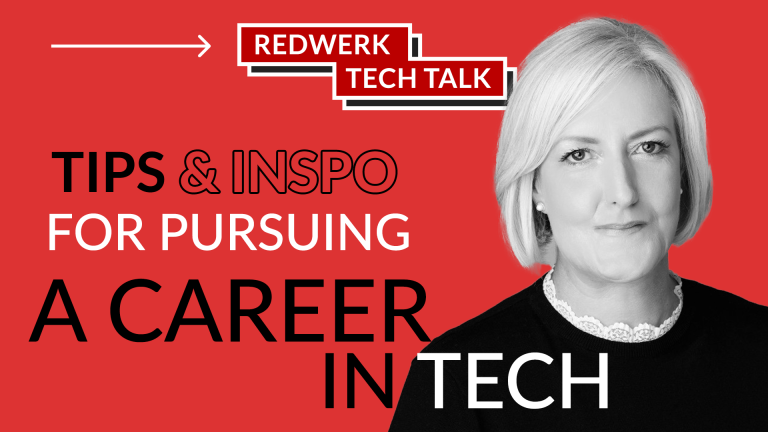 See how we helped Evolv improve their frontend and product performance. Learn more about how AI can enhance your customer experience in real time....
Read More
Looking for desktop application development company in Denver?
We will be happy to help you with your project and provide you with our top-quality outsourcing services.
40%
DESKTOP DEVELOPMENT
PROJECTS FROM ALL
20+
DESKTOP TECHNOLOGIES
WE MASTER
>10
COUNTRIES USE DESKTOP
SOLUTIONS WE
DEVELOPED