Code Review as a Service in Wilmington
How we provide the best Code Review Services in Wilmington.
Code review or Peer review is a complex of actions aimed to improve the end-quality of program code. During this process, third-party developers usually review source code to find any type of mistakes, check the architecture correctness and offer better solutions. It's crucial to have reviewers outside the circle of people who developed the initial code to assure the high quality and impartiality of the code review. Generally, code review service streamlines and accelerates the process of software development like only a few other practices can.
Our team of software engineers have expertise in a wide range of programming languages and have been trained to detect and eliminate security vulnerabilities in code. Our suite of code review services includes manual reviews, automated scans of source code, and penetration testing to detect potential threats.
Redwerk services can be tailored to meet the needs of companies of any size, from start-ups to large enterprises. We also have the capability to handle urgent projects that need to be completed quickly and efficiently. Our code review service is designed to help organizations avoid costly mistakes by finding and correcting problems before they can cause damage to their systems.
Case Studies from Wilmington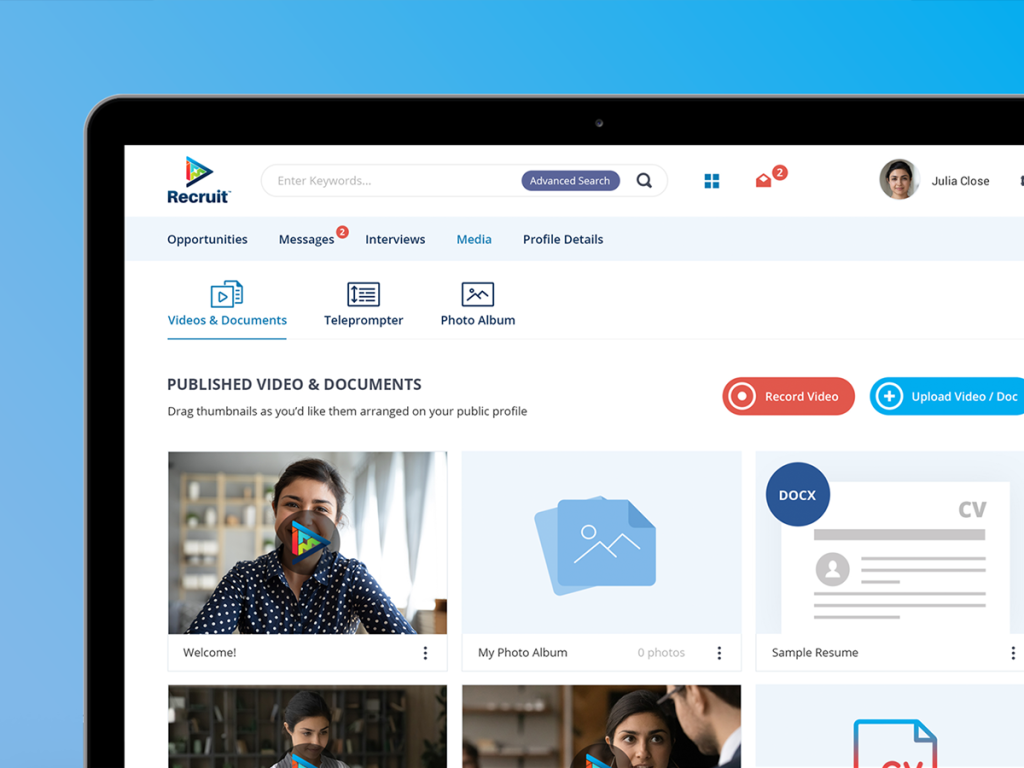 Developed from the ground up patent-pending recruitment SaaS acquired by HireQuest
Why Code Review in Wilmington?
It's obvious that as any software is created by humans, it can often be done with some mistakes, mistypes, security bugs, architectural errors, business logic flaws, and many more limitations. When knowing and realizing this, it's much easier and quicker to make fixes and improvements during and after the code review process compared to when found by QAs in the product already compiled. This means that code review service saves a lot of time and, eventually, money, especially if otherwise the bugs would be found only after the product went public.
Services provides comprehensive code review services that help ensure your code is compliant with industry best practices and standards. Our team of experienced developers will go through your existing code base, review design choices and offer feedback and solutions to any potential issues. Our team is knowledgeable in a wide range of coding languages and can quickly identify any areas of improvement or refactoring that can be done. We can help ensure that your code is secure and follows established engineering principles.
Outsource or Not Outsource? Embrace
Your Fears With
13 Reasons Why You Should Not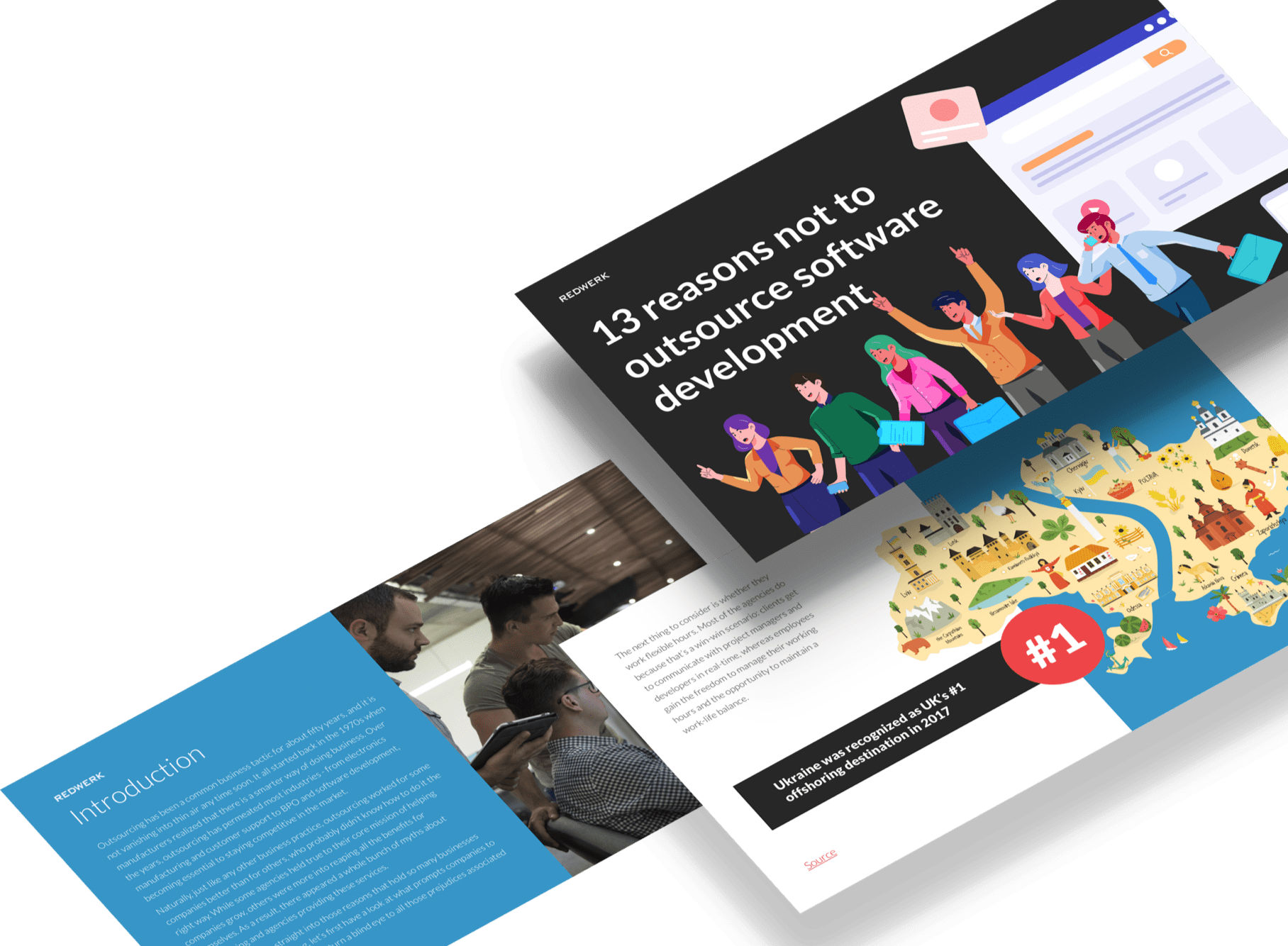 I've sent Redwerk a number of complicated architecture and design tasks, and they've pretty much delivered on every one of them provided that I wasn't asking for something that isn't technically possible.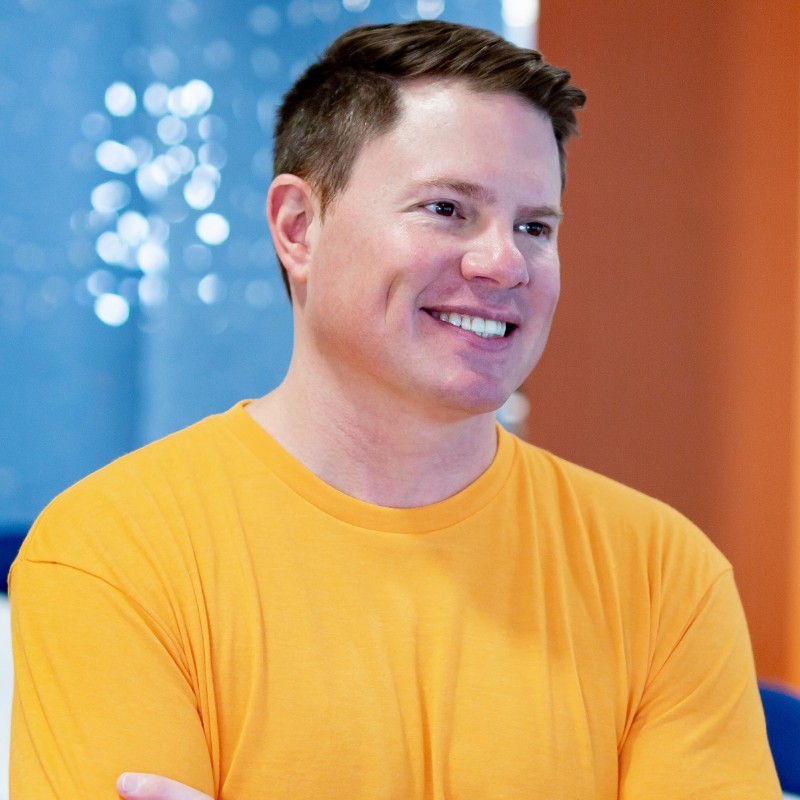 Ira Bell, Founding Board Member at Recruit Media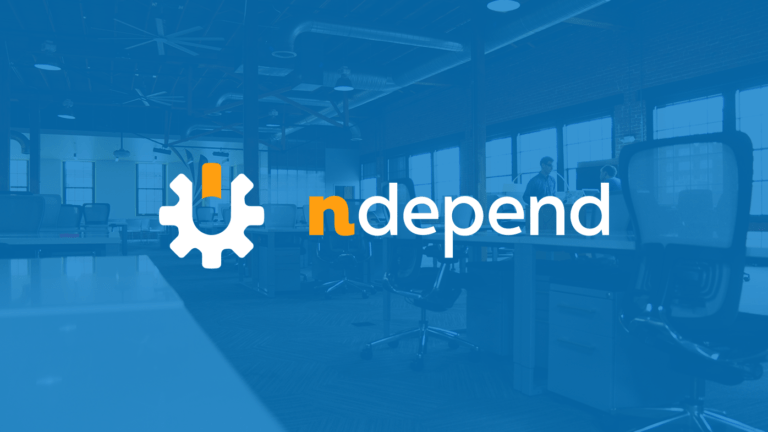 What Is Code Analysis? Probably everyone who is involved in software development understands how important code quality is. It affects how easy it is to maintain the code, understand it add new features, and of course, code quality has a significant impact on software quality. S...
Read More
What needs to be reviewed in Wilmington?
We will help you find ways to optimize the code, provide a higher security and improve the performance of the project.
82
SECURITY
VULNERABILITIES FOUND
IN 15 PROJECTS
27
CASES OF COPY-PASTE
PROGRAMMING FOUND
AT EARLY STAGE
23
CASES OF DEPENDENCY
HELL SOLVED