Code Review as a Service in Massachusetts
How we provide the best Code Review Services in Massachusetts.
Code review services are an important part of any software development process. They can help to identify potential issues and vulnerabilities before they cause serious problems, while also helping to ensure the code is up to date with the latest standards. Code reviews should be thorough and involve multiple people in order to get a full picture of the code's quality and reliability. The process should be iterative, with reviewers going over the code multiple times to catch any new issues that might have arisen.
Our team of experienced professionals provides a range of services to ensure that code is properly tested, evaluated, and debugged before implementation. We offer a wide variety of services such as code review, debugging, automation, and many more. Our goal is to help reduce the chances of errors in code, as well as to ensure that the code meets industry standards.
Case Studies from Massachusetts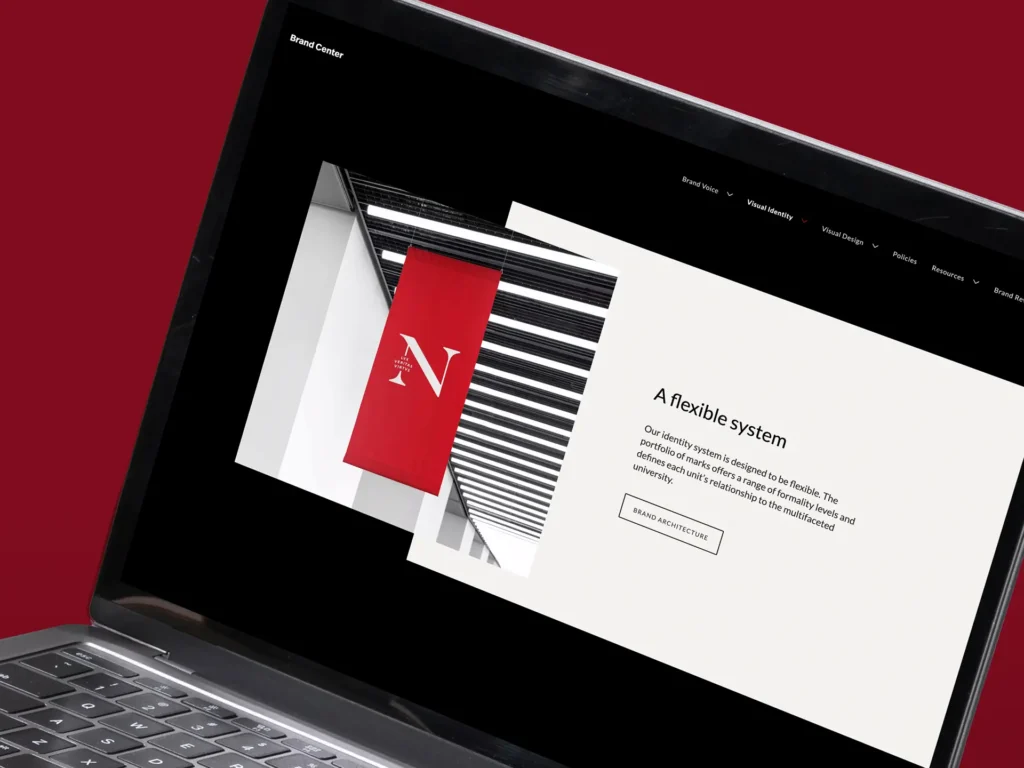 Helped build brand governance portal used by 3K+ faculties across North America and the UK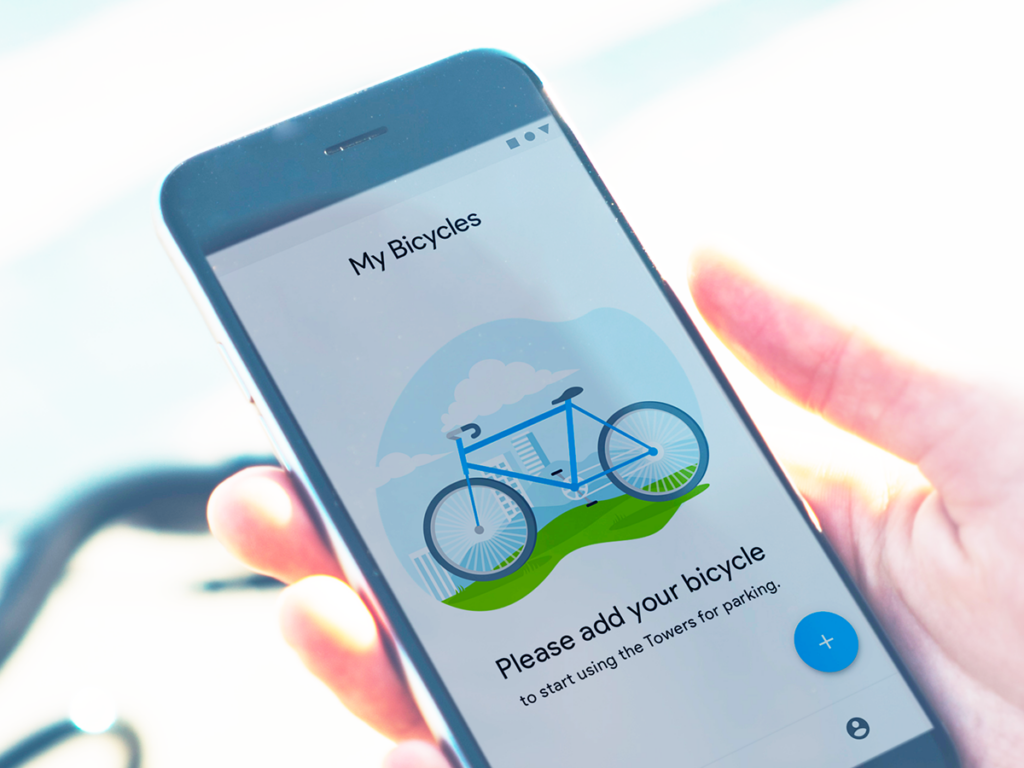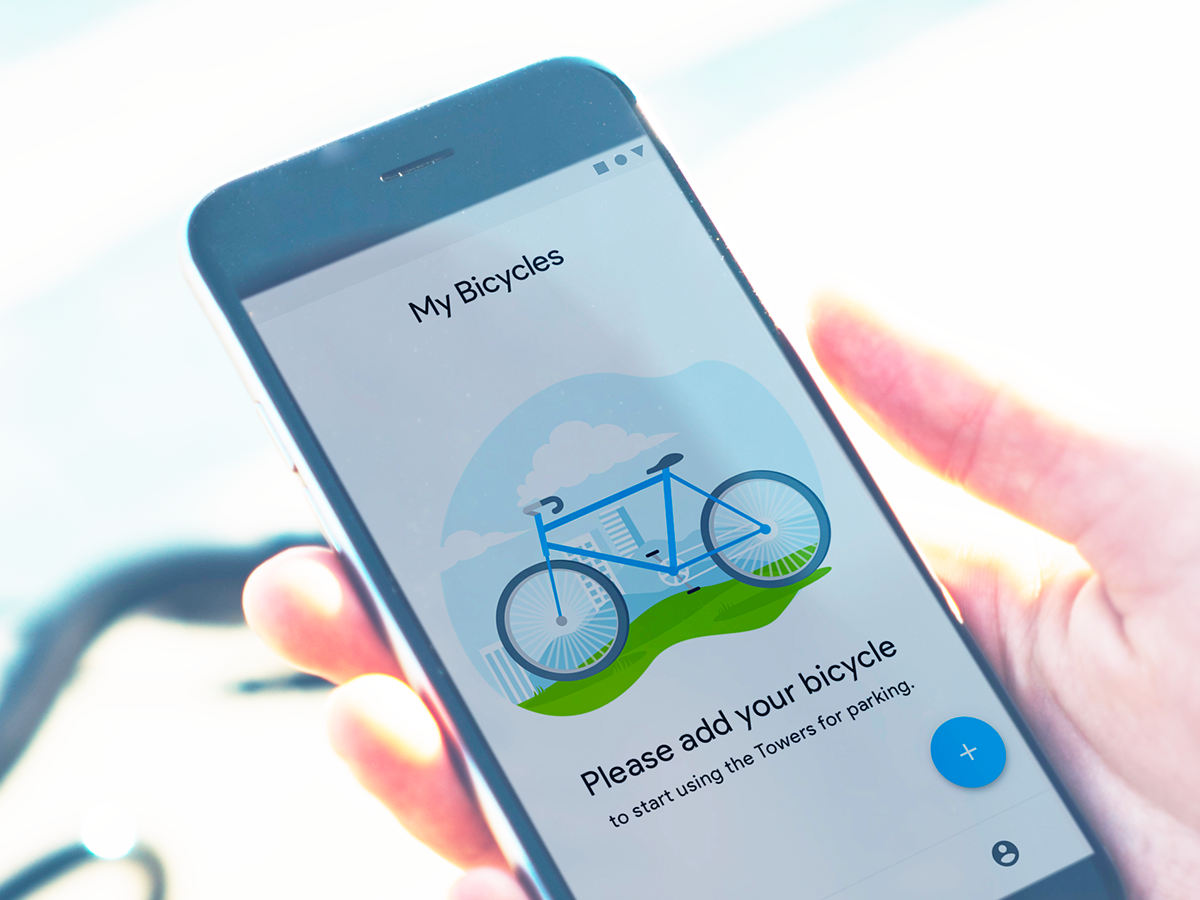 Built online presence and delivered mobile solution for intelligent bike parking system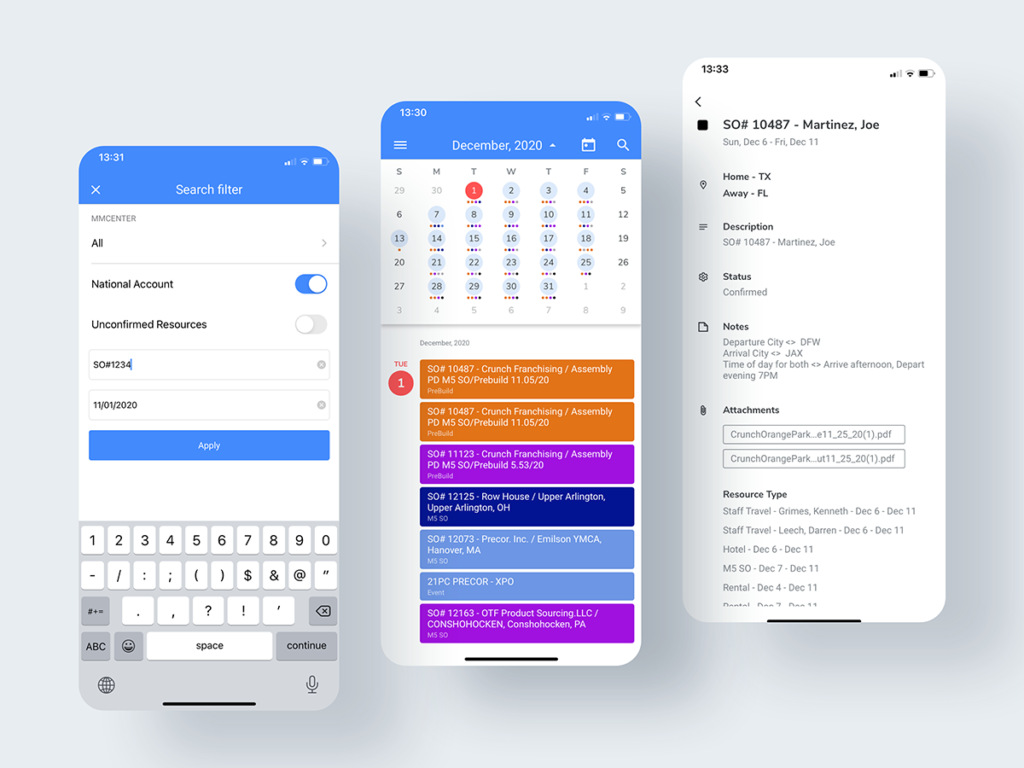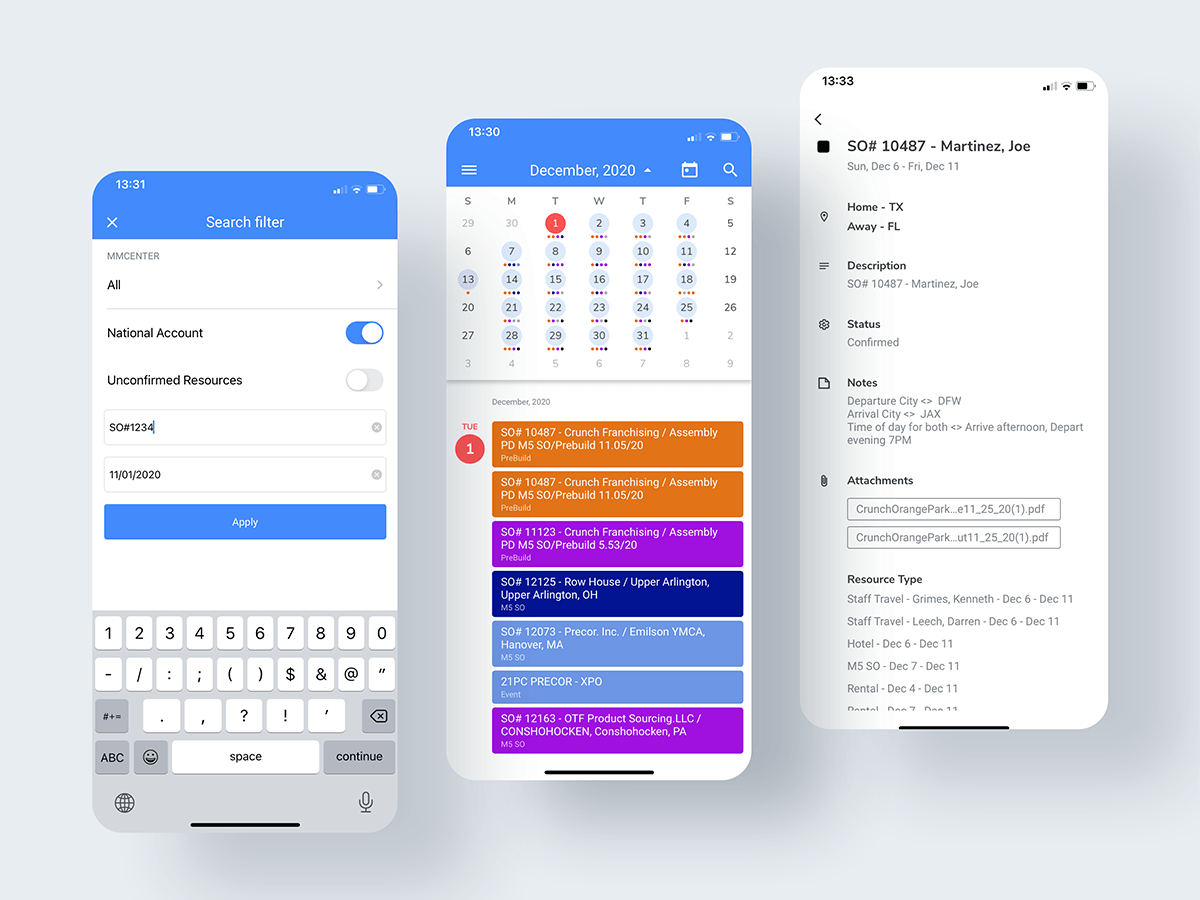 Built 5 enterprise-grade BPA apps contributing to Mass Movement's $2.74 bln quarterly revenue and acquisition by J.B. Hunt
Why Code Review in Massachusetts?
Code review services are a great way to ensure that your code is secure and bug-free. Code review involves a trained professional, or team of professionals, thoroughly analyzing and inspecting a codebase for any potential issues. By having a professional review your code, you can rest assured that any security vulnerabilities or bugs that could affect your application are minimized or eliminated. Additionally, code review services are a great way to help developers identify potential improvements they can make to their code, such as writing more efficient algorithms or using better design practices.
Services provide comprehensive code review services that help ensure your code is compliant with industry best practices and standards. Our team of experienced developers will go through your existing code base, review design choices and offer feedback and solutions to any potential issues. Our team is knowledgeable in a wide range of coding languages and can quickly identify any areas of improvement or refactoring that can be done. We can help ensure that your code is secure and follows established engineering principles.
Outsource or Not Outsource? Embrace
Your Fears With
13 Reasons Why You Should Not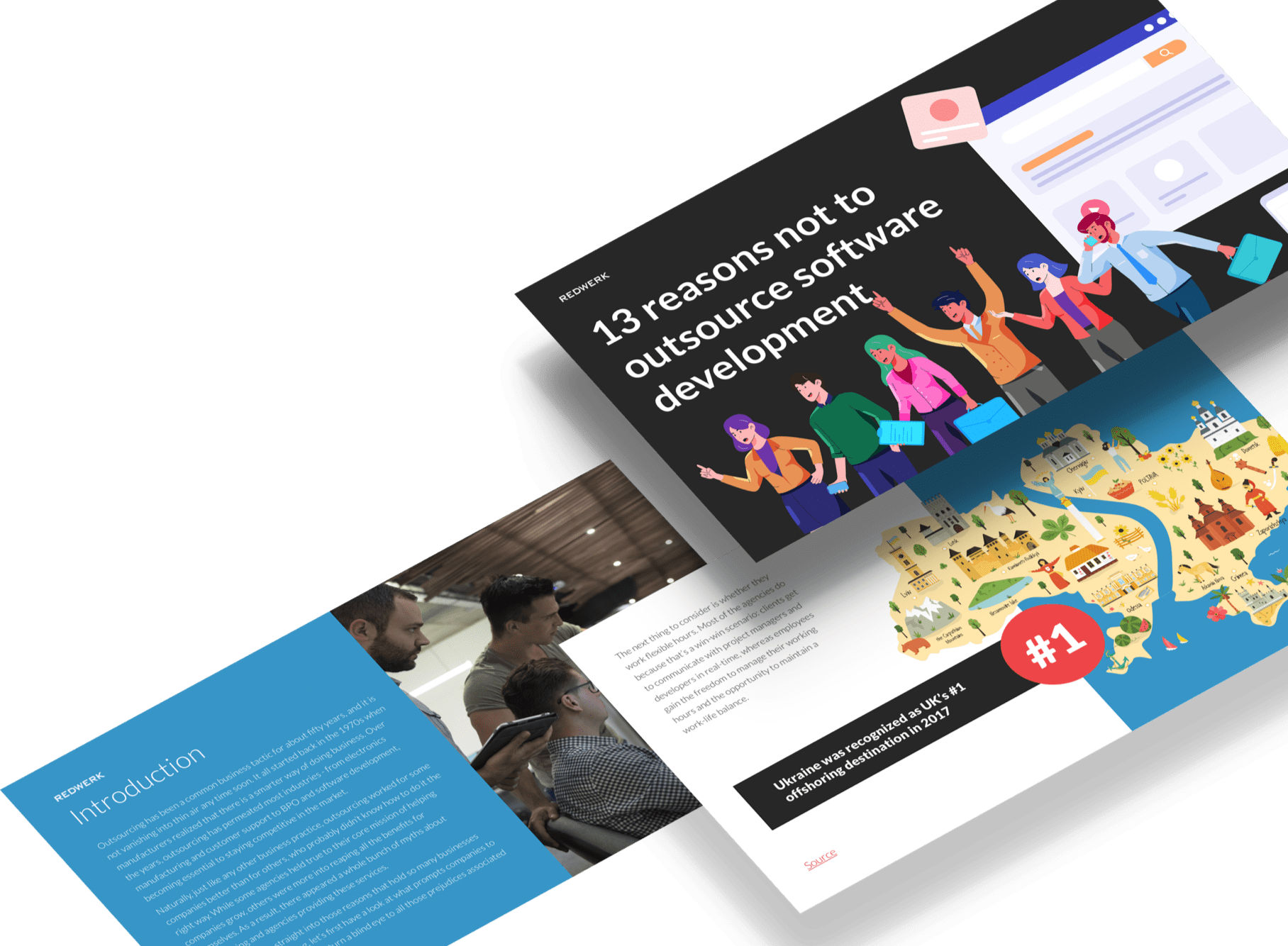 Redwerk serves as an extension of the developer team for Northeastern's central marketing team. They are able to build out entire sites, working within the existing WordPress framework developed in-house. This means they had to pivot as changes to that framework rolled out. Not only were they able to be flexible and iterative with their work, they also contributed improvements to the codebase that we could incorporate into the parent code and theme. Their QA work is meticulous and their communication is always responsive, smart, and clear.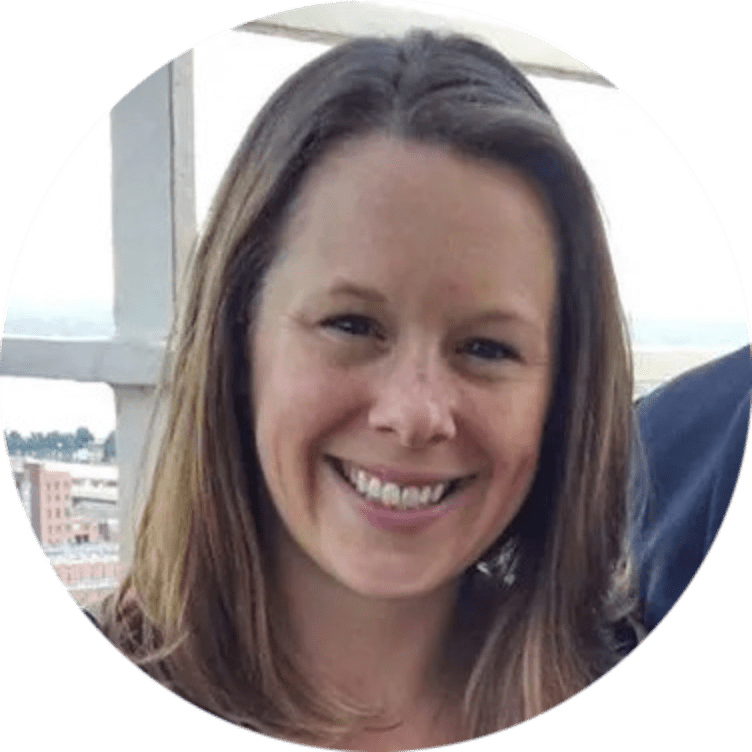 Kimberly Mathews, Director of Digital Experience at Northeastern University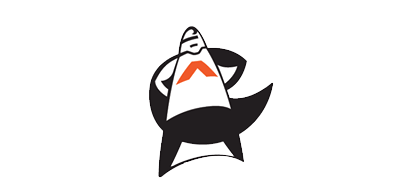 We hired Redwerk to design and develop a backend for our website. We asked them to do it in Scala using Play framework and although they did not have lots of expertise in exactly these technologies the work they delivered was top notch and on time with virtually no involvement from us. I highly recommend Redwerk for software development! I am sure we will be working with them again.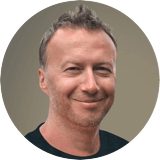 Dmitry Skavish, Co-founder and CEO at Animatron
All software you did was amazing! If we ever decide to create custom software development, it's going to be Redwerk. I have already recommended you to my colleagues.
Chris DiStefano, Operations Officer at Mass Movement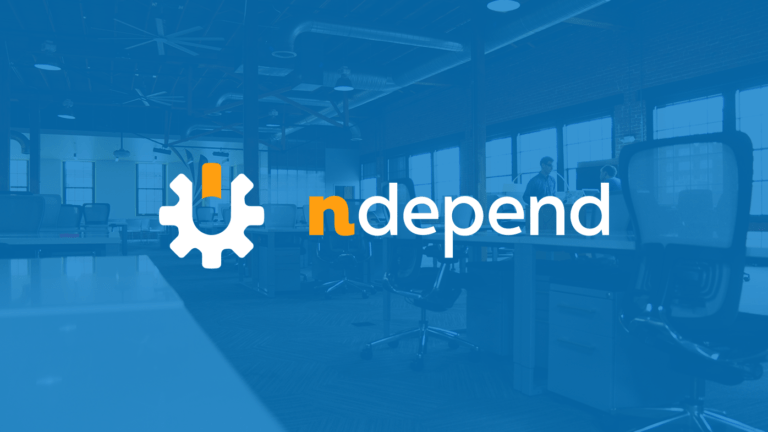 What Is Code Analysis? Probably everyone who is involved in software development understands how important code quality is. It affects how easy it is to maintain the code, understand it add new features, and of course, code quality has a significant impact on software quality. S...
Read More
What needs to be reviewed in Massachusetts?
We will help you find ways to optimize the code, provide a higher security and improve the performance of the project.
82
SECURITY
VULNERABILITIES FOUND
IN 15 PROJECTS
27
CASES OF COPY-PASTE
PROGRAMMING FOUND
AT EARLY STAGE
23
CASES OF DEPENDENCY
HELL SOLVED