Augmented Reality App Development Company in Massachusetts
How we provide the best Augmented Reality App Development Services in Massachusetts.
At Redwerk, we provide the best Augmented Reality App Development Services available. Our team of professionals excels in creating bespoke applications that enhance the user experience utilizing AR technology. Whether for gaming, shopping, learning, or other experiences, our team is committed to combining your vision with the latest AR technologies to develop an engaging experience for users. Our services are tailored to meet your project goals, timeline and budget as well as ensure compliance with the latest industry standards.
We use state of the art technology and cutting-edge designs to guarantee that our customers get the most value out of their investments. We understand the power and potential of Augmented Reality and strive to make sure that our clients are able to fully utilize the technology for their businesses. Our team is highly skilled and knowledgeable when it comes to AR development, with years of experience in the field. Our goal is to create engaging, interactive applications that drive user engagement and offer unique solutions for our clients.
Case Studies from Massachusetts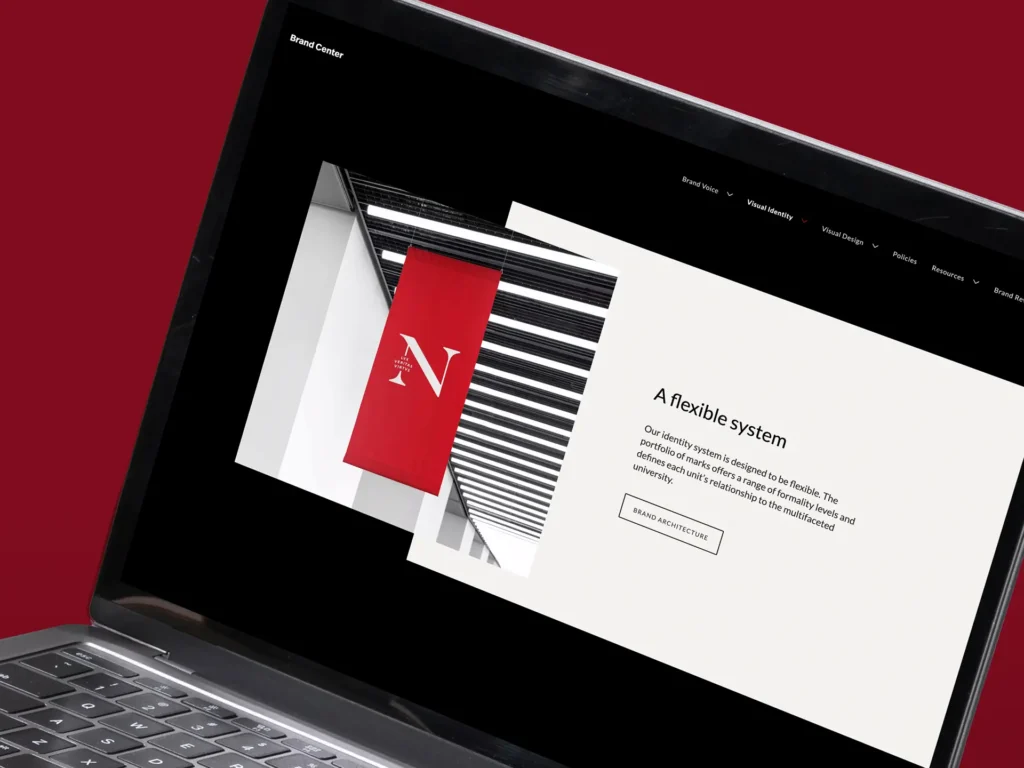 Helped build brand governance portal used by 3K+ faculties across North America and the UK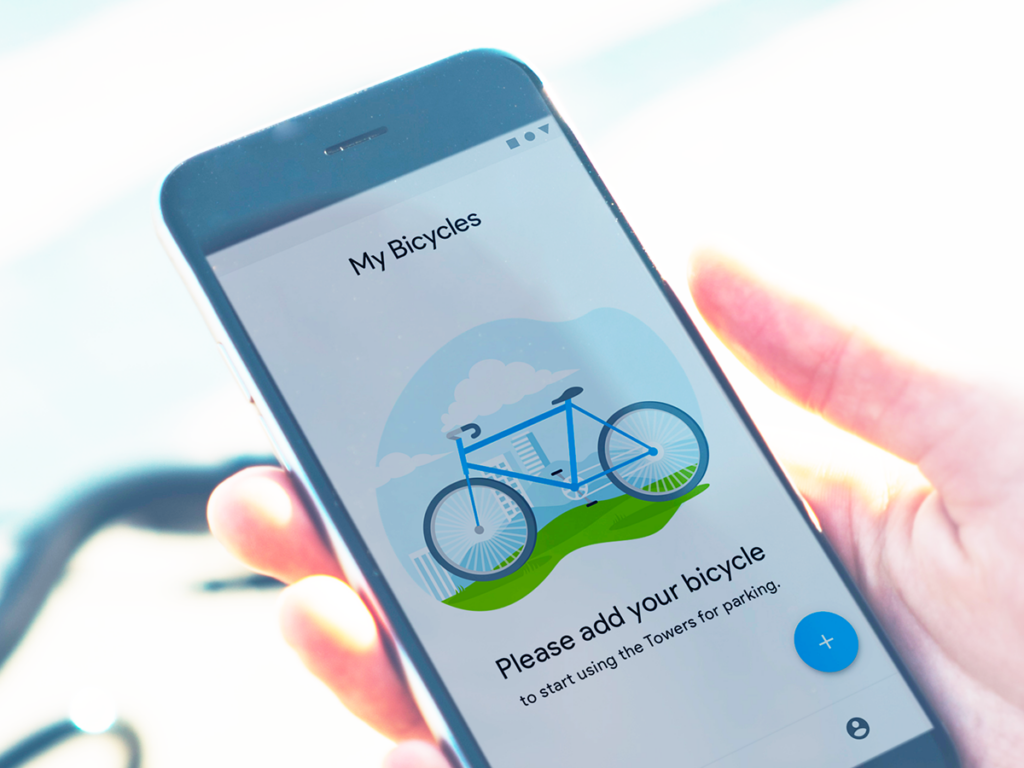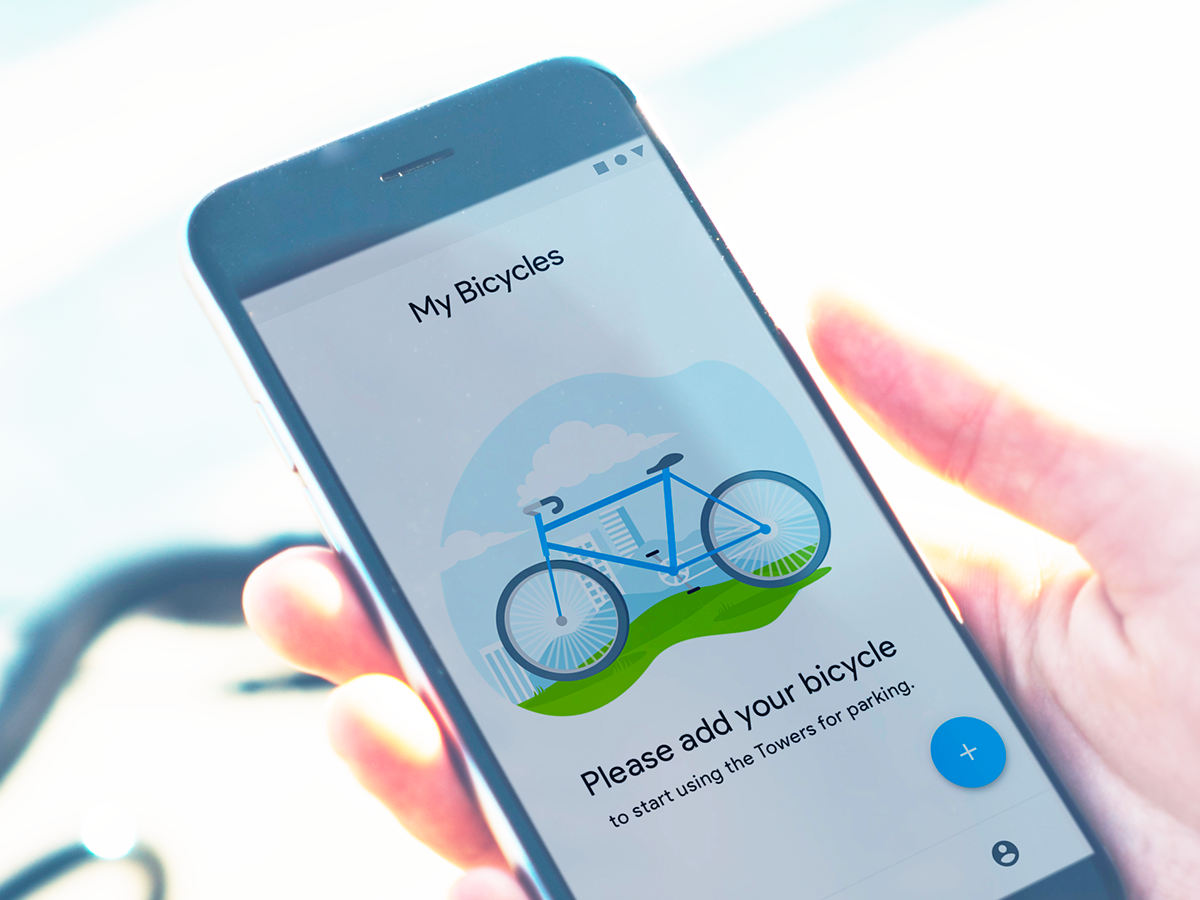 Built online presence and delivered mobile solution for intelligent bike parking system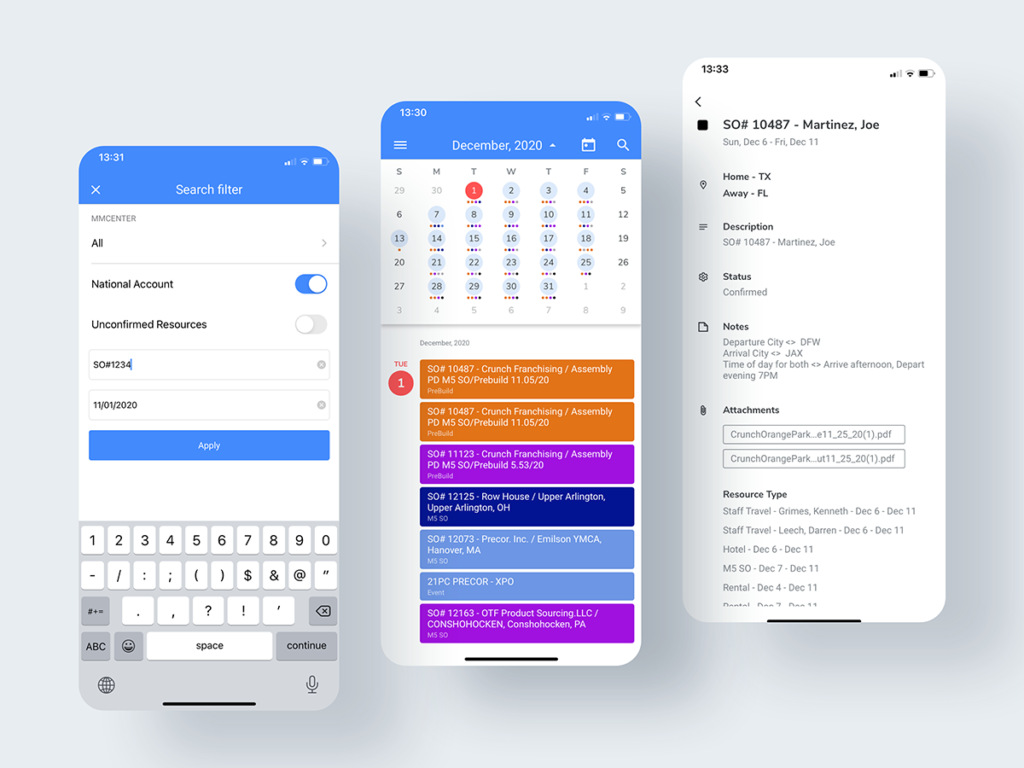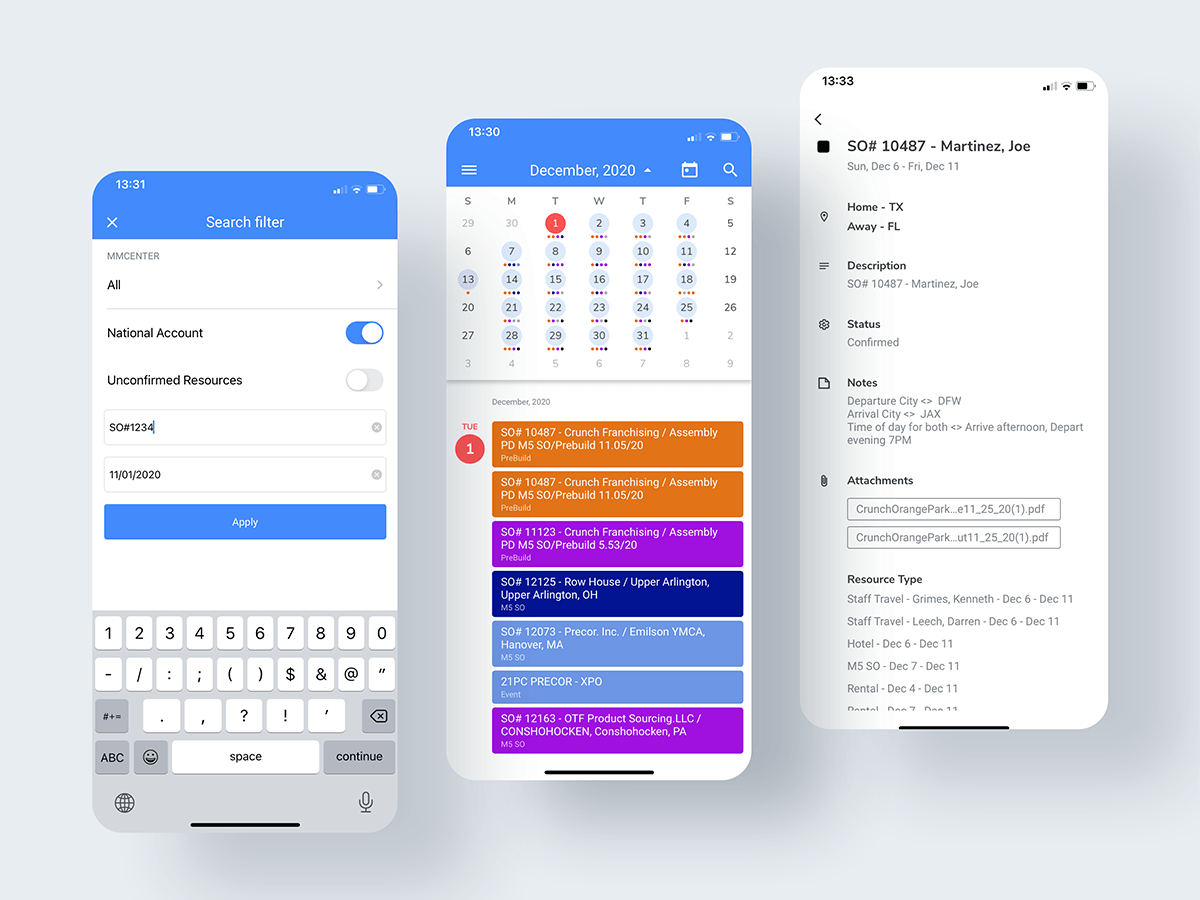 Built 5 enterprise-grade BPA apps contributing to Mass Movement's $2.74 bln quarterly revenue and acquisition by J.B. Hunt
Why Us
Usability-First
We prioritize usability when creating AR experiences to make them meaningful, safe, and easy to understand. We carefully think through standard and uncommon use cases to ensure the AR functionality stands the usability test and is more than a gimmick.
Legally Conscious
We build software proactively by factoring in legal, ethical, and user health considerations. We inform our clients from the very beginning how the customer data is handled and offer ways to mitigate possible security risks or physical harm instances.
Multifaceted Expertise
Since 2005, we have penetrated all major business verticals – from E-Commerce, E-Learning, and E-Government to Construction, Entertainment, and GameDev. We use our multifaceted expertise to create industry-specific AR experiences that are relevant and loved by users.
From Zero to Hero
Redwerk is experienced in developing products from the ground up. Our AR delivery team includes developers, QA engineers, PM/BAs, 3D designers, DevOps, SEO, and marketing folks. Access multiple experts at once and get support at every stage of SDLC.
Quality Assurance
Augmented reality app development is impossible without a rigorous QA process. We test every solution we deliver and have a framework on how to test AR comprehensively. We also tailor our AR testing approach to the project's specifics and target audience.
End-to-End Support
Redwerk not only builds AR solutions but also helps to maintain and upgrade them along the way. We can provide you with continuous tech support and take care of all the software maintenance routine freeing up your internal team.
Outsource or Not Outsource?
Embrace Your Fears With
13 Reasons Why You Should Not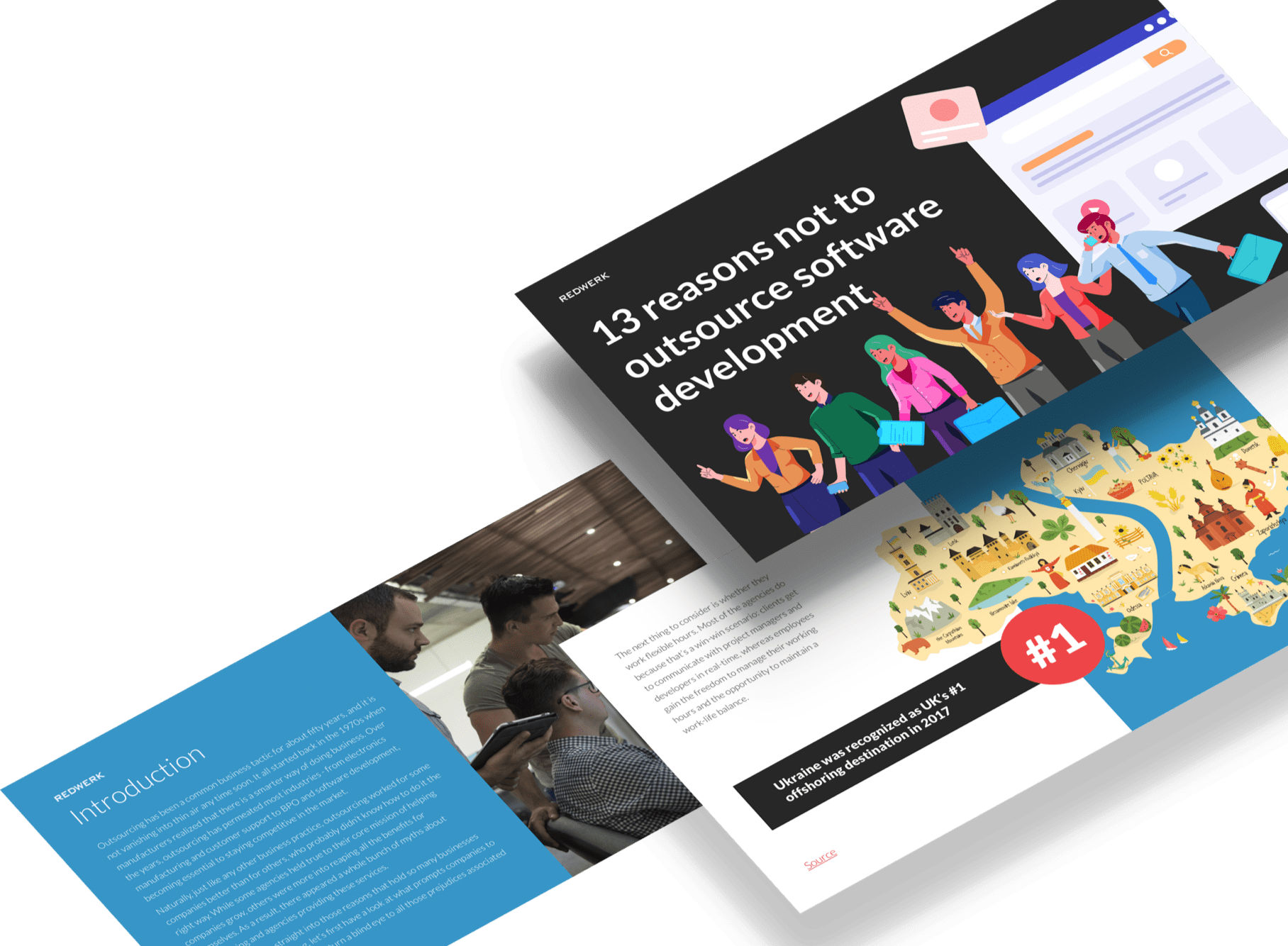 Redwerk serves as an extension of the developer team for Northeastern's central marketing team. They are able to build out entire sites, working within the existing WordPress framework developed in-house. This means they had to pivot as changes to that framework rolled out. Not only were they able to be flexible and iterative with their work, they also contributed improvements to the codebase that we could incorporate into the parent code and theme. Their QA work is meticulous and their communication is always responsive, smart, and clear.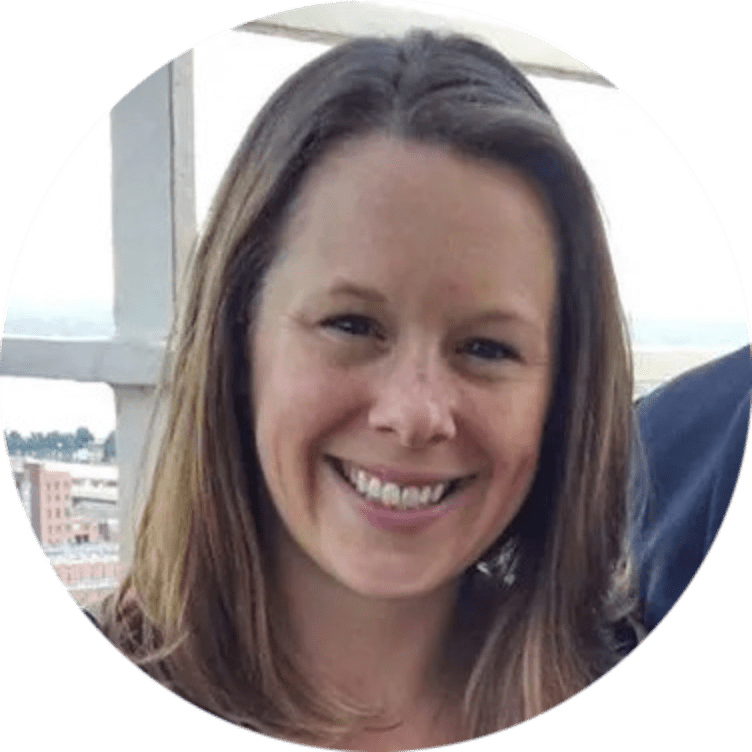 Kimberly Mathews, Director of Digital Experience at Northeastern University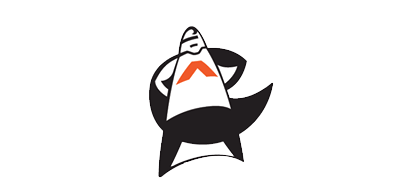 We hired Redwerk to design and develop a backend for our website. We asked them to do it in Scala using Play framework and although they did not have lots of expertise in exactly these technologies the work they delivered was top notch and on time with virtually no involvement from us. I highly recommend Redwerk for software development! I am sure we will be working with them again.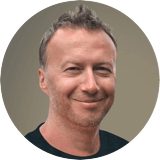 Dmitry Skavish, Co-founder and CEO at Animatron
All software you did was amazing! If we ever decide to create custom software development, it's going to be Redwerk. I have already recommended you to my colleagues.
Chris DiStefano, Operations Officer at Mass Movement
Looking for an augmented reality development company in Massachusetts?
Tell us more about your project.
25+
FRAMEWORKS AND
LIBRARIES WE MASTER
65%
OF LONG-TERM
COLLABORATIONS
4
SERVERS TO COVER
THE EARTH