Custom software development company
Redwerk is your one-stop shop for outsourcing software development. We will help you with: requirements analysis, custom software solutions, architecture, UI/UX design, QA and testing, maintenance, system administration, and support.
We make sure we understand exactly what it is you need and then provide you with the dedicated offshore development center or a team of just a few developers best suited to meet your goals. We have specialists of any kind: architects, software developers, quality assurance engineers or UI/UX designers.
We understand that no one wants to start an information technology outsourcing project facing a lot of unknowns or unspecified cost projections. Fixed project quotes are provided for most any type of software development assignment.
Selected Cases
Over 100 custom software development projects completed in 12 countries.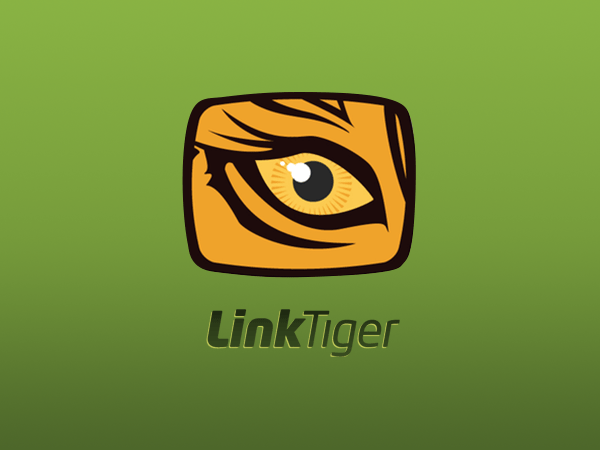 Canadian company Linktiger outsourced software development of SaaS broken links checking tool to Redwerk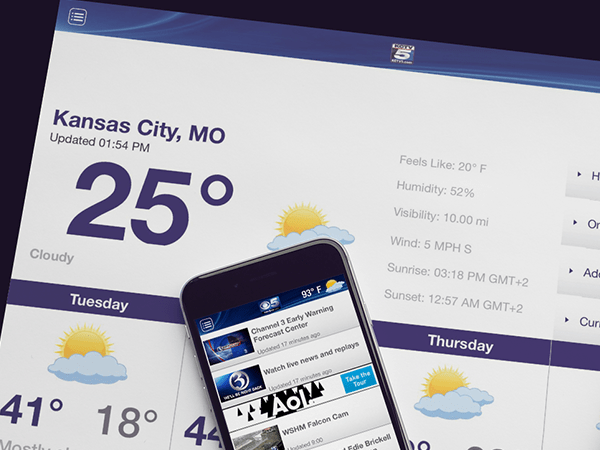 USA-based company WorldNow used our services for development of mobile apps for leading TV networks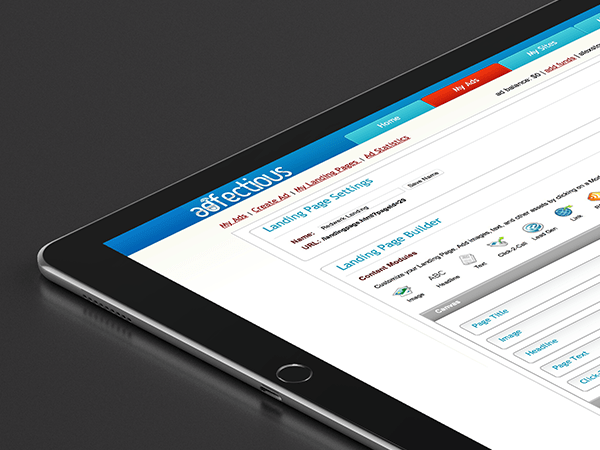 European company DigitAIR outsourced mobile advertising system development to Redwerk
Our Customers
We have been providing custom software development services to lots of different companies in USA, Canada, UK, Germany and other countries. Here are a few of our recent collaborations.
Redwerk's clients around the world
Our clients from the USA, Canada, and Europe have trusted their UI/UX design, software development, and QA to us. Here is an infographic illustrating our client's geographical distribution. No matter where you are: in New York, Denver or Ontario, or in London, Berlin or Helsinki, Redwerk is always happy to be at hand for you.
Before knowing Redwerk, offshore IT outsourcing was a synonym to problems for me. But they changed my ideas about that. Their team is very service-oriented, punctual and to the point. Redwerk is always doing their best to meet our 'impossible' deadlines.

I knew that Redwerk had the skill set to get the project delivered on time, on task and on budget. Even when the project scope needed to shift, they made sure to deliver exactly what I needed. I definitely recommend them for any of your custom software development needs.

I hired Redwerk after numerous IT outsourcing engagements had hampered some project timelines. Since that initial project, which was a success, Redwerk's team has engaged in many other products for me. I consider Redwerk a trusted partner for ongoing consulting work.
50+ million
total users of solutions we developed
500,000+
man-hours worked in custom software development
25%
less expensive than some other IT outsourcing locations