See how we developed
an Uber-like app
for booking tutors
that was #3 product
of the month on
Product Hunt
What can we help you with?
Awards & Recognition
Being on the technology side of things, we were part of success for our customers, who won prestigious awards for the solutions we developed.
See how we upgraded mission-critical legacy codebase for European Parliament's voting room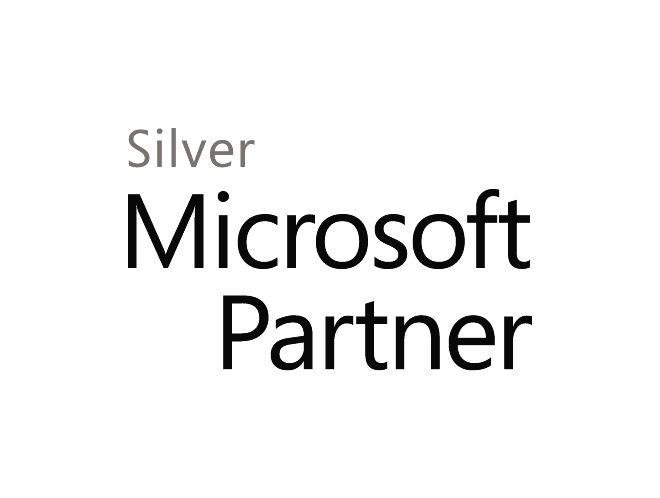 Redwerk attained competencies in the Microsoft Partner Network program.