Software Development Company
Looking to have your web, mobile or SaaS
software product developed?
We create, maintain and support software products with extensive business logic. Over 170 businesses from 22 countries have chosen us as their technology partner.
Start a Project with Us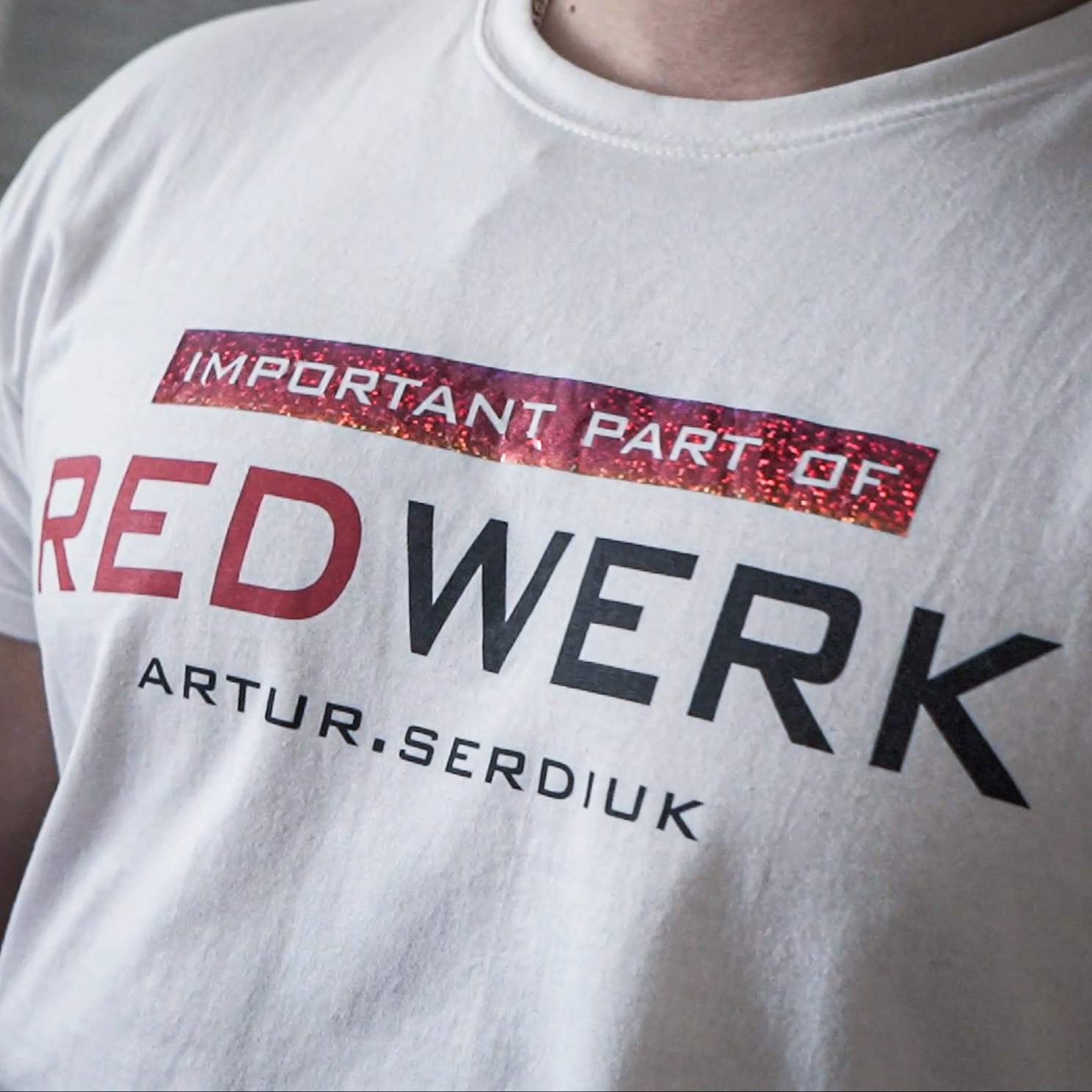 Redwerk specializes in developing and maintaining SaaS products. Whether you need to build a product from scratch or take care of a separate component, be it backend, frontend, mobile, or API, we've got you covered.
Software development is not just coding from dusk till dawn; it requires a joint effort of different IT professionals. At Redwerk, we have full-stack delivery teams to help you write or analyze the specs, devise industry-tailored software solutions, build efficient architecture, or implement a sleek UI/UX design. We also perform comprehensive software testing and QA audit and provide software maintenance, system administration, and support.
We understand that no one wants to start a project facing a lot of unknowns or unspecified cost projections. Therefore, we use our Time & Materials model, which assures complete transparency and gives enough flexibility to customize the project scope based on one's budget. With fully managed delivery teams, we can provide our clients with accurate preliminary estimates for their projects.
We take time to understand your business needs and then provide you with a dedicated development team whose expertise matches your project requirements and goals. We can also handpick a couple of software engineers with the needed tech stack in case you are interested in team extension services. Our full-stack delivery teams include software developers, QA engineers, UI/UX designers, PMs, BAs, system architects, and DevOps engineers.
I didn't need to understand everything, but I had confidence that everything was done through the standards that we required and that customers demanded.
Selected Software Development Cases
Over 250 custom software development projects completed in 22 countries from America to Australia.
Awards & Recognition
Being on the technology side of things, we were part of our customers' success, helping them win prestigious awards.
There's a real commitment to get the task done in a timeframe that is expected. The quality of the work is very high. I would certainly recommend working with Redwerk's team

I really enjoyed it, I think that the team worked really well together. They were diligent and considering not just what I had asked for but what we were trying to accomplish with the product.

I have nothing but great things to say. The quality of work is great, it's very very fast and the team always come up with suggestions on how to improve things.

Having worked with many external service providers in my professional life so far, I can clearly say that Redwerk comes out on top. Redwerk's customer-facing team is very professional, and besides that, it's also fun to work with.

Redwerk consists of a team of hard working software engineers, that delivers a project while keeping open communication about the development. The people of Redwerk were, in my experience, always prompt to answer questions or make desired modifications. We were given a high level of support even long after the project was finished. Redwerk team provides that much needed personal touch, that is often found lacking in business relationships with other companies.

I knew that Redwerk had the skill set to get the project delivered on time, on task and on budget. Even when the project scope needed to shift, they made sure to deliver exactly what I needed. I definitely recommend them for any of your custom software development needs.

We engaged with Redwerk for their support of a software development project. We worked closely with their development team in order to obtain round the clock support for mitigating software issues. Redwerk was extremely responsive and receptive to our needs regarding project management by providing feedback, participating in scheduled meetings and being available at any time of the day to respond to our emails and instant messages. We hope to work with them again in the future.
Tell Us About Your Project
Tell us about your challenge, and we'll find the right digital solution for your project.
250+
projects
accomplished
50m+
users of solutions
we develop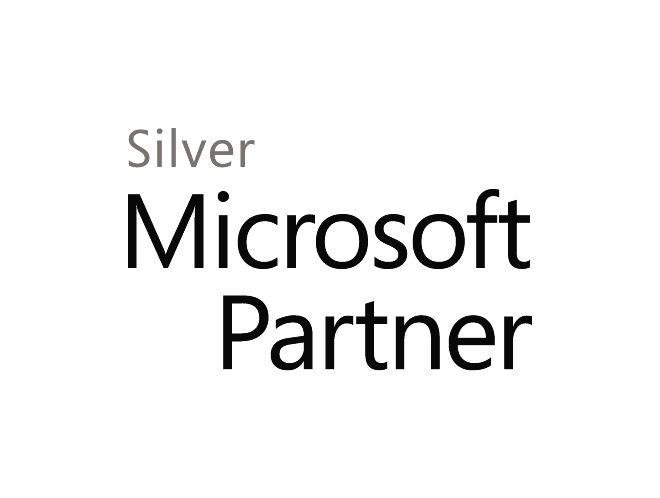 Redwerk attained competencies in the Microsoft Partner Network program.