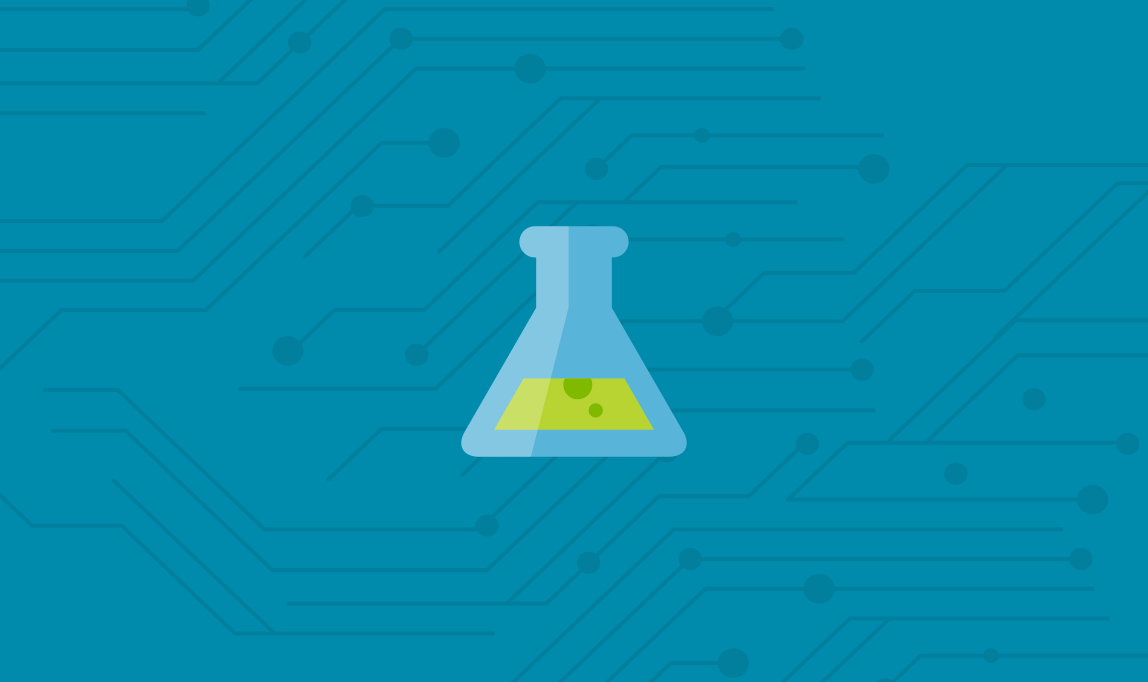 The first part of this article brought out the example of creating a model, and familiarized us with the most important steps in ML: data preparation, selection of trait, model training (selection of model parameters), and final evaluation of results (AUC, Precision, Recall, etc.)...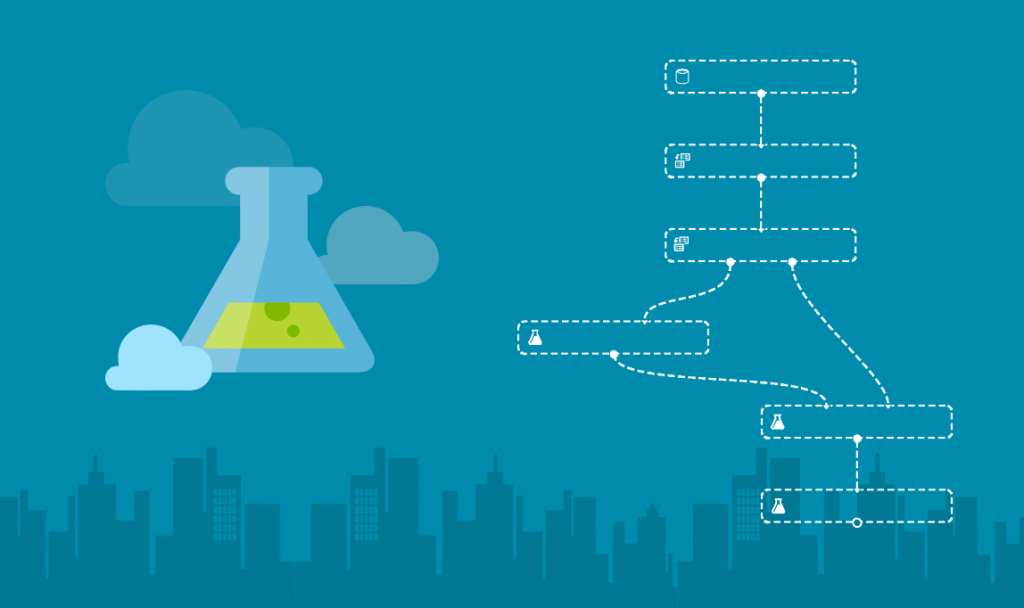 Machine learning is applied to a wide range of business tasks - from detecting frauds to selecting the target audience and product recommendations, as well as monitoring production in real time, analyzing the tonality of texts and medical diagnostics. It can take over the tasks that can not be...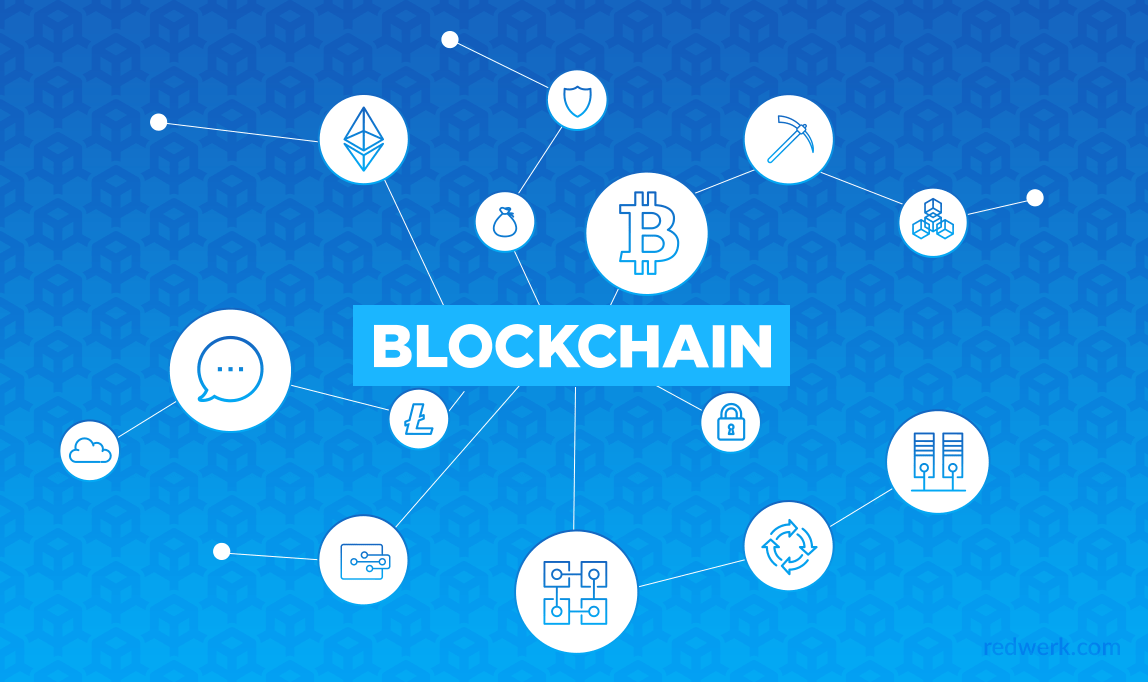 March 30, 2018

10 min read
What is blockchain? In the recent time, the blockchain technology has become increasingly popular on the Internet. Unfortunately, not so many people understand what is it. Blockchain is a child of a genius, known under the pseudonym of Satoshi Nakamoto. In the 2008's publication, he defined his...