Developed by RedwerkIn-house development
Redwerk is a software offshore development company. Our talented team of designers, developers, QA engineers create fabulous mobile, web and desktop applications for clients all over the world.
All Customers
Redwerk has vast experience in creating projects from scratch. We pass through all development stages from the definition of requirements to launch, so you receive a complete quality product.
Learn more
We have strong skills in iOS and Android mobile app development for various industries. Our team knows how to combine a great idea, сlear interface and broad functionality in one solution.
Learn more
Challenges
Redwerk has several in-house mobile applications on its account and dozens created for our clients worldwide. To be on a trendy wave of app development we always advance our knowledge of new technologies and abilities of mobile platforms.
The idea of our next pet project appeared when Apple showed iOS 11 early beta with spam filtering functionality. As almost every person who has a phone receives lots of annoying spam messages from services you never subscribed to, our iPhone software development specialists decided to dig a bit deeper and use the shiny new options of iOS for Redwerk's next app.
But it wouldn't be us if we didn't research all the opportunities the functionality offers and then port it to Android.
The main challenge for our team was to create a tool that helps to protect from spammers, which usually are telemarketers, taxis, shops, and effectively blocks messages from them, with flexible filtering rules & settings.
In the development process of both iOS and Android apps, we dealt with
Database structure
Multiple filtering
Filter overlapping
Back-ups storage
Solution
Redwerk's team of designers, developers, and QA engineers was fully involved in the creation of SpamHound. We started with iOS functionality and design and then moved further to the Android version.
After the initial idea was shaped, we started working on a concept of app's appearance, naming, and a mascot. Working through a number of versions, even Game-of-thrones styled one, we ended up with a pit bull, as a symbol of protection and loyalty and 'SpamHound' title.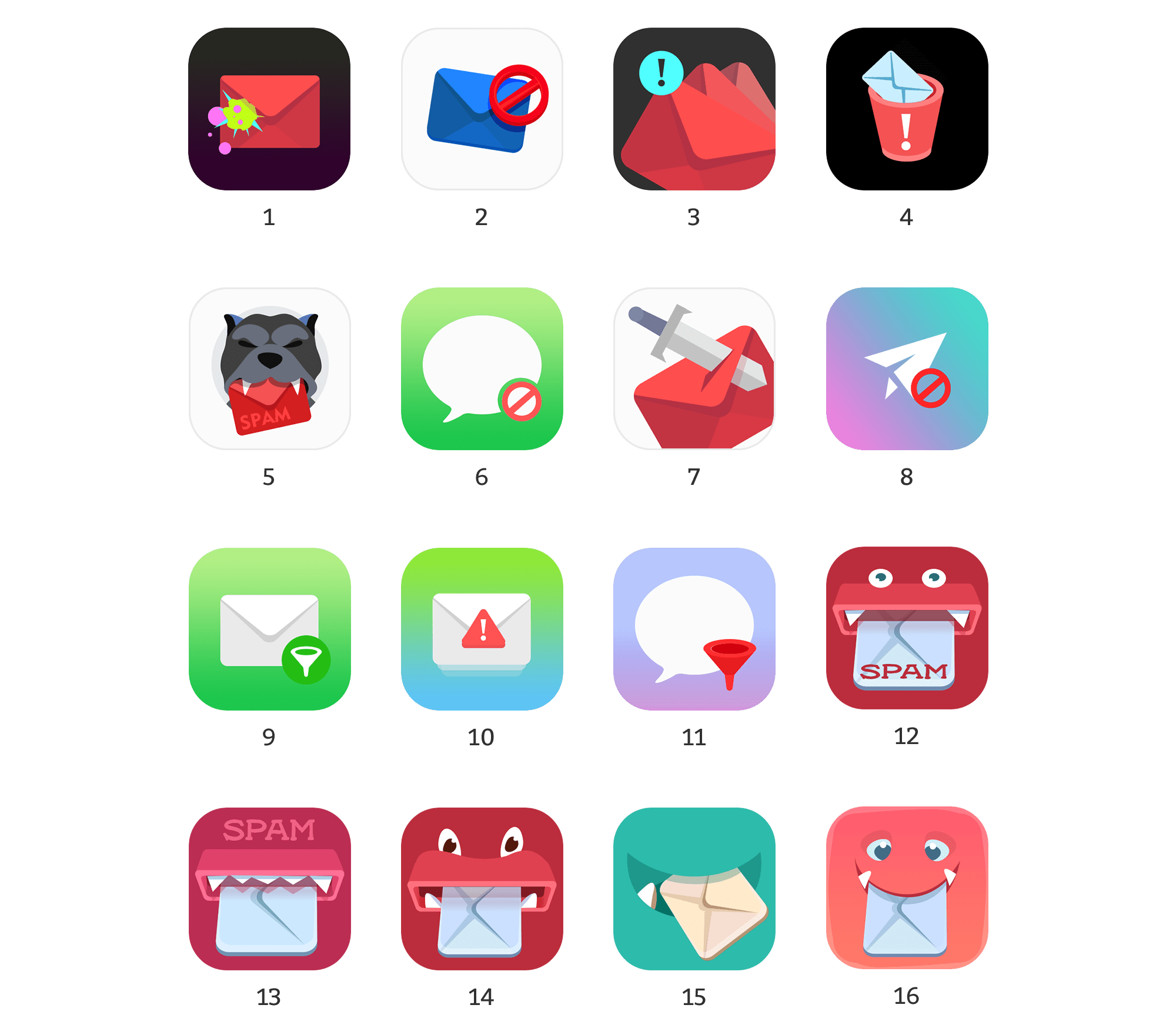 While still developing iOS version, we understood that just porting its functionality to Android wouldn't be enough. Android provides much broader options for generic apps and we had to use those.
But there are a lot of common features we implemented for both platforms. Both SpamHounds:
Work without Internet connection;
Allow creating and managing an unlimited number of filtering rules;
Have Black- and Whitelists where users can add rules that should block or prevent blocking of spam;
Have a certain set of filters: Contains, Starts with, Ends with, Equals, Regular expression that can be applied to the sender, subject, and body of messages.
SpamHound for iOS
SpamHound for iOS works as a complimentary application with the original messenger, and only offers its users spam filtering rules creation. We intended to make the app as close as possible to iOS native looks so that the users have the feeling that they use the application created by Apple.
What we learned hard way, was that iOS 11 documentation was very brief, and we basically stepped on every rake to understand how the functionality works. We also implemented the back-up for rules using authorization with social accounts and iCloud. And all this we accomplished in around three months since the whole idea appeared.
SpamHound for Android
Unlike iOS app, SpamHound for Android works as a default messenger but with strong anti-spam protection. It allows to send and receive text and MMS messages, organize them with flags and labels, share photos, videos and, of course, create filtering rules. The nature of the Android version also influenced the app icon, and the positioning it on the market.
As an experienced Android applications development company, during the project, we successfully solved problems with database structure, multiple filtering settings and built a complex app logic to make SpamHound work efficiently, without battery drain.
20 000+
numbers blacklisted
Results
Furthermore, SpamHound was presented at Collision'18 conference in New Orleans as Alpha startup and reached many positive reviews! After the success of SpamHound, we understood that there are also many other spheres where antispam protection is needed and decided to create SpamHound's successor – CallHound Unwanted Call Blocker to overcome unwanted and spam calls.
Redwerk team comments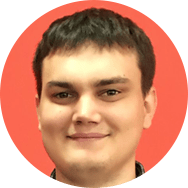 It was fascinating to realize the product that will help protect your phone from spam. The application was written after the presentation of iOS 11, so during the process of its creation, we used only the latest technology and architectural solutions. Furthermore, I can add that me and my friends use the app, and you also should try.
Redwerk team comments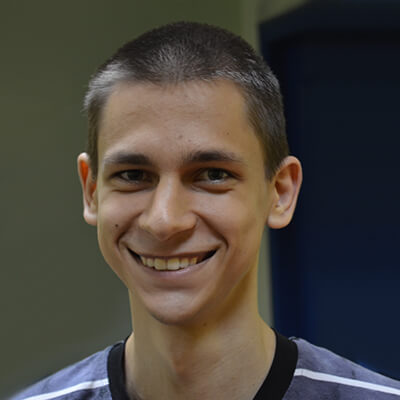 SpamHound app is a full-fledged SMS messenger with the ability to filter unwanted messages, and that is very topical recently, I must tell. One of the challenging tasks was to integrate an internal database with the application database without loss of performance, but we solved it using the latest technologies. It was very interesting to realize filters, as with them you can write virtually any conditions for blocking unwanted messages.
iOS App Design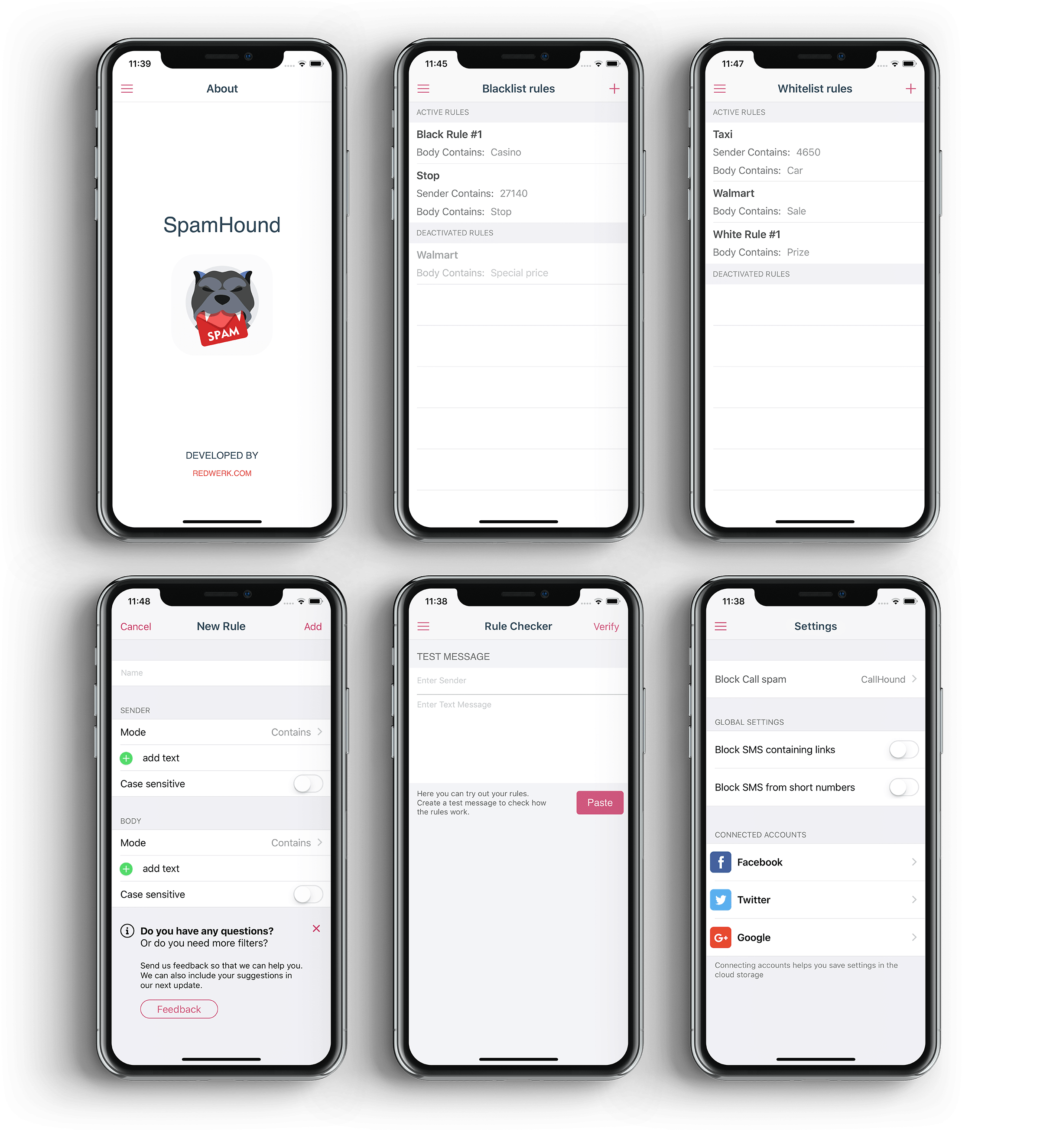 Android App Design