We've chosen the most exciting and defining events from the IT world to satisfy the most exquisite IT-tastes. Get your traveler's bag ready cause for sure you will find something to attend!

List of Top Tech Events 2017
Ultimate Guide by Redwerk: Part II
Are you ready for the tech spring? Then grab your team, book tickets, and get ready to have more fun, because there's so much to see in Q2 2017! We've handpicked the best IT events with quality networking, illuminating speeches, handy workshops and festive atmosphere just for you!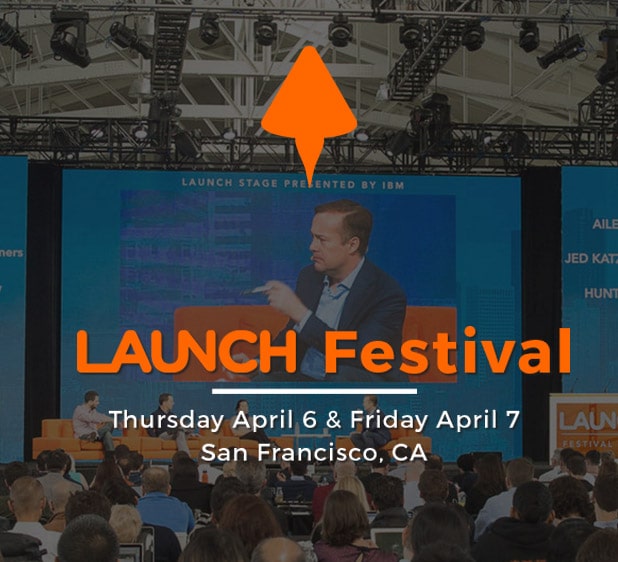 Launch Festival,

April 6-7,

San Francisco,

CA

Launch Festival is an annual convergence of some of the most talented movers and shakers in the realm of social innovation and technology. It aims to inspire young entrepreneurs and provide them with necessary tools and support to launch their new ventures. The festival hosts a variety of engaging events ranging from educative lectures and panels to a job fair and startup competitions. For tech-heads, it also hosts an awesome three-day hackathon that attracts teams of developers and designers who compete for a chance to win over $100,000 worth of investment prizes.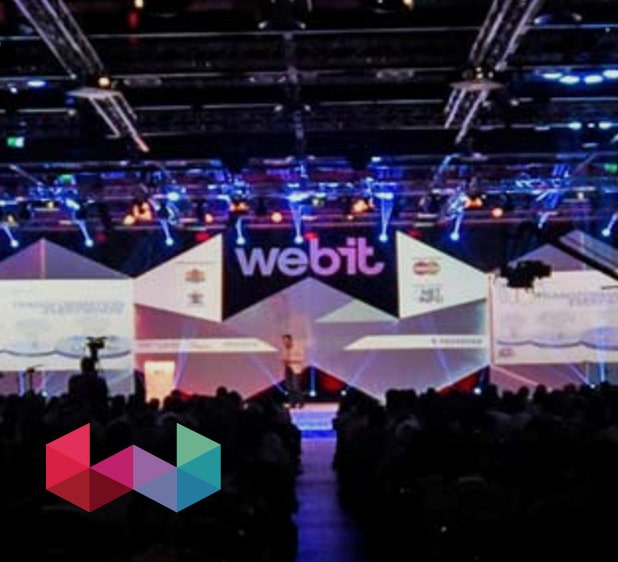 Webit Festival,

April 25-26,

Sofia

,

Bulgaria

This is the largest of a number of conferences that the Webit Foundation is organizing across Europe and Asia. This year, Webit.Festival will gather more than 300 speakers from every corner of the world in Sofia Tech Park. Within two days they will share invaluable experience from the largest enterprises in the digital industry and will define the key factors that will shape our future to more than 5000 attendees from 90+ countries.

Collision,

May 2-4,

New Orleans,

LA

Collision Conference in New Orleans is the fiery mix of technology, media, music, sports, startup (and drinking) thrown by the founders of the Web Summit. Though Collision is much smaller than Web Summit, setup is still the same: hundreds of startups, a crazy pace of speakers and panels and a whole lot of booze to wash it all down.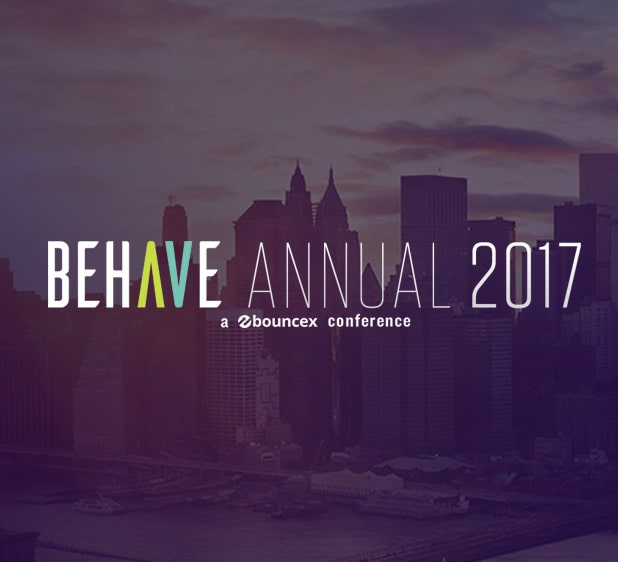 Behave,

May 7–9,

New York,

NY

Behave puts together an amazing cast of conversion experts, influencers, and certified geniuses in digital marketing. In addition to prominent speeches this conference offers tactical, hands-on bootcamps. If you wish to dive deeper into marketing, and understand how exactly to accelerate, measure, and drive ROI, then grab the tickets!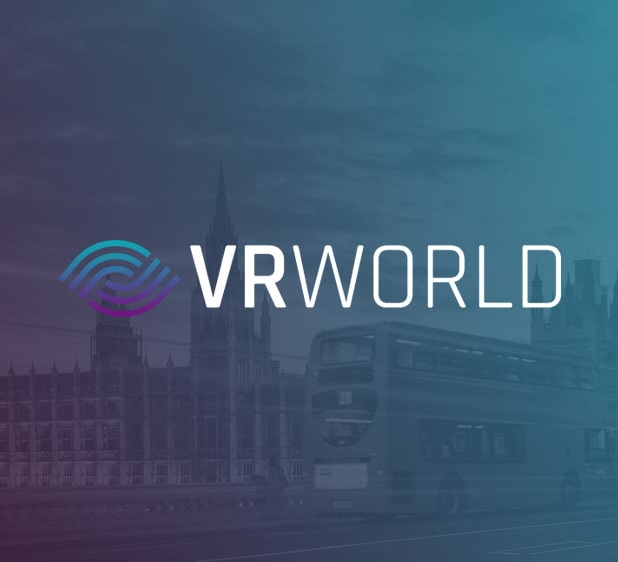 VR World,

May 16-17,

London

,

UK

VR World is tailored for both industry professionals and consumers, so if you're looking to make a start in VR/AR, an experienced industry veteran, or just interested in the possibilities of the tech, there'll be plenty for you to discover.

The Next Web,

May 18-19,

Amsterdam

,

Netherlands

If you somehow avoided The Next Web earlier, then you definitely should visit it, at least once in your career. Even though the event isn't the best place to network, there is a lot to take away from these two days in the heart of Holland. Not only is the event extremely well organized, but there also are a lot of relevant speakers to check out and the tech exhibition to every taste.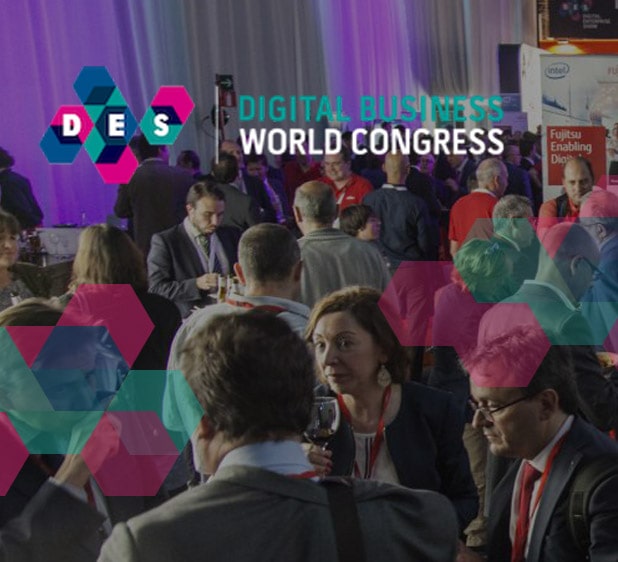 Digital Business World,

May 23-25,

Madrid

,

Spain

Digital Enterprise Show (DES2017), the largest global meeting on digital transformation returns to Madrid this year, with the objective, once again, of turning Madrid into the Digital Enterprise World Capital.

The DBW is aimed at CEOs, CIOs, CMOs and HR departments, and together with the most innovative cutting-edge technology companies, they are invited to meet the most groundbreaking products and solutions as well as the skills required to help European SMEs and large corporations join the digital transformation.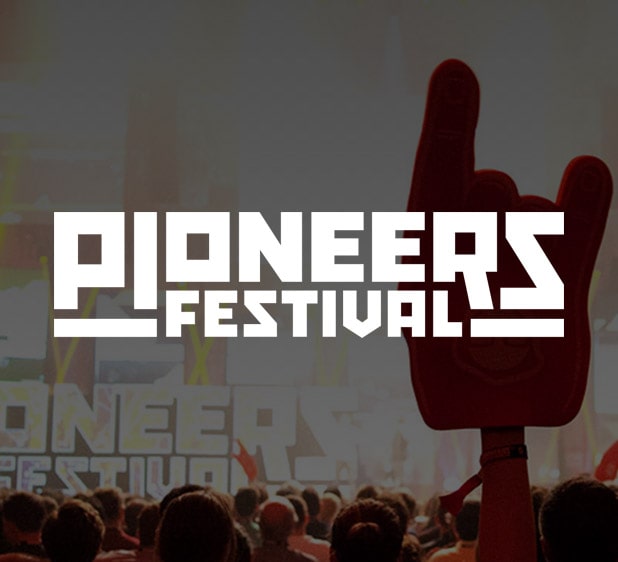 Pioneers Festival,

June 1-2,

Vienna

,

Austria

"A Smarter SXSW" Pioneers Festival is Europe's major conference for tomorrow's ideas, bringing together the smartest startups with corporates, media and investors eager to support the next big thing. This two-day event promises inspiring innovations, business meeting, industry insights, successful collaboration and an amazing tech show!

Ignite,

June 22,

London

,

UK

Former B2B Marketing conference is recommended by Entrepreneur.com as one of the top 10 events to attend. Ignite is for everyone in B2B who wants to propel their career, fire-up their marketing results, spark new ideas and really shine in 2017. This year's line-up features a carefully curated, top-calibre agenda of keynote speakers, workshops, breakout seminars and interactive sessions.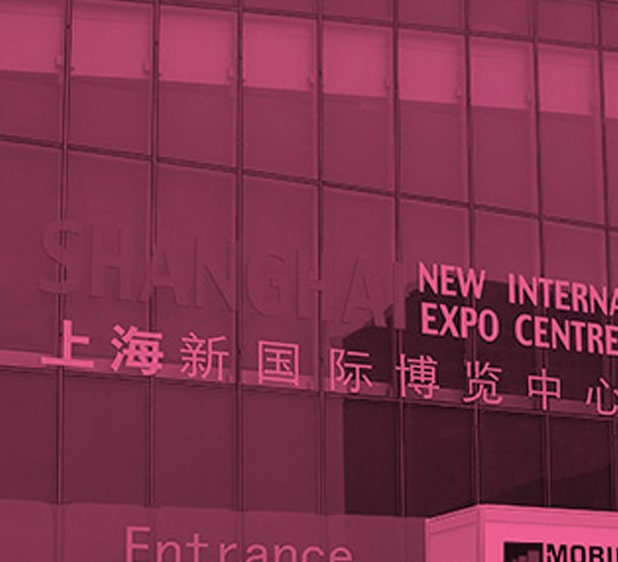 MWC Shanghai,

June 28-30,

Shanghai

,

China

MWC Shanghai is Asia's premier event that industry professionals and tech-savvy consumers should attend. The four-day exhibition runs alongside a three-day industry-leading conference, and attracts thousands of C-level attendees and decision makers from the world's largest and most influential companies.

In short: if you're interested in the latest mobile trends or in an industry that supports mobile, are looking to make contacts in the mobile industry, or if you're looking to make a splash in the Asia market, you simply have to attend MWC Shanghai.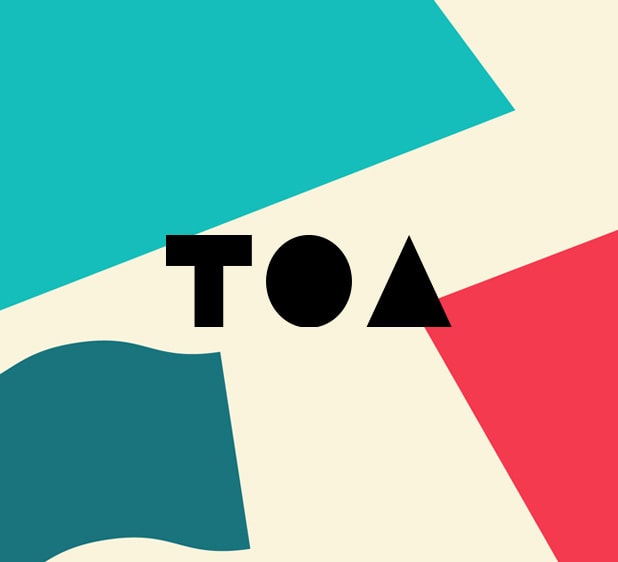 Tech Open Air,

July 11-14,

Berlin

,

Germany

This fast-growing cross-subject tech festival brings together amazing speakers, unique venue, and tons of side events. This year over 20 000 founders, investors, c-level managers, and tech industry leaders are expected to visit TOA three-day marathon.

Don't miss the opportunity to hear igniting speeches, attend the brand new exhibition and take part in spectacular satellites.
We're waiting to hear all the exciting stories from these tech events and will be happy to meet you at one of those! Start planning your trip right away!
You also have to read our ultimate guide to top tech conferences in Q3 2017!
About Redwerk
Redwerk outsourcing company has a vast experience in software development for startups. All of them are unique and have different goals and objectives that's why they need an individual approach. Redwerk offers all kinds of web application development for startups. If it is necessary to broaden the web app horizons and create a mobile experience, our team knows exactly how to help you with custom Android app development and also iOS development to embody incredible projects that improve everyday life.