Right now, rock star CEOs like Elon Musk inspire generations to make new discoveries. We'd like to present you the list of events that would motivate you to create and achieve, and where you can earn new skills, knowledge and motivation.
Top Tech Events by Redwerk, Q3 2018
The Sun is shining high, but no one wants being stuck on work. Why is it so? Because it's summer, it's hot, and everyone wants new sensations and discoveries. The summer should be bright and remarkable, and the new experience would be nice too!So traditionally we have prepared a list of Top Tech Events for you so that you would have a lot to remember and to boast about. At the events, you will be able to acquire a ton of new knowledge and skills, meet many new people, and get a lot of new impressions.
So don't sit and wait. Choose a conference to your liking and come to study, network, and develop yourself as we at Redwerk develop our software – with the strongest passion.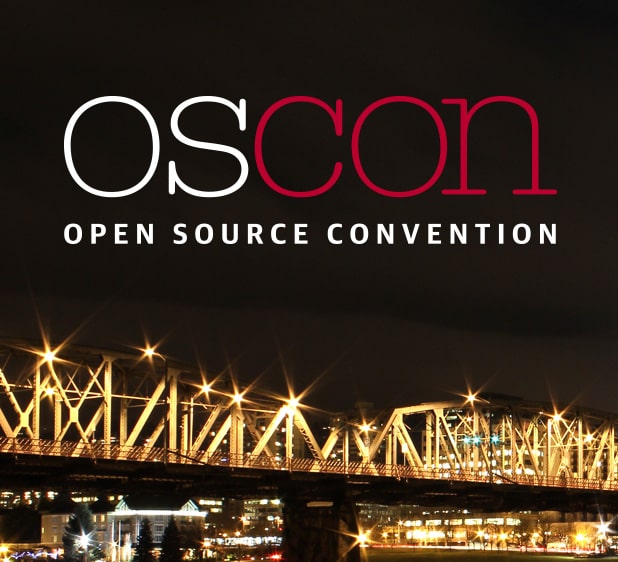 O'Reilly Open Source Convention,July 16–19, 2018,

Portland, OR
How do you perceive open-source technologies? Are they just meant for young programmers to get acquainted with the real code, or it is something bigger, something that's going to move us all forward? O'Reilly is going to answer this question at OSCON, introducing people the ways to apply Open Source to AI, Blockchain, Open Data and many other timely technologies.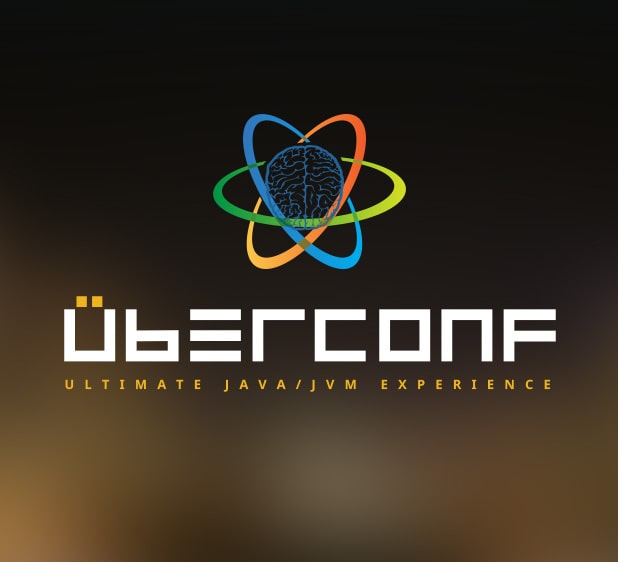 ÜberConf,July 17-20, 2018,

Denver, CO
If you were asked to name one place any Android developer would want to be, you'd probably name ÜberConf. It's an ultimate conference where all the most recent Java/JVM discoveries and topics like Test Driven Development, Continuous Integration, and Code Quality Measurements are discussed. So come and master critical skills on full-day workshops, hear from the leaders of Android application development industry, and learn more about the best Agile practices at ÜberConf.

RISE,July 9-12, 2018,

Hong Kong, China
Claimed to be the largest tech conference in Asia, RISE, another Web Summit's sibling, will grant you with 3 days of unforgettable networking in picturesque Hong Kong. Hundreds of startups are going to be there. You will meet the senior managers of top companies like Google, IBM, Cisco, Atlassian, and Microsoft, all with their speeches and exhibitions. And also, don't miss an opportunity to meet Sophia The Robot on RISE.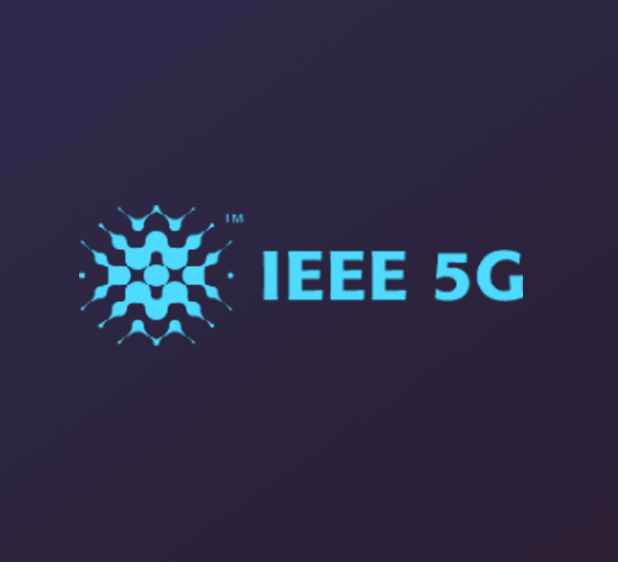 IEEE 5G World Forum,July 9-11, 2018,

Santa Clara, CA
How often do you use the mobile internet? Maybe you are one of the people who doesn't ever turn it off. The agenda for this year's IEEE is 5G, what it's going to bring into the technology world, and how the brightest minds of the World see the future of Mobile beyond 5G. The eminent speakers of National Instruments, Volkswagen, China Mobile, Facebook and more of the large companies will share their thoughts on what we should be waiting for in the mobile industry, so don't miss a thing!
IFA,August 31, 2018,

Berlin, Germany
From more than 100 countries, buyers, sellers, and experts from most of the leading tech fields go to IFA. This event is going to look like a giant fair filled with various most advanced technologies. The hosts claim that it is going to present more digital lifestyle products in one place than any other show worldwide. Is this conference going to live up to attendees' expectations? We'll see about that!

JupyterCon,August 22, 2018,

New York, NY
Want to learn how to create a flexible, highly reliable, and scalable shared data infrastructure in a couple of days? Come to JupiterCon, where several teams of experienced data scientists, business analysts, and researchers share their sacred knowledge. You have an opportunity to get acquainted with a lot of new ways to solve problems related to data like reproducible science, compliance, and scalability there, so don't miss it!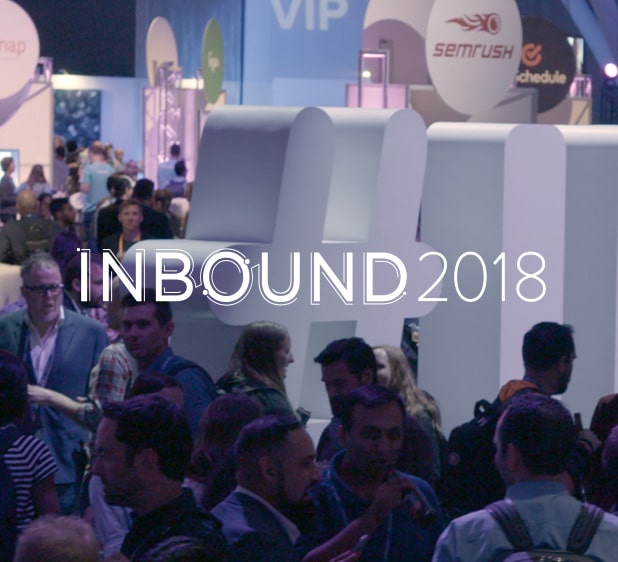 INBOUND,September 4, 2018,

Boston, MA
Tens of thousands marketers, salespeople, and business analysts go to Boston this September to gain inspiration, attend educational breakout sessions, and just to be crazy at the night parties with like-minded people. Have fun and gain money-earning experience in an informal fashion with outstanding people like Martha Stewart, Michelle Obama, and John Cena.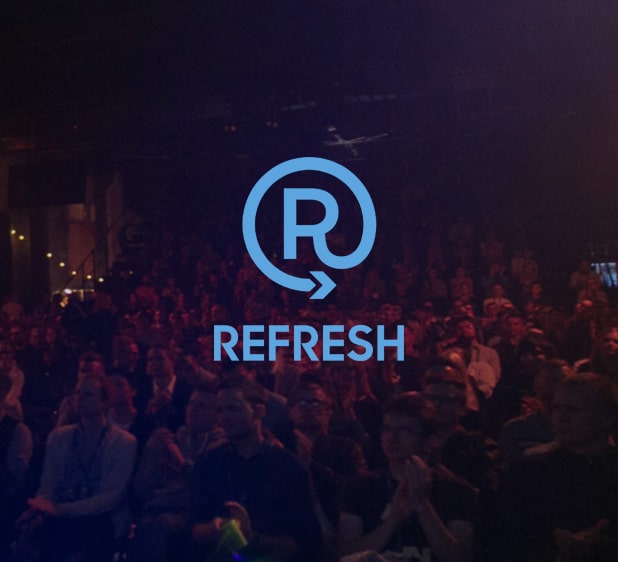 Refresh,September 7, 2018,

Tallinn, Estonia
The true paradise for front-end developers, designers, and product managers. Refresh is going to present you with hours of quality networking and discussing the burning topics. This refreshing conference will wake your will and creativity to develop some of the most classy applications. Even the location itself is filled with the sights to draw inspiration from.

TechBBQ,September 24 -25, 2018,

Copenhagen, Denmark
In a beautiful city by the seaside, there will be another great conference dedicated to the most advanced technologies. TechBBQ is going to bring almost two thousand startups and investors together, at the same time holding meetups on topics like IoT, FinTech, VR, Robotics, 3D Print, ArtTech and many others. But maybe most importantly, they are going to have a CleanTech corner, where the concepts towards preserving the planet for the future are going to be discovered.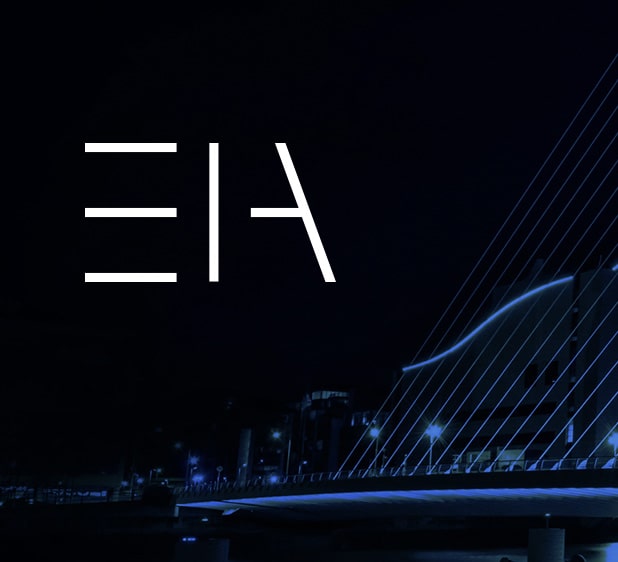 EuroIA,September 27 -29, 2018,

Dublin, Ireland
EuroIA, this time in Dublin! Europe's leading User Experience and Information Architecture conference is going to educate and entertain you with the lectures from the speakers of Google, Samsung, and Apple. For those who dedicated themselves to the creation of beautiful, comfortable, and easy-to-use software, it's going to be an unbelievably useful conference.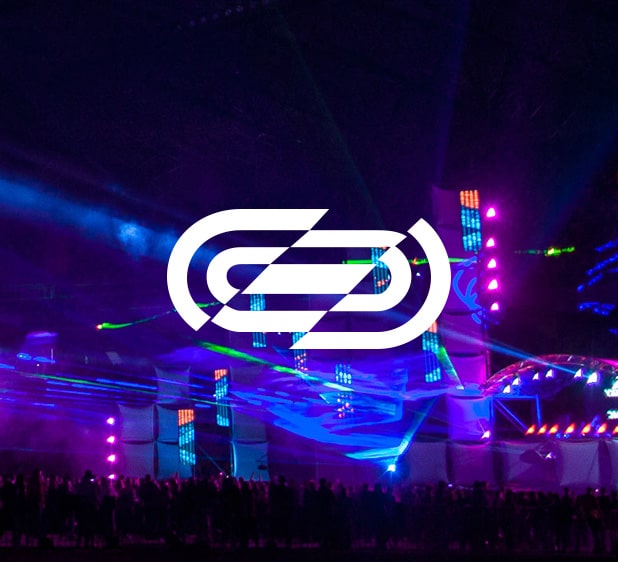 IT Arena,September 28 -30, 2018,

Lviv, Ukraine
A 3-day conference held in one of the most beautiful cities in Ukraine. We are proud that our homeland has events like this where people from all over the world can network, exchange experiences, and transform their businesses. Stop by if you happen to be around by the end of September. If 50+ meetups in the city center don't blow your mind, the next event on this list will!

Futureland Festival,September 29,2018,

Lviv, Ukraine
Future tech meets future music, how cool is that! These two fields now complement each other like never before. Futureland is all about that. First of all, it's a festival, of course, loud and fun. The celebration of electronic music and latest technologies! But, just behind the wall, there is an exhibition with a whole bunch of innovative technologies, gadgets, robotics, and another cool stuff that would only enhance the sci-fi atmosphere of the whole event.
You also have to read our ultimate guide to
top tech conferences in Q4 2018
!
About Redwerk
Redwerk is an experienced team of software developers from Ukraine providing offshore development services for clients from European countries, Northern America, and even Australia. The team's expertise covers every step of software development from management and programming to design and quality assurance. We create web, mobile, cloud and desktop applications both for ourselves and for our clients.